When he was a kid, Ethan "EQ" Workinger was hitting dingers into the skate park in Encinitas Little League.
Track hired a response team, added washing stations, increased signage and communication as opening looms July 10
During the COVID-19 pandemic, Venture Church has worked to be a source of support for people in need in Encinitas.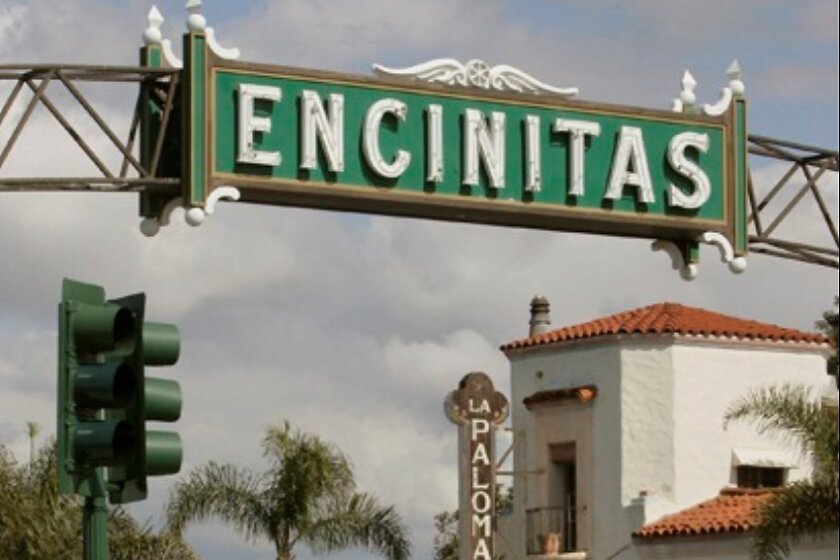 Vote unanimous to reject four appeals filed by people who live in the region
Get the Encinitas Advocate in your inbox
Top stories from Encinitas every Friday.
You may occasionally receive promotional content from the Encinitas Advocate.
June 19 issue: Safe gun storage essential With the closure of schools throughout San Diego, parents not only have the responsibility of keeping children safe from the spread of COVID-19, but also the dangers of unsecured firearms in the house.