Solana Beach residents spoke out against a San Dieguito Union High School District proposal to build a new district office that would take away field space on the Earl Warren Middle School campus.
Proposal would not impact existing homes or businesses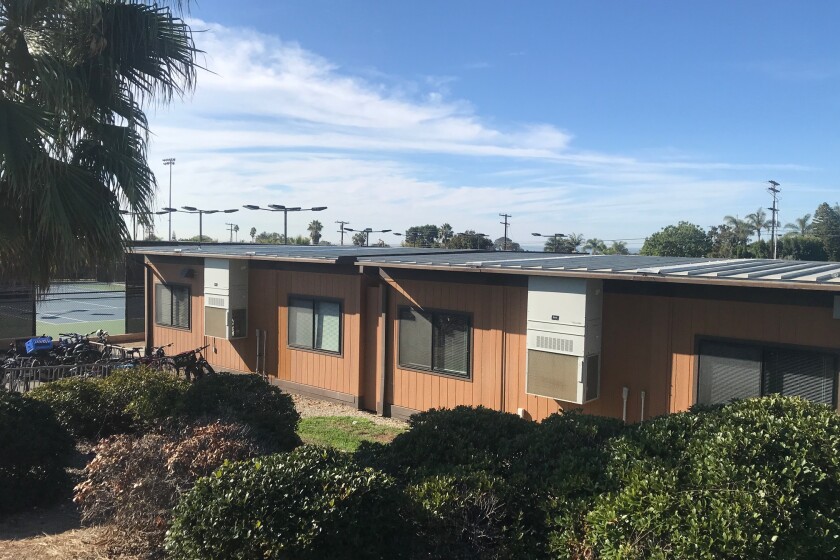 Opposition continues to swell against the proposed name change of Sunset High School in Encinitas.
An Encinitas property owner has filed a lawsuit against The Ray, a recently approved 35-unit hotel project, over concerns about noise, parking and other alleged violations under the California Environmental Quality Act.