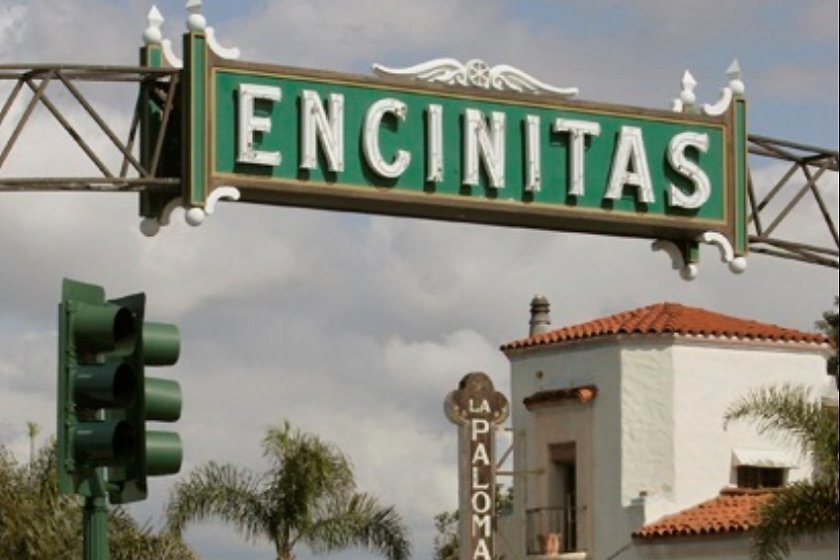 Department details five categories where it says the city is failing to follow state law
Decision appears to end city's relationship with charity that owns popular mosaic
A 10-home development proposed near Ocean Knoll Elementary School can proceed as planned, a divided Encinitas City Council decided Wednesday, Feb. 12, as it rejected an appeal filed by neighboring homeowners.
After his wife, daughter and sister-in-law died in a bluff collapse last summer, Encinitas resident Pat Davis joined the many local voices calling for federal funding to combat the erosion, sea level rise and other environmental factors that caused it.
A 42-year-old man suspected of breaking into an Encinitas home and stealing the resident's minivan was arrested Monday night, Feb. 10, after a wild pursuit that ended when the driver pulled the vehicle over in the middle of Interstate 15 in San Diego.
Top stories from Encinitas every Friday.
You may occasionally receive promotional content from the Encinitas Advocate.