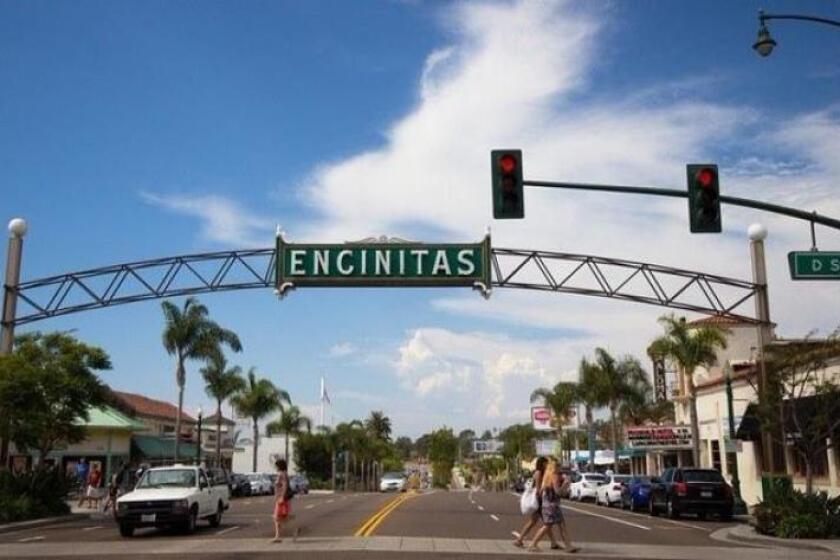 Angelo's Burgers plans to add nearly 900 square feet, eliminate one drive-through lane, create outdoor seating area
Strolling the aisles of my favorite supermarket looking back at the gustatory highlights of the year, I then gaze at my culinary crystal ball perched in the child's seat of my shopping cart to predict what's ahead for 2020. This has been a year of imposter foods — cauliflower impersonated everything from mashed potatoes and rice to pizza crust, breads and gravies. Plant-based proteins and molecules (like pea and heme iron) made mock meats taste, smell, chew and even "bleed" like the real McCoy. Shredded Jackfruit doubled for crab cakes, while spiral sliced zucchini and other squashes disguised themselves as noodles, aka "zoodles."
'Tis the season when Christmas and the eight-day Chanukah hoopla merge. Chanukah, which begins on Dec. 22 this year, used to be a minor celebration in the Jewish line-up of holidays. Thanks to Christmas-envy among Jewish children (and adults) who are awe-struck by the bedecked trees and sparkling neighborhoods lit-up like a fairytale wonderland, Chanukah has been elevated to the holiday A-list. As for the food part, we're fortunate to partake in the delights of both traditions that can be enjoyed during a joint celebration.

After closing down Leucadia's Moto Deli and opening the Valentina wine bar and bistro in its place, local entrepreneur Mario Guerra just couldn't shake the people knocking on his door asking, "Where can I get a Cuban?"

With plans to move to Peru, owner Monica Szepesy is training her son Niko, 18, to run Q'ero restaurant in Encinitas

Over the years, I've attended many holiday parties, and hosted even more. I've appreciated all festive offerings, and while I would never turn my nose up at a jar of caviar or good bottle of wine, the gifts I've enjoyed the most came from creative minds and loving hearts. A particularly memorable one was a forest green ceramic planter filled with fresh sprouting seasonal herbs, including rosemary, sage and thyme, potted in an edible soil of crumbled dark chocolate brownies. These whimsical treats can be tailor-made to accommodate the dietary restrictions of the host (low cholesterol, or gluten-, lactose-, tree nut-, or sugar-free), and preferences (mild, hot, smoky, crunchy, sweet, savory, or vegan). You will need some simple supplies like Mason jars, cruets, clear gift bags, decorative tins, ramekins, twine and labels. Now let's get this craft party started!

Years ago, my aunt hosted a Thanksgiving dinner for 20 people. She prepared a turkey feast from scratch and it was delicious. The next day, 18 of us had a date with the toilet bowl and were queasy for days. The only two who weren't impacted were the vegetarians. We were all stymied and started asking questions trying to deduce the source of our illness. Remember the board game "Clue"? Well, Mrs. Peacock poisoned Mr. Boddy with a contaminated turkey leg in the dining room. Turns out that Auntie left the unwrapped, partially frozen turkey on the counter to thaw overnight, so the vegetarians were unscathed by her "fowl" deed. Here are some cautions to help keep your dinner guests healthy, happy and free from harm.

With Thanksgiving approaching at gigabit speed, we're all gearing up for the big day with a main course of stress, and side dishes of angst and doubts about menu choices, modes of preparation, presentation (and dinner guests). To help make this feast a delightfully memorable one, I'll now take your questions and offer cooking tips.

Herb & Sea, a new restaurant featuring seafood and vegetarian cuisine plus an oyster and raw bar, opened Nov. 4 in downtown Encinitas.