Composer/conductor Melissa Keylock joins San Diego North Coast Singers as associate artistic director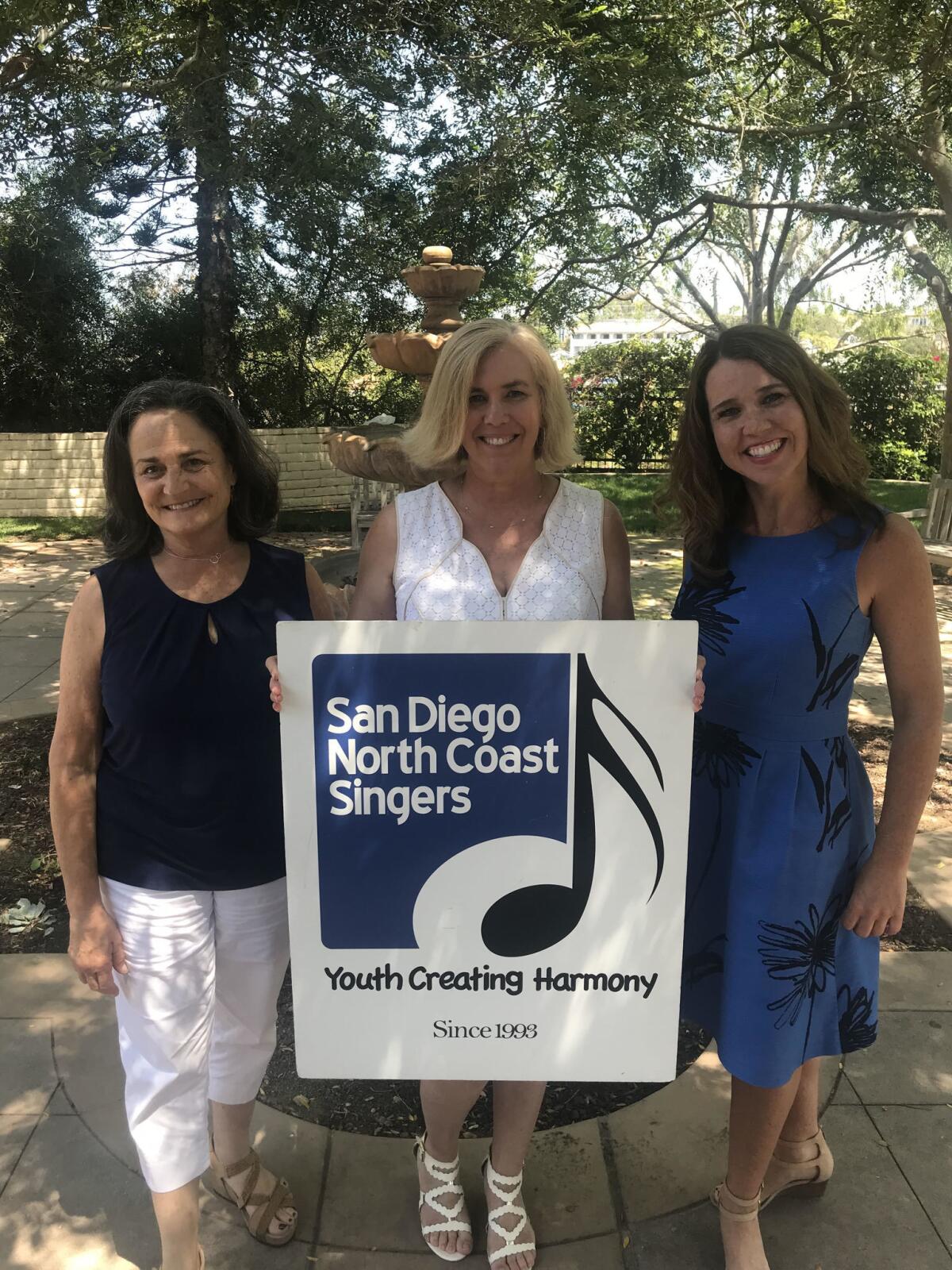 The San Diego North Coast Singers continues its 25-year legacy as a vibrant community youth chorus organization with the announcement of Melissa Keylock, well-known composer/conductor, being named associate artistic director.
Keylock has held leadership positions in some of the country's finest children's chorus organizations, including Princeton Girlchoir and American Boychoir School. She brings stellar expertise to the established youth chorus program. The singers regularly perform with the La Jolla Symphony and Chorus and this season will join the San Diego State University Department of Music and Dance for Bernstein's MASS.
"I am delighted to join the wonderful leadership team at San Diego North Coast Singers," said Keylock. "The entire staff and board of directors have been warm and welcoming. I look forward to meeting the singers very soon, and am eager to spread the word about our choirs in the community, so that more kids who love to sing can find a home uniting their voices with ours."
Keylock has worked at the Princeton Girlchoir, American Boychoir School, Rider University, and the Indianapolis Children's Choir. She founded the annual Princeton Girlchoir Children Making a Difference benefit concert, raising over $30,000 for non-profits. She previously taught public and private school, including K-12 vocal music and AP Music Theory. Throughout her career, Keylock has served in volunteer leadership positions with the American Choral Directors Association, where she recently was Eastern Division Repertoire and Resources Chair for Youth Choirs.
Keylock holds degrees from Wheaton College and Butler University, where she directed the collegiate Women's Glee Club. Keylock completed her Kodály studies at Capital University, and is listed in Who's Who in American Women. She enjoys an active schedule serving as a guest clinician and presenter at choral conferences and festivals nationally. Keylock is a Yoga Alliance certified yoga instructor, who infuses yoga into her choral rehearsals. Her arrangements and compositions with co-writer Jill Friedersdorf are regularly performed by festival and honor choirs throughout the country.
San Diego North Coast Singers has four ensembles welcoming youth in 2nd–12th grades. For information on joining the North Coast Singers please visit www.northcoastsingers.com.