RSF advisor Deb Sims 'Engaging Women in Wealth' with experience
In the late 1990s, Deb Sims was faced with a divorce and the pressure of becoming a single mother to her three daughters. To make matters worse, she had relied on her husband for income and had to come up with a solution to provide for her family.
Her resulting idea has not only helped herself and her children, but also other women who have expressed interest in taking control of their finances.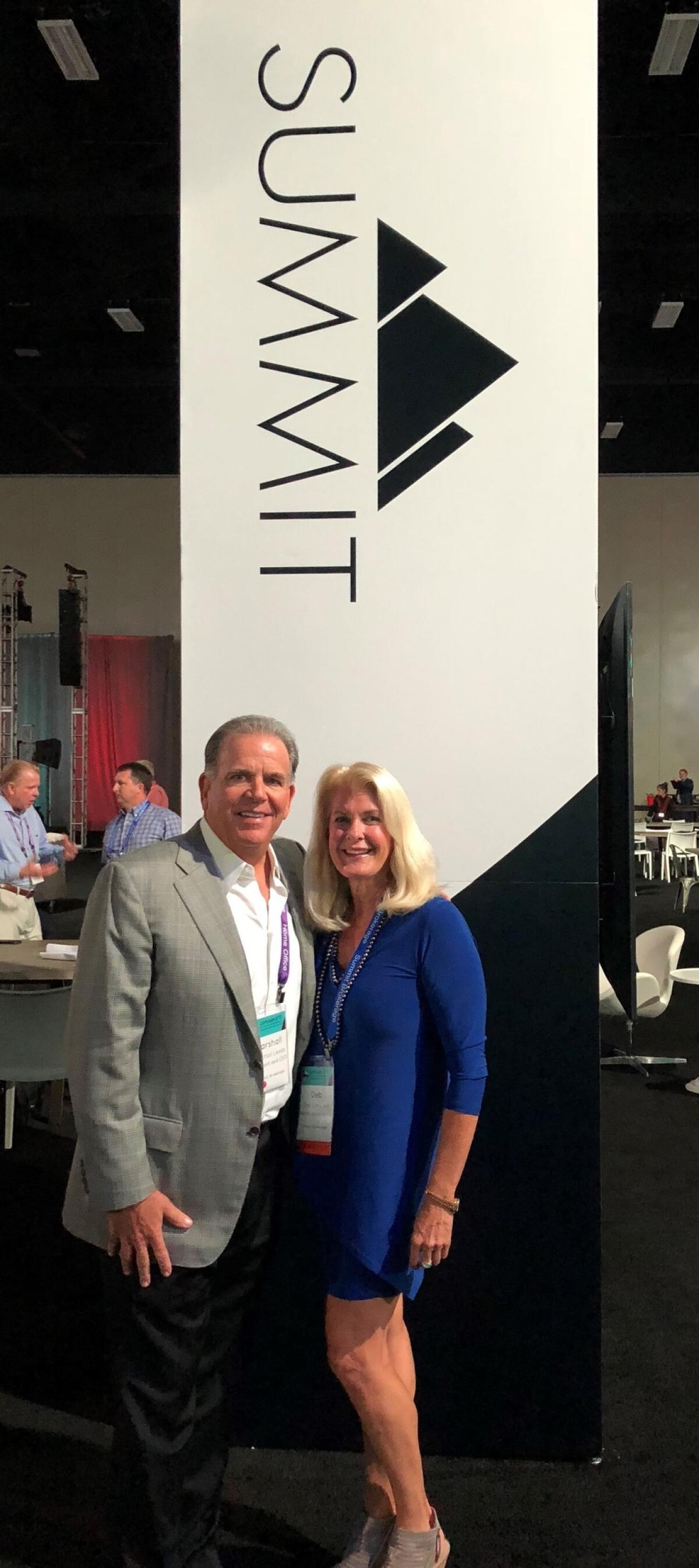 Sims, who has worked in financial services since the mid-1980s, returned to her career after her divorce and later founded the Rancho Santa Fe-based wealth advising business Engaging Women in Wealth in 2013.
She said her own scares with money has inspired her to help other women.
"Women should be involved with their finances because it gives them empowerment and knowledge about their financial future," said Sims, a wealth advisor with Estate Management Group. "Catastrophic things, like death and divorce, happen in life. The more a woman takes charge of her finances, the better her financial future will be if something unexpected happens in her life. Women also typically live longer than men. The best thing a woman can do is to get comfortable with her money, establish a budget, enjoy life today and plan for a fun future."
She aims to provide women with knowledge on topics like investments, asset management, retirement and estate planning, and will often host workshops to teach the lessons.
Initially, Sims partnered with Estate Planning Attorneys to help educate people on avoiding a probate when a person died and focus on the family and a legacy for their future.
Since taking on this venture, Sims said she has helped women invest in their retirements and take control of their money after events like divorces and deaths. Additionally, her Estate Management Group works closely with estate planning attorneys, certified public accountants, mortgage brokers and other professionals to meet client needs.
Ideally, she said she'd like to guide people toward financial freedom.
"Seeing the difference I'm making in women's financial future is an added bonus," she said. "I love sharing financial nuggets that can make a difference."
She said it is important for women to overcome the fear of "outliving their money." To overcome this, women should become involved with their finances and work with a trusted wealth advisor that understands female needs, Sims said.
Her own experience offers comfort and guidance for these women, she continued.
"Work with a trusted wealth advisor that understands you may have different financial strategies than men," she said. "Women want and deserve to work with an advisor that makes her feel empowered and engaged, while sharing her struggles and her dreams."
Sims has been honored as a top producer at the Summit Brokerage National Conference and will attend a related trip to Marco Island in Florida in March 2019.
She plans to release 10 one-and-a-half minute professionally shot videos in the near future, inspired by women, clients and friends. The videos will cover the following topics:
• Selecting a Wealth Advisor: Why Engaging Women in Wealth is Best!
• Supplementing Your Retirement Income- A Must Read Before Retiring
• When Should You Start Taking Social Security?
• Getting Divorced? I've Been in Your Shoes!
• One Out of Two People Will Need Long Term Care~Know Your Choices!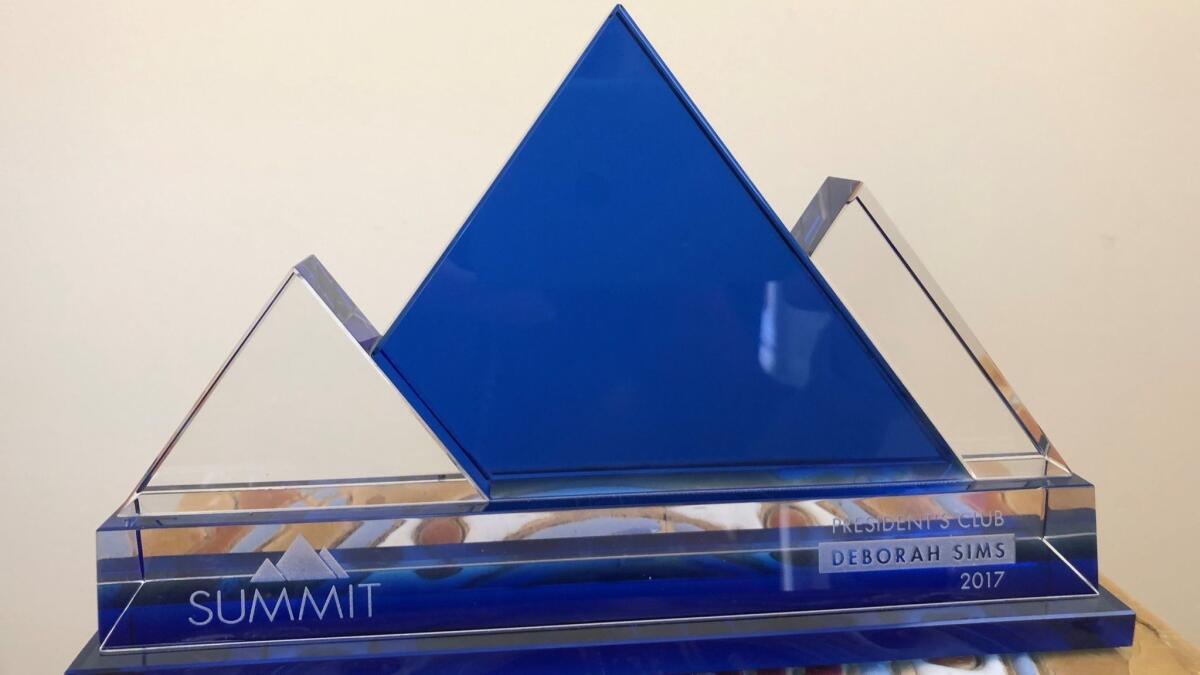 • Don't Plan on Retiring Early, until You Explore All of Your Options!
• Women Live Longer than Men. What You Need to Know!
• Avoid Probate: Living Trust vs. Will
• Financially Caring for Aging Parents: Start the Conversation
• What are the Financial Priorities When a Spouse Passes Away?
Estate Management Group is located at 16906 Via de Santa Fe, Rancho Santa Fe, 92067. For more information about Engaging Women in Wealth, visit www.engagingwomeninwealth.com.
-- Business spotlights are developed through this newspaper's advertising department in support of our advertisers.
Sign up for the Encinitas Advocate newsletter
Top stories from Encinitas every Friday for free.
You may occasionally receive promotional content from the Encinitas Advocate.