Encinitas City Council candidate Phil Graham
Though he is running against a pair of incumbents and two current Planning Commissioners, Encinitas City Council candidate Phil Graham says it is the specific experience he possesses that will be most helpful to the city in this election.
With that experience guiding him, Graham says the most important issues to focus on — as voters choose between him, incumbents Tony Kranz and Mark Muir, and Planning Commissioners Tasha Boerner Horvath and Tony Brandenburg to fill three open City Council spots on Nov. 8 — are public safety and protecting taxpayer money.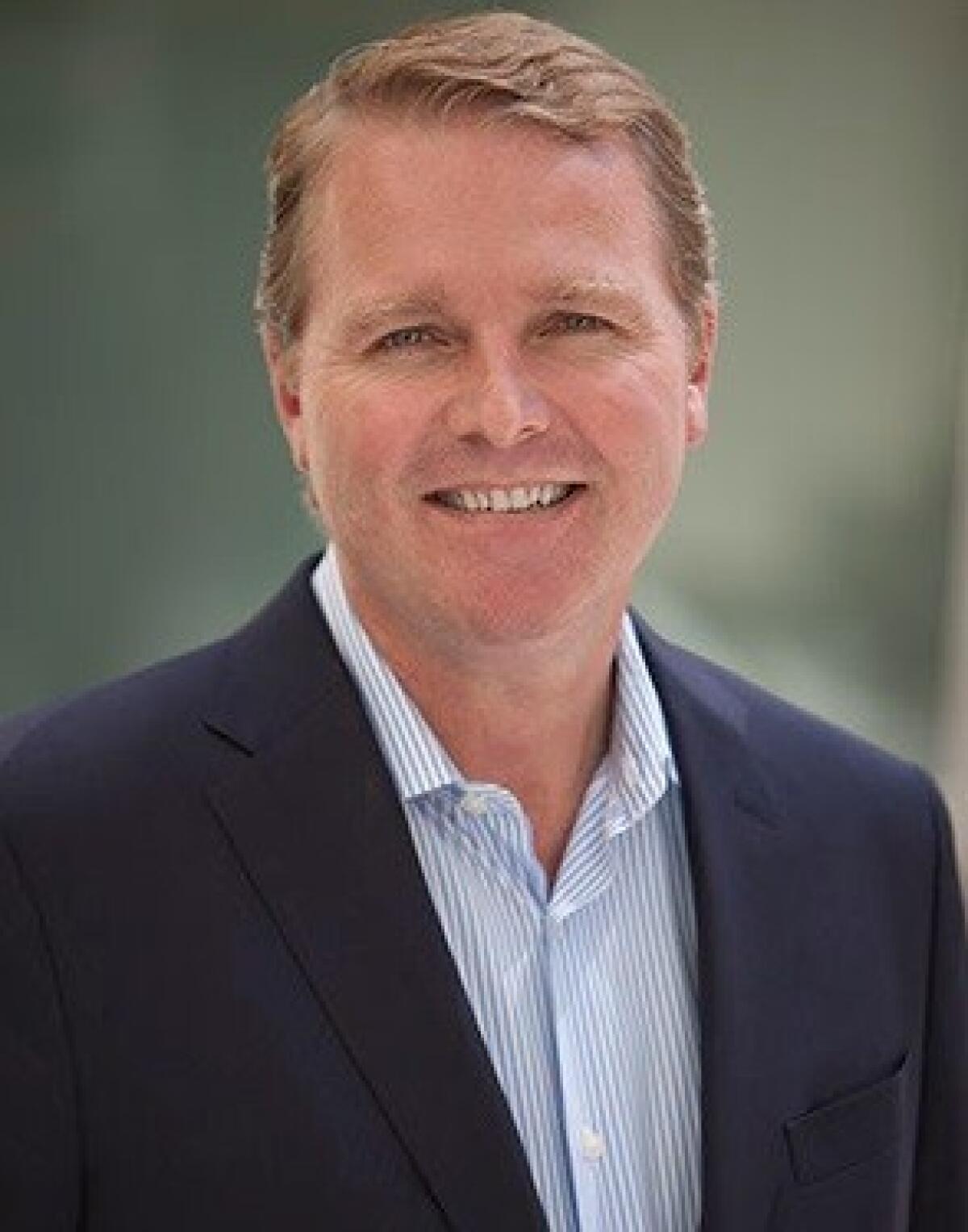 "I will ensure that we properly fund police and fire and that we have a deep, mutual, trust-based relationship," Graham said in an email to the Encinitas Advocate. "The main responsibility of the City Council is to prioritize the spending of taxpayer dollars. We have a backlog of hundreds of thousands of infrastructure projects that need to be funded, but have foolishly wasted taxpayer dollars on the Pacific View site, the Cardiff Rail Trail and legal fees due to overall poor leadership.
"I will be the taxpayer watchdog on the Council, ensuring we have the money to spend on core services and infrastructure."
Born and raised in San Diego County, Graham got his B.S. in business administration and entrepreneurship at USC, then a master's in business administration from the Thunderbird School of Global Management in Arizona.
A father of four and avid surfer who has ridden waves in seven countries and run triathlons in six countries, Graham has worked with Mother Teresa in India and interned in the Reagan White House.
Since moving to Encinitas 12 years ago, Graham has lived in Olivenhain, Leucadia and New Encinitas (Village Park) before settling into his current home in Old Encinitas. During that time he's been a strategic advisor for Mayor Kevin Faulconer and a guest lecturer the UC San Diego Rady's School of Management, as well as an active member of the Lincoln Club of San Diego and the New Majority of San Diego, on the Founders Board of Directors for the The Preuss School at UCSD, on the Board of Directors for Pedal the Cause (a cancer research nonprofit) and a Vice Commander at the Sons of the American Legion, Encinitas Post 416.
It is that lifetime of experience Graham says will serve voters well if he is elected.
"The difference between myself and (some of the other) candidates comes down to experience and judgment," Graham said. "A successful 25-year career as a senior business executive in highly competitive industries has led me to understand how to prioritize funding, work with people with different opinions and how to solve significant, complex problems. I have had direct accountability over my actions throughout my career that have meant the difference between hiring and firing, funding for critical cancer research and a company's overall future.
"I put my career on hold to ensure that the city that I live in and love remains fiscally sound, environmentally natural and has the best quality of life in North County."
He added that the environment is particularly on his mind:
"I love that Encinitas prides itself on being both environmentally conscious and an environmental leader in San Diego County. I will be proactive on issues related to our environment and the culture that comes with it."
Sign up for the Encinitas Advocate newsletter
Top stories from Encinitas every Friday for free.
You may occasionally receive promotional content from the Encinitas Advocate.