'The Natural World: Outside and Inside' – RSF Art Guild exhibit and reception in Encinitas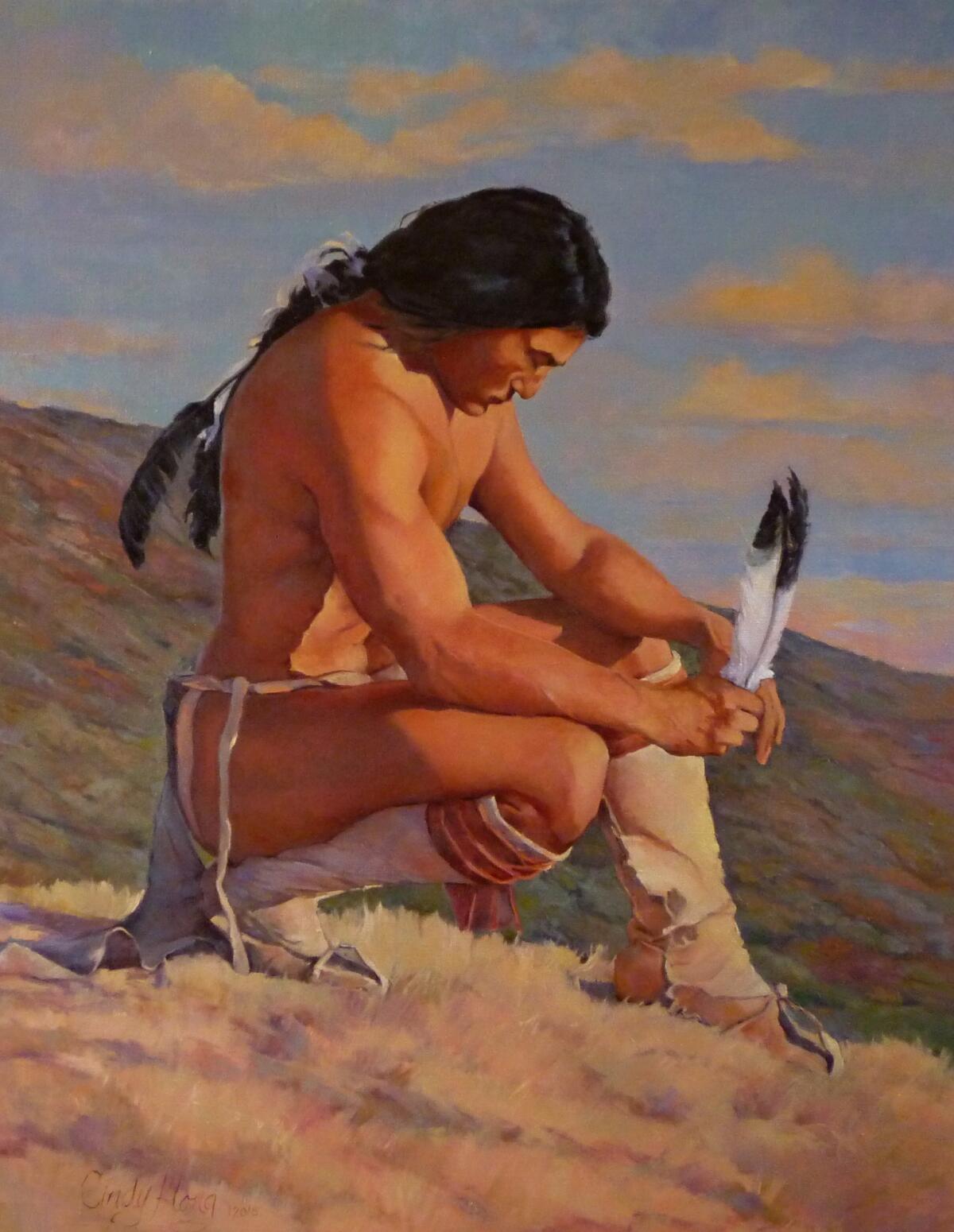 Twenty artists from the RSF Art Guild will display paintings and photographs that focus on seascapes, landscapes and still life subjects at the Encinitas Community Center in an exhibit called "The Natural World: Outside and Inside." The public is invited to a reception to meet with the artists and see the artwork to be held Saturday, Nov. 3, 2-4 p.m. at the Encinitas Community Center. The artists use techniques that range from closely representational to more impressionistic and abstract.
While some artworks focus on nature without traces of human intervention, others explore ways that people and animals are connected with the environment. All artwork is 16x20" or larger and is available for purchase. The exhibit was chosen through a competitive process by the city-run Encinitas Visual Arts group. The exhibit will run from Oct. 18 through Dec. 11.
The Encinitas Community Center is located at 140 Oakcrest Park Dr., near Encinitas Ave. in Encinitas. Monday through Saturday, 8 a.m. – 10 p.m.; Sunday, noon – 5 p.m. For more information about the Rancho Santa Fe Art Guild, please visit www.ranchosantafeartguild.org.
Sign up for the Encinitas Advocate newsletter
Top stories from Encinitas every Friday for free.
You may occasionally receive promotional content from the Encinitas Advocate.