Events canceled locally and regionally due to coronavirus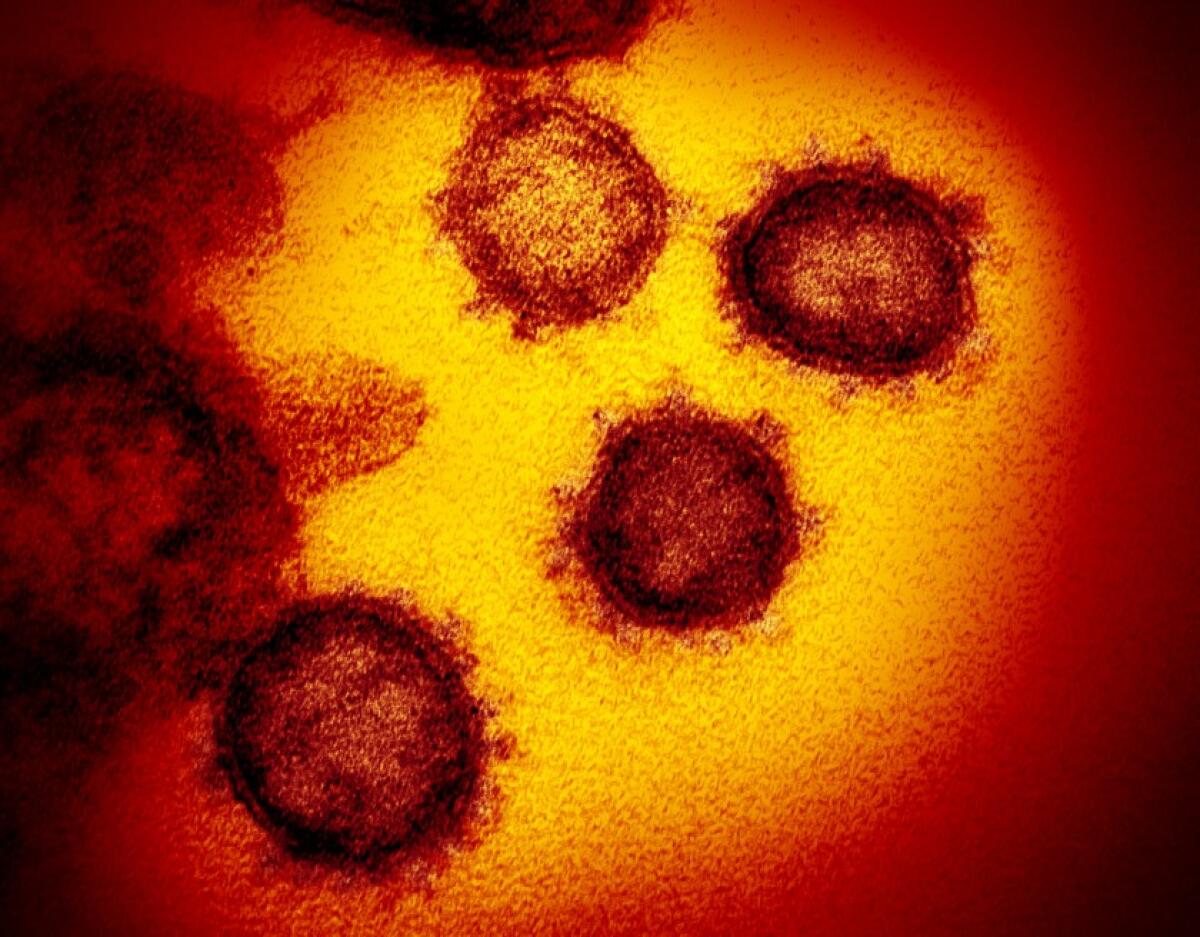 Because of fears of the coronavirus spreading, many events published in recent papers have been canceled or postponed--and more events continue to be canceled and postponed. Readers should refer to organizers' websites and social media posts to check on the status of their events. Some of the events that have been canceled or postponed are listed below but readers should check the status of all events of interest. (For a list of San Diego events and more canceled or postponed, visit www.lajollalight.com/news/story/2020-03-16/closed-canceled-postponed-san-diego-coronavirus)
All March Parks, Recreation and Cultural Arts classes and events
All March programs at the Encinitas Library and Cardiff Library
San Diego Botanic Garden until further notice
3/17/20 Red Cross Blood Drive, Encinitas Library
3/18/20 and 3/25/20 Wednesdays@Noon concerts, Encinitas Library
3/19/20 Arts and Literacy Workshop, Encinitas Library
3/19/20 Sheriff Outreach Team, Encinitas Library
3/20/19 Reception and Artist Talk, Lux Art Institute
3/21/20 Storytelling Festival, Encinitas Library
3/21/20 San Diego Folk Heritage concert, Encinitas Library
3/21/20 Painting Workshop, Lux Art Institute
3/22/20 San Diego Poetry event, Encinitas Library
3/22/20 Heritage Museum St. Patrick's Day event, Encinitas Library
3/27/20 Nathan and Jessie concert, Encinitas Library
3/28/20 Vladimir Khomyakov concert, Encinitas Library
3/29/20 Encinitas Half Marathon, Moonlight Beach
3/31/20 State of the City, Encinitas Community Center
Also:
ENCINITAS HOMELESS ACTION PLAN PUBLIC WORKSHOP POSTPONED
To comply with the order issued by the Governor's office and County Health and Human Services Agency to postpone gatherings of 250 people or more in response to the Coronavirus outbreak, the City of Encinitas' first public workshop on the City's Homeless Action Plan scheduled on Monday, March 16, 2020, has been postponed to a future date to be determined.
Updates
1:46 p.m. March 15, 2020: The list of events canceled or postponed was updated March 15 at 1:46 p.m.
Sign up for the Encinitas Advocate newsletter
Top stories from Encinitas every Friday for free.
You may occasionally receive promotional content from the Encinitas Advocate.