Elegante: Lux After Dark Gala
Chris and Aleyna Groves
(McKenzie Images)
Lux Board President Linda Brandes
(McKenzie Images)
Trudy Stambook, Lux board member Carolin Botzenhardt
(McKenzie Images)
Jim Rimelspach, David Arment
(McKenzie Images)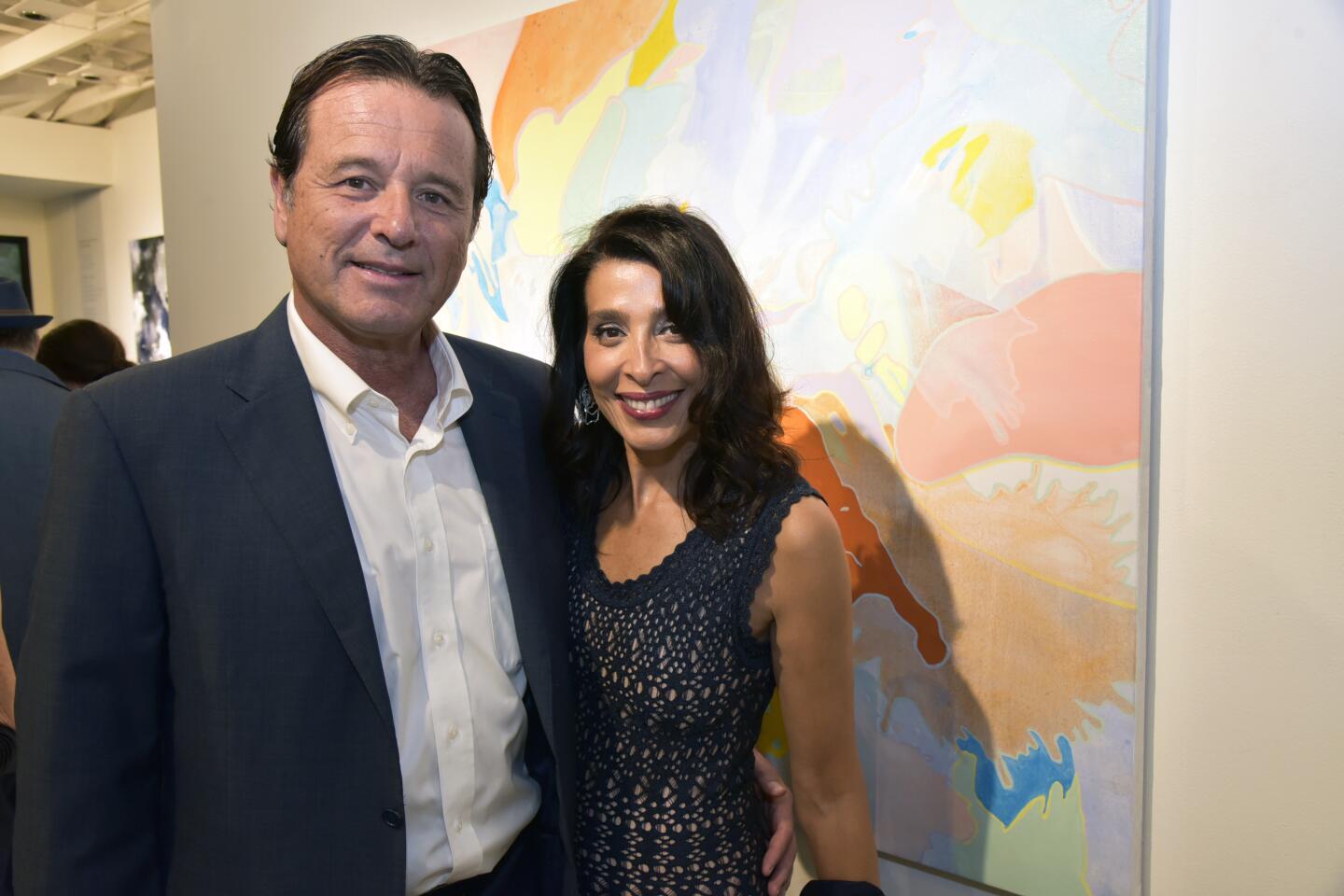 Levent Alkibay, Ommid Asbaghi
(McKenzie Images)
Athena Kinner, Chad Formo
(McKenzie Images)
Joel Quaid, Susan Daly, Chris and Dana Bessenecker
(McKenzie Images)
Afsi Loghman, Alan Lewis
(McKenzie Images)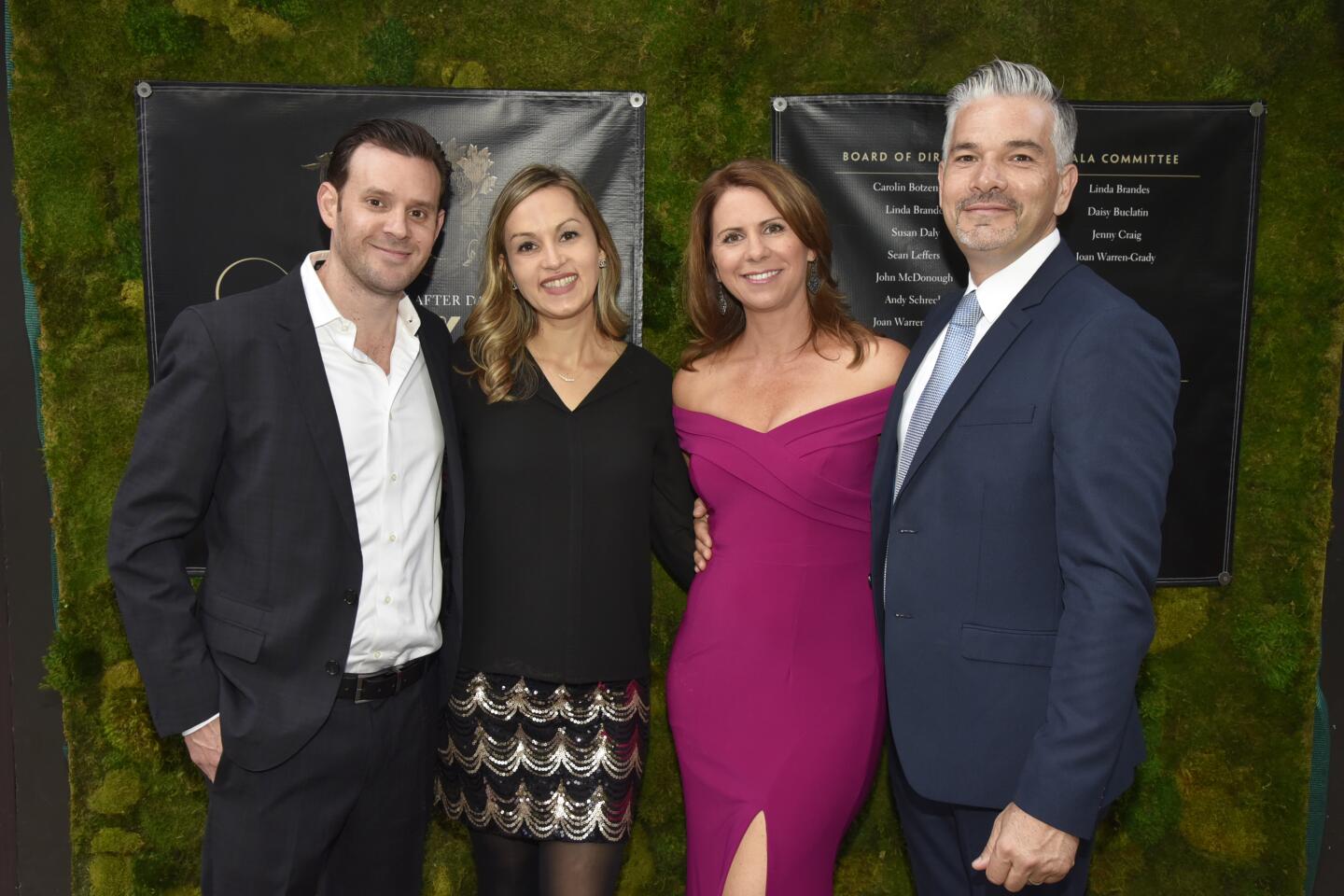 David and Masha Tal, Alyson and Lee Gilroy
(McKenzie Images)
Lux board Secretary John McDonough, Executive Director Andrew Utt
(McKenzie Images)
Afsi Loghman, Alan Lewis
(McKenzie Images)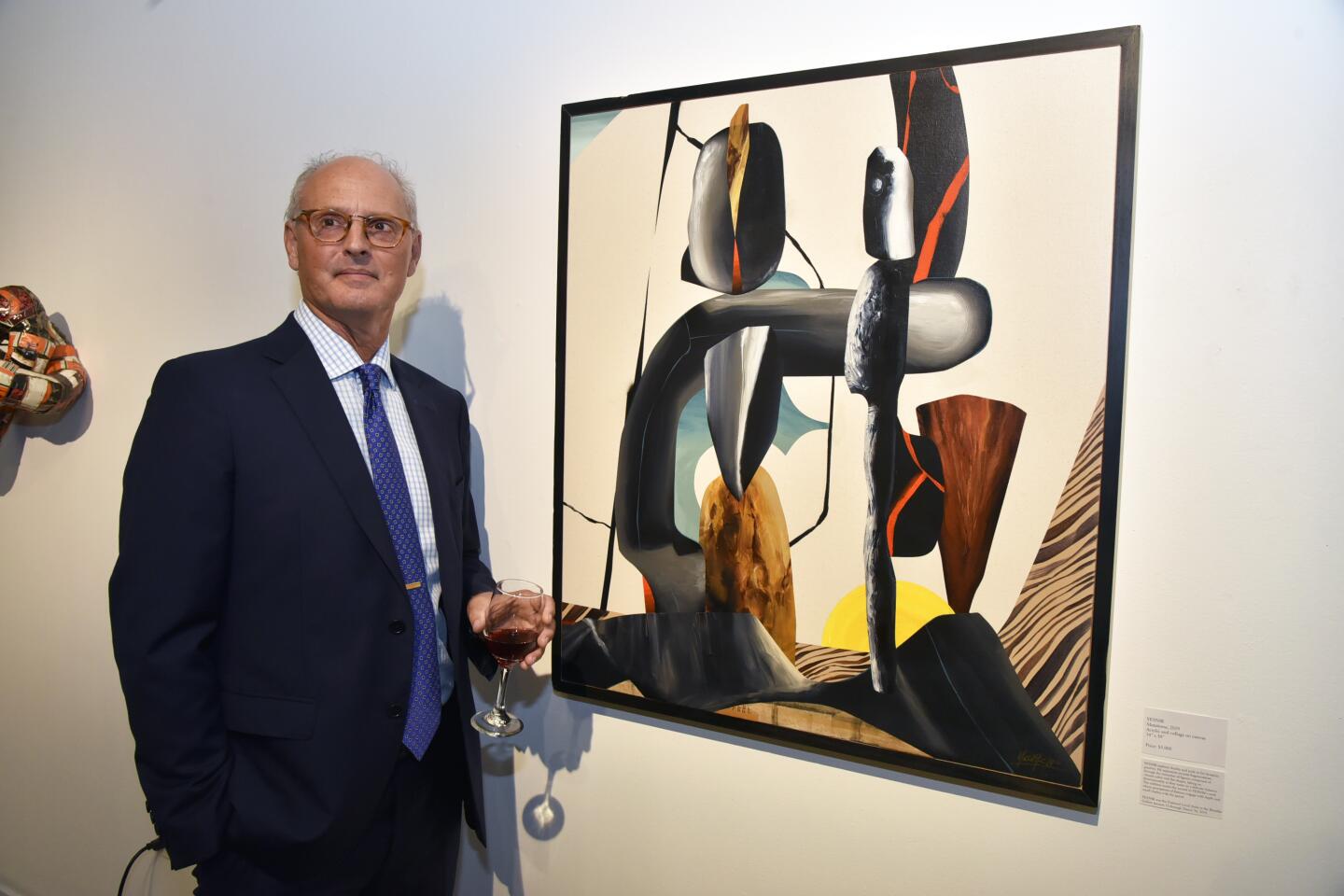 John Clessler
(McKenzie Images)
Gee Gee King, Molly McKellar, Lux board member Joan Warren-Grady, Taylor Miller
(McKenzie Images)
Lux board Secretary John McDonough, Daisy Buclatin, Sandra Maas, Jim Burgess
(McKenzie Images)
Trudy Stambook, Lux board member Carolin Botzenhardt
(McKenzie Images)
Gee Gee King, Molly McKellar, Lux board member Joan Warren-Grady, Taylor Miller
(McKenzie Images)
Levent Alkibay, Ommid Asbaghi
(McKenzie Images)
KUSI Broadcast Meteorologist/Feature Reporter Dave Scott and band performed the classics
(McKenzie Images)
Lux board Secretary John McDonough, Executive Director Andrew Utt
(McKenzie Images)
Lux board Secretary John McDonough, Daisy Buclatin, Sandra Maas, Jim Burgess
(McKenzie Images)
Bill and Cynthia Legg, Libby Kiser, Cory Scott. (Cynthia and Libby represent event sponsor Artworks San Diego)
(McKenzie Images)
John and Helen Salazar, Shawna Stanley, Ben Buescher
(McKenzie Images)
A celebration of art and artists took place Sept. 28 at Lux Art Institute's annual gala. Event support helps bring "national and international artists to the community, art enrichment programs and helps connect kids, teens and adults with the artist inside everyone." The Lux Art Institute is located at 1550 S. El Camino Real, Encinitas. Visit luxartinstitute.org.
Photos by McKenzie Images Online: encinitasadvocate.com
Sign up for the Encinitas Advocate newsletter
Top stories from Encinitas every Friday for free.
You may occasionally receive promotional content from the Encinitas Advocate.