Boo by the Sea Halloween Carnival and Fall Festival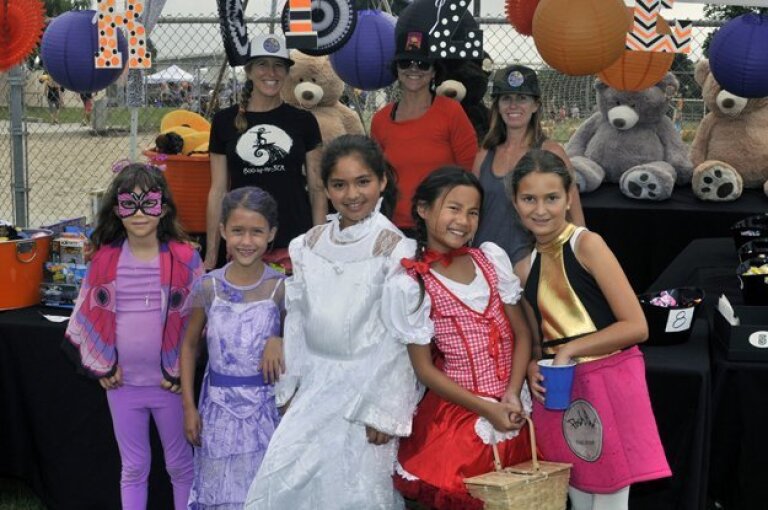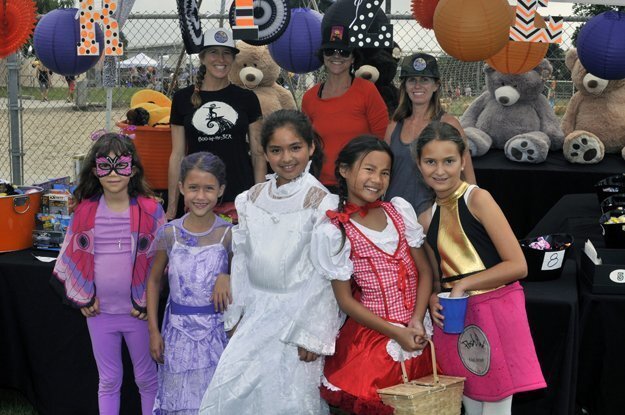 Volunteers Mary Anderson, Tina Keran and Danielle Egan with Isadora, Ella, Natalie, Kai and Gia
(McKenzie Images)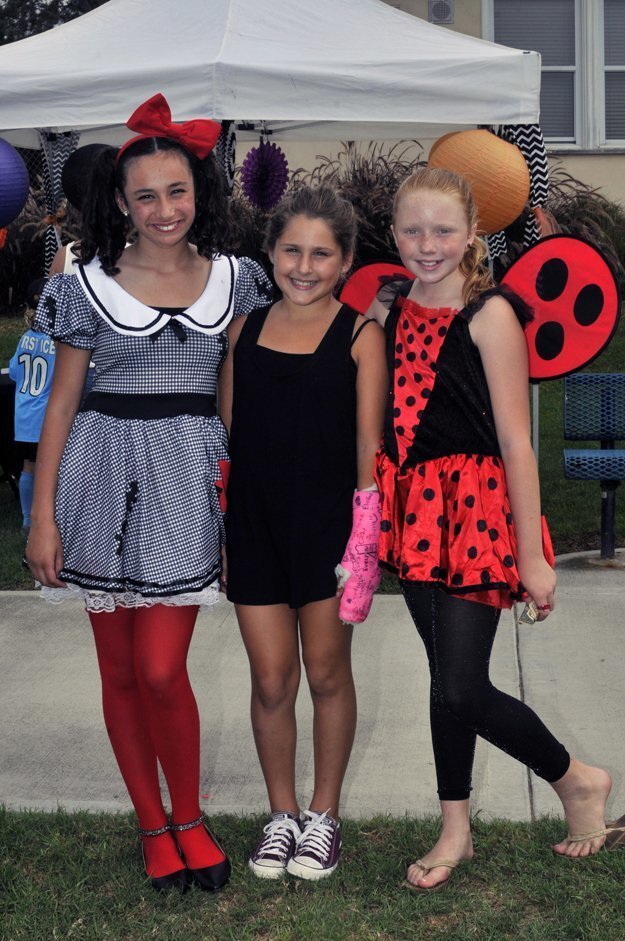 Lexie, Nika, Morgan
(McKenzie Images)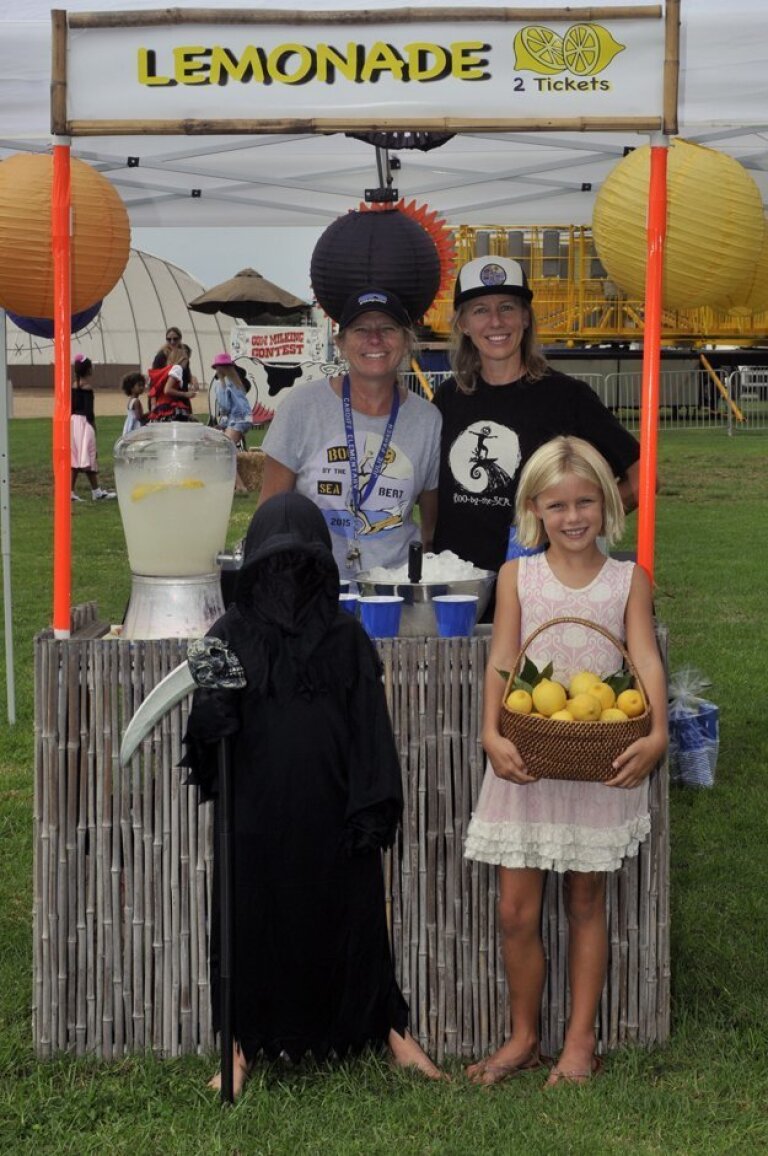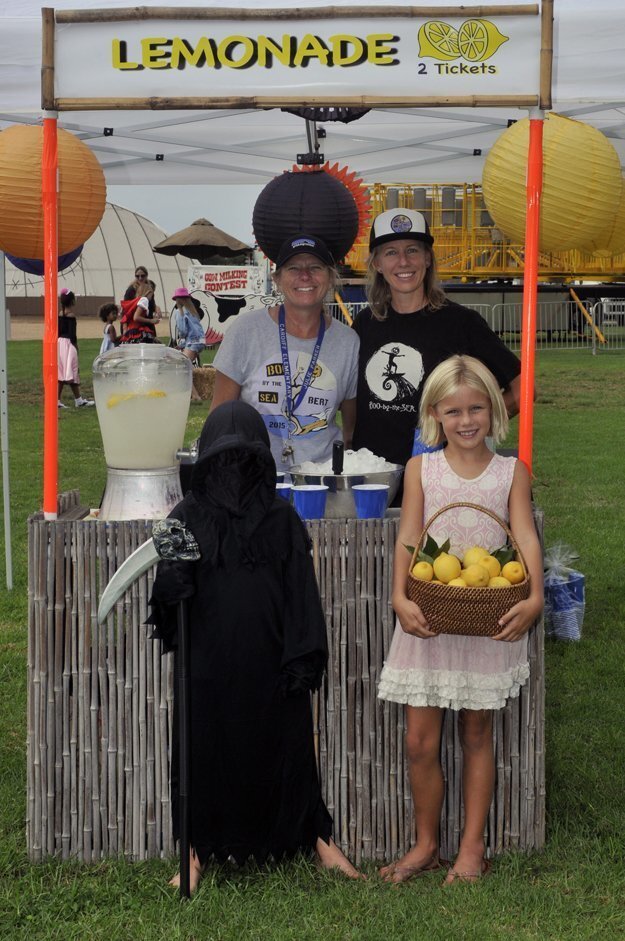 Principal Julie Parker, Encinitas Deputy Mayor Catherine Blakespear with Oliver and Ava
(McKenzie Images)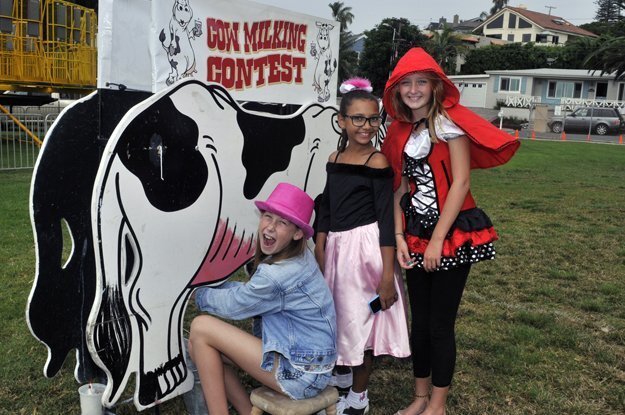 Rayelyn, Jordan, Melanie
(McKenzie Images)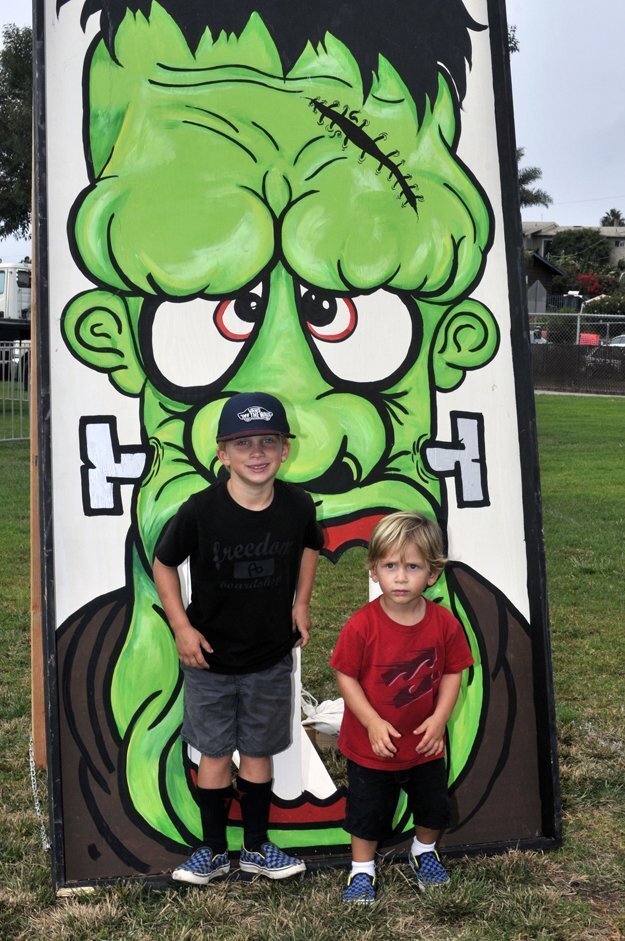 Lincoln, Landon
(McKenzie Images)
Andrew, Barret, Julian
(McKenzie Images)
Jannine and Josh Landan with Beckam, Jones and Monroe
(McKenzie Images)
Eric Blehm with Cooper, Evan, Kai, McKinley
(McKenzie Images)
Elaine Lewinneck with Everett and Sophie
(McKenzie Images)
Haunted Hearse
(McKenzie Images)
Diego, Mason
(McKenzie Images)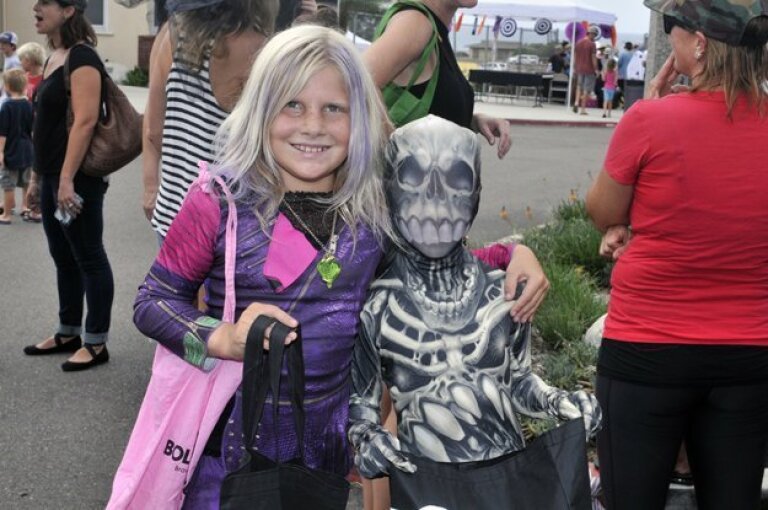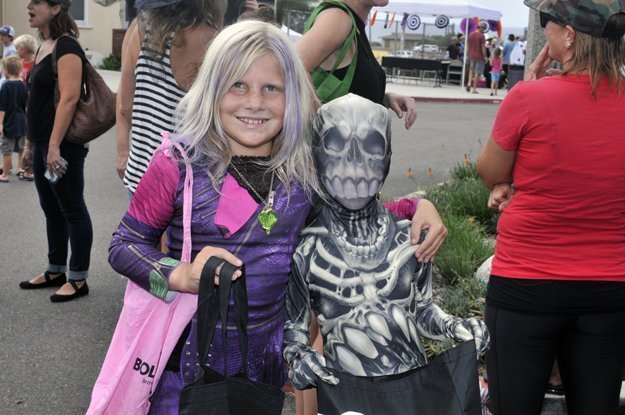 Hannah, Charlie
(McKenzie Images)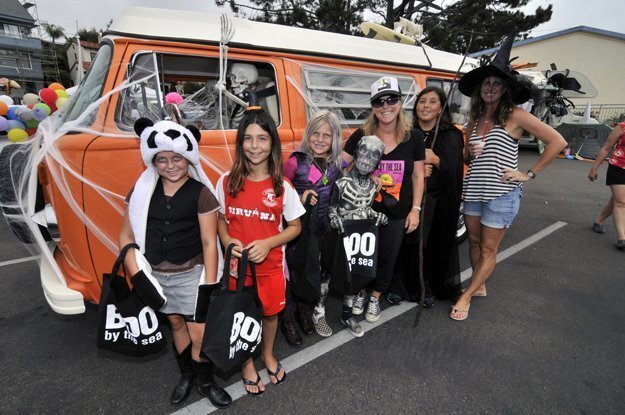 Sofia, Sienna, Hannah, Charlie, 4th grade teacher Laura Green, Emily, Alex Frumovitz
(McKenzie Images)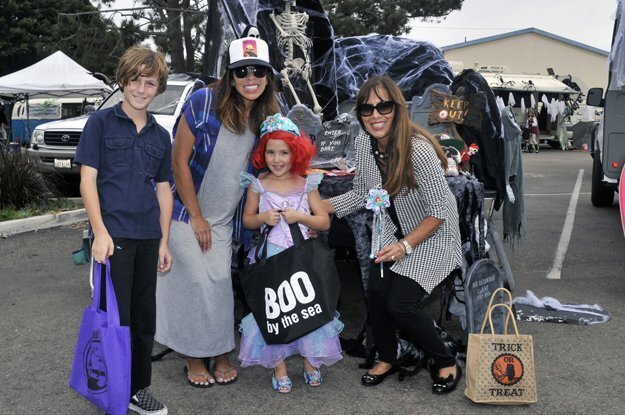 Tosh, Virginia Lenac, Madeline, Debra Eddow
(McKenzie Images)
Jerry Jones and Bruce Hamann with Sienna, Sofia and Ava
(McKenzie Images)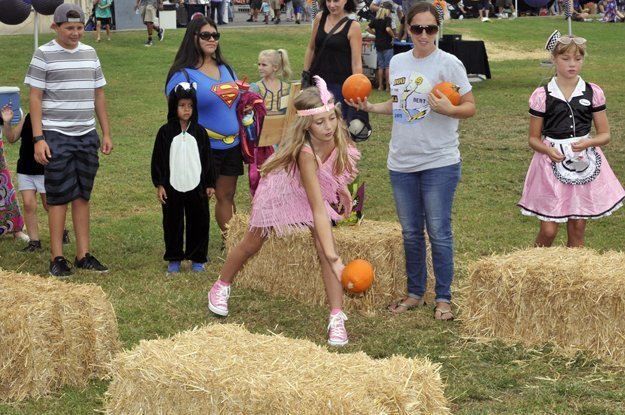 Lexi, Avery, Stella
(McKenzie Images)
The Boo by the Sea Halloween Carnival and Fall Festival was held Oct. 17 at Cardiff Elementary School.
The event was presented by the Cardiff SEA (Schools Education Association), a nonprofit to support and improve children's education. It benefits the Cardiff SEA general fund and helps provide funds for physical education, science, art, music, preforming arts and gardening classes in Cardiff School District. The funds are also used to reduce class sizes. Visit www.cardiffschools.com/sea.
Photos by McKenzie Images.
---
Sign up for the Encinitas Advocate newsletter
Top stories from Encinitas every Friday for free.
You may occasionally receive promotional content from the Encinitas Advocate.