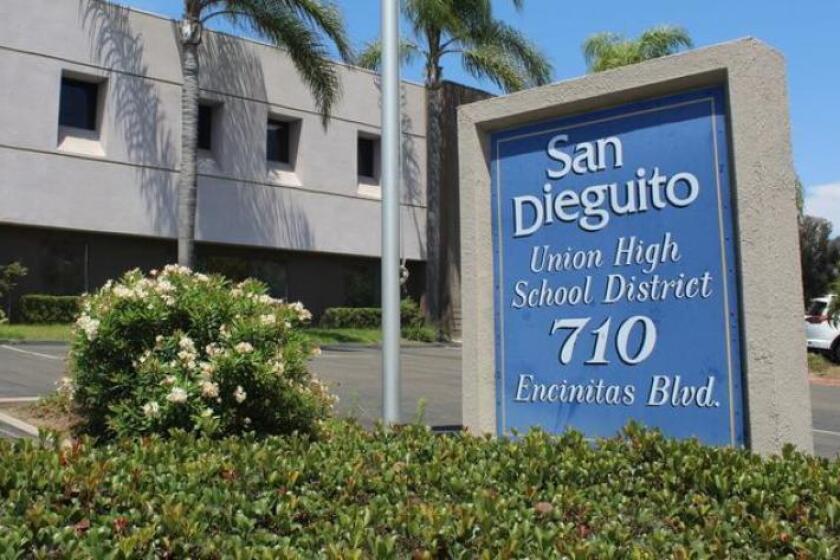 National School Breakfast Week campaign encourages students to try school breakfast
The Encinitas City Council voted Feb. 24 to establish San Diego Community Power's (SDCP) premium product, Power100, as the default electricity choice for all customers within the City of Encinitas.
Multiple parents said their children wanted to kill themselves, overwhelmed by isolation and hopelessness due to school closures

The Phase 1 clinical trial involves a type of gene therapy that will be used for the first time in humans

Assistant Sheriff Kelly Martinez will replace Mike Barnett, who will retire after 29 years with the Sheriff's Department

Region remains in purple tier for another week with case rate at 15 per 100,000 residents, double what's needed for red tier

After launching the Torrey Law Review, two La Jolla Country Day School students want to ensure the publication's long-term success.

Minneapolis-based artist to use innovative digital glaze printing system to create four mosaic panels

Student body presidents from all over San Diego County will be honored this month at the 64th annual Washington-Lincoln Laurels for Leaders awards ceremony.