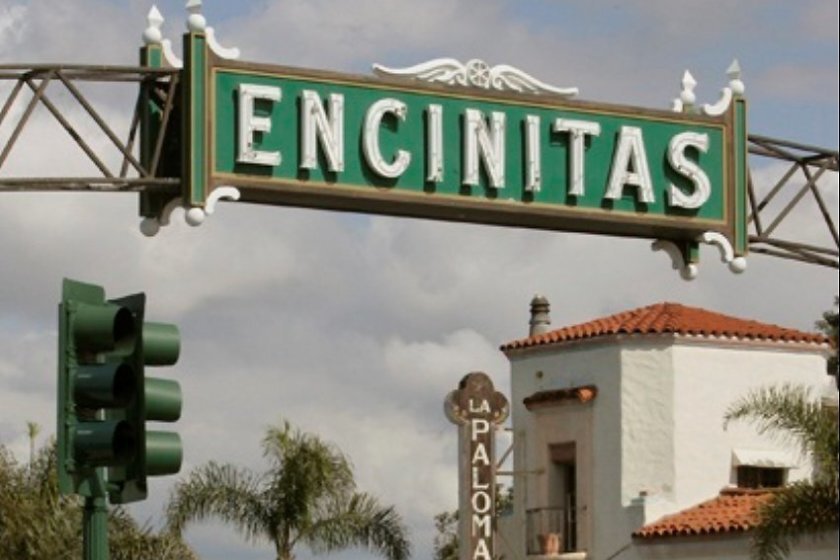 With assistance from private foundations, the city's three MainStreet associations are soliciting donations to create a grant program for small businesses struggling amid the economic fallout of COVID-19.
Local artist Karen Bouse's exhibit, "Dreams and Contemplations," was scheduled to be on display at the Encinitas Community & Senior Center through April 22.

Kate Nowlan is the president of the Graced By Grit Foundation, an apparel company-turned-nonprofit that provides scholarships to young women pursuing athletics in college

A coalition of North County San Diego regional foundations, Coastal Community Foundation, Leichtag Foundation and Rancho Santa Fe Foundation, have established the North County COVID-19 Response Fund to direct crucial resources to nonprofits in North County San Diego.

Alas, April, the mild-mannered month that typically heralds the coming of spring — and sparkles like its designated diamond birthstone with a pile of precious celebrations — is now on lock-down. These fun events that highlight fertility and rebirth, freedom, the national pastime, pranks and humor, and literary and planetary pursuits will all have to be rejiggered this year.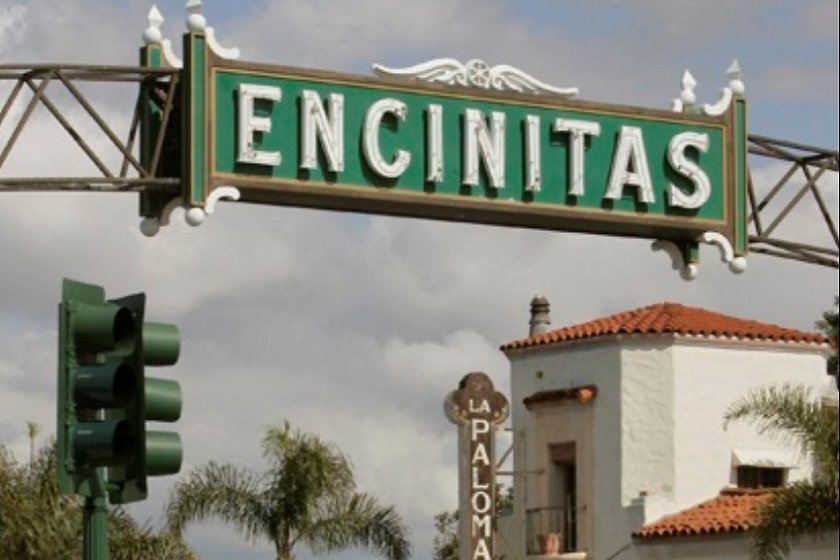 State Alcoholic Beverage Control agency will make final ruling on East Coast Pizza's plans