With Guthrie Ciderworks, Encinitas residents Sara and Horacio Devoto turned a cidermaking hobby into their own business and a brand new lifestyle.
After a career-ending injury, former professional ice skater Victoria Bilyeu turned to the GYROTONIC Method for help.

Seacrest at Home provides comfort for seniors in the location where they typically feel most comfortable.

Local shoppers are able to add a little spice to their lives, thanks to a relatively new store in town.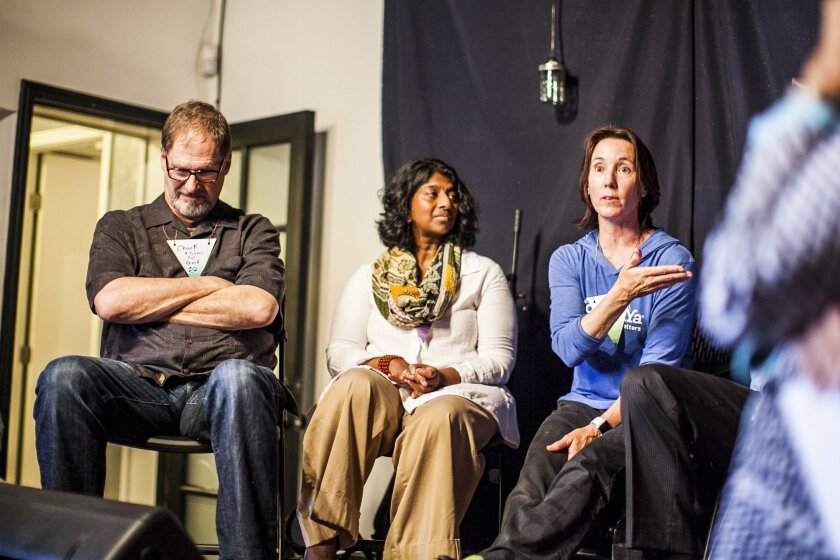 Encinitas has been selected as a flagship site for the Fourth Sector Mapping Initiative.
Classic Car Cruise Nights will roll on later this month in Encinitas, but Encinitas 101 Main Street is looking for sponsorship funding to ensure the future of the summer events.

Last month, the Cardiff Chamber of Commerce sued the organizers of the Cardiff Kook Run for copyright infringement.

"Bratty Brother in Outer Space" will run 7 p.m. on Saturday, April 9 and 3 p.m. on Sunday, April 10 at Olivenhain Pioneer Elementary. Buy tickets at the door — suggested donation of $4 per person