Business Spotlight: "We're here to provide care for anybody," said Tanya Finnerty, owner of Homewatch Caregivers in La Jolla.
Visions of Mary Poppins and Bert, the chimney sweep, come to mind when you think about Steven Carter. He is a real-life, present-day chimney sweep of the highest order. In fact, he's called a Master Sweep in the old English tradition, and he's swept more than 40,000 chimneys during his career. Chim Chim Cheree indeed. Carter is founder of Chimney Sweeps, Inc. He started the company in 1985, and is based in Lakeside, although the company services chimneys across San Diego County. He has more than 30,000 customers. His philosophy is simple: "Your chimney is part of your house. If the chimney goes, so goes the house. We take care of your chimney thus we take care of your home."

After a career-ending injury, former professional ice skater Victoria Bilyeu turned to the GYROTONIC Method for help.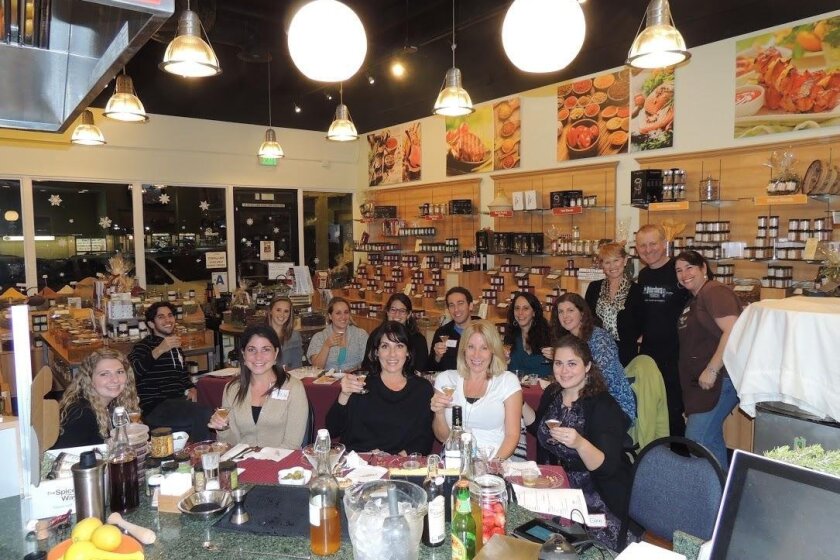 Local shoppers are able to add a little spice to their lives, thanks to a relatively new store in town.