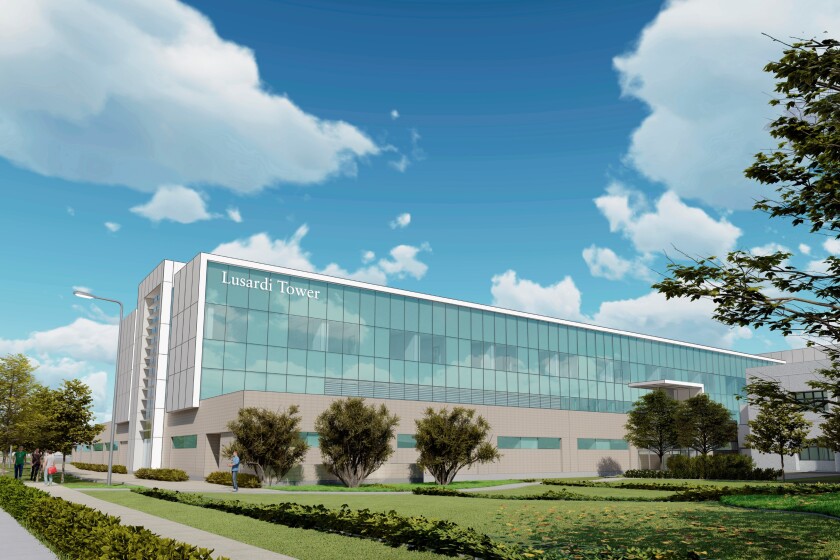 There will be no interruption in services because the work will be done in phases
Birch Aquarium at Scripps Institution of Oceanography in La Jolla will celebrate the fifth anniversary of housing this rescued Loggerhead sea turtle with a 'Turtle-versary,' including crafts, sea-turtle science and family-friendly activities 11 a.m.-3 p.m. Jan. 11-12, 2020.
Kimberly Prather is a distinguished professor and chair of atmospheric chemistry at Scripps Institution of Oceanography at UC San Diego

The San Diego County-based Doris A. Howell Foundation for women's health recently named Karen Wilson as its first executive director. Wilson said she is more than ready to use her skills, passion and knowledge "to take this organization to the next level."

Researchers at the UCSD School of Medicine found a possible correlation between eating a high-calorie fast-food breakfast, and "leaky gut syndrome," which could be a factor in developing Type 2 diabetes.