From the Encinitas Mayor: Housing plan in the final stretch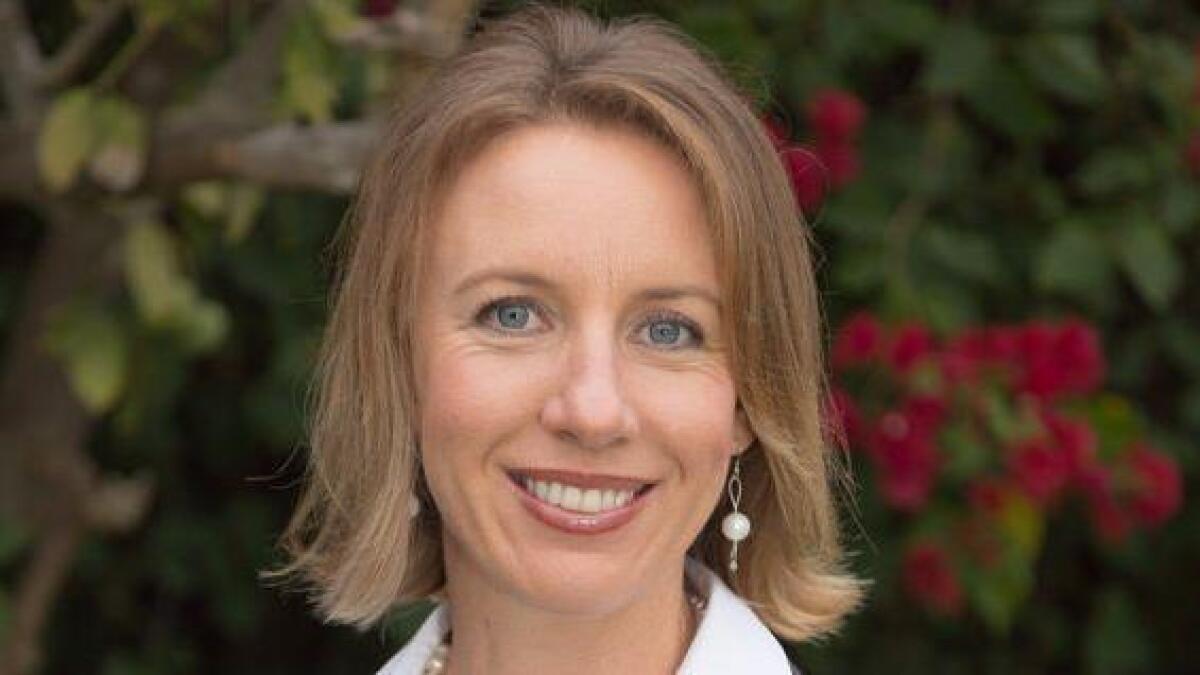 The City of Encinitas is finalizing the latest housing plan, with the City Council's vote set for June 20.
The plan will add zoning for 1,600 homes to the 25,000 homes we already have in Encinitas.
There are four main reasons why we are doing this housing plan:
1. State laws require Encinitas to have more high-density housing. We're actually the only city in the county and one of the few in the state that is out of compliance.
2. Creating housing for people of all income levels is the right thing to do. The state housing crisis is every city's responsibility.
3. Ending costly housing lawsuits by complying with the law is fiscally responsible management of taxpayer money.
4. When we have a housing plan, Encinitas will qualify for infrastructure grants. These grants will help us improve our streets for biking, walking, driving and trails.
Stated simply, we have to add housing in the city.
State laws require every city to zone for more affordable housing. This is driven by many factors, which include excessively long commute times because of the affordable housing shortage; the homelessness epidemic; and many people having to spend far more than the advised one-third of their monthly take-home pay on housing because housing costs are so high. It's a supply problem.
Some residents write to me with concerns about the housing plan, usually focused on their driving commute. But California's housing laws have broad goals, focused on the well-being of the entire state population.
Our housing plan is designed to provide more homes for families earning up to $65,000 a year. Because we have a median family income of $81,000 in San Diego County, families who live on $60,000 a year, for example, are considered "low-income." The homes they can afford to buy or rent are generally smaller and in developments that are "high-density," meaning between 25-30 homes or apartments on one acre. These are more likely to be affordable and therefore available to people who classify as "low-income."
Since 2013, Encinitas has only built 145 housing units in this low income category, but the city is supposed to have constructed 1,141 units in this category. One of the reasons for this discrepancy is that we don't have the land zoned to accommodate 25 to 30 housing units per acre. So the housing plan we're putting together moves some parcels into that higher zoning.
The total amount of housing that could be added if every site is built is slightly more than 1,600 units, which is 6.4 percent more housing throughout the City of Encinitas.
Our housing plan is under intense scrutiny by state housing regulators because of our historic difficulty in complying with housing laws. Prop. A's requirement that all upzoning be approved by a vote of the people is unusual. After the voters rejected the last plan in 2016, state regulators have taken an even greater interest in Encinitas. Every week, the attorneys who are suing us write to the regulators, we have residents both for and against more housing submitting comments, and we have our staff, consultant and attorneys going back and forth.
It's truly a tempest of fierce examination and diverse, passionate opinions.
When I think back on the last year-and-a-half of guiding this effort, I believe we've taken every step possible to make the process inclusive, fair, transparent and comprehensive.
The effort to get this long-simmering and expensive problem solved has heavily involved your elected officials – far more than anything I've seen while in office. It boldly and specifically includes the viewpoints and participation of the group that opposed the 2016 housing plan. This new proposed plan is substantially different from the previous one, driven in part by state law changes that require 50 percent of the upzoned property to be on vacant land.
Every housing project will be required to do a traffic study to identify and address traffic impacts on a project basis.
At some point, all of the decision-makers have felt unhappy that their opinion didn't generate the majority support, including me. But overall, it's a strong compromise plan, transparently crafted, with an outcome that is reasonable.
The City Council votes on the proposed plan on June 20 and you'll have the final say with your vote in November. You can find the details and a map of the proposed upzoned properties in the "Housing Plan Update 2018" at the city's website: www.ci.encinitas.ca.us
--Catherine S. Blakespear serves as Encinitas mayor. She can be reached with questions or comments at cblakespear@encinitasa.gov
Sign up for the Encinitas Advocate newsletter
Top stories from Encinitas every Friday for free.
You may occasionally receive promotional content from the Encinitas Advocate.