Man whose roommate tried to kidnap Encinitas teen sentenced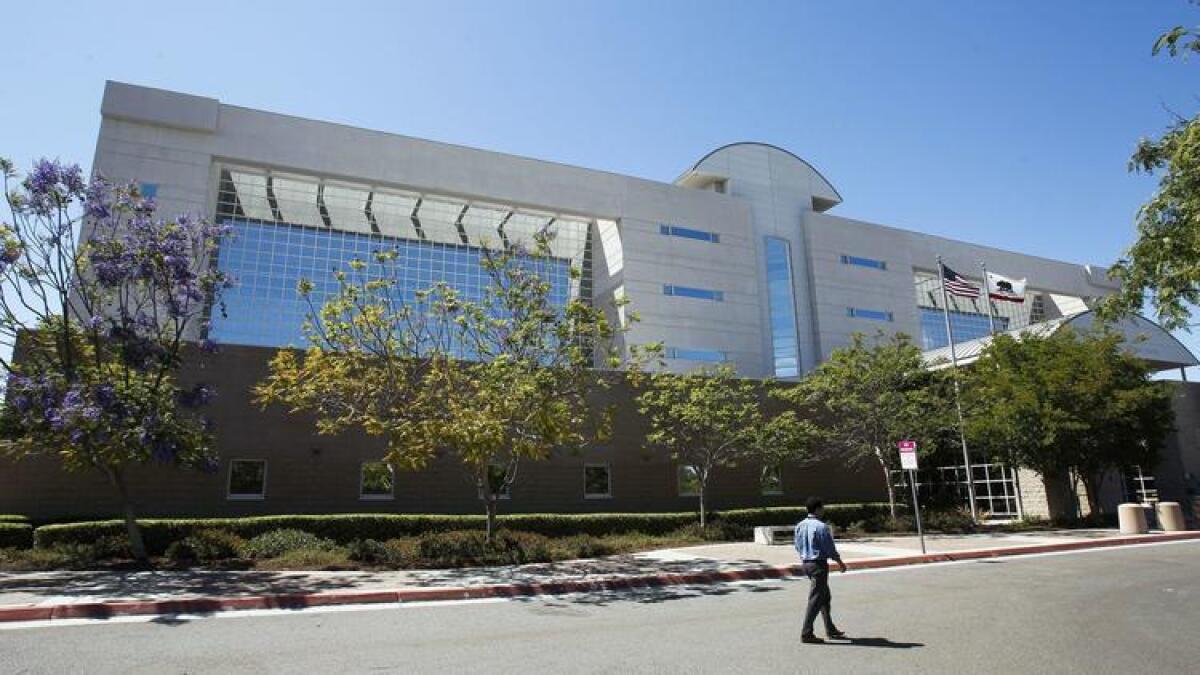 A 28-year-old man whose roommate tried to kidnap an Encinitas teen as she waxed her surfboard was sentenced June 19 to jail time and three years of probation for being an accessory to the crime.
Christopher White, who pleaded guilty in Vista Superior Court last month, has been jailed since his arrest days after the bizarre incident on July 26.
White has been in custody since he was taken into custody last July. With good-behavior credits, he has already served enough time to cover his 653-day jail sentence.
White's former roommate, Jeremiah Owens, pleaded guilty to attempted kidnapping, and was sentenced last month to seven years in prison. He was also ordered to register as a sex offender for life.
"We think this is a just resolution for the case, holding accountable the two defendants for their respective roles and the commission of a serious offense," Deputy District Attorney Dan Owens said Tuesday, June 19.
The attack happened on Neptune Avenue, a residential street with cliffside homes overlooking the ocean. It's often busy with passersby in the late afternoon, which is when the incident happened.
At a preliminary hearing for the men last year, the girl said she was riding her bicycle and was nearly home when she spotted two strangers near a pickup.
Something about them gave her "a weird feeling."
Her plan was to go surfing. But not wanting to let them know where she lived, she decided to wax her surfboard in a neighbor's driveway.
As she was on her knees tending to her surfboard, one of them grabbed the back of her neck. She fought of the attacker — later identified as Jeremiah Owens — and confronted him briefly, telling him, "That's not cool. You can't do that."
The teen said the second man appeared surprised and apologized to her. She heard him say "go in the house" — a statement she believed was not made to her, but to her assailant.
She backed away and hid in the neighbor's home. The men drove off.
Two days later, tips helped sheriff's deputies track the pickup to White, who was arrested. They arrested Owens later the same day.
In a recorded interview played during the preliminary hearing, White told deputies that he and his roommate were hanging out when Owens suddenly took off toward the girl. White said he thought Owens might try to talk to her.
Instead, Owens grabbed the teen. White said he yelled at his roommate to stop.
White told deputies that Owens later said he'd "had this primal urge come over him."
Sign up for the Encinitas Advocate newsletter
Top stories from Encinitas every Friday for free.
You may occasionally receive promotional content from the Encinitas Advocate.