Herb Taft selected as new captain for North Coastal sheriff's station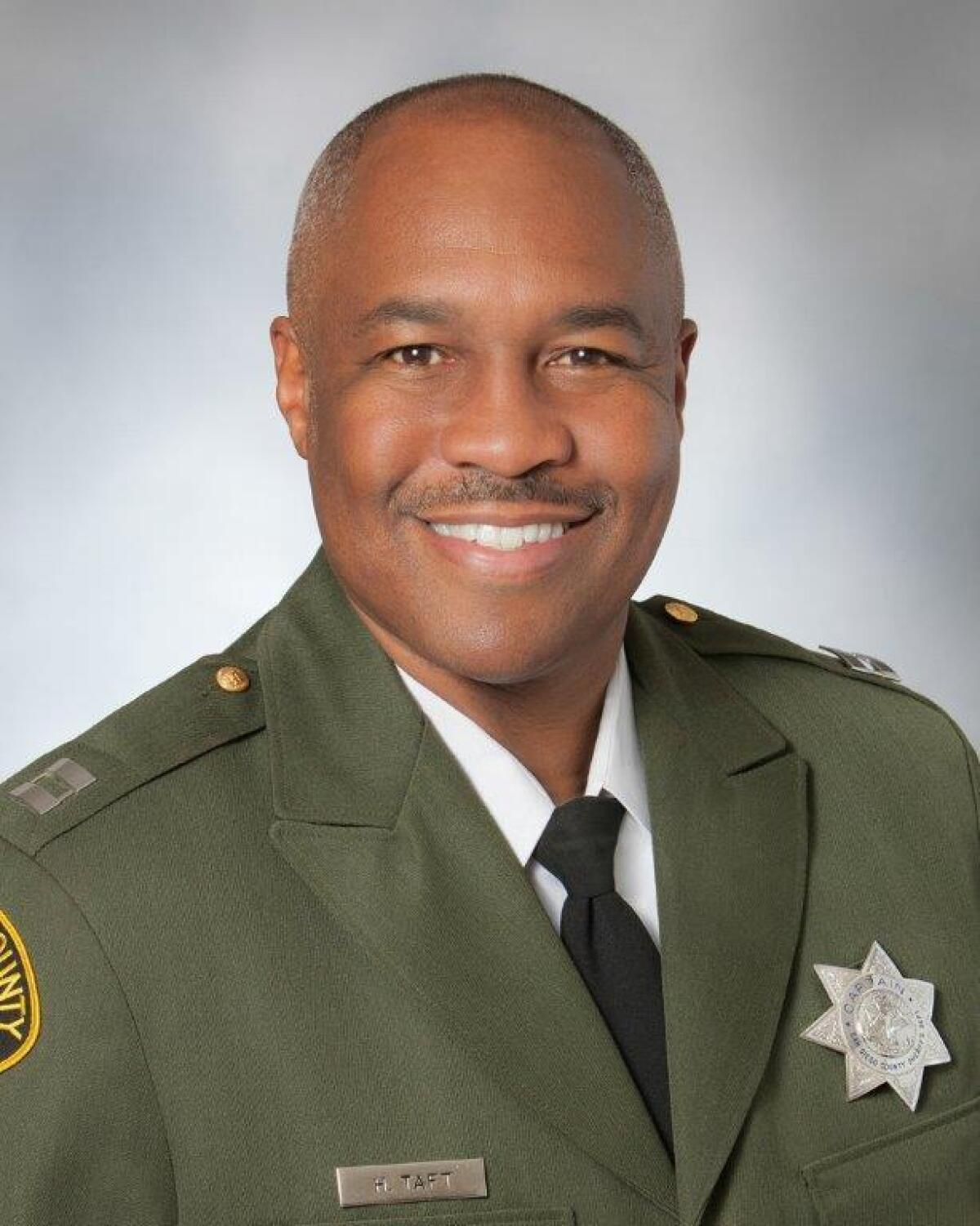 The San Diego County Sheriff's Department's North Coastal Station has a new captain.
Herb Taft was selected Aug. 7 to take over for outgoing Captain John Maryon, who was promoted in late July to the commander of the county's court services bureau.
Taft, who has served 19 years with the sheriff's department and took over his new role Aug. 13, most recently served as the special assistant to Sheriff Bill Gore. He also spent time serving as a lieutenant in Imperial Beach.
Now, in his new role, Taft will lead the law enforcement for the cities of Encinitas, Del Mar, Solana Beach and Rancho Santa Fe.
The former Navy officer said he is looking forward to seeing how the department can best utilize its resources to further reduce crime and make the communities safer.
"I want our residents and tourists to feel safe walking around," the San Carlos resident said. "That's always the top priority."
Taft said he's looking forward to maintaining strong community relations to stay knowledgeable about issues in the cities.
He encourages residents to call the department whenever there are concerns, including for more minor matters that affect quality of life, such as noise complaints and parking issues.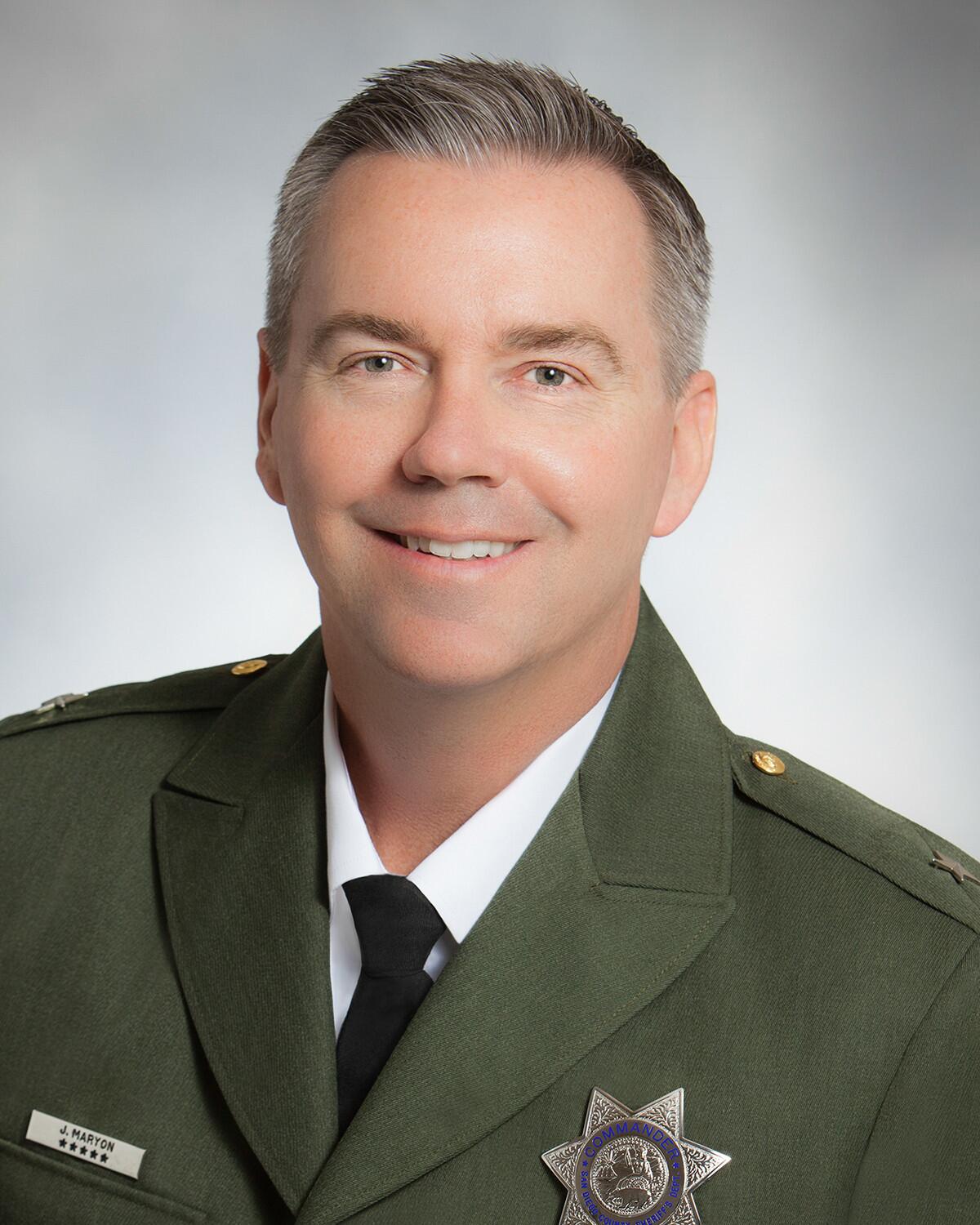 "You have to be flexible and open to what the community needs," Taft said. "I do pride myself on that. I wear my uniform. I don't sit in the office. I try to be out and about because I've learned the best way of finding out what's going on is to actually be out there talking to people. Having that kind of relationship with the residents goes a long way."
Maryon, who served as captain for nearly three years, said he's proud of the sheriff's department's work in making all the cities safer during his time at the station.
A substation in downtown Encinitas helped reduce response times in that area by 18 percent, he noted. The department is also working on opening a substation in the Del Mar Plaza and creating an office in Del Mar City Hall.
Sign up for the Encinitas Advocate newsletter
Top stories from Encinitas every Friday for free.
You may occasionally receive promotional content from the Encinitas Advocate.