Meet the candidates: Encinitas Union School District
Three incumbents and two challengers are vying for three open seats on the Encinitas Union School District board.
Residents will have the opportunity on Nov. 6 to vote for Christian Adams, Emily Andrade, Amy Glancy, Gregg Sonken and Marla Strich.
Meet the candidates (in alphabetical order) in their own words:
Christian Adams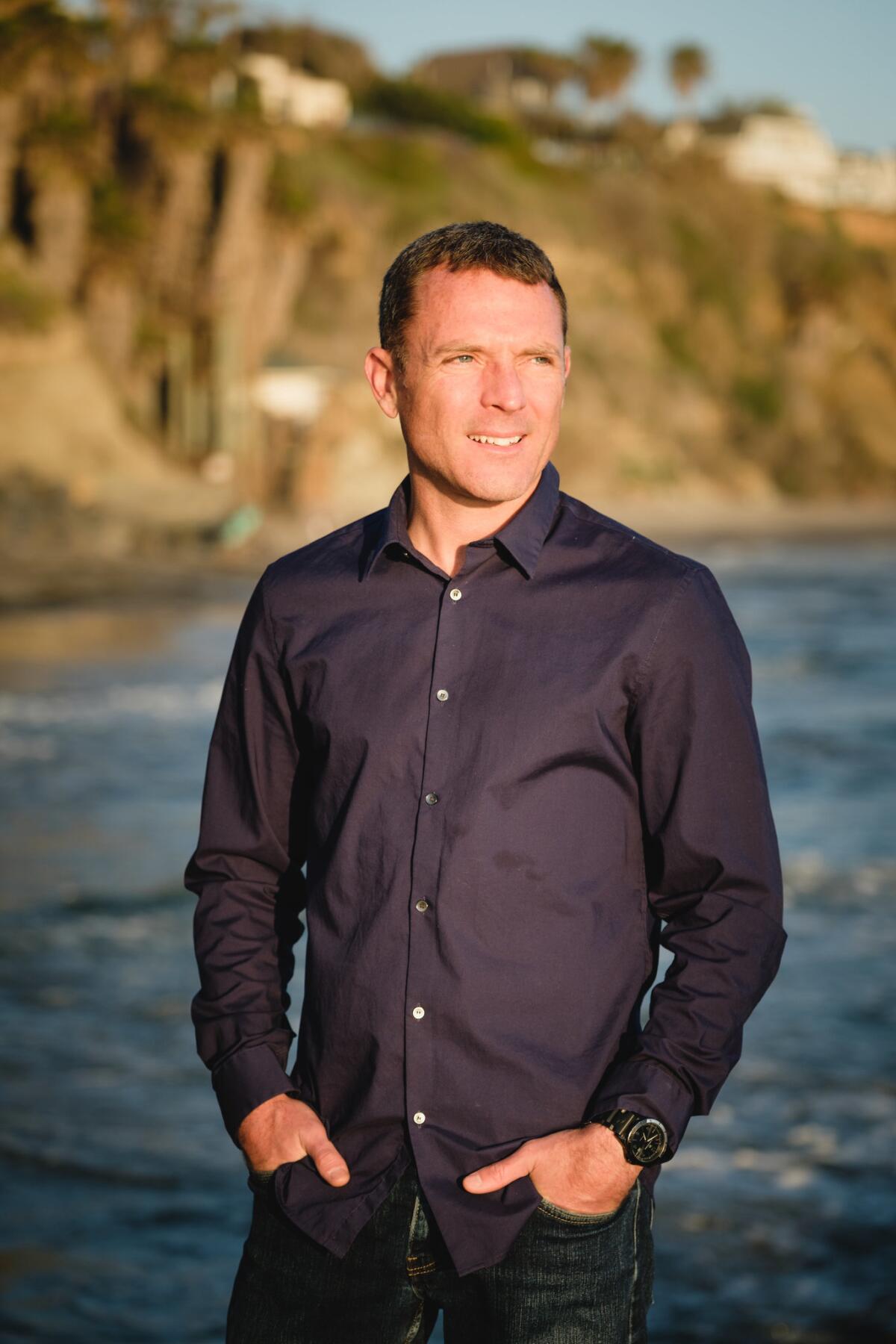 Occupation: Solar executive
What are your top three priorities for the Encinitas Union School District?
1. Screen Time. We need to take a look at the amount and quality of screen time at school. Screens should enhance learning. Monitoring screen time needs to be established with buy in from parents and teachers. The district has been questioned on this and they say it cannot be done. It most certainly can be done with a board that holds people accountable and listens to the parents' concerns.
2. Term Limits. We need term limits. Two to three terms (8-12 years) is more than enough. This will keep the community and parents involved and engaged and combat complacency by sitting board members. There are current board members going for 24 years on the board and others that have been in the district for over 30. There becomes a circle that people start to form when they have been in an institution for decades and the voices outside that circle are not heard.
3. Leadership. It's good to allow each school to have some autonomy. However, the district needs to take a leadership role. Each school should have a program that combats bullying by teaching kids empathy and sympathy. This currently goes on at a few schools but not all. A couple schools are winning awards for civics and others have no civics being taught. We have a great dual language program but you have to win the lottery to get in. If you don't it's most likely you won't get taught a second language at all and teachers don't have the resources to help the English learners properly during the school year. All of this comes down to leadership from the district that's dictated from the school board. I plan on making this a priority by listening to the feedback of teachers and parents and implementing what makes sense.
Emily Andrade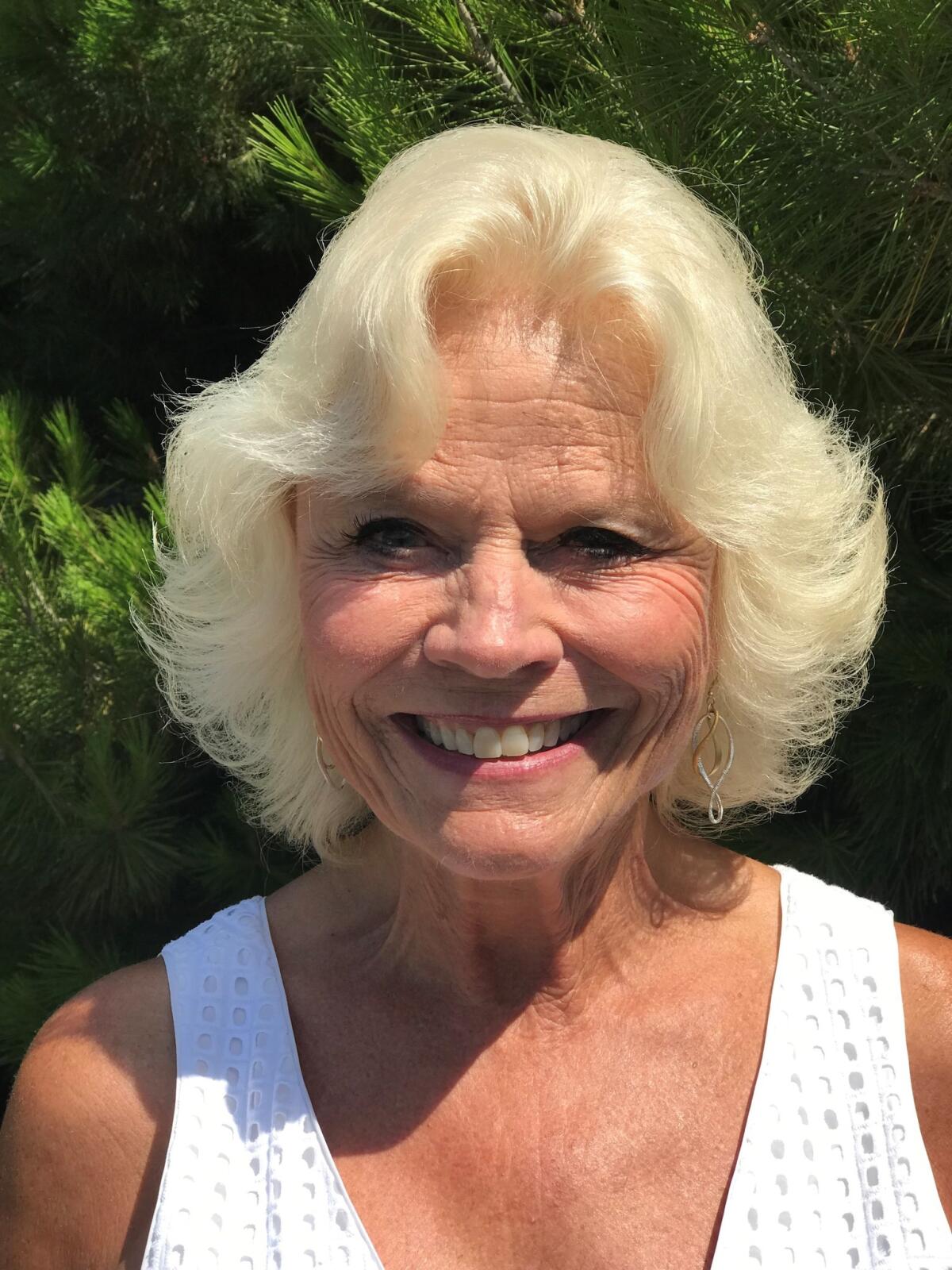 Occupation: Governing Board Member EUSD, Retired Educator/Administrator
What are your top three priorities for the Encinitas Union School District?
1. As a school district, I see our top priority as continued Academic Excellence for every Child. High academic achievement has been a priority in EUSD since I first started working here as a principal in 1989. This year, in a Stanford University study, EUSD was listed in the top 99% of school districts showing academic growth. It is critical our students continue to have the opportunities to participate in real-world learning endeavors that incorporate DREAMS (design, research, engineering, art, math skills), which are used to research and design creative solutions to local and world problems. While still learning basic math, reading and writing skills they also must learn the responsible use of technology to assist with research, information, understanding and learning. Every student in EUSD must continue to have the opportunity to learn and progress at his or her instructional level. Academic Excellence is something we must always continuously work to improve.
2. A second priority for me is continuing to focus on educating and developing the whole child in a safe learning environment. Personalizing learning to every student's academic level and interests while ensuring that safety nets are in place to support learners not just academically but also emotionally is important. Every student must leave EUSD with a strong foundation of abilities, knowledge, experiences, and personal characteristics such as compassion and perseverance to help them be productive and responsible citizens. Students must have skills beyond the academics to thrive in our complex world.
3. Financial Solvency is also a priority. It is essential that EUSD continues to demonstrate fiscal prudence and responsible spending and investing. EUSD was able to weather the last financial downturn because of thoughtful planning. This will be critical in the future with the possibility of additional housing and an ever-changing economy.
Amy Glancy
What are your top three priorities for the Encinitas Union School District?
1. Transparency & Accountability — Too often transparency and accountability are seen as an exercise in criticism and compliance rather than an opportunity to engage communities, learn and progress. When the public (parents, school employees, community members and students) is informed of the district's progress and challenges, it allows them to be part of the conversation and increases the likelihood of engagement leading toward success. Analysis and insight of school data is needed to improve upon the work the district has started and help provide accountability. Measuring and evaluating our programs and policies on an ongoing basis can ensure that we work effectively toward our goals and objectives.
2. Equity- I want to ensure that schools are meeting the needs of all students. When the board is largely making its decisions concerning taxpayer dollars, and the constituents of the district have concerns, the board must implement mechanisms to address those concerns. Openness of board discussions regarding their decisions is imperative. It is time to have an open and honest discussion around how well we are addressing student needs, including English learners, Special Education and gifted students. I look at this not as a criticism but as an opportunity for transformational educational growth. I look forward to promoting positive change and building solutions for our district.
3. Engagement- As a board member, I intend to actively engage both district employees and the public in the decision-making process, add to the district's momentum, and look for ways to continuously improve how best to serve our students. I understand that my job will be to represent the community and taxpayers to ensure the most efficient, responsible use of finances and resources. Our local schools should be a collective venture, and a community-wide priority.
Gregg Sonken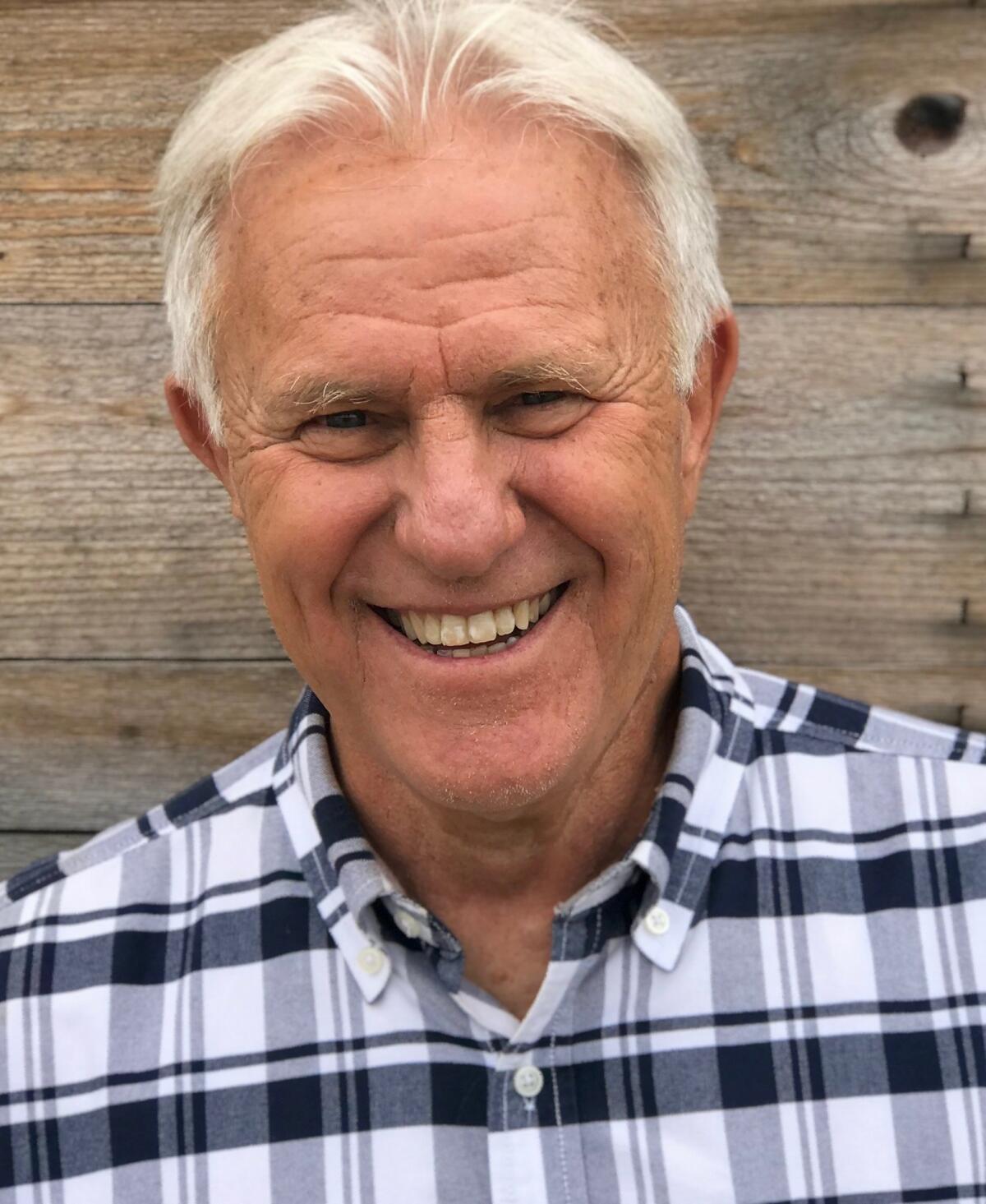 Occupation: Governing Board Member, EUSD; Retired principal; current restaurant owner in South Carlsbad and Encinitas
What are your top three priorities for the Encinitas Union School District?
1. Passionate about our students and committed to ensuring that our schools are safe, secure, welcoming and that the diverse needs of all students are addressed with quality learning activities for each and every child.
2. Being a dependable steward of the district's resources, fiscally responsible and representing the stakeholders of the Encinitas community as a reasonable, transparent and straightforward voice.
3. A continued mindset that ensures that our schools promote learning-rich environments in which students and staff are laser-focused on powerful learning experiences that maximize student learning and achievement.
Marla Strich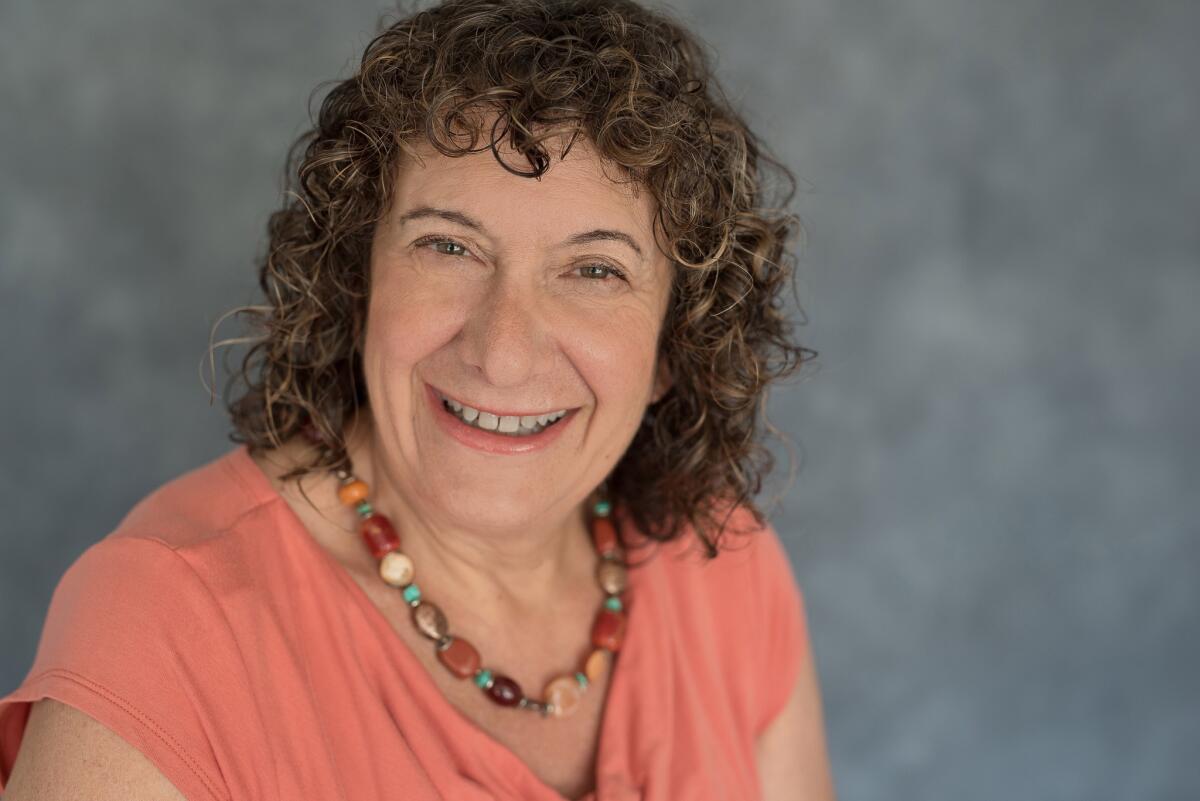 Occupation: Governing Board Member, EUSD
What are your top three priorities for the Encinitas Union School District?
1. Maintain academic excellence and innovation throughout the district. EUSD is among the top districts in the county and state. Our focus on the whole child includes a balance of academics, health and wellness, 21st century learning, and environmental stewardship. Offering a cutting-edge education helps ensure a promising future for our students and our community.
2. Safe campuses that enable students to thrive academically, physically and emotionally. Schools need to be secure and safe and, at the same time, need to be places of joyful learning, not fear. Through cooperation with law enforcement and employment of common sense security techniques, we can provide secure learning environments for all. We need to improve and expand our social-emotional learning opportunities.
3. Continue strong, stable, leadership at all levels - board, administration, teachers and staff. As a leader, I am always learning. My participation as a member of the California School Boards Association Delegate Assembly provides me the opportunity to learn from districts throughout the state, and bring that learning back to our district. Stable leadership enables the district to attract the very best at all levels and, in doing so, ensure a world-class education for our students.
Sign up for the Encinitas Advocate newsletter
Top stories from Encinitas every Friday for free.
You may occasionally receive promotional content from the Encinitas Advocate.