Del Mar author zeroes in on NSA in new thriller novel
About a decade ago, Stu Schreiber became fascinated with the National Security Agency. He began reading articles about the intelligence organization, but was still left wondering, what did this group actually do?
"The more I read, the more I was intrigued because the information that was out there just read like legalese," recalled the 43-year Del Mar resident.
The thoughts eventually evolved into "January Chronicles: Isaac's Legacy," the first in a series of books written by Schreiber that focuses on a NSA worker.
The 434-page thriller and science fiction novel, released July 28 through 27th Street Publishing, follows Isaac Stone, a longtime National Security agent, who predicts two of the biggest recent events that change the course of history. During Isaac's story, he meets a younger single mother, January Cooper, and the two begin a friendship. Eventually, their quiet lives become shaken up during a tragedy.
But the book, which Schreiber conceptualized over the course of a few years and two different ideas, didn't always focus on this storyline.
While the NSA was always a focal point in the story, which the author thought he had completed in spring 2013, Shreiber's tale changed dramatically in June that year. Edward Snowden, an American computer professional, former Central Intelligence Agency (CIA) employee, and former contractor for the United States government, copied and leaked classified information from the National Security Agency (NSA) in 2013 without authorization, inspiring Schreiber to alter his story.
"Up until that time, most people knew very little about what this spy agency does," Schreiber said. "After Snowden released all those documents, and every newspaper and TV station devoted so much time to it, I had to go back and totally change the novel that I had written. I didn't want it to seem at all like I was playing on what he had written, and what he had written was part of what I wrote."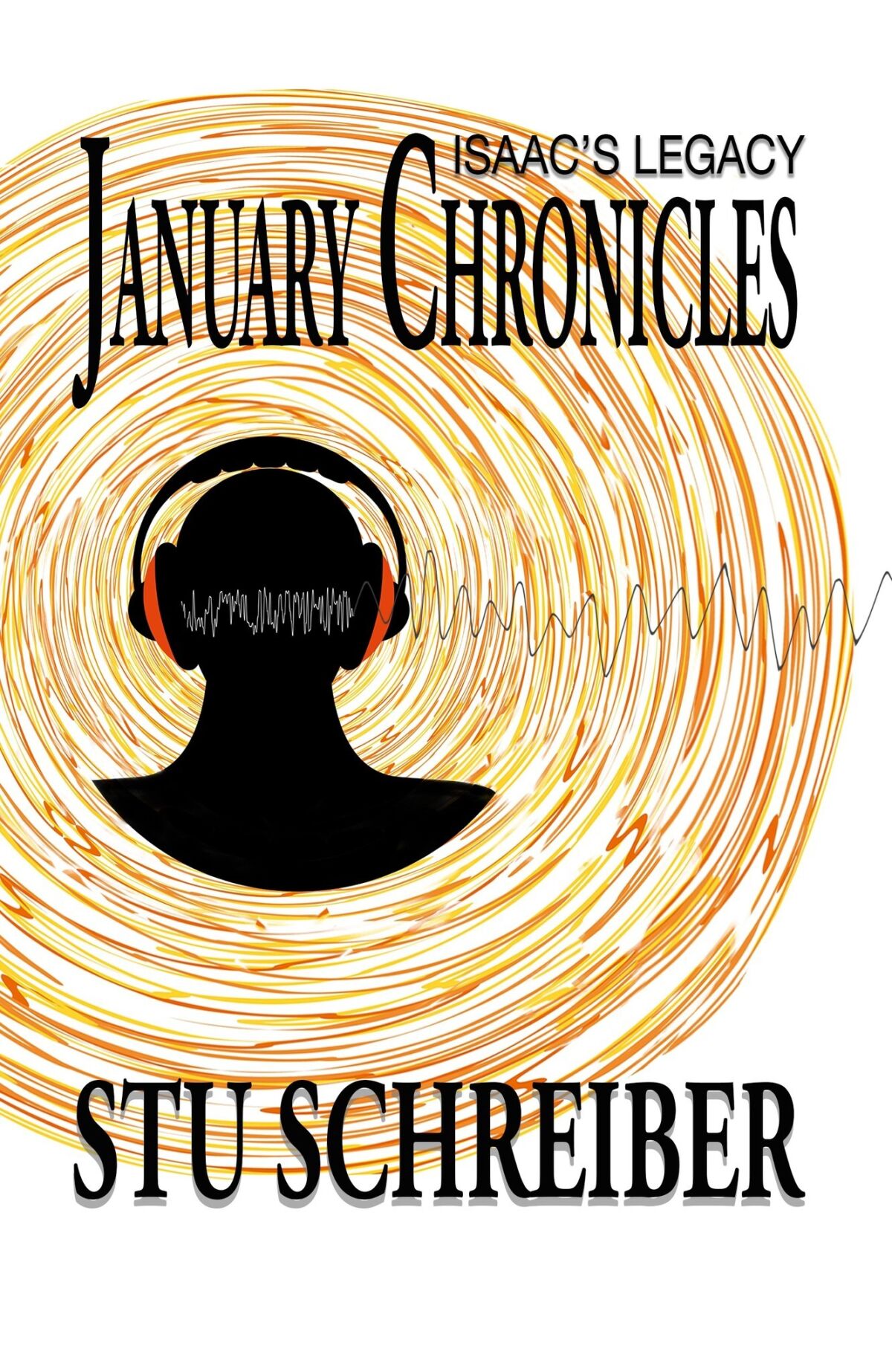 As a result, the entire storyline, some characters and the title of the book were changed.
The science fiction and thriller concepts differ from Schreiber's previous books, showing he is not limited by genre. He started his career writing a series of books aimed to help small business owners, and his first leisure book, "August 9th" was a rock 'n' roll love story told in memoir style.
"Isaac's Legacy" has received positive reviews since its July release, and Schreiber looks forward to writing more in the series. He said he is almost finished with the second book, "January Chronicles: Coop and the Cowboy," which he previews at the end of "Isaac's Legacy."
He has also pitched it as a TV series and has met with networks and producers about his ideas.
"It has the main ingredient that many of the female-oriented networks are looking for, and that is a strong heroine with a compelling story," he said.
The novel is available at various online and retail outlets, including Amazon.com and Barnes & Noble.
Schreiber will host an "Ask the Author" event at the Del Mar Library, 1309 Camino Del Mar, on Nov. 9 from 6 to 8 p.m. The event will include a question and answer period and Schreiber will also sign copies of "Isaac's Legacy." Schreiber has had careers as an entrepreneur, co-founder and CEO of a public company, insurance industry executive, business coach, spin instructor and racetrack clocker.
For more information about Schreiber and "Isaac's Legacy," visit www.facebook.com/JanuaryChronicles .
Sign up for the Encinitas Advocate newsletter
Top stories from Encinitas every Friday for free.
You may occasionally receive promotional content from the Encinitas Advocate.