Encinitas robbery suspect arraigned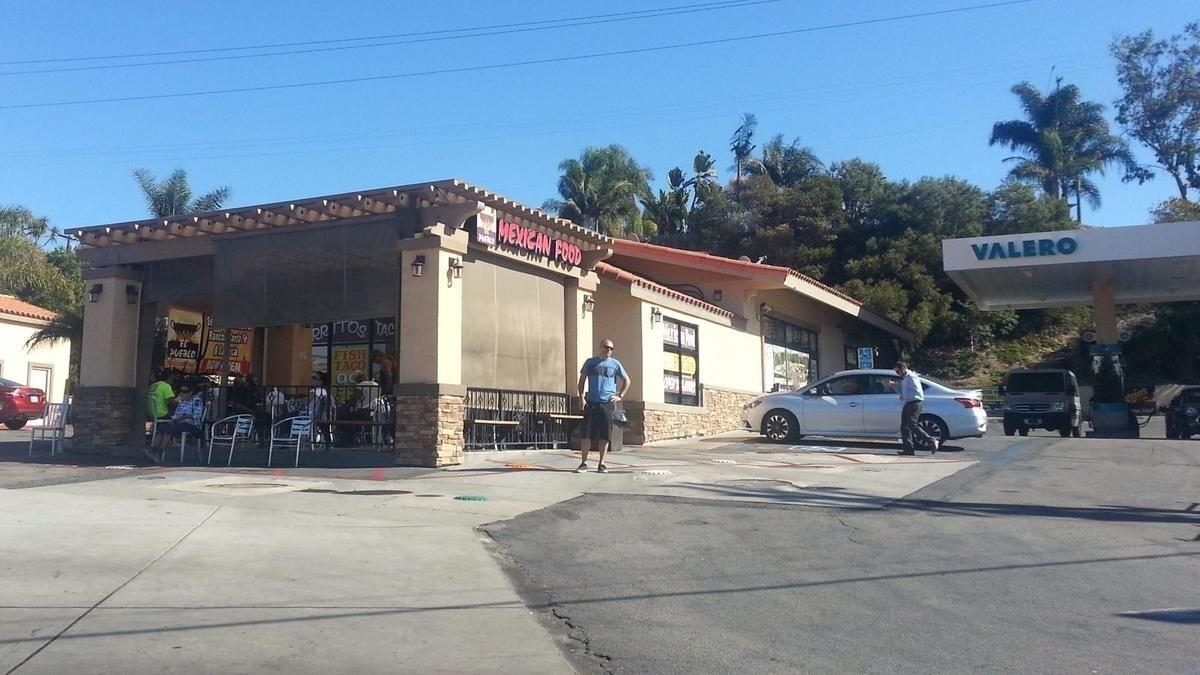 A robbery suspect who was shot a half-dozen times by a deputy after allegedly pulling a gun on the lawman at the end of a road chase through Encinitas, was scheduled to be arraigned Nov. 16 at the Vista Courthouse.
Robert Thomas Parkin, 53, suffered bullet wounds to his legs and buttocks along with a graze injury to his scalp in the shooting near San Elijo Lagoon County Park early in the morning on Nov. 14, according to sheriff's officials.
The events that led to the gunfire began about 5:30 a.m., when deputies responding to a reported armed holdup at El Pueblo restaurant on Birmingham Drive spotted Parkin, who matched the description of the bandit, riding a blue motorcycle in the area of Santa Fe Drive and El Camino Real, about a mile from the eatery.
Parkin refused to yield and led a short pursuit before losing control of his two-wheeler and crashing it in the 1700 block of El Camino Real in Cardiff, Lt. Kenneth Nelson said. The suspect then got up and ran off. Deputy Noah Zarnow gave chase on foot and caught up with Parkin near the entrance to the Pacific Pines apartment complex.
At that point, the suspect allegedly drew a loaded silver .45-caliber pistol from his waistband and began to point it at Deputy Zarrow, who responded by firing several rounds from his department-issued handgun, Nelson said.
Parkin fell to the ground and dropped his weapon, but began reaching for it once more, the lieutenant alleged. The patrolman then fired on him again.
Zarnow, who is assigned to the North Coastal Sheriff's Station and has been employed as a deputy sheriff with the San Diego Sheriff's Department for four years, fired about 12 rounds, six of which struck Parkin, according to Nelson.
At the site of the shooting, investigators recovered wads of cash believed to have been stolen during the crime.
Parkin was being held on $100,000 bail at San Diego Central Jail on suspicion of armed robbery, assault with a deadly weapon on a peace officer and felony evasion of police. Nelson said additional charges are probable.
Sign up for the Encinitas Advocate newsletter
Top stories from Encinitas every Friday for free.
You may occasionally receive promotional content from the Encinitas Advocate.