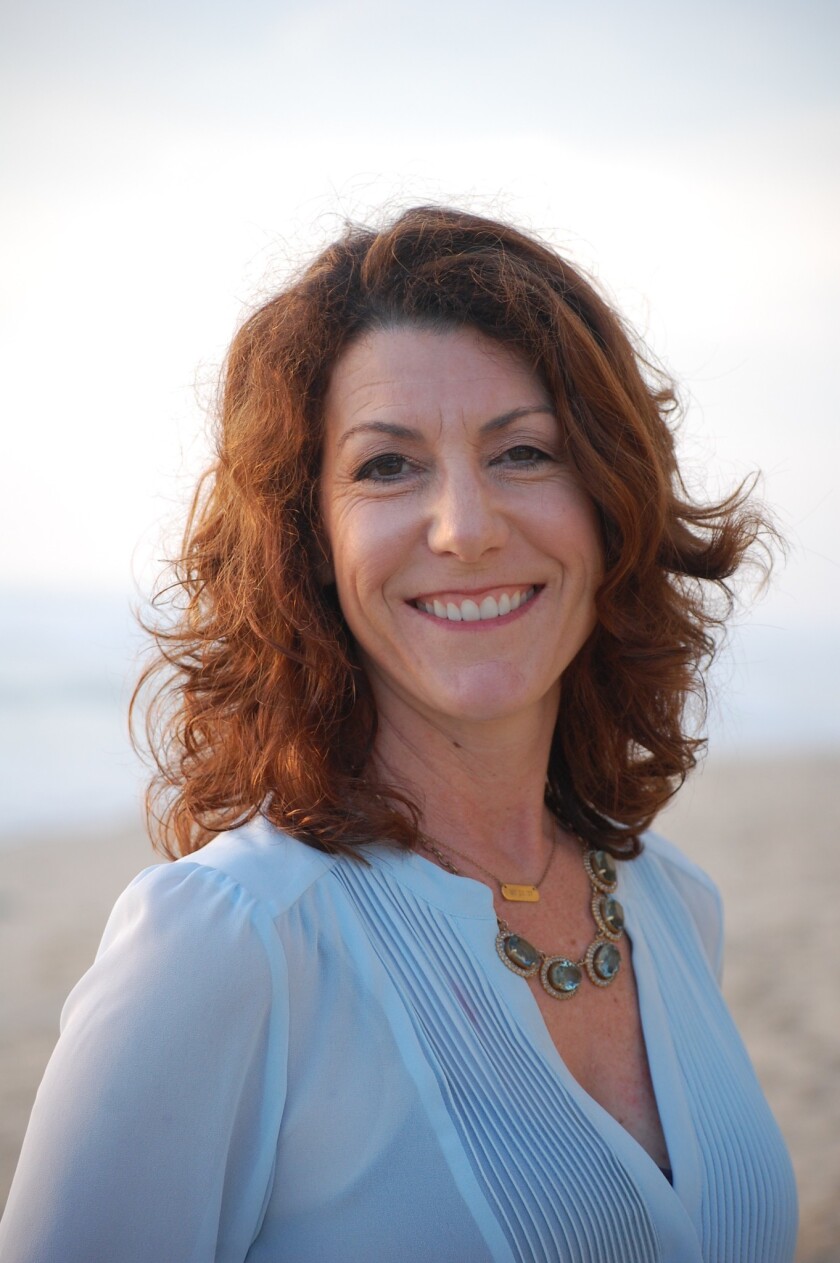 With nearly all of the provisional and mail-in votes counted, challenger Leslie Schneider looks to have unseated incumbent Patricia Sinay for the second open spot on the Encinitas Union School District Board of Trustees.
As of Nov. 30 — with only 28,000 ballots left to be counted from throughout San Diego County — Schneider led Sinay by 516 votes (13,722 to 13,206) for second place behind another challenger Rimga Viskanta (14,008).
There are two open spots, with Carol Skiljan electing not to run for re-election and the seat Sinay was appointed to in 2015 also terming out.
Schneider, who coordinates the reading program at Flora Vista and is on the School Site Council, was active in the protests of the school board's decision to fund a wellness program that included yoga.
She told the Encinitas Advocate during the campaign that she was "running for school board because I am committed to three areas of reform to improve our children's education and future success: fiscal integrity, accountability and transparency."
---