Man suspected in home invasion, car theft arrested after chase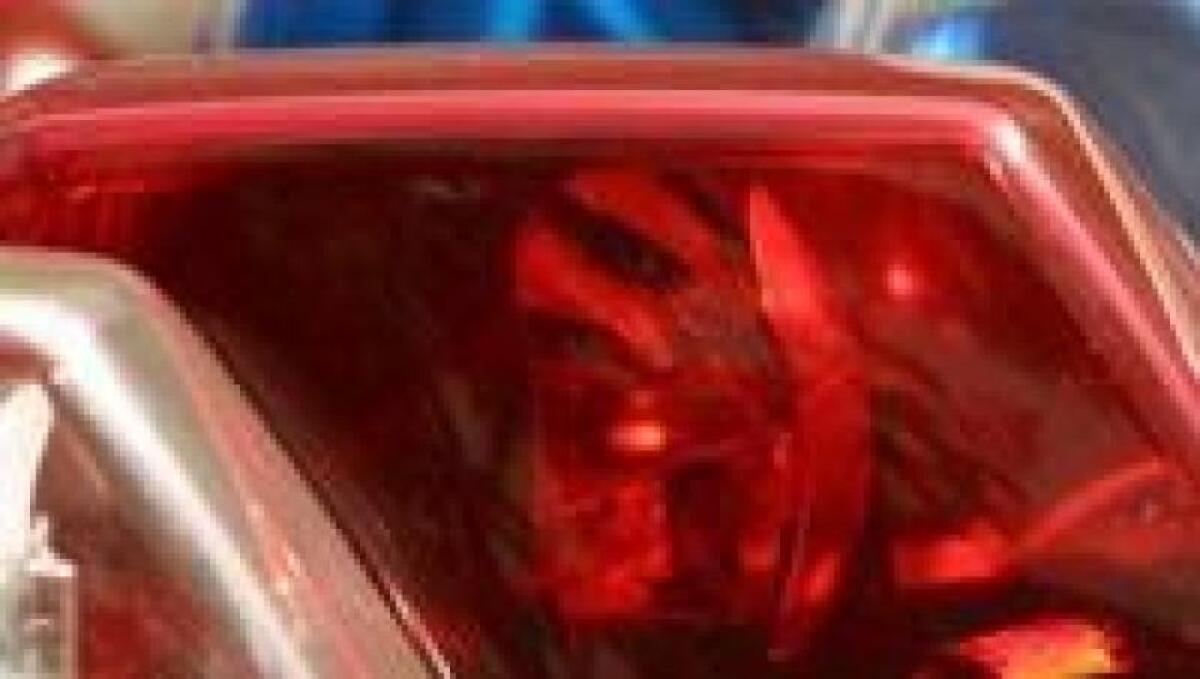 A 42-year-old man suspected of breaking into an Encinitas home and stealing the resident's minivan was arrested Monday night, Feb. 10, after a wild pursuit that ended when the driver pulled the vehicle over in the middle of Interstate 15 in San Diego.
Daniel Medina was being held in county jail on suspicion of multiple offenses including kidnapping, robbery, residential burglary, carjacking and driving under the influence of drugs, according to jail records. Bail was set at $355,000.
Sheriff's officials said the incident began shortly after 10 p.m. Monday, Feb. 10, when they began helping to look for the driver of a truck involved in a hit and run on south I-5 near La Costa Avenue. California Highway Patrol officers said the motorist ditched the truck, which had been stolen in La Habra, and then ran off.
They looked for about 45 minutes but were unable to find anyone.
After the search ended, deputies still in the area spotted a Chrysler Pacifica minivan speeding with its headlights turned off in Encinitas around 11 p.m. They began to chase the minivan as it headed south on I-5, according to sheriff's officials.
Around that time, an Encinitas resident called 911 to report that a man had forced his way into her home as she slept, threatened her, stole money from her wallet and demanded the keys to her vehicle before driving off.
Deputies and CHP officers chased the van more than 30 miles, from south I-5 to south I-805. CHP officers deployed a spike strip at I-805 at El Cajon Boulevard but the van kept going, the CHP said.
The minivan next headed north on I-15, where the driver "abruptly stopped" in lanes near the El Cajon Boulevard exit and refused to get out, sheriff's Sgt. Daniel Wilson said. Deputies shot out the driver's side windows, then sent a sheriff's dog to help take the driver into custody.
The dog bit the man's arm, and he tried to get the animal off by hitting it with an umbrella, but deputies were able to corral the man, and the dog was not injured, 10News reported.
Medina was transported to a hospital for treatment of injuries and booked into jail after being released on charges related to the pursuit, said sheriff's Sgt. Joe Tomaiko. It wasn't clear what type of injuries Medina suffered.
— City News Service contributed to this report
—Karen Kucher is a reporter for The San Diego Union-Tribune

Sign up for the Encinitas Advocate newsletter
Top stories from Encinitas every Friday for free.
You may occasionally receive promotional content from the Encinitas Advocate.