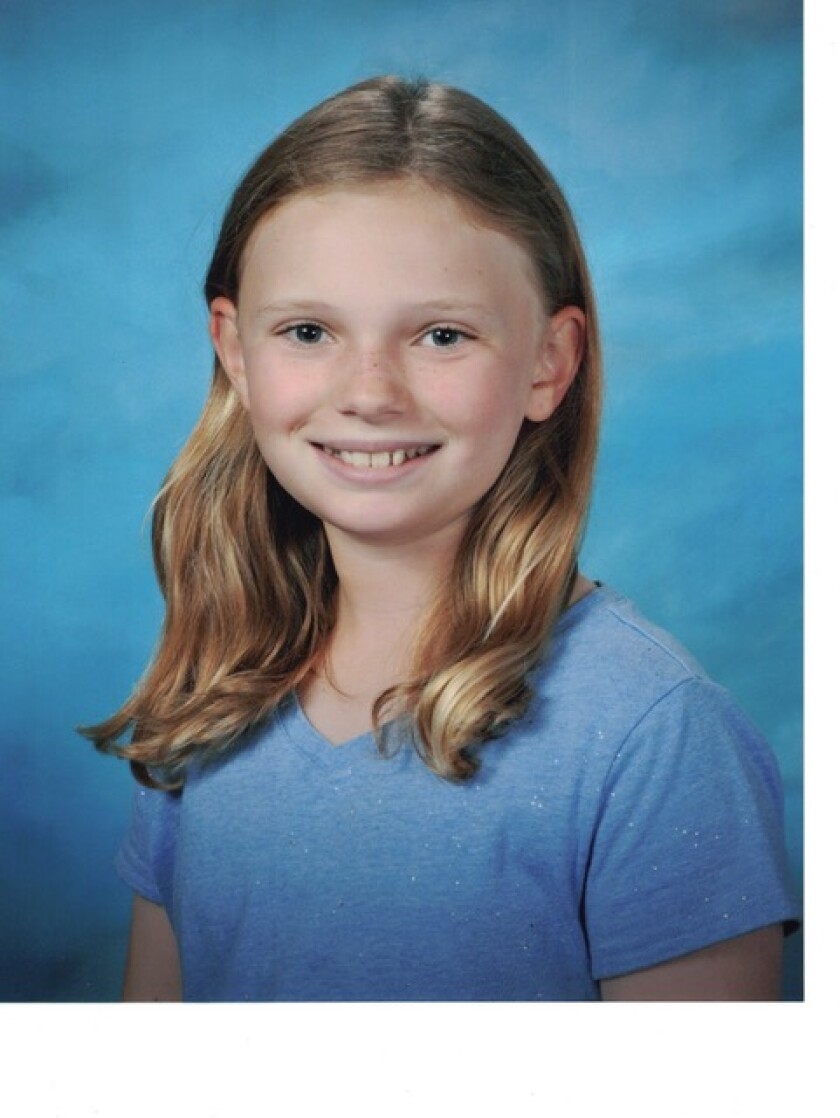 Ada Harris School fifth-grader Ryan McManus recently won an honorable mention in the California Coastal Commission's Coastal Art & Poetry Contest. Ryan was honored for her poem, "The Salty Wonderland."
The Salty Wonderland
The ocean,
The magnificent ocean.
The crashing waves,
breaking out a streak of white.
The salty air stings my eyes.
It has been there for wars big and small.
It is a host to creatures of the deep
and the shallow.
I see shells,
the diamonds in a sea of sand.
Timeless, the salty wonderland.
---