Ada Harris student's poetry honored by CA Coastal Commission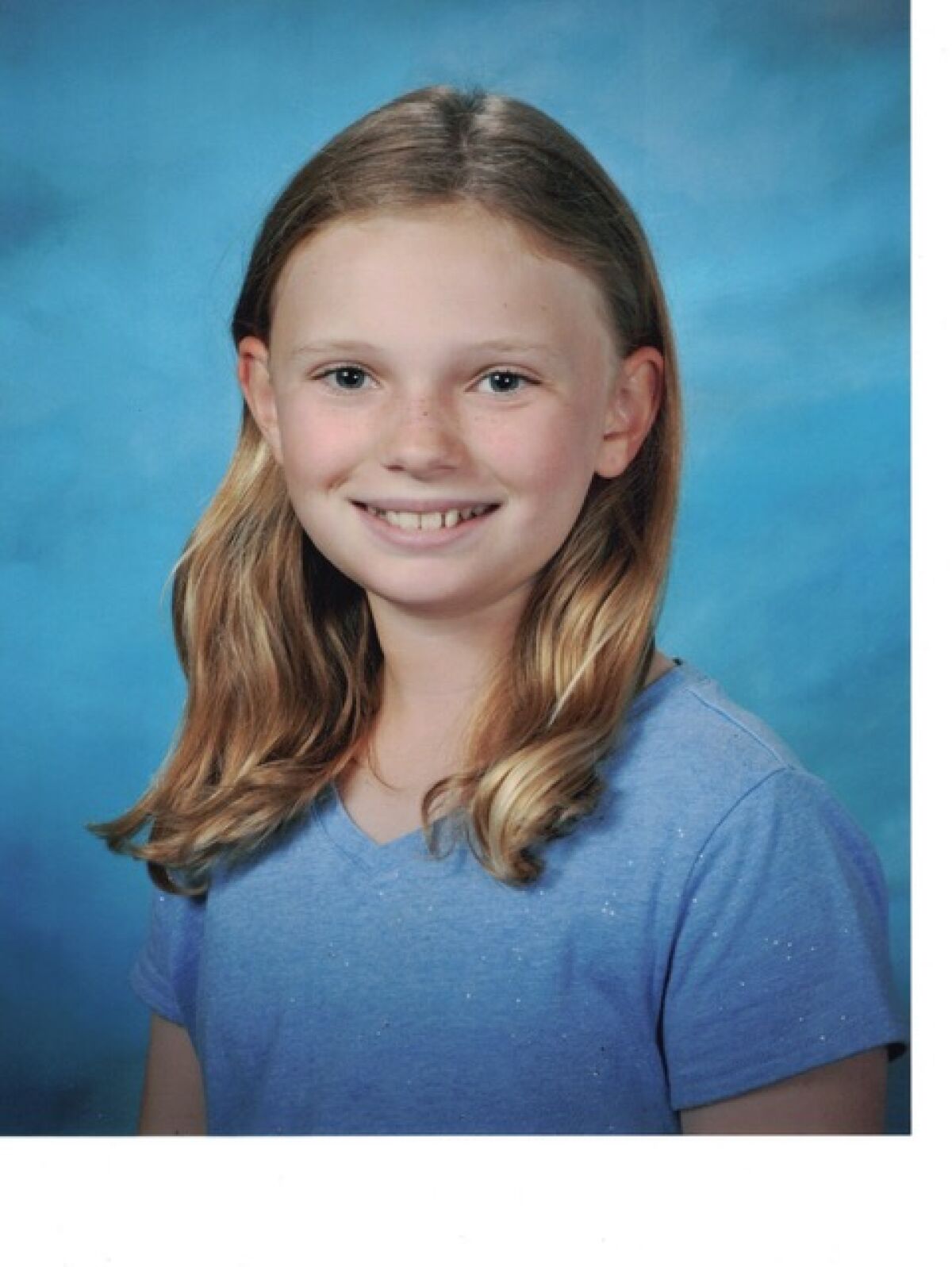 Ada Harris School fifth-grader Ryan McManus recently won an honorable mention in the California Coastal Commission's Coastal Art & Poetry Contest. Ryan was honored for her poem, "The Salty Wonderland."
The Salty Wonderland
The ocean,
The magnificent ocean.
The crashing waves,
breaking out a streak of white.
The salty air stings my eyes.
It has been there for wars big and small.
It is a host to creatures of the deep
and the shallow.
I see shells,
the diamonds in a sea of sand.
Timeless, the salty wonderland.
Sign up for the Encinitas Advocate newsletter
Top stories from Encinitas every Friday for free.
You may occasionally receive promotional content from the Encinitas Advocate.