Cardiff's quiet tech investor, Bill Maris, recruits ex-Googlers to Section 32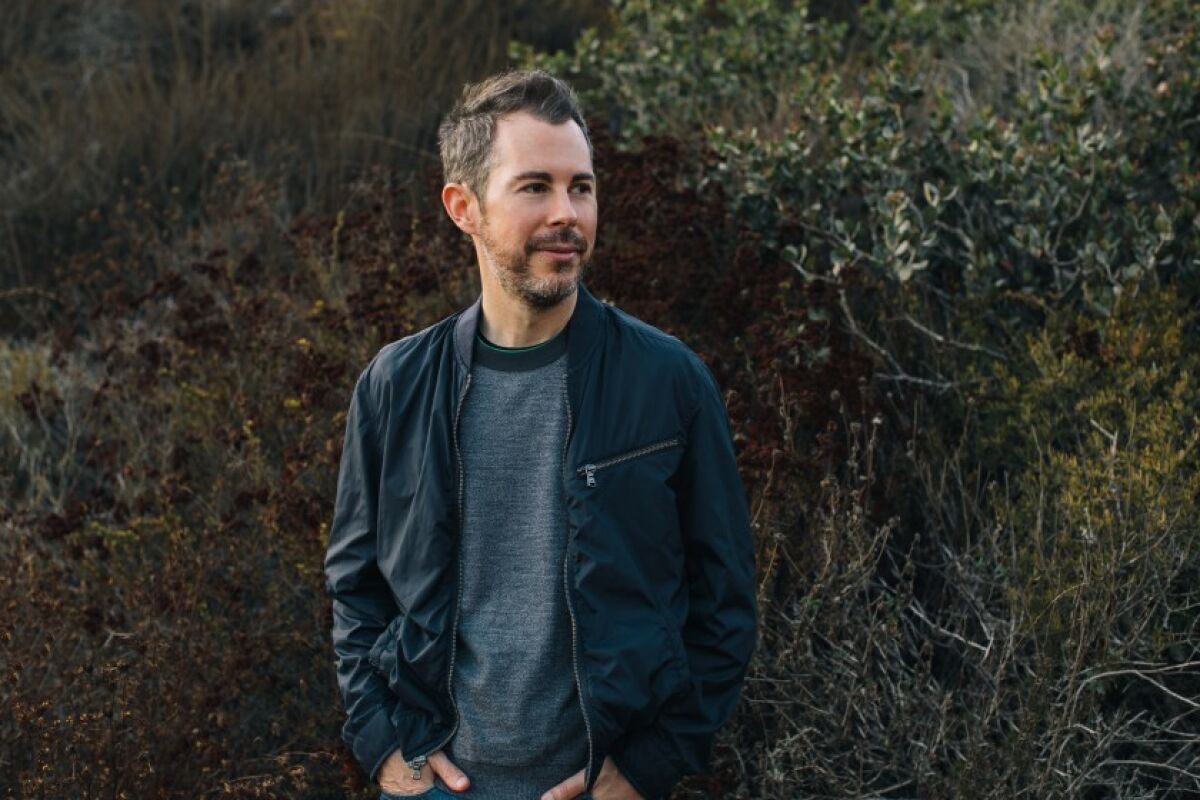 Section 32 builds out high-profile team managing culture and reputation of the growing investment group
San Diego's most high-profile tech investor is building up his local startup fund, recruiting several ex-Google staffers to manage his firm's reputation, recruitment and culture.
Bill Maris, who's best known as the former Silicon Valley investor who created and led Google's startup investment efforts at GV, now leads his own fund here in San Diego County. The investment group, called Section 32, is based in Cardiff-by-the-Sea.
Since it's inception in 2017, Section 32 has raised over $400 million across two funds. These pools of cash are drawn on to finance life science and tech startups across the globe, including a few investments in San Diego-based startups XOKind, MedCrypt and Cradle Genomics.
Maris said the COVID-19 pandemic has reinvigorated his plans to invest in tech and science startups.
"COVID-19 has only made it clearer that the tools for living a healthy and good life are not fairly or humanely distributed," Maris wrote in an email. "Recent global events have shined a light on how important Section 32's mission is."
Maris added that he wanted to grow his venture fund with people that share similar values of "equitable, sustainable health and find ways to create the necessary tools needed for a long and healthy life for everyone."
Section 32 has preferred to operate under-the-radar in San Diego, but the investment group is about to become a bit louder, it seems. The company has recruited noteworthy staffers to lead communications, marketing, talent recruitment and human resources.
Among the new recruits is Alice Cheung, a 10-year veteran of Google and its research and development arm, Google X. Cheung is joining as Section 32's new head of talent, where she'll be in charge of finding (and advising) executives for Section 32's portfolio startups. Cheung has built the engineering teams for Waymo, Verily, Loon, and Glass, among several other Google X companies.
Also from Google comes Claire Stapleton, who's joining Section 32 as a writer to work on the company's content and communications. She spent 12 years at Google in similar roles.
Kenzo Fong Hing is also joining Section 32 as an adviser to support marketing, communications and growth. Fong Hing was formerly the head of marketing for Google's Android, and global head of marketing, sales and growth at Uber Eats.
A noteworthy recruit from outside Google's ranks is Sarah Larson, who is serving as Section 32's chief people officer. She was recently the chief human resources officer and a partner at Third Rock Ventures.
Additional new hires include Kimberly Shih as a talent specialist and Anna Bullard as an executive assistant at Section 32's Boston office.
— Brittany Meiling is a reporter for The San Diego Union-Tribune
Sign up for the Encinitas Advocate newsletter
Top stories from Encinitas every Friday for free.
You may occasionally receive promotional content from the Encinitas Advocate.