Encinitas incumbents leading mayor, council race, Measure H close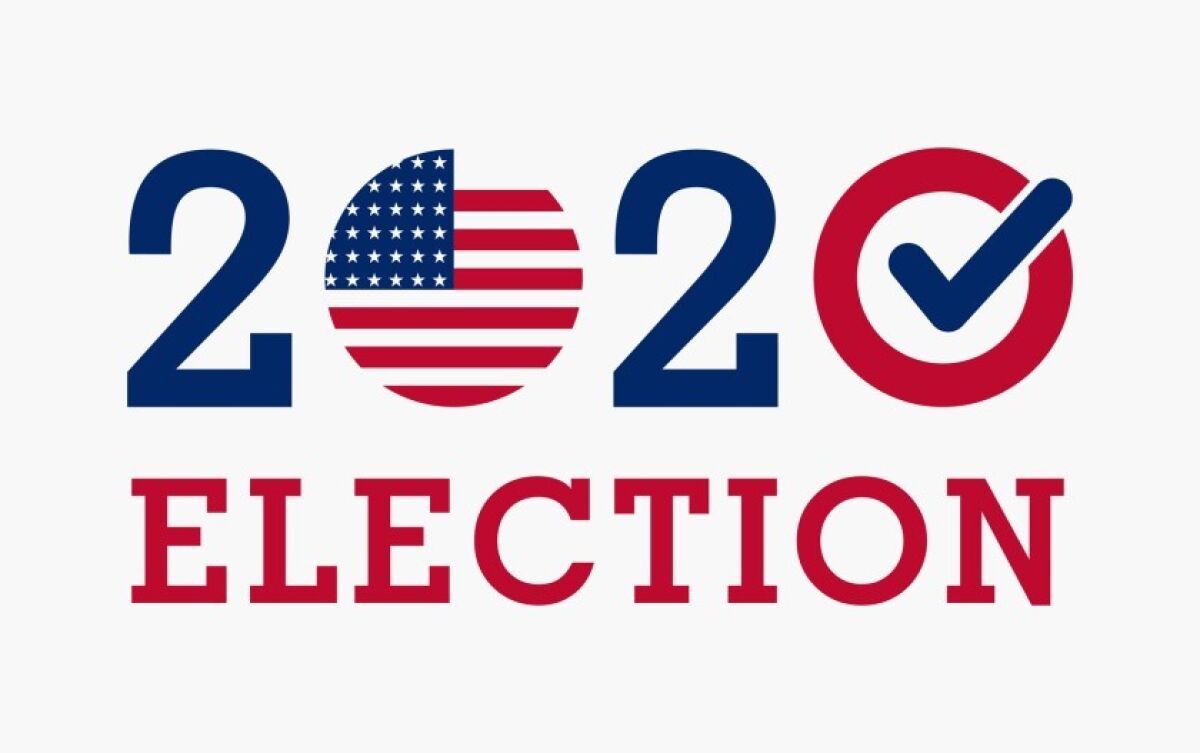 Note: For updates and overall results, visit the websites below:
The San Diego Union-Tribune (sandiegouniontribune.com), county registrar of voters office (sdvote.com) and California secretary of state's office (sos.ca.gov).
All three incumbents are on pace to win reelection in the Encinitas mayoral and City Council races, based on unofficial results from the county Registrar of Voters. A slim majority of voters so far have also approved Measure H, which would allow up to four cannabis businesses in the city.
Mayor Catherine Blakespear currently holds a large lead against challenger Julie Thunder, whose campaign focused largely on fighting overdevelopment and more market-rate housing. Blakespear is seeking her third term.
Incumbent council members Tony Kranz and Kellie Hinze are leading by wide margins in districts 1 and 2, respectively. Kranz, a printing production manager and two-term council incumbent, has said traffic, housing and financial adjustments to the COVID-19 pandemic would be among his top priorities if he's reelected. Hinze, who was appointed to the council almost two years ago to fill the seat vacated by state Assemblywoman Tasha Boerner Horvath, is seeking election for the first time.
Kranz was also among the opponents of Measure H, citing concerns about the lack of local control that the city would have over new cannabis businesses that opened in Encinitas. Details such as how far they have to be from schools and hours of operation are determined by the terms of the ordinance that would be enacted if the measure passes, leaving limited discretion for council input.
The City Council challengers both ran in part on pursuing housing policies that curb overdevelopment and add more affordable units.
Alex Riley, a retired San Diego lifeguard who is running against Kranz, has said he would seek to renegotiate Encinitas housing mandates that have come from state and county government. Susan K. Turney, a business development manager running against Hinze, said she would try to help the city meet its affordable housing goals without any more upzoning.
---
Sign up for the Encinitas Advocate newsletter
Top stories from Encinitas every Friday for free.
You may occasionally receive promotional content from the Encinitas Advocate.