Deputies detain suspect in midst of North County armed robbery spree
A man allegedly held up CVS stores in Encinitas and Carlsbad; when he showed up at a CVS in Solana Beach, deputies were waiting
Proactive work by sheriff's deputies Friday night, Oct. 22, led to the arrest of an armed man suspected of robbing, or attempting to rob, employees at pharmacies in three North County cities, a sheriff's lieutenant said.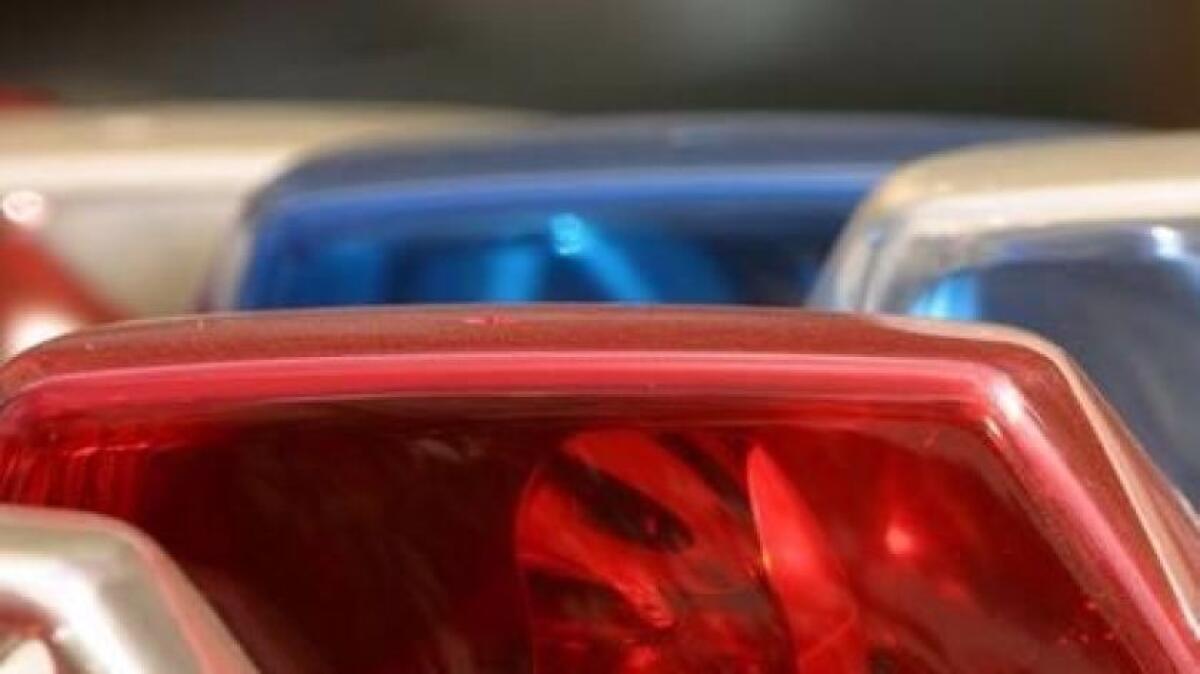 The first two robberies happened in quick succession in Carlsbad and Encinitas, according to San Diego sheriff's Lt. William Amavisca. Hearing those two calls, deputies in Solana Beach decided to head to the CVS in their city, just in case.
The move paid off when a man matching the robber's description showed up at the Solana Beach store, Amavisca said. He apparently aborted the robbery attempt there and attempted to elude the deputies, but was caught after a brief foot chase.
The first holdup was reported around 8:20 p.m. at the Rite Aid off Avenida Encinas and Poinsettia Lane, just off Interstate 5 in Carlsbad, according to sheriff's Sgt. Thomas Byrne. A few minutes later, a robbery was reported at the CVS on Encinitas Boulevard just east of I-5 in Encinitas.
Upon hearing about the back-to-back robberies, and believing someone might be targeting pharmacies along I-5, a team of deputies working a special detail in Solana Beach headed to the CVS on Lomas Santa Fe Drive just west of I-5, Amavisca said. As they were observing the store a little before 8:40 p.m., a man matching the description of the suspect in the earlier robberies showed up and walked inside.
The deputies called for back up and were surrounding the store when the man came out without apparently going through with the robbery, Amavisca said. He took off running and the deputies gave chase.
During the short pursuit, the robbery suspect allegedly tossed aside a handgun before he was detained, the lieutenant said. He also sustained a broken leg — it was unclear how — and paramedics took him to a hospital for treatment.
The suspect has been identified as 25-year-old Benjamin Vence Corona, according to a San Diego County Sheriff's Department news release. Jail records showed he was not in custody Tuesday.
Updates
4:01 p.m. Oct. 28, 2021: This story was updated Oct. 27.
Sign up for the Encinitas Advocate newsletter
Top stories from Encinitas every Friday for free.
You may occasionally receive promotional content from the Encinitas Advocate.