New trustee appointed to Encinitas Union School District board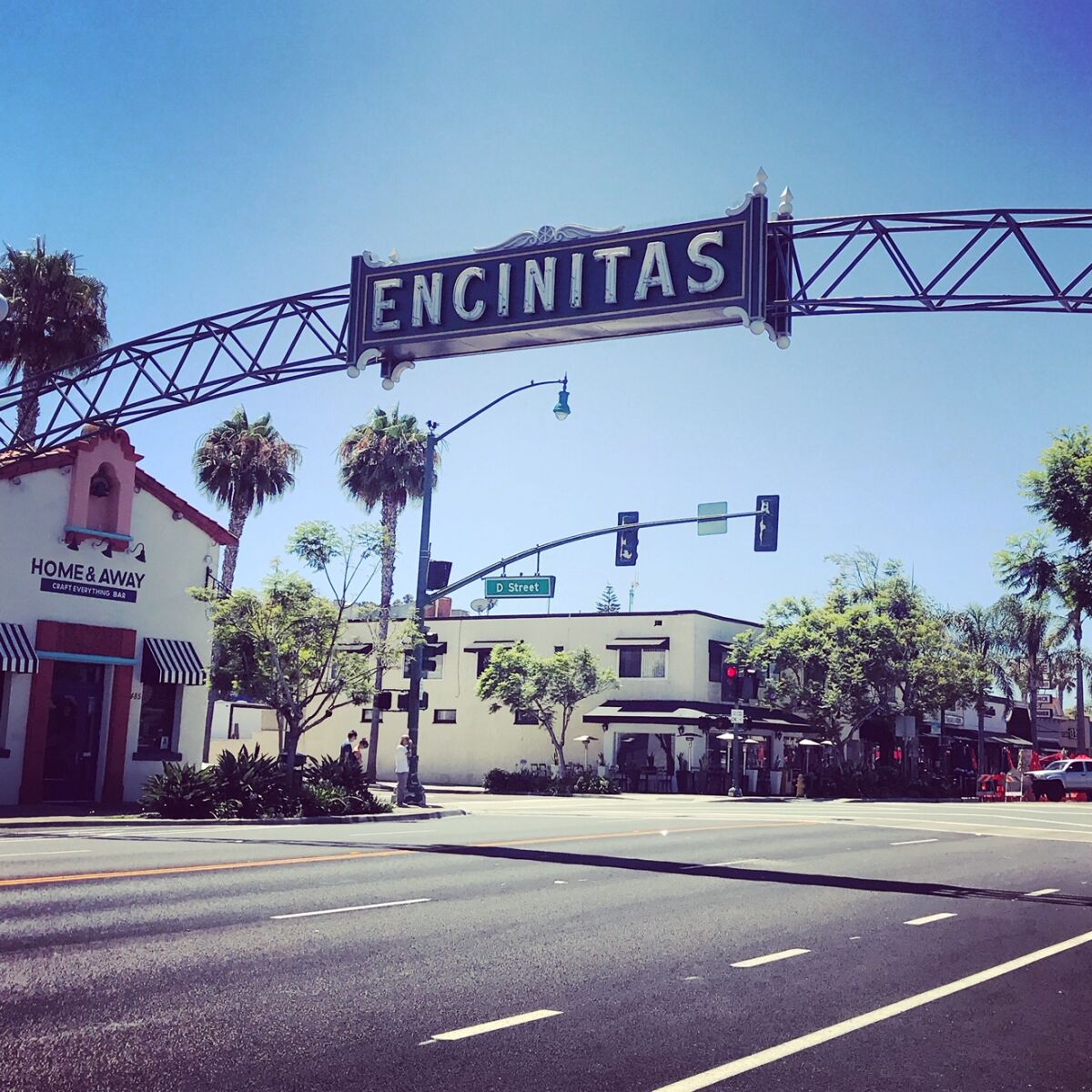 The Encinitas Union School District added new trustee Raquel Pfeifer to the board at a special meeting on July 27.
At the meeting, the board interviewed two candidates in open session and then cast silent ballot votes for the provisional appointment. Pfeifer received four votes and took the oath of office that night.
Pfeifer has spent the majority of her career working with families and children in foster care. For around a decade, she was a consultant for Jim Casey Youth Opportunities Initiative, which is a foundation that works to improve outcomes nationally for young people who experienced foster care. Currently, she is the workforce development acilitator for the Academy for Professional Excellence in the Child Welfare Development Services program at San Diego State University School of Social Work.
Pfeifer is the mother of rising first and third graders at Paul Ecke Central, both in the Dual Language Immersion (DLI) program.
She was also an Encinitas Union School District (EUSD) student herself—her mom was a longtime kindergarten teacher at Capri and she attended Ocean Knoll, growing up right down the street.
"I feel like I've been around the district most of my life in one way or another," she said. "I grew up in Encinitas, I'm a longtime member of the community…I have been involved in almost anything you can be involved with in Encinitas. This is an important community to me."
When asked about the strengths of the district, Pfeifer listed DLI, the approach of looking at the whole child, restorative justice practices and how the district responded during the pandemic to provide food for families who had critical needs.
She said one improvement that could be made is to shift and grow how the district communicates with all families.
Her family lived in El Salvador for two years and she said her bilingual abilities have helped her build relationships with many Spanish-speaking families in the district.
"I think there are pockets of our community that are not represented," Pfeifer said. "My priority would be to ensure that all families and all voices are brought to the table and I think we can do that in a multitude of ways."
Pfeifer will fill the seat of trustee Gregg Sonken, who died in June. The term expires in December and is up for election in November but she said she has not yet decided her plans to run.
Sonken was a 34-year resident of the district and all four of his children went though Encinitas schools. He worked as a teacher in the district starting in 1979, teaching fifth and sixth grade at Pacific View Elementary and then serving as principal at Capri, Paul Ecke Central and Mission Estancia. After retiring from 33 years of service to the district, Sonken was elected to the school board in 2010. Along with his wife and family, he also owned and operated Stratford Court Cafe in Del Mar.
"His leadership, grace, dedication and compassion for others made a lasting impact on all of us who had the great pleasure to work with him," said EUSD Superintendent Andrée Grey. "He displayed strength and empathy in his board role and had an unwavering commitment to children. He will be greatly missed and we are forever grateful for his service to our students, staff and families."
Sign up for the Encinitas Advocate newsletter
Top stories from Encinitas every Friday for free.
You may occasionally receive promotional content from the Encinitas Advocate.