Encinitas accepting nominations for 2022 Environmental Award Program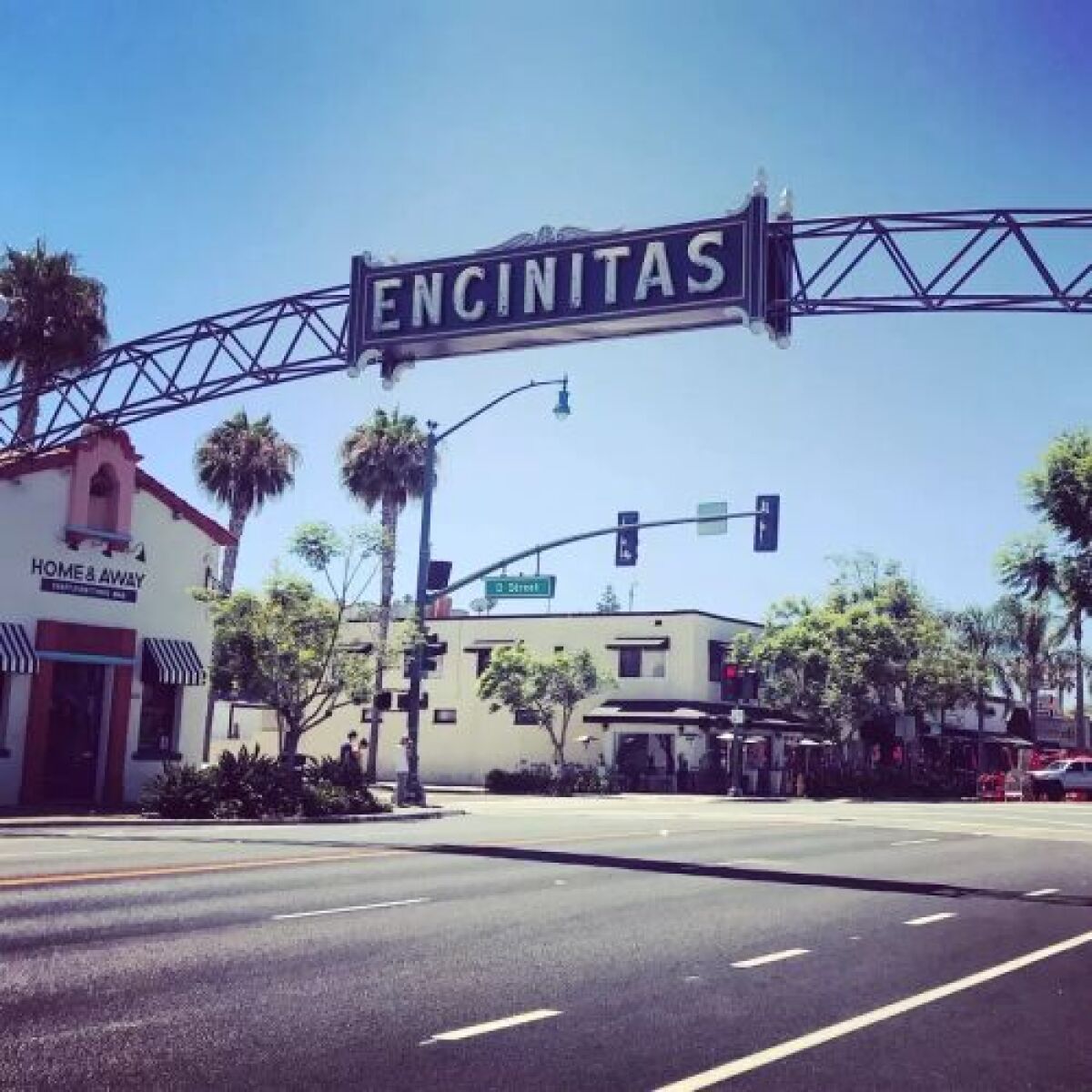 The City of Encinitas Environmental Commission has announced the opening of nominations for its Environmental Award Program (EAP), now in its eighth year, according to a news release. The EAP seeks to recognize deserving individuals, businesses, and nonprofits for their commitment to environmental stewardship and outstanding environmental achievements in the city.
Two Excellence in Environmental Stewardship awards have been historically granted to a for-profit business and a nonprofit business each year since the program's founding in 2014 by Environmental Commissioners Jim Wang and Joy Lyndes. In 2019, under the leadership of Environmental Commissioners Christian Adams and Inge Bisconer, a new Environmental Hero category was added to recognize both an adult and a youth that are not necessarily affiliated with a business.
The deadline to submit nominations for the 2022 award program is Friday, March 31, 2023, by 11:59 p.m. To submit nominations go to https://bit.ly/3ZBZJp6
The 2021 Environmental Award Program winners were announced by Deputy Mayor Joe Mosca at the June 22, 2022 City Council Meeting via Zoom. Awardees were invited to speak and show their recycled glass trophies at the beginning of the meeting. The awards were made by San Dieguito Trophy. — City of Encinitas news release

Sign up for the Encinitas Advocate newsletter
Top stories from Encinitas every Friday for free.
You may occasionally receive promotional content from the Encinitas Advocate.