Modified smoking ban wins Encinitas council approval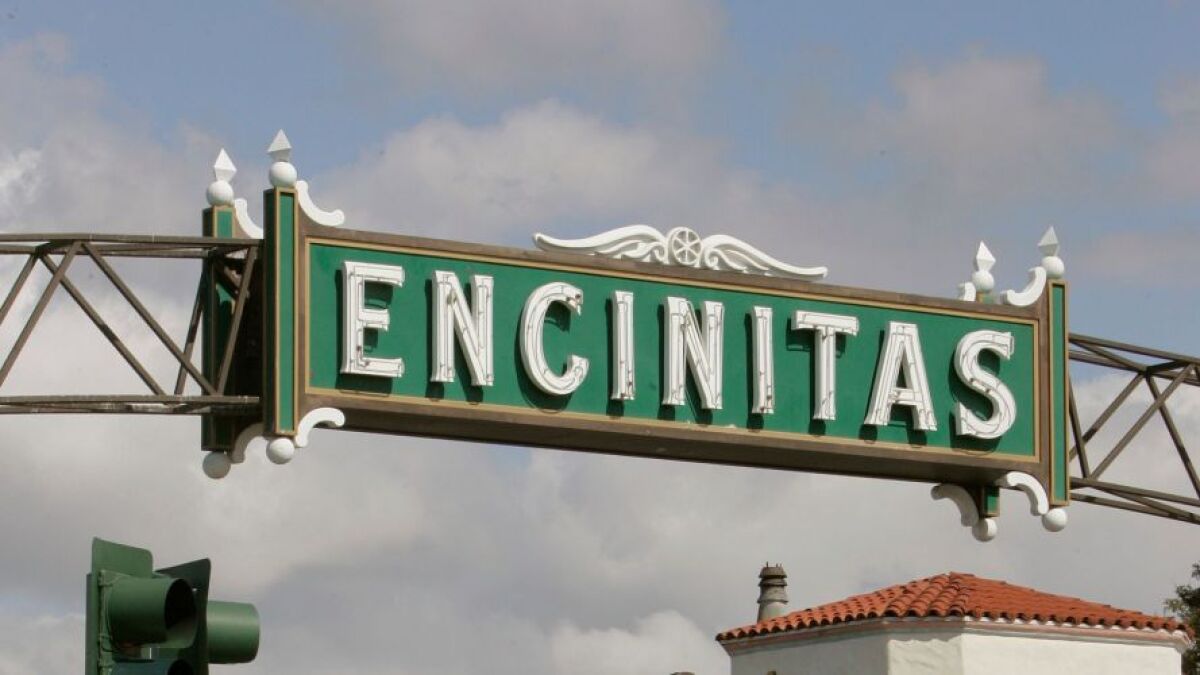 A modified version of a proposed ban on smoking in public places and some private spots won unanimous City Council approval Wednesday, March 15.
"I think we nailed the clarifications," Councilwoman Joy Lyndes said as she discussed the changes before the vote.
The initial version of the proposal, which the council backed in a 3-0 vote in mid-February, needed a bit of tweaking to clarify rules regarding smoking in vehicles, council members said at the time. The latest version provides details about what constitutes a "moving" vehicle.
Encinitas currently bans outdoor smoking at beaches, city parks, trails and restaurants' outdoor dining areas.
Under the new ordinance, smoking will be prohibited in public places generally, as well as places of employment. Smoking within 20 feet of a public place also is prohibited, with the exception of private residential properties. The ordinance applies to regular cigarettes, electronic cigarettes and cannabis.
Places where smoking would still be permitted include:

Private property, including residential properties
Up to 20 percent of the guest rooms in a hotel or motel
Inside a motor vehicle that is being actively driven.
The revised version of the ordinance clarifies that "actively driven" means that the vehicle is stopping only as necessary to obey traffic signals, such as red traffic lights, Crystal Najera, the city's sustainability manager, said. Smoking in a parked vehicle along a city street or in a parking lot isn't allowed.
Fines for violating the ordinance would be $50 for a first offense, $100 for a second and $150 for a third. Sheriff's deputies have said they will begin by educating people about the ban, then move to warnings and later issue citations as necessary.
All of the eight public speakers on the item supported the ban, and Mayor Tony Kranz, who was absent for the February meeting when the original vote was taken, said he was pleased to give his support.
Kranz said his father "vehemently opposed smoking" and made this abundantly clear to his kids. He added that he has some friends who smoke and they were "disappointed" by the city's ban proposal, mentioning that they properly dispose of their cigarette butts and shouldn't be punished for the bad behavior of others.
Kranz said he told them that "it's unfortunate, but oftentimes, we have to legislate to the lowest common denominator."
Sign up for the Encinitas Advocate newsletter
Top stories from Encinitas every Friday for free.
You may occasionally receive promotional content from the Encinitas Advocate.