Plans for parking permit system in Encinitas neighborhood postponed for month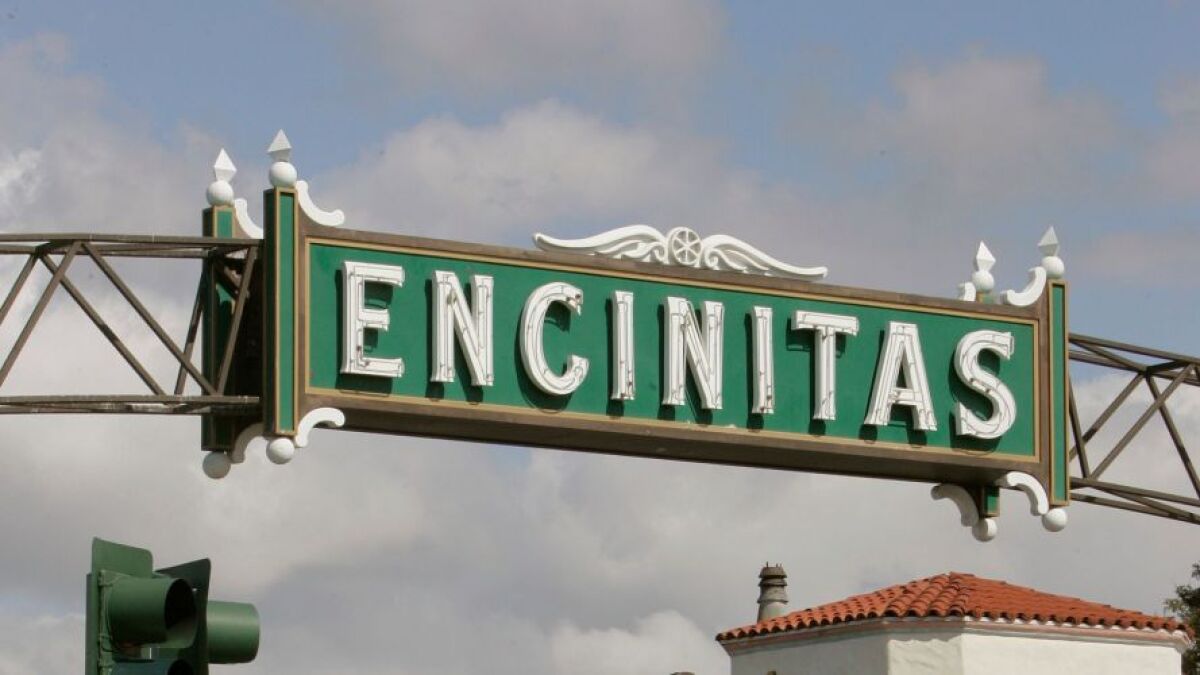 Required hearing now will include Spanish translator. New round of bilingual public notices planned.
Plans for a parking permit system for a Via Molena-area neighborhood have been postponed for at least a month.
The City Council gave its initial approval to the proposal March 8, but the city attorney later determined that the item needed to have a publicly noticed, formal hearing.
On Wednesday, March 22, the council began that hearing, but ultimately continued the item to its April 12 meeting after realizing that there were Spanish-speaking people in the audience who needed a translator in order to participate.
Mayor Tony Kranz said it was unfortunate that he hadn't thought to ask for a translator and he apologized to Via Molena-area residents for postponing the vote.
City Manager Pamela Antil told Kranz that plans are in the works to have a Spanish language translator regularly attend council meetings. A funding proposal may come before the council soon, she said.
Councilmember Kellie Hinze volunteered to provide a summary of the situation for the Spanish speakers Wednesday, telling them in Spanish that the hearing was being postponed, that they would receive notices in Spanish about the April 12 meeting, and a translator would attend that meeting.
The parking permit system has been avidly sought by people who live in a four-street neighborhood north of Via Molena and are experiencing problems with late-night noise, trash and abandoned vehicles.
They have said that their troubles began several years ago when the ownership of The Resort at Encinitas Luxury Apartments — a large complex to the south of Via Molena — changed. The new owners started enforcing apartment occupancy limits and restricting parking on the facility's private lots and streets to authorized residents. Some of the unauthorized apartment dwellers didn't actually move out, the neighbors contend, they're just hiding this fact by parking on the nearby streets.
And, other people have joined them. The neighbors say their area has now become an unofficial camping spot, a late-night partying destination and a drop-off point for commercial vehicles.
While the residents of the four-street area originally asked the council to create a parking permit system just for their area, council members said it would be better to include both that neighborhood and the apartment complex region to the south. Under the proposal, both the authorized apartment residents and people who live on the nearby streets would receive city permits allowing them overnight parking rights on the area's streets. Each resident would get a vehicle permit sticker, while each household also would receive three temporary guest passes.
The permit system would be enforced from 10 p.m to 8 a.m. on Via Molena from 200 feet east of Via Tavira to Via Cantebria, as well as on Via Tavira, Via Sarasan, Via Palacio and Via Villena.
City permits would cost $5 and be modeled on ones that are currently in use in the city's Sea View Court/Pacific View Lane area. That area obtained an overnight parking permit system in 2016 after experiencing overnight parking issues.
Sign up for the Encinitas Advocate newsletter
Top stories from Encinitas every Friday for free.
You may occasionally receive promotional content from the Encinitas Advocate.