Encinitas officials say Swami's area bike 'track' project to start soon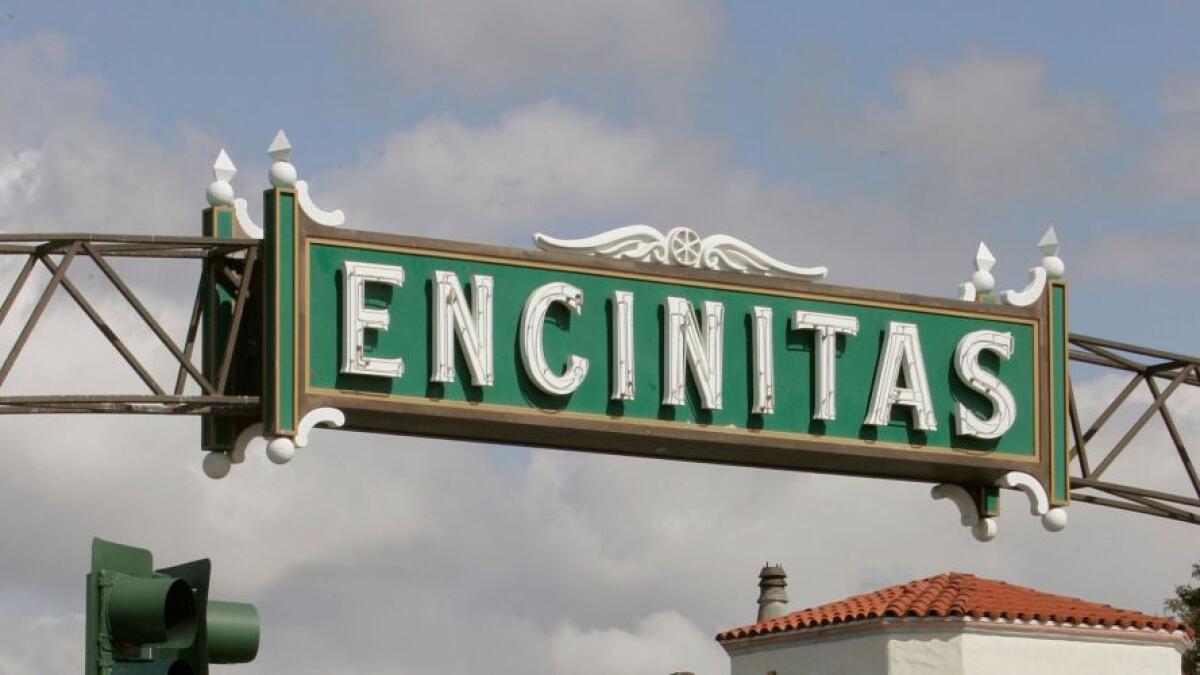 Plans call for new, two-way route in Encinitas to be completed in two months
The anticipated start of a two-way bicycle pathway project between Chesterfield Drive and downtown's K Street has been delayed by rainy weather, but work should begin soon, the city reports.
"Any day now, basically," city Traffic Engineer Abe Bandegan said.
It's expected to be a two-month construction project, so cyclists may be able to begin riding the new route in June, he said.
The project consists of a two-way, "cycle track" along the west side of Coast Highway 101, plus the traditional bike lanes on either side of the road that are preferred by higher-speed cyclists, and parking spots for 50 vehicles. The roadway will be repaved as part of the construction effort.
A "cycle track" is a bike-only pathway that's "physically separated from motor vehicles and distinct from the sidewalk," the National Association of City Transportation Officials notes on its web site.
Cities create these pathways by adding raised medians, plastic bollards and paint. The goal of a separated pathway is to encourage riders of all ability levels, particularly people who are less confident cyclists, to feel more comfortable about using their bikes to get around, the association web site adds.
This is the second phase of a two-part project in Encinitas. Phase 1, which was completed in 2020, created one-way cycle tracks on each side of Coast Highway — one for northbound riders, and one for southbound ones — from Chesterfield Drive to the Solana Beach city limits.
Initially, there were some complaints about that pathway, particularly from riders who tried to navigate it before all the construction work was done, avid cyclist Marco Gonzalez told the City Council late last year. But, ultimately, it's proved incredibly popular with families with young cyclists, he said, adding that he expected the Phase 2 section will be equally popular.
Due to roadway design issues in the area to the north of the first phase of work, Phase 2 will consist of a two-way cycle track along the west side of the roadway, rather than putting one-way paths on each side of the road.
The state's Highway Safety Improvement Program is contributing $722,100 to partially fund the work, while the city's General Fund is picking up remaining cost of the $1.3 million project, a city project fact sheet states. The construction budget was increased by $300,000 in order to expand the scope of work all the way to K Street, it adds.
Sign up for the Encinitas Advocate newsletter
Top stories from Encinitas every Friday for free.
You may occasionally receive promotional content from the Encinitas Advocate.