2022 Encinitas Senior Citizen of the Year Award and Lifetime Achievement Award recipients named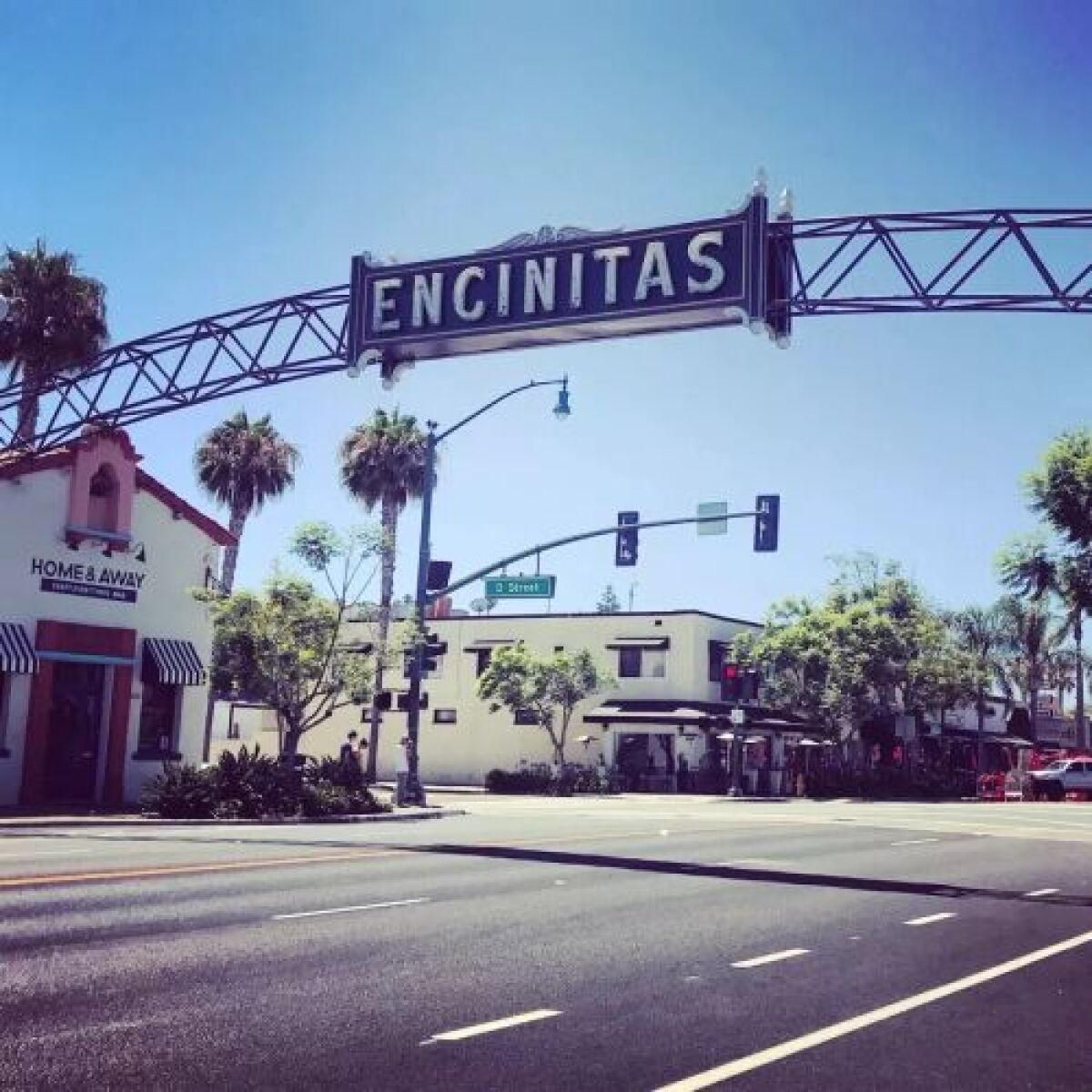 The city of Encinitas Senior Citizen Commission, in partnership with the Encinitas Rotary Club, recently announced the award recipients for the 2022 Senior Citizen of the Year Award and Lifetime Achievement Award. This awards program is designed to identify and celebrate people who have selflessly contributed to the city of Encinitas as a senior citizen role model.
Susan Hays has been selected for the Senior Citizen of the Year Award. Hays' commitment to the community is impressive with over 20 years of volunteer service. She volunteered for Leucadia and Encinitas 101 Main Street, Encinitas Historical Society, the 101 Artist Colony, Paul Ecke Elementary School, the Cardiff Botanical Society, Friends of the Cardiff Library, and the City of Encinitas. Her service includes chairing the first Wednesday Music Series and curating art exhibits at the Cardiff Library, keeping the "Book Nook" program open for the community, and participating in the creation the Cardiff Kook and His Magic Carpet Ride book and the Encinitas Our History and People book. She has done all of this and much more, eagerly, and whole-heartedly.
Danny Salzhandler has been selected for the Lifetime Achievement Award. Salzhandler has actively volunteered with several organizations including the Encinitas, Leucadia and Cardiff 101's, DEMA, City of Encinitas, 101 Artists' Colony, Encinitas Art, Culture & Ecology Alliance, San Dieguito Heritage Museum, Encinitas Library, American Legion and many others. He was the founder of the Full Moon Poets which produced Poetry Slams and contributed greatly to the nationally recognized Arts Alive Banner Program. Salzhandler worked to bring Operation Homecoming to Encinitas. He created works of art and donated them to various non-profit organizations in Encinitas for fundraising events. Salzhandler was responsible for getting Encinitas included in the Art Towns of California book. His devotion to volunteer service for the common good has benefited many, including horses that he helped save in Olivenhain during the fires. Encinitas is a better place live, thrive, work, and play because of him.
— City of Encinitas news release
Sign up for the Encinitas Advocate newsletter
Top stories from Encinitas every Friday for free.
You may occasionally receive promotional content from the Encinitas Advocate.