Railroad tracks essential to protecting region's economy and national defense interests, officials say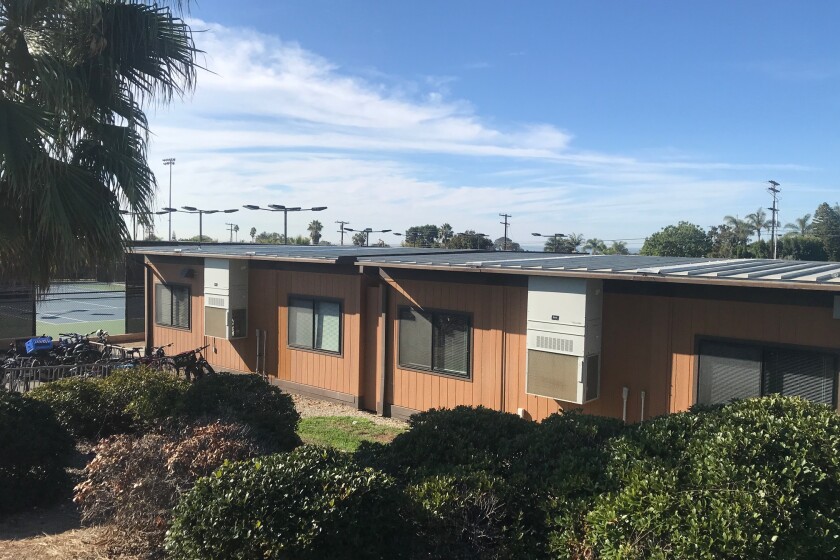 Opposition continues to swell against the proposed name change of Sunset High School in Encinitas.
At an Oct. 30 workshop, the San Dieguito Union High School District board members discussed the results of a feasibility study to move from their current office in Encinitas to a more centrally-located office in Solana Beach that would allow staff to work more efficiently.

Moments before his rape retrial was to start Monday, Nov. 4, in Vista, former NFL player Kellen Winslow II pleaded guilty to two felonies, hesitating in court but eventually agreeing to a deal that caps his potential sentence at 18 years.

U.S. Air Force 2nd Lt. Shane Knight's talents took her to China last month as a member of Team USA for the seventh Military World Games.

About 300 Encinitas residents completed a survey to weigh in on how the city should use roughly $330,000 per year in federal funding over the next five years for housing, homeless services and other potential areas.

Encinitas residents gathered in front of City Hall Oct. 30 to rally against plans to accommodate 5G in the city due to concerns about adverse health effects to the community.