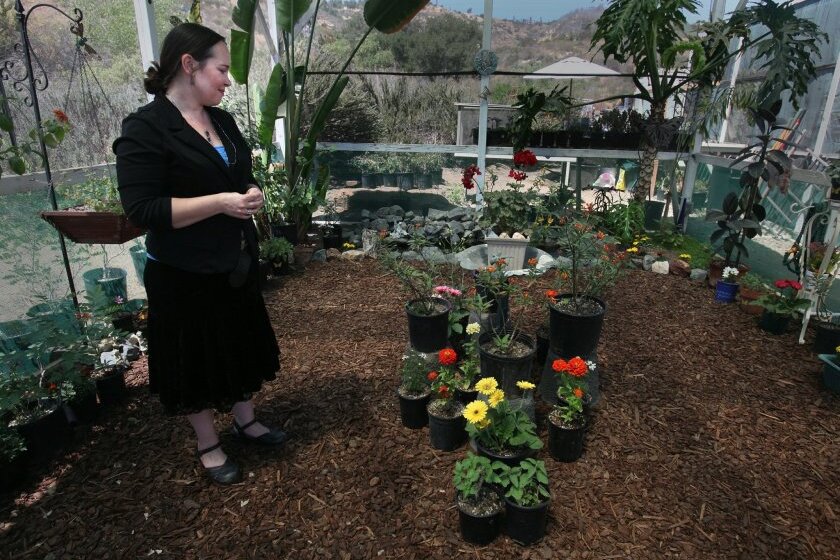 A 41-year-old man accused of killing his girlfriend in their shared Encinitas home last year then trying to secure permission to travel to Israel as her body lay undiscovered for several days was ordered Thursday, Jan. 23, to stand trial on a murder charge.
A former Capri Elementary School student and his family are suing the Encinitas Union School District for negligence after allegedly suffering burns on his face, eyes and neck from a science experiment gone wrong.
A man authorities said was shot and gravely wounded by his stepfather early Monday morning Dec. 23 inside the family's Encinitas home died in a hospital on Christmas Eve, a day after the shooting, a sheriff's homicide lieutenant said Friday, Dec. 27.

In response to the many hackathons that require participants to be 18 or older, a group of local high school students are organizing a hackathon "for high schoolers and by high schoolers."

San Dieguito Union High School District Superintendent Robert Haley released an open letter to the community in response to "foul and homophobic language, and disturbing anti-Semitic imagery" on restroom walls" discovered at San Dieguito Academy over the past few weeks.

Encinitas will pursue borrowing $30 million to pay for its long-planned overhaul of Coast Highway 101 in Leucadia, the City Council decided.

The shooting was reported shortly before 5:45 a.m. at a home on Greenlake Drive near Evergreen Drive

A three-alarm fire burned for more than two hours and caused extensive damage to an Encinitas home and a buff behind the property, authorities said Monday, Dec. 23.

The San Diego County District Attorney's office has filed charges against Dario Moscoso, a manager at Del Mar Cosmetic Contouring Surgery

A GoFundMe campaign for an Encinitas school custodian who needed his foot and part of his leg amputated has raised more than $22,000 from nearly 400 donors as of this week.