From the Encinitas Mayor: Encinitas struggles to add more housing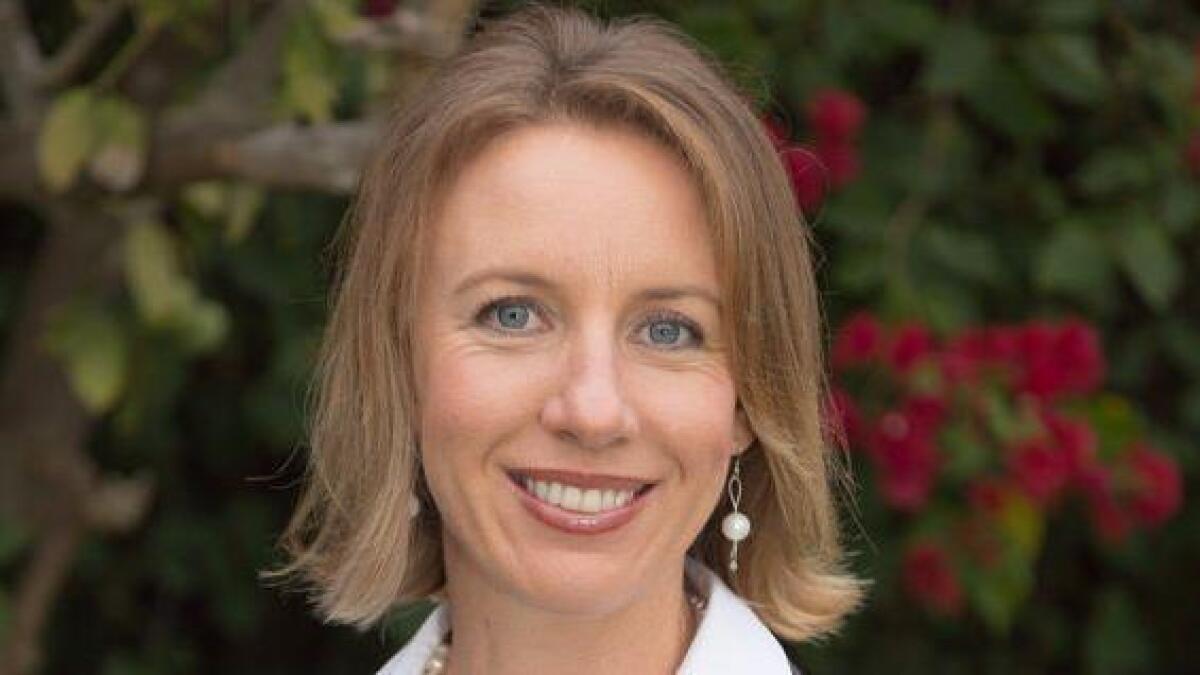 I want to update you on the most pressing and frustrating issue now facing all of us in Encinitas.
The state of California has announced its expectation that San Diego County triple the amount of housing built every year in order to help stem the statewide housing crisis.
And Encinitas, like all 18 cities in the county, is expected to zone for this new housing.
We're already behind – we haven't yet zoned for the homes that were required in the previous housing cycle, which began in 2013.
What happens if we don't put together a plan for approval by the state? We get sued for not complying with state law, as Encinitas has already been. The first major hearing in our three existing housing lawsuits is April 30.
There is a major disconnect between what many people experience and housing policy. In our daily travels locally, we experience what feels like lots of new homes being built in the county. But there is no serious policy discussion about stopping or slowing this development. The entire state focus is getting local governments and the private markets to build even more homes.
The need for more housing supply is driven by existing demand. This demand is based on "housing formation trends," which means starting new families, the amount of overcrowding within existing homes, birth rates, projections of housing loss, anticipated new jobs in the county, increasing homelessness, wage stagnation, and the inability to find suitable housing close to jobs.
There is also the increasing prevalence of lower-income people living in their vehicles because there are so few lower-cost apartments available. Vehicle living has been called "middle-class homelessness."
Encinitas has been in the trenches with our housing battles for many years. And we're fighting on all sides – with community members who don't want more housing, with lawyers in our court battles over our failure to comply with state housing laws, and sometimes we spar with each other as we try to determine where to zone for more housing. In the lawsuits, the City Council is defending the citizens initiative passed in 2013 that requires voters to approve any increases in density.
As your mayor, I see our city, and those like us, blamed for the statewide housing shortage.
On a recent conference call with a state senator's office, I was advocating against a proposed housing bill that would require cities to accept by-right development up to eight stories within a half-mile of transit centers. There was a reference made to cities that are "good actors" and "bad actors," with those that are "good actors" having the right to comment on the bill. The implication about Encinitas was clear.
Choosing to support more housing is often an intellectual decision, not an emotional one.
It's deciding that we want a community where our parents can afford to rent or buy when they want to downsize. It's choosing a city where our adult children can live when they first start earning money. And it's deciding that those who are already working in our community, as services workers, paralegals, mechanics and office workers, should be able to live in Encinitas too.
It's recognizing that when we try to shut the door after ourselves, and say, "I've got my house, and I don't want you or your car in my city," it implicates uncomfortable race and class questions about who we keep out and why.
When people have homes they are, by definition, not homeless. None of us want our neighbors to live on the streets, for their sake and for ours.
I'm trying to do the best possible job navigating the housing realities facing us in Encinitas.
I know that we can't house everyone here. There are limits. But we can do more than we've done. And we can do it in a way that respects our community character.
The newest housing plan, which voters will see on their ballots in November, will allow the zoning for about 1,600 smaller, more attainably priced homes in our city, which is an addition of about 6.4 percent to the 25,000 housing units that we already have here.
We're updating policies that raise the number of affordable homes required in every market-rate development project. We've incentivized building granny flats by waiving fees and relaxing regulations. Our efforts are already paying off, with at least 10 new granny flat projects since we introduced the ordinance waiving fees a few weeks ago.
Creating and implementing housing policy is painful in Encinitas but we press forward, doing our level best with all available tools.
-- Catherine S. Blakespear is Encinitas elected mayor. She can be reached at cblakespear@encinitasca.gov with any questions or comments.
Sign up for the Encinitas Advocate newsletter
Top stories from Encinitas every Friday for free.
You may occasionally receive promotional content from the Encinitas Advocate.