Open Sat 6/29 1-4PM Welcome to Villa Laguna Mare, Encinitas.
Just Listed. This Grand Estate is located in the prestigious Fairbanks Highlands Gated Community.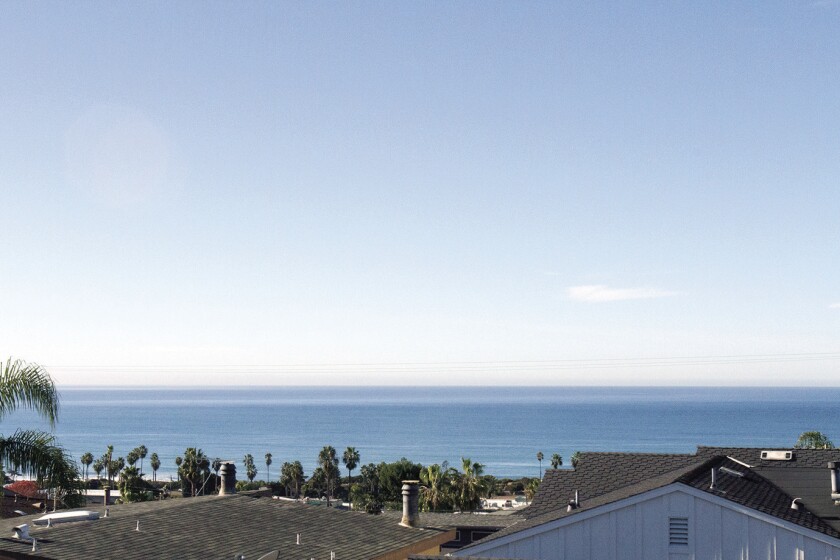 Coming January, 2019 Stunning, Panoramic Ocean View Home. Currently under construction.
This amazing custom multilevel Villa inspired by a trip to Italy, once owned by Actor/Comedian/Producer Sean William Scott, sweeps you away to your private retreat.
The developer who was proposing to build a four-story, nearly 70-foot-tall apartment complex near the busy Encinitas Boulevard and Rancho Santa Fe Road intersection has withdrawn his application, citing city and community opposition.

A 41-year-old man accused of killing his girlfriend in their shared Encinitas home last year then trying to secure permission to travel to Israel as her body lay undiscovered for several days was ordered Thursday, Jan. 23, to stand trial on a murder charge.

Alan Alda appeared in the auditorium at Scripps Research in La Jolla on Jan. 16 to announce a partnership that will teach scientists how to communicate more effectively to the public and to other scientists. The Emmy-winning actor is making Scripps the West Coast home of Alda Communication Training, a Long Island-based program that sharpens the communication skills of people who spend much of their days staring at computer screens and microscope slides and speaking in the language of their academic papers.