'5K Paw Walk in the Garden'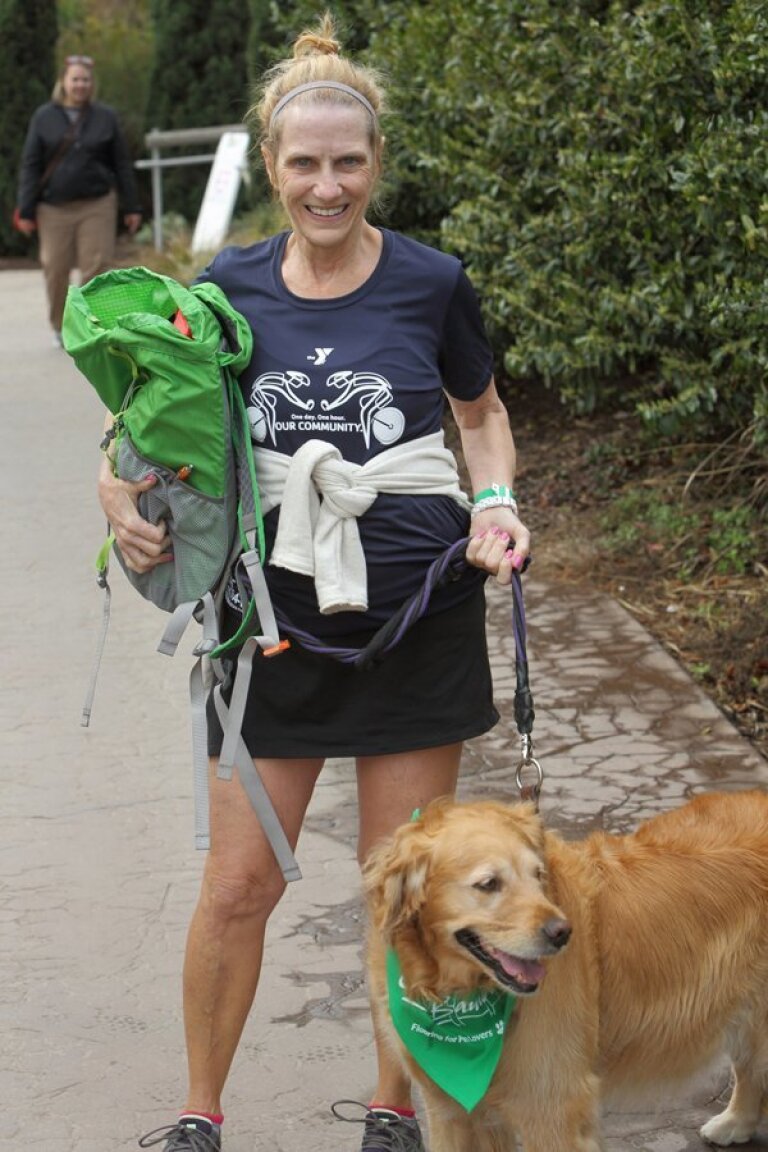 3rd Annual 5K Paw Walk in the Garden
(Jon Clark)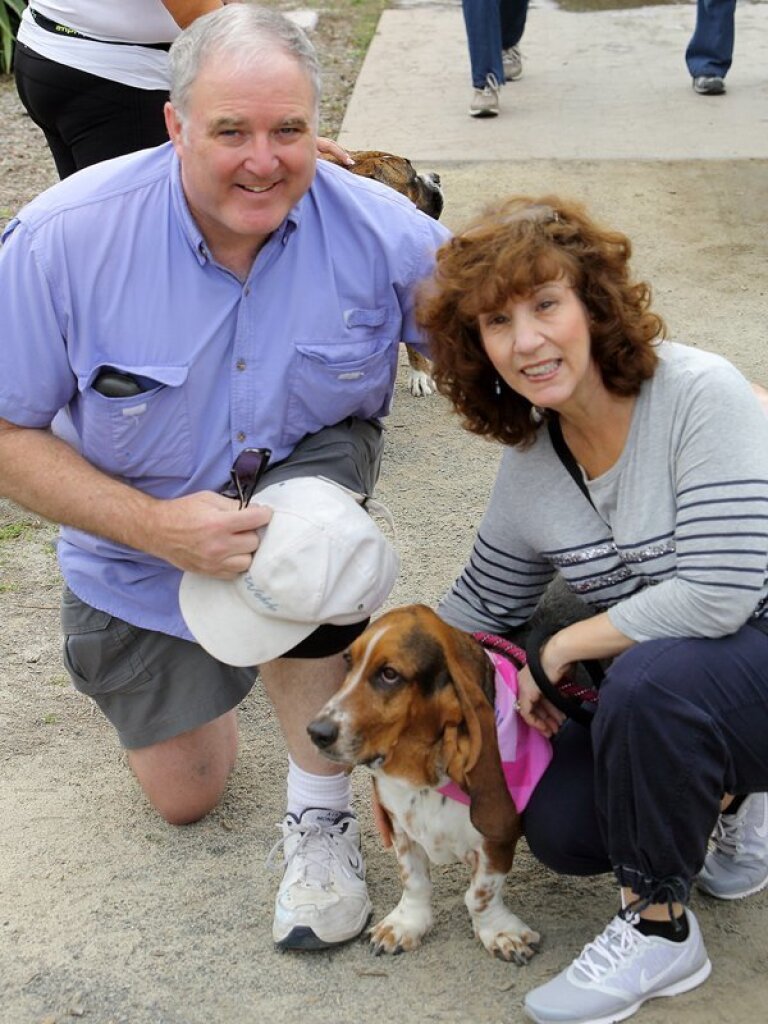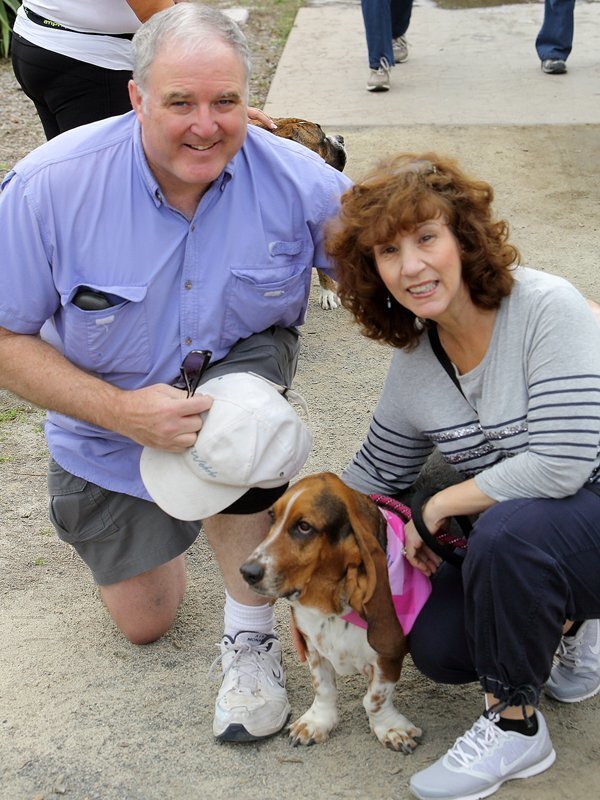 3rd Annual 5K Paw Walk in the Garden
(Jon Clark)
3rd Annual 5K Paw Walk in the Garden
(Jon Clark)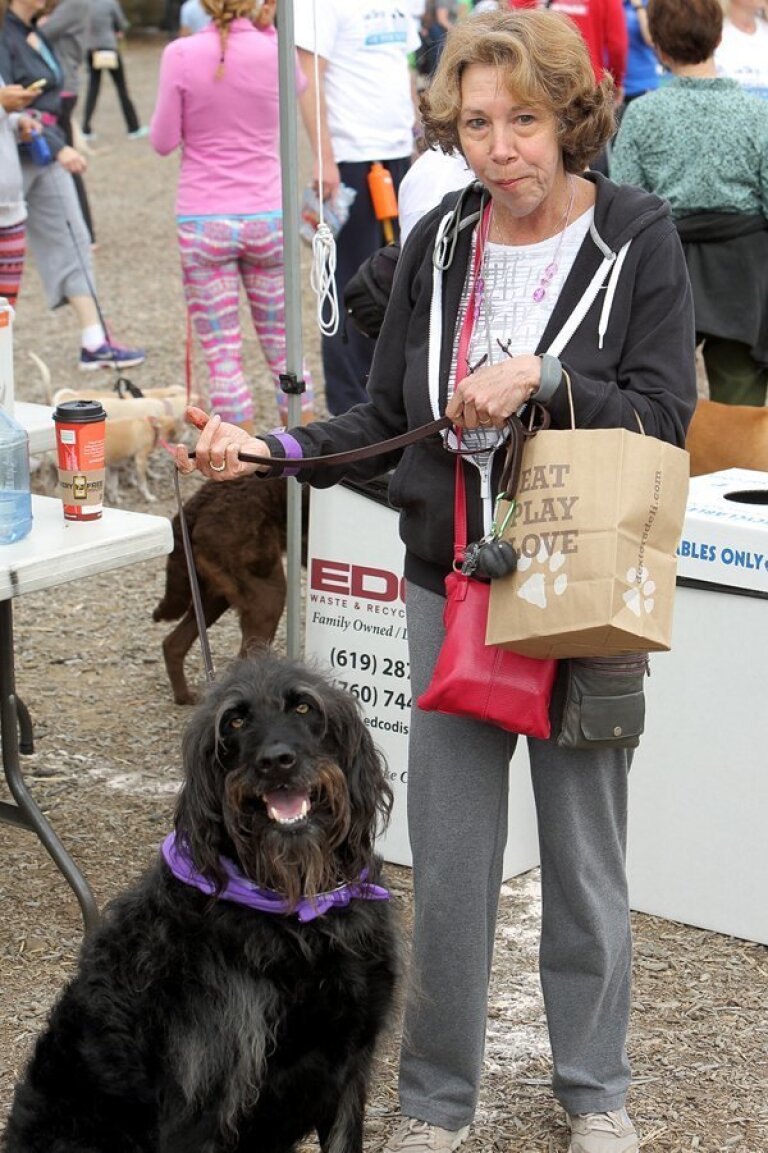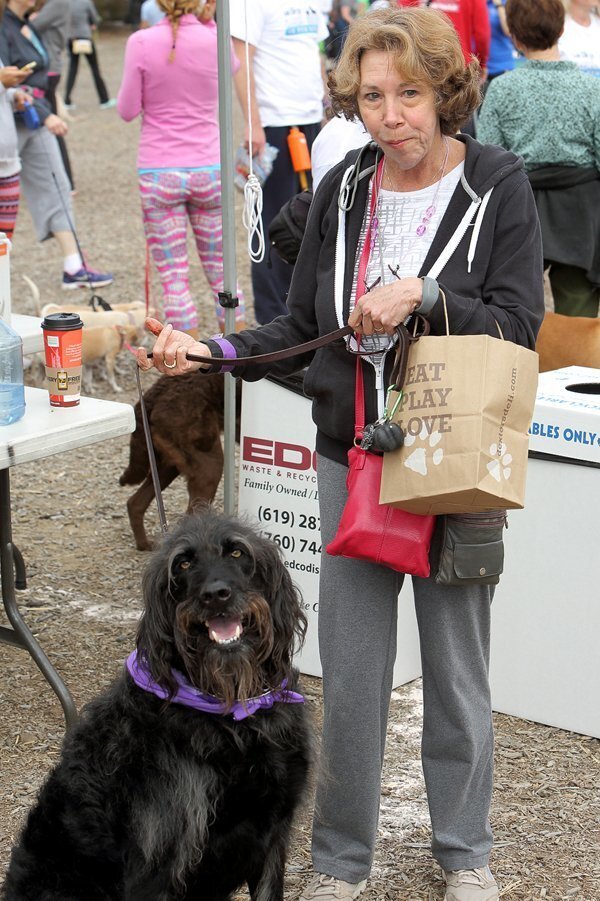 3rd Annual 5K Paw Walk in the Garden
(Jon Clark)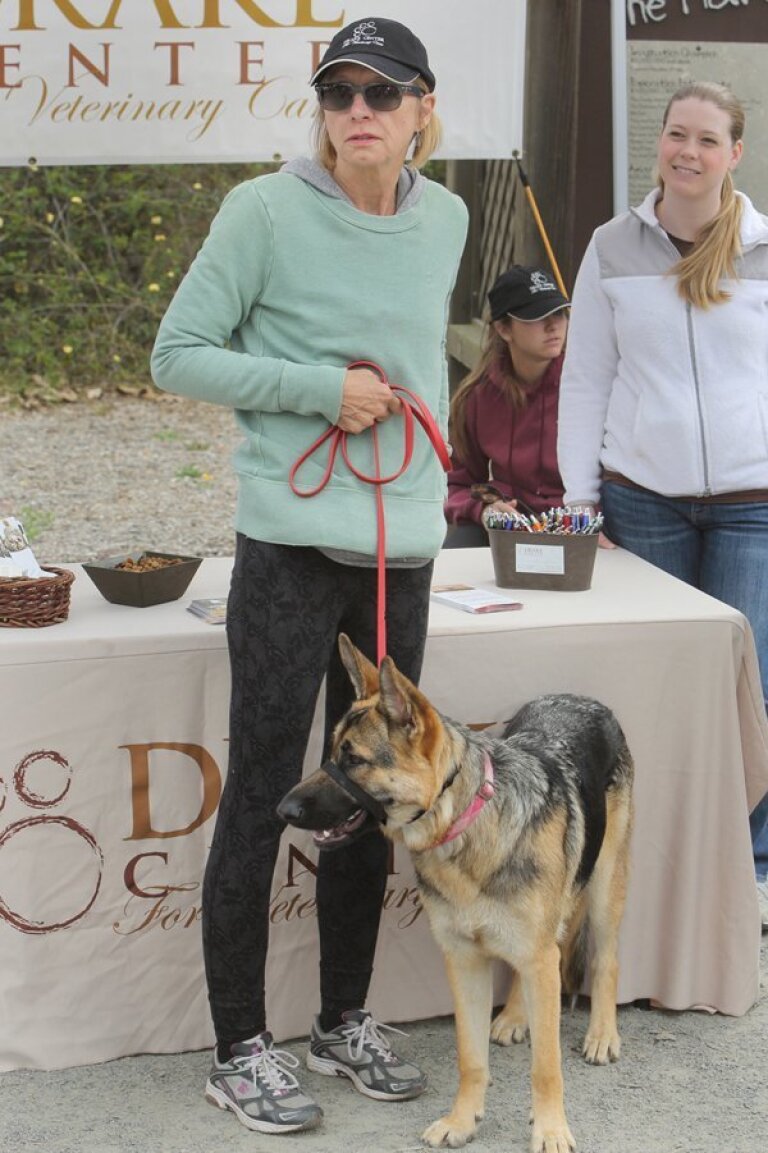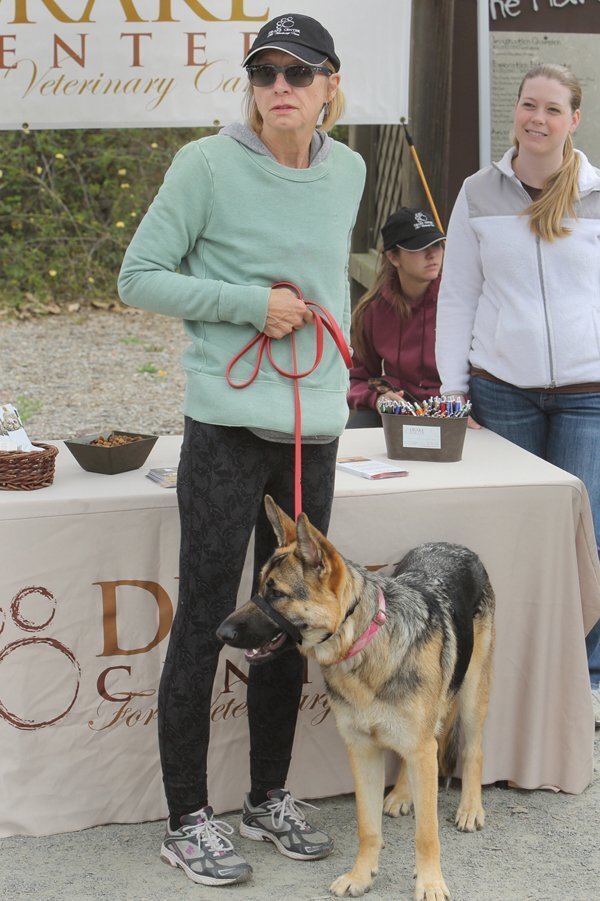 3rd Annual 5K Paw Walk in the Garden
(Jon Clark)
3rd Annual 5K Paw Walk in the Garden
(Jon Clark)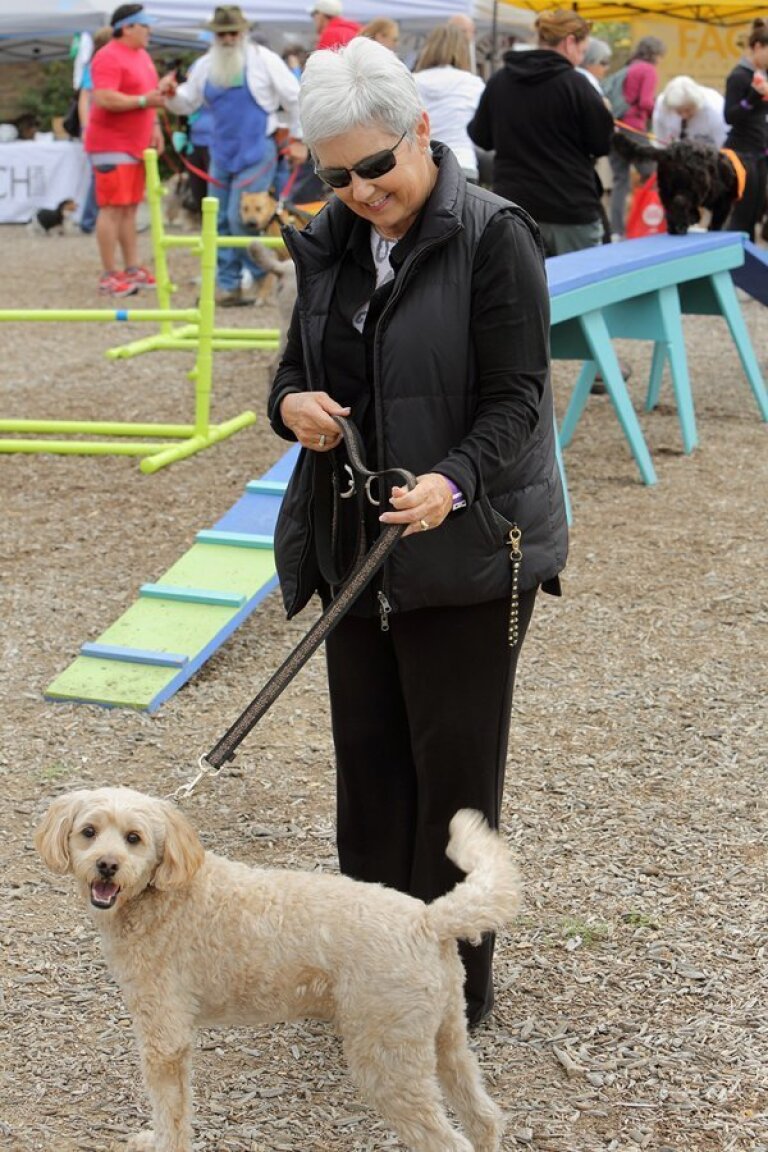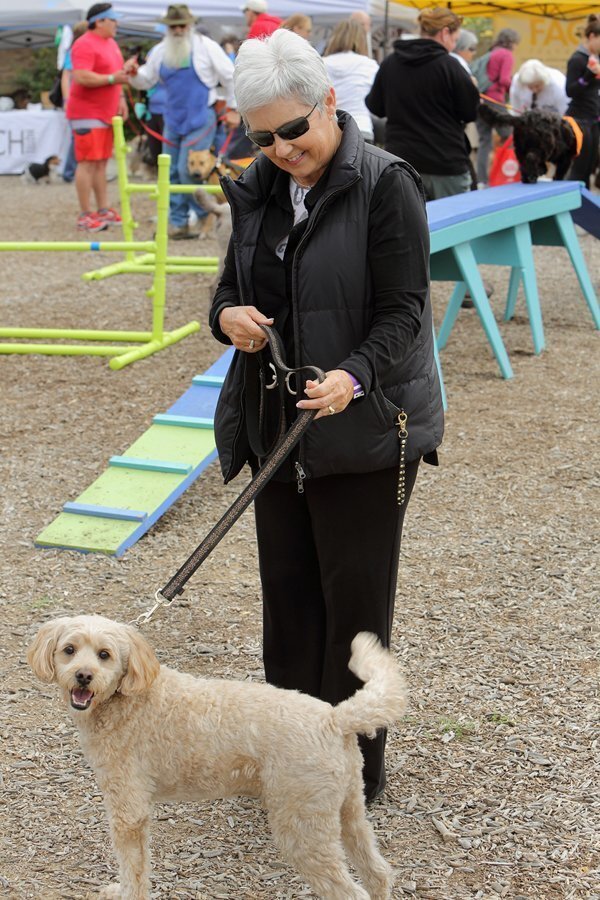 3rd Annual 5K Paw Walk in the Garden
(Jon Clark)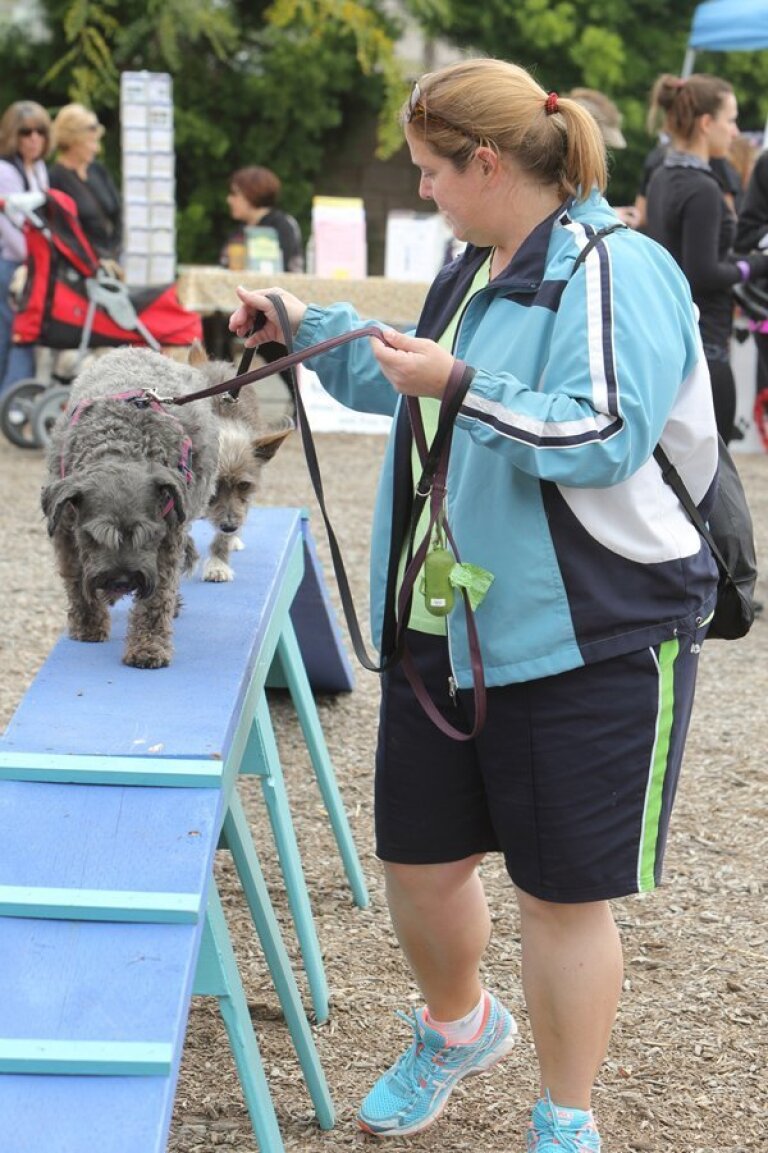 3rd Annual 5K Paw Walk in the Garden
(Jon Clark)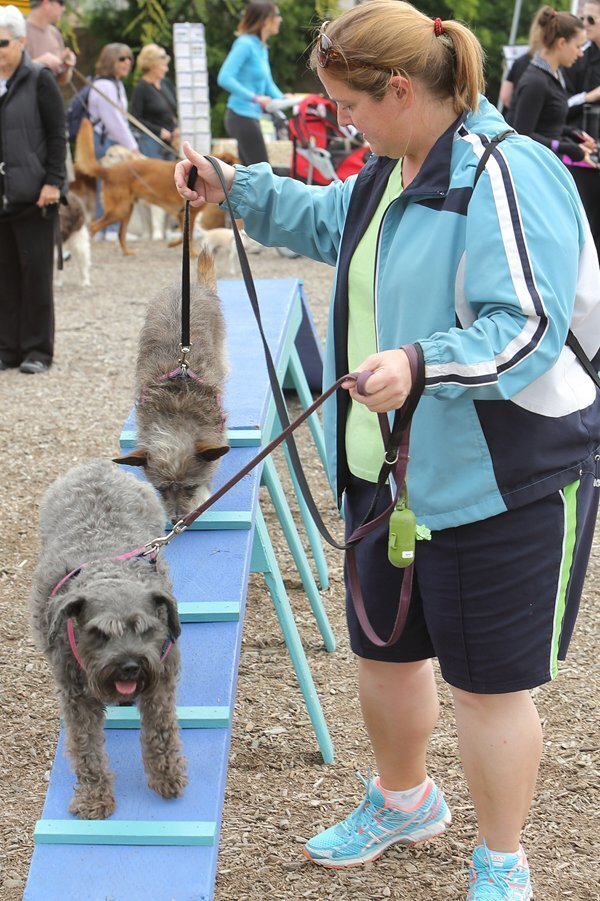 3rd Annual 5K Paw Walk in the Garden
(Jon Clark)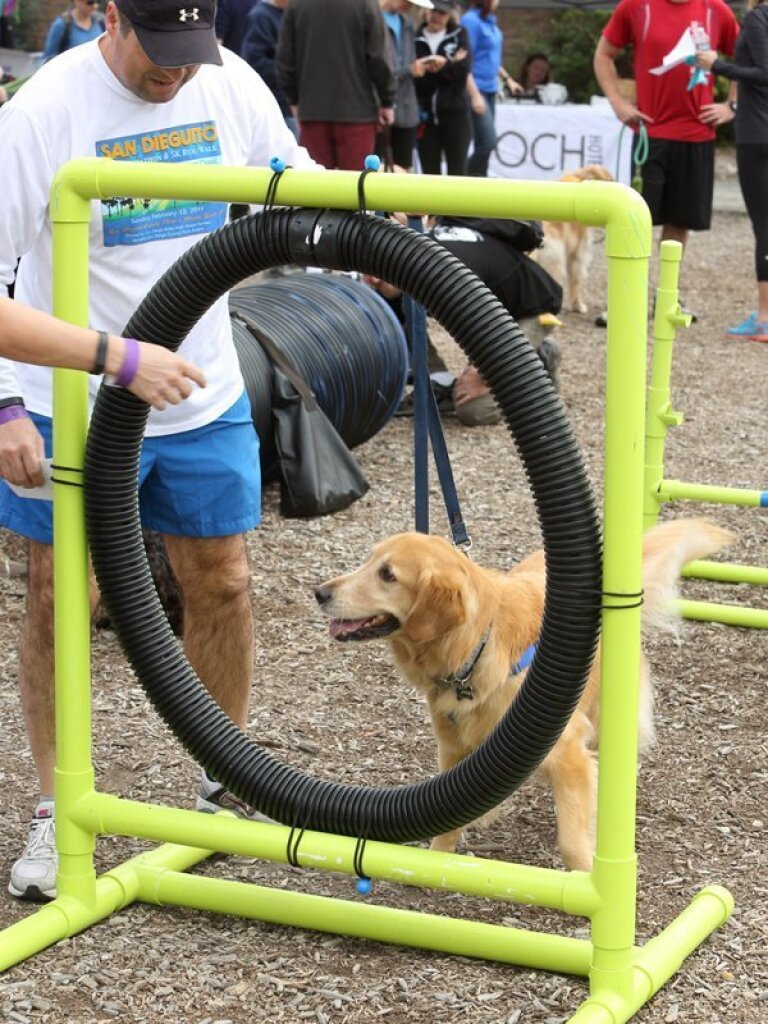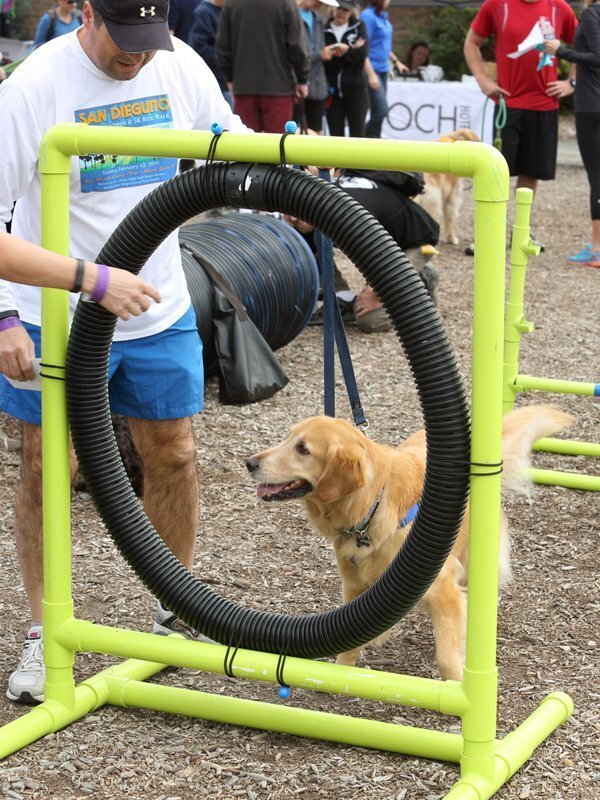 3rd Annual 5K Paw Walk in the Garden
(Jon Clark)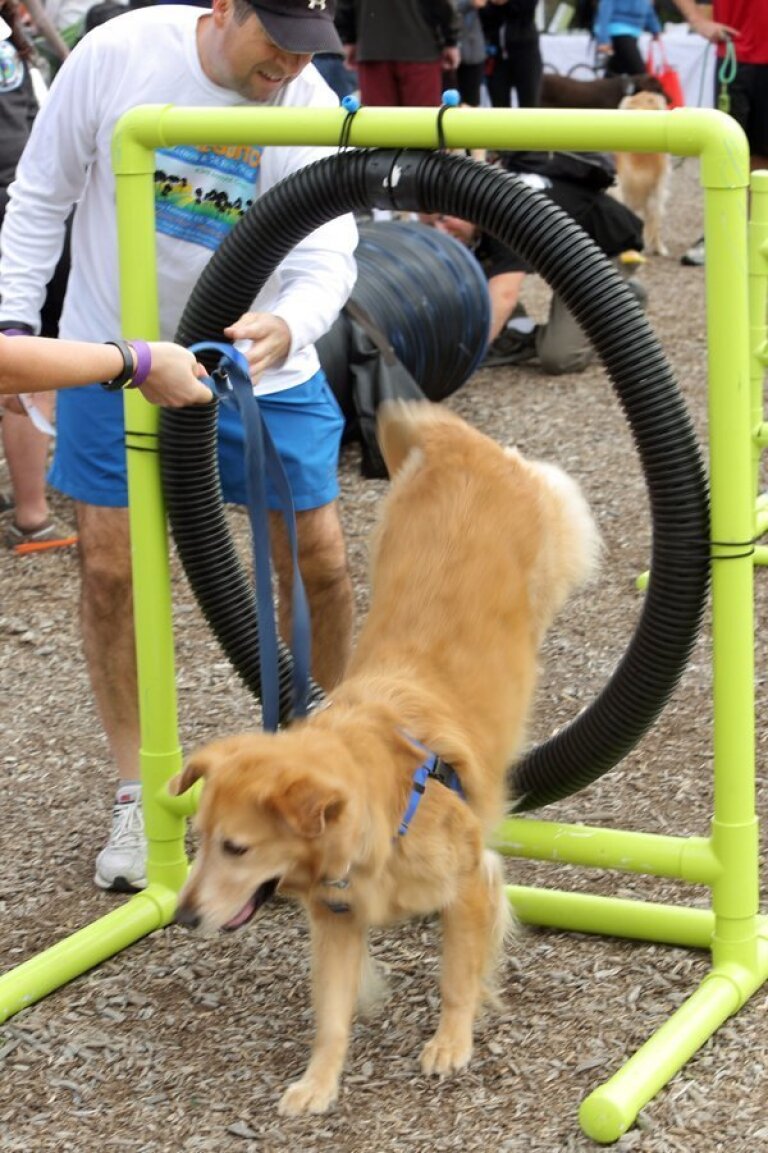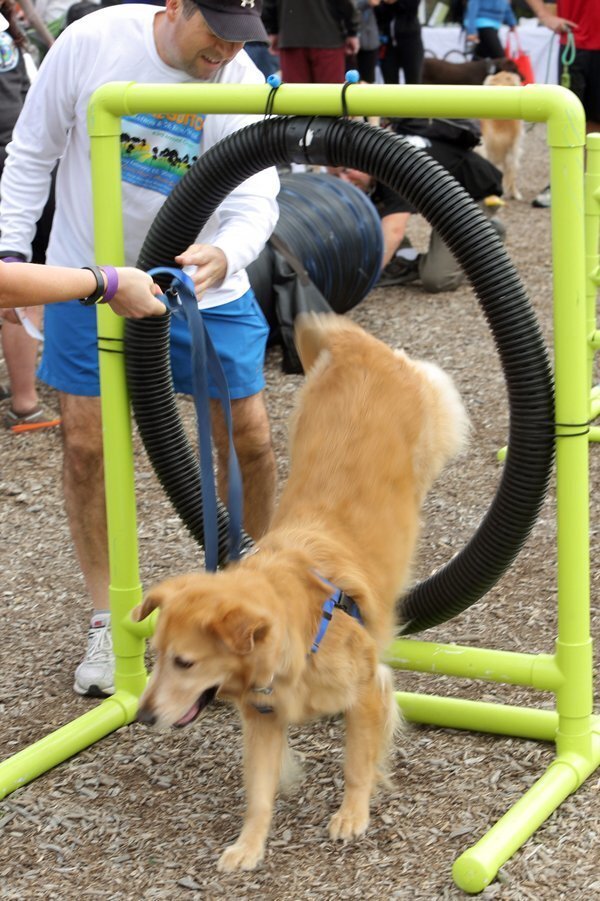 3rd Annual 5K Paw Walk in the Garden
(Jon Clark)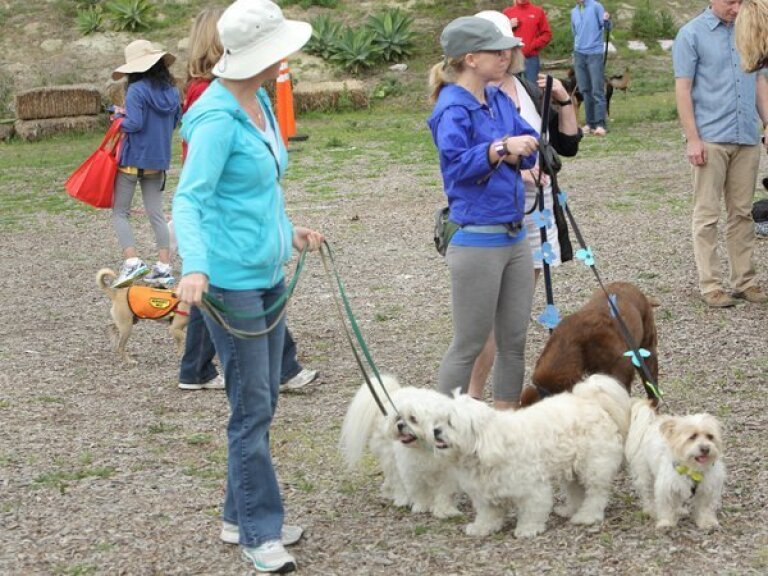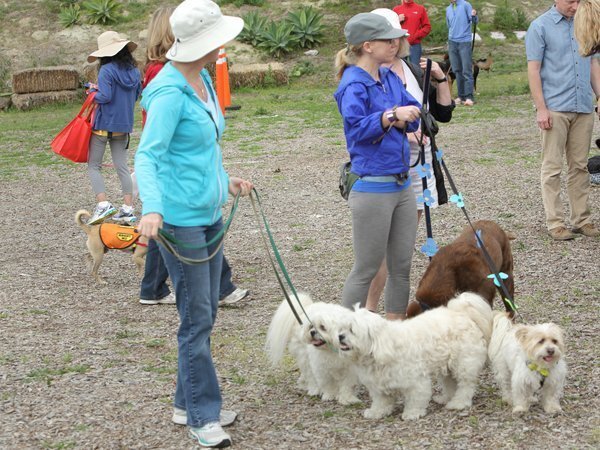 3rd Annual 5K Paw Walk in the Garden
(Jon Clark)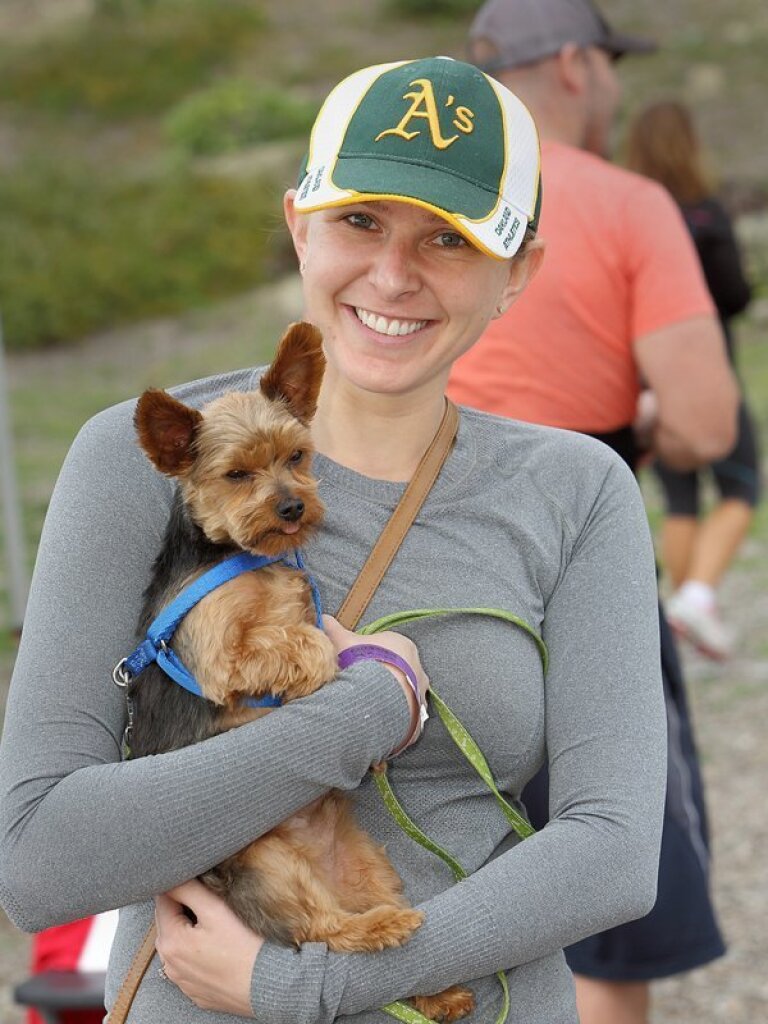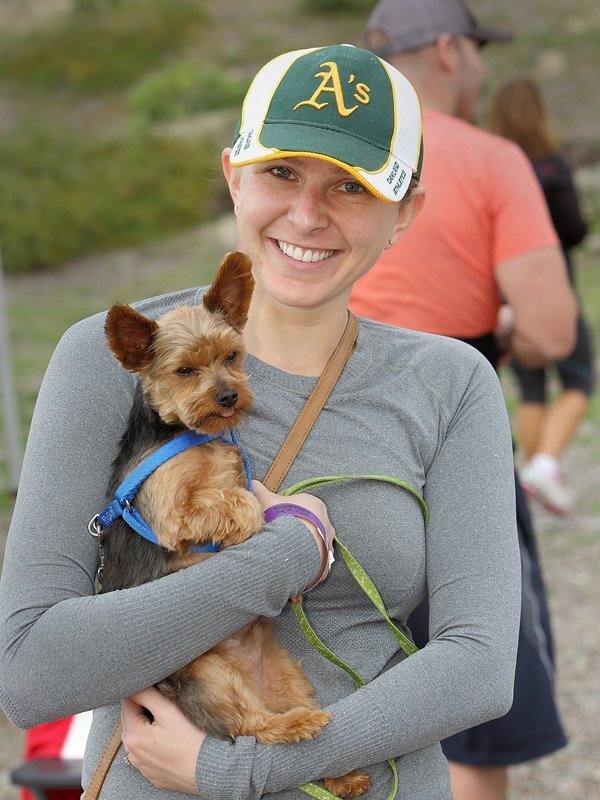 3rd Annual 5K Paw Walk in the Garden
(Jon Clark)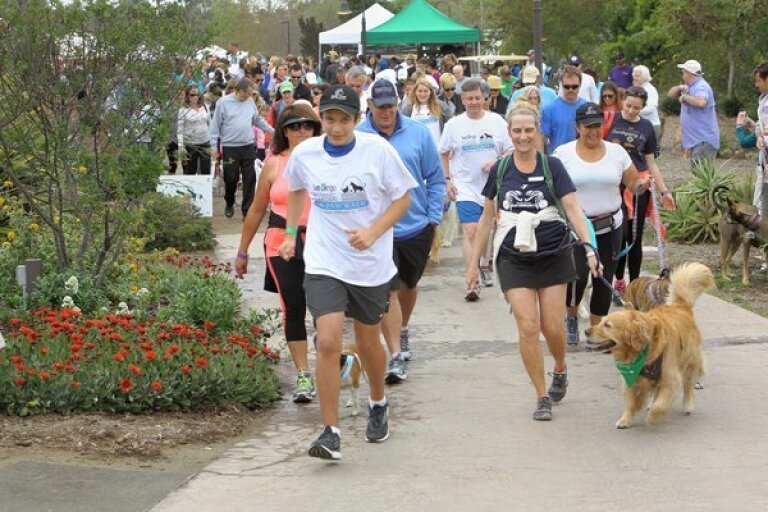 3rd Annual 5K Paw Walk in the Garden
(Jon Clark)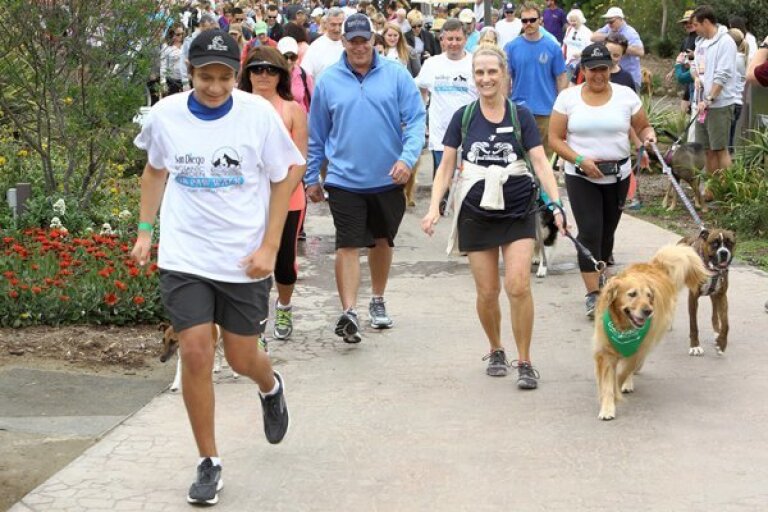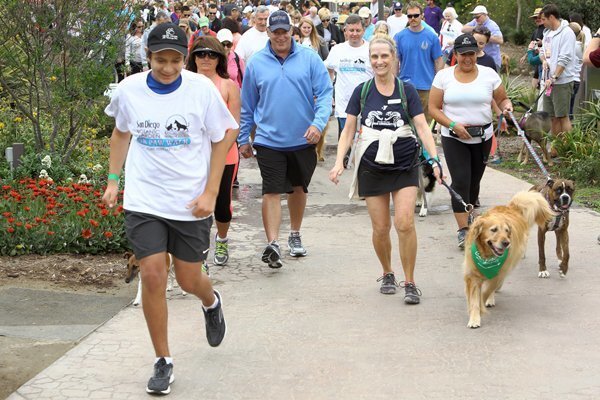 3rd Annual 5K Paw Walk in the Garden
(Jon Clark)
3rd Annual 5K Paw Walk in the Garden
(Jon Clark)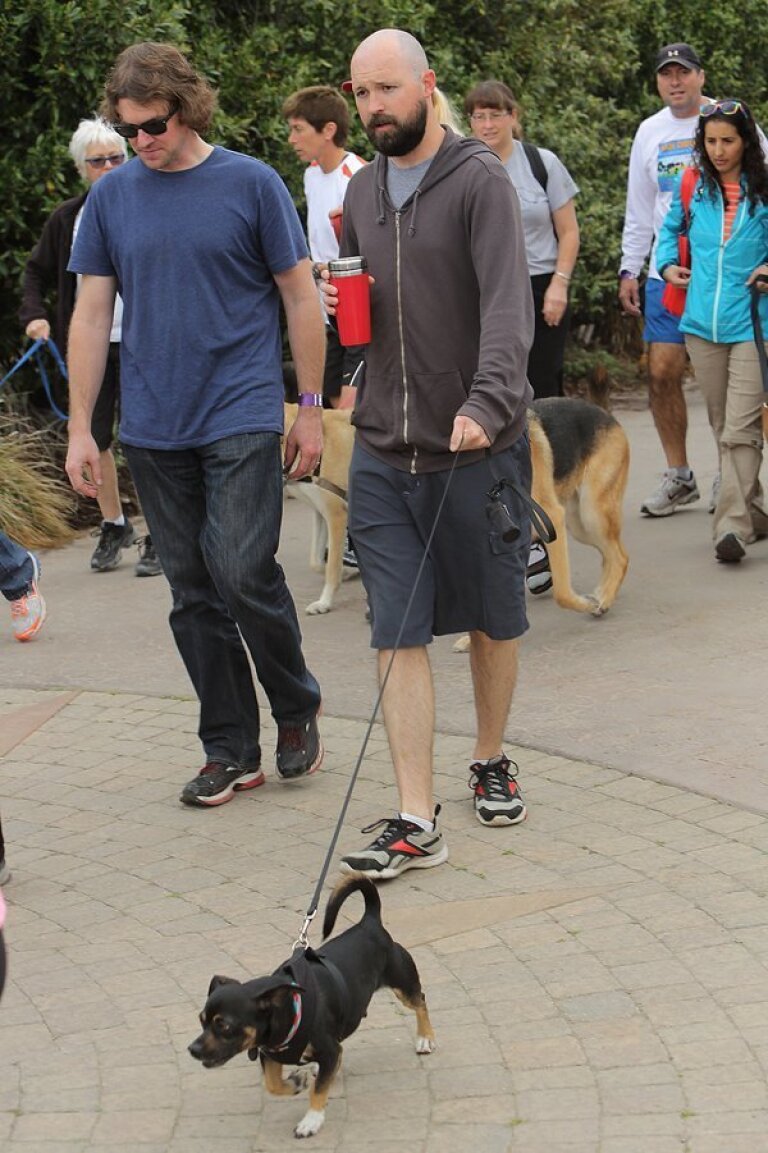 3rd Annual 5K Paw Walk in the Garden
(Jon Clark)
3rd Annual 5K Paw Walk in the Garden
(Jon Clark)
3rd Annual 5K Paw Walk in the Garden
(Jon Clark)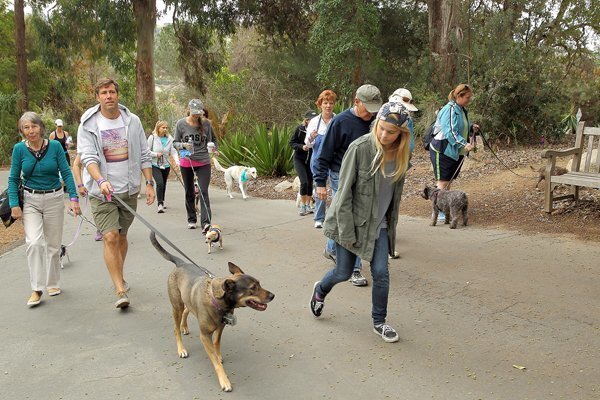 3rd Annual 5K Paw Walk in the Garden
(Jon Clark)
3rd Annual 5K Paw Walk in the Garden
(Jon Clark)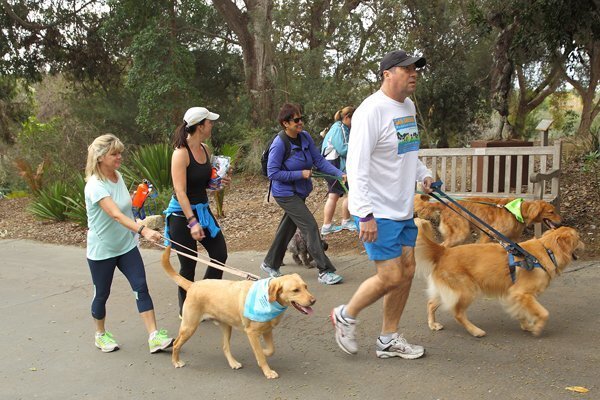 3rd Annual 5K Paw Walk in the Garden
(Jon Clark)
The San Diego Botanic Garden hosted the third annual "5K Paw Walk in the Garden" Feb. 21.
Once a year, the Rancho Coastal Humane Society and the San Diego Botanic Garden "join paws" to raise funds that support both organizations.
The event included pet products, food (for people), treats (for dogs), valuable information for dog lovers, and a pet first aid station. Afterward, walkers had full access to the San Diego Botanic Garden.
For more information, visit www.sdpets.org or www.sdbgarden.org.
Photos by Jon Clark.
---