Betamaxx performs at Encinitas Concerts by the Sea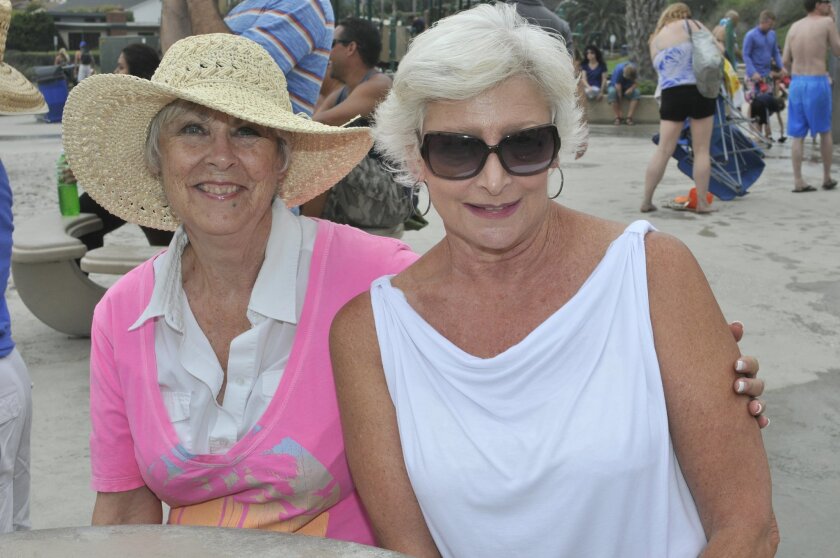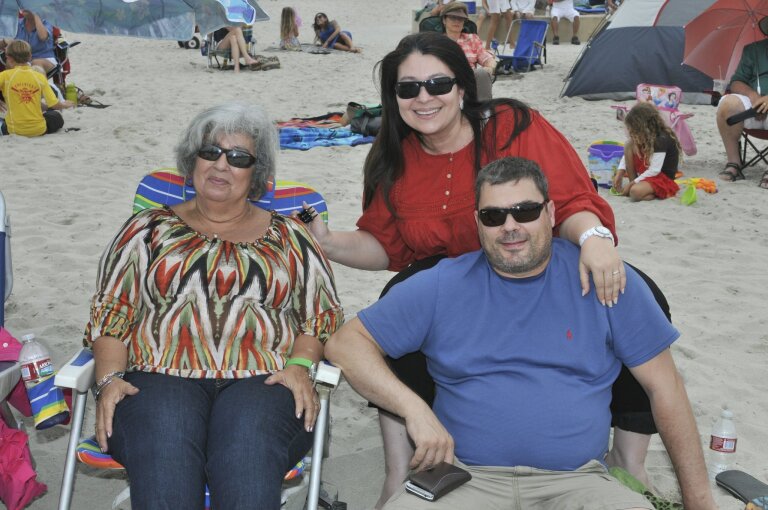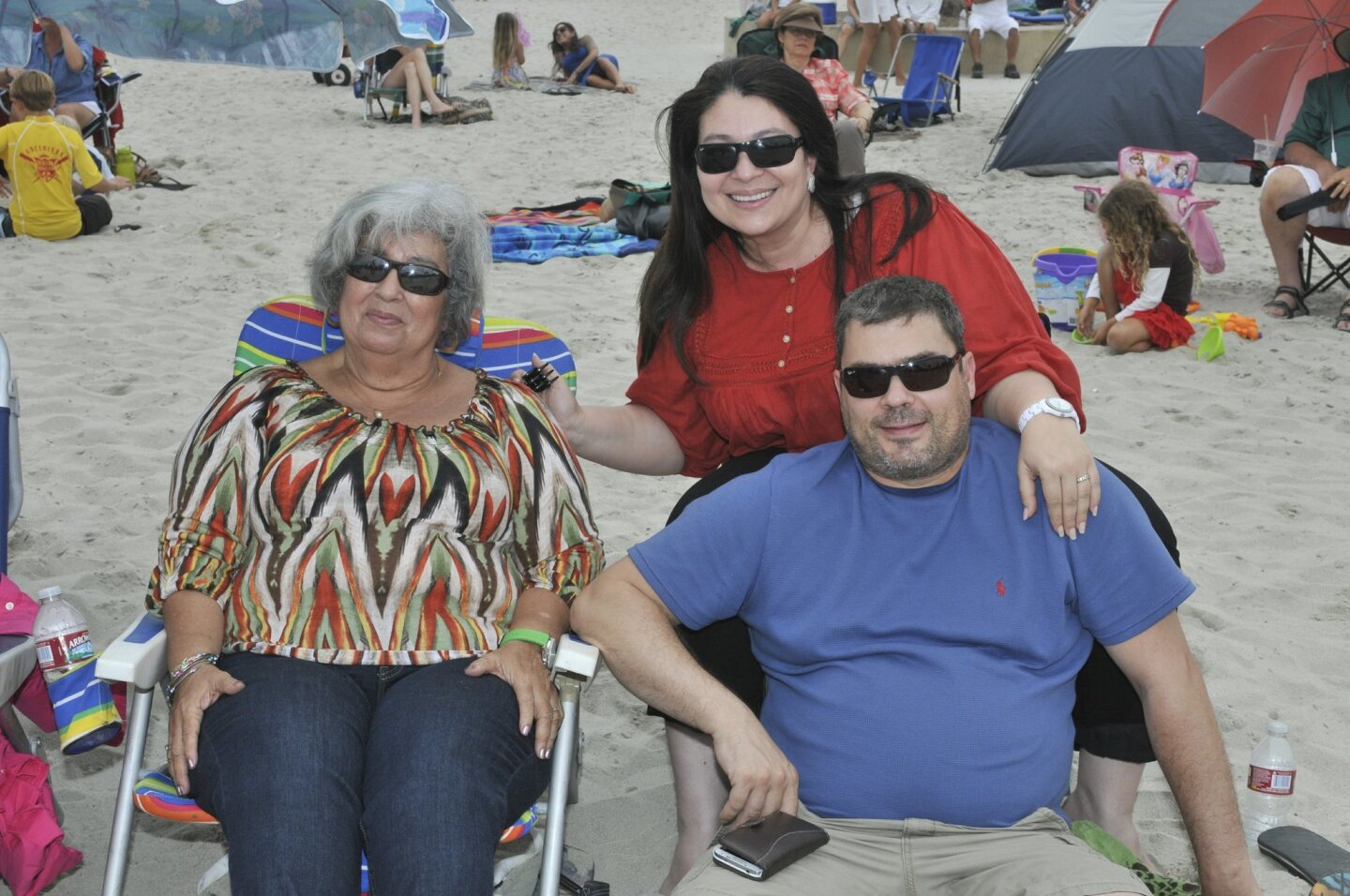 Magdelena Aguilar, Claudia Bogran, Jaume Pifarre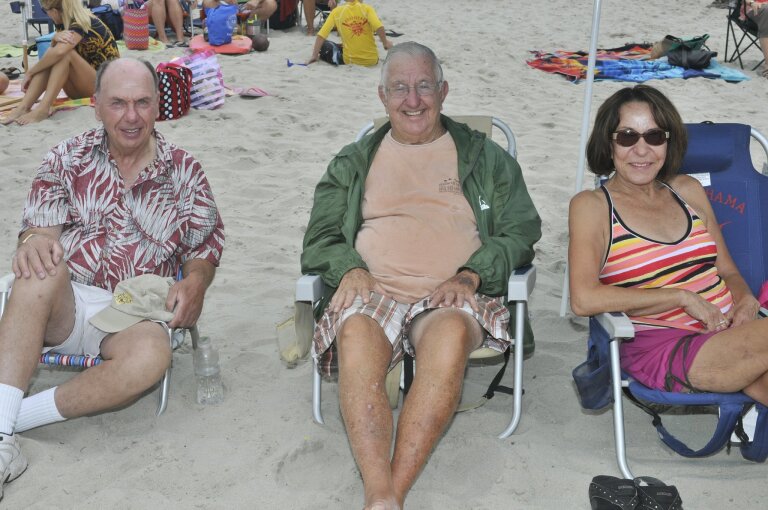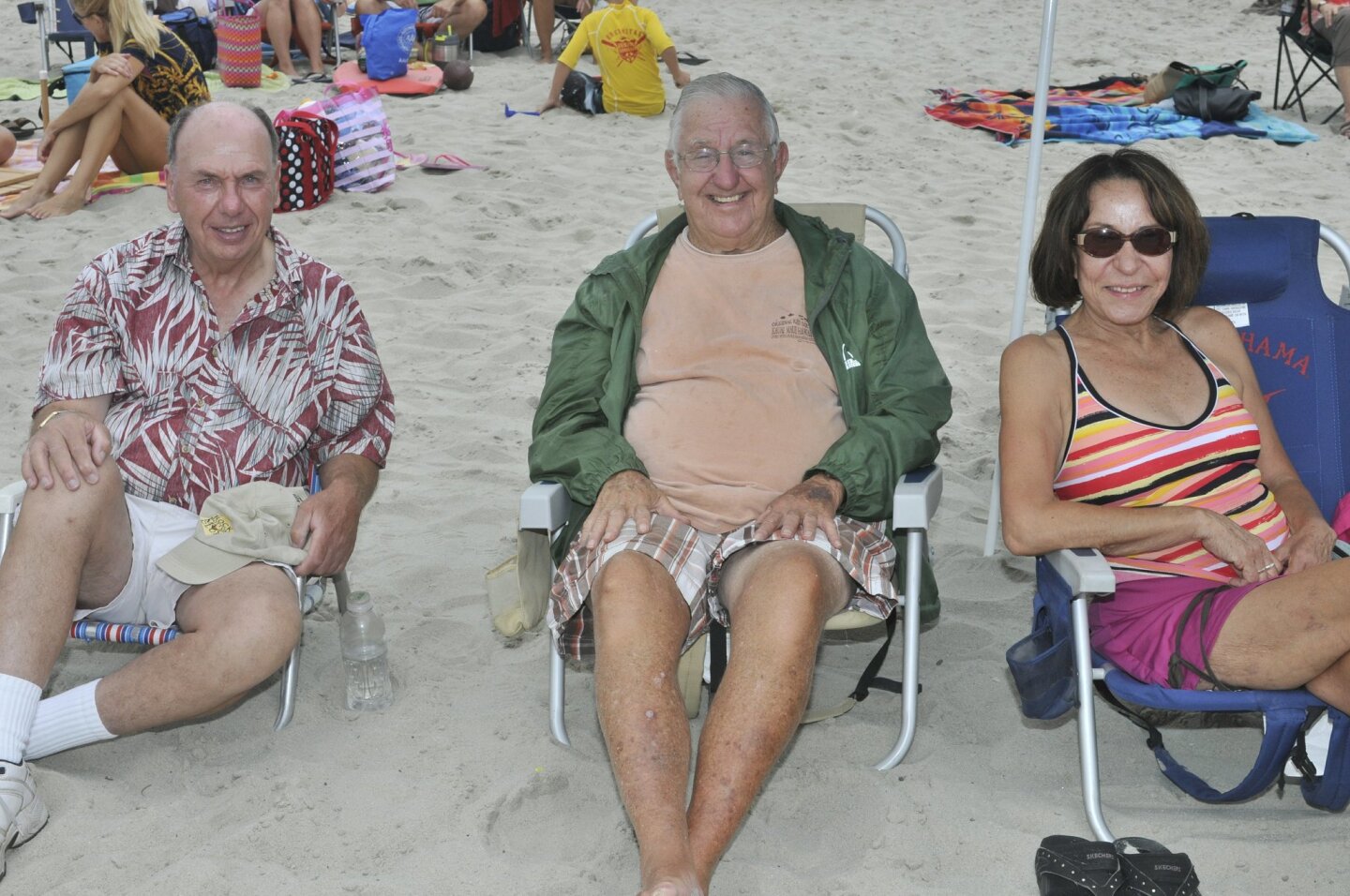 Paul Pearson, Robert and Iris Godbout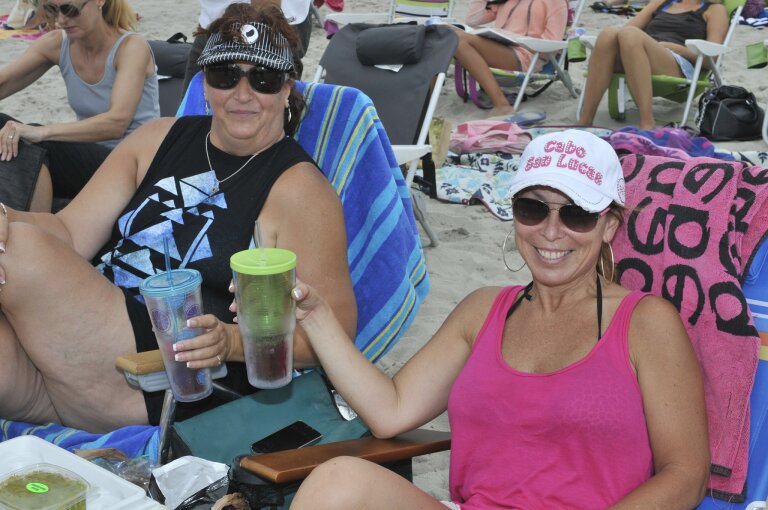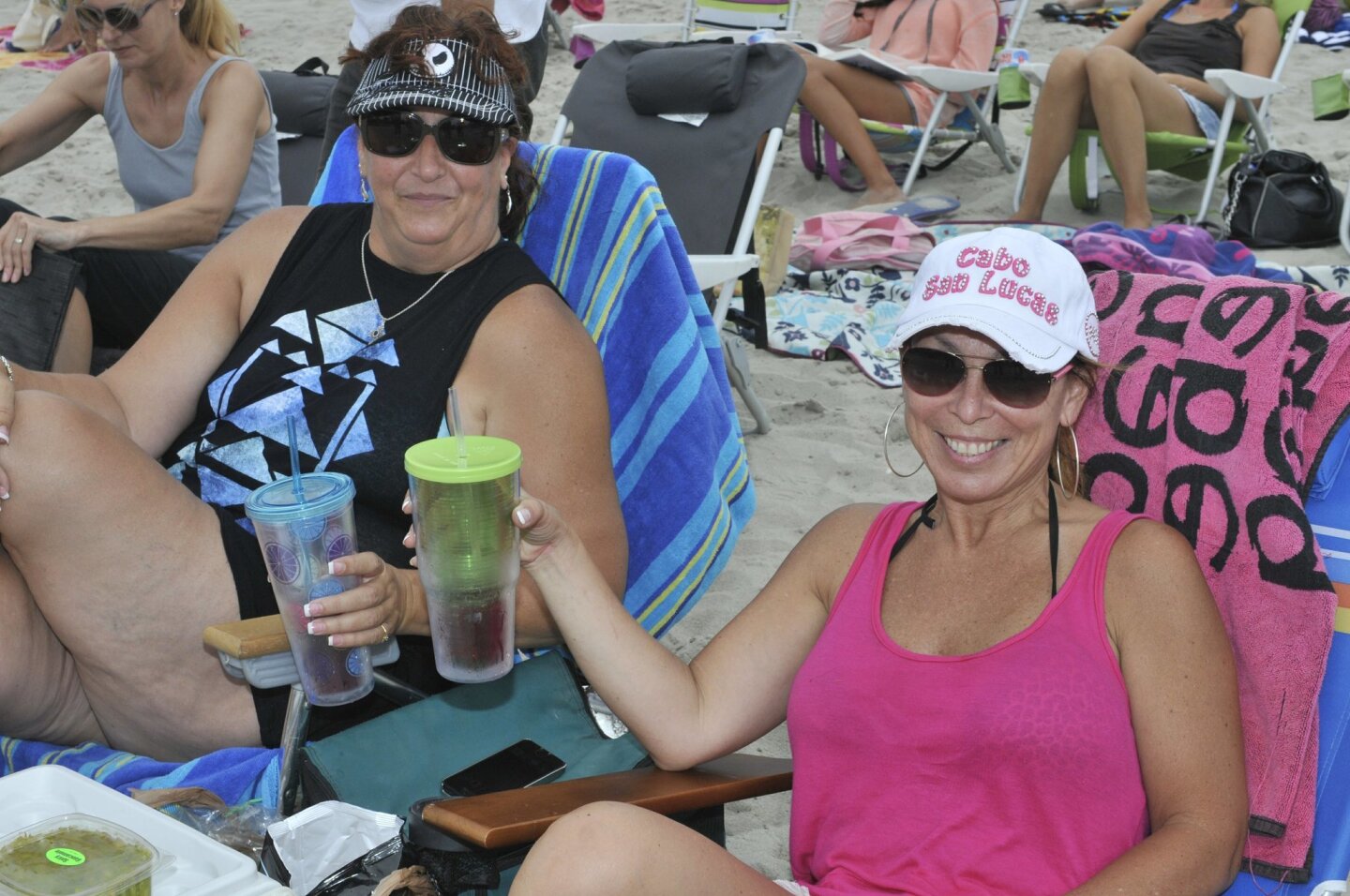 Teresa Meyer, Laurel Wykes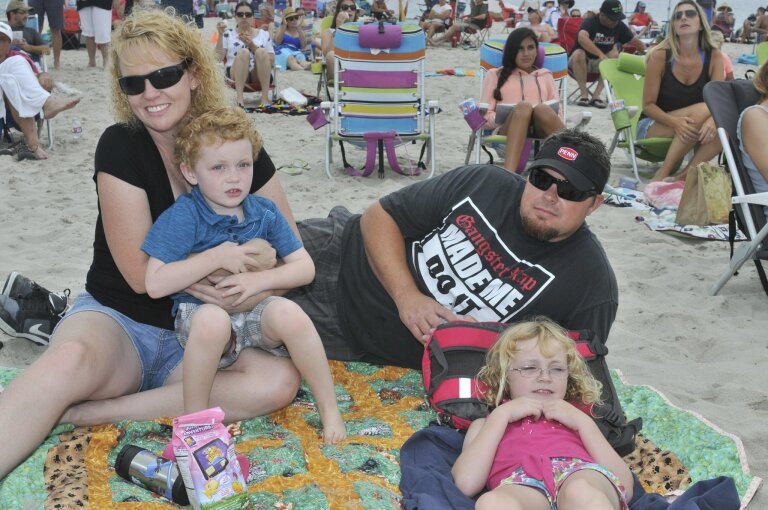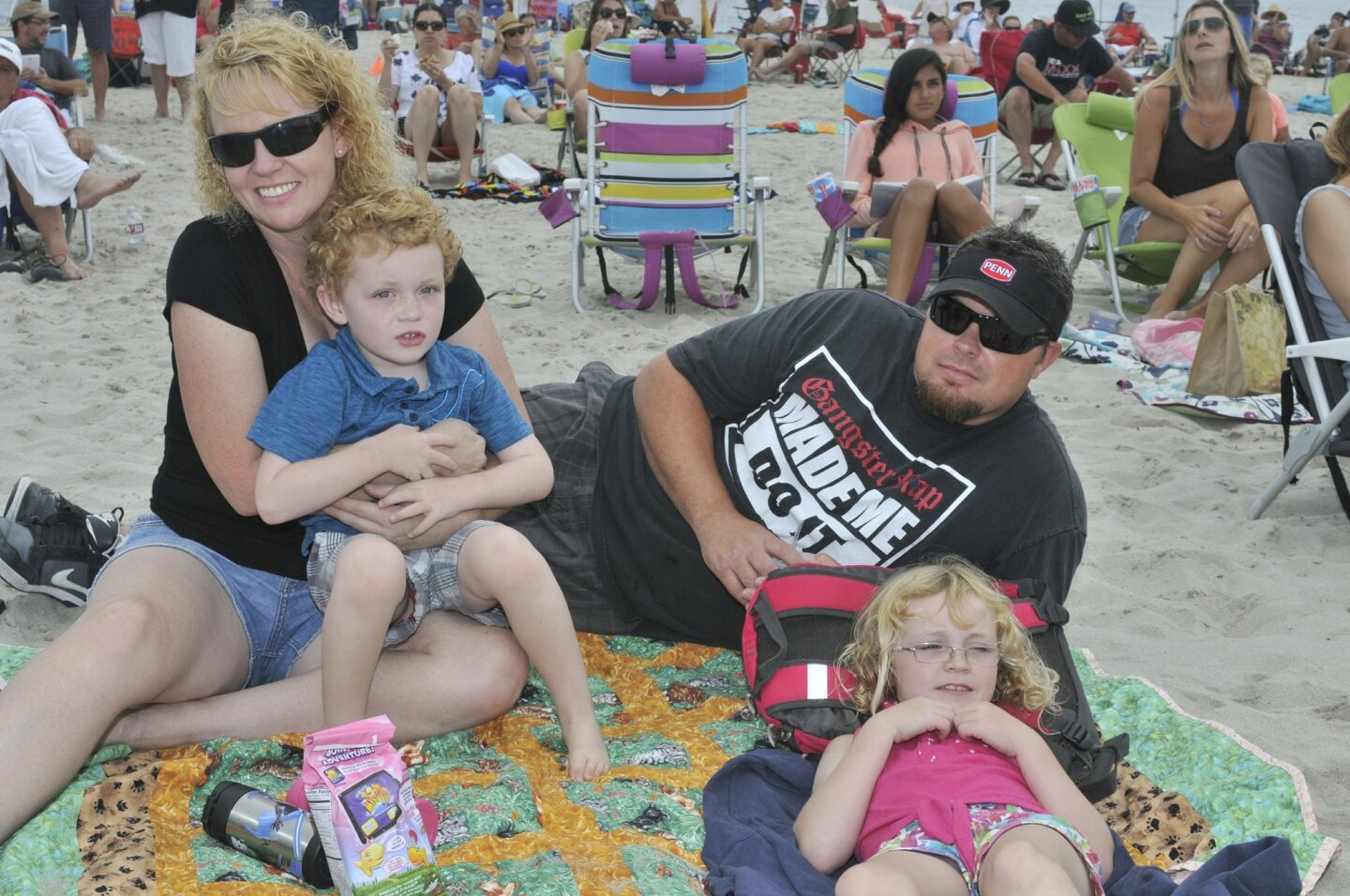 Jennifer and Willie Palmer with Wyland and Lillie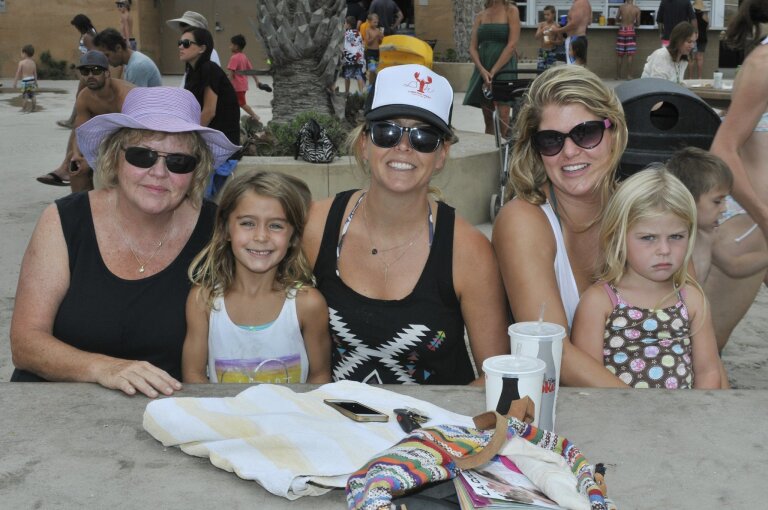 Sandy Kolojay, Lyla, Ivy, Piper and Shannon Mackley, Julie Kolojay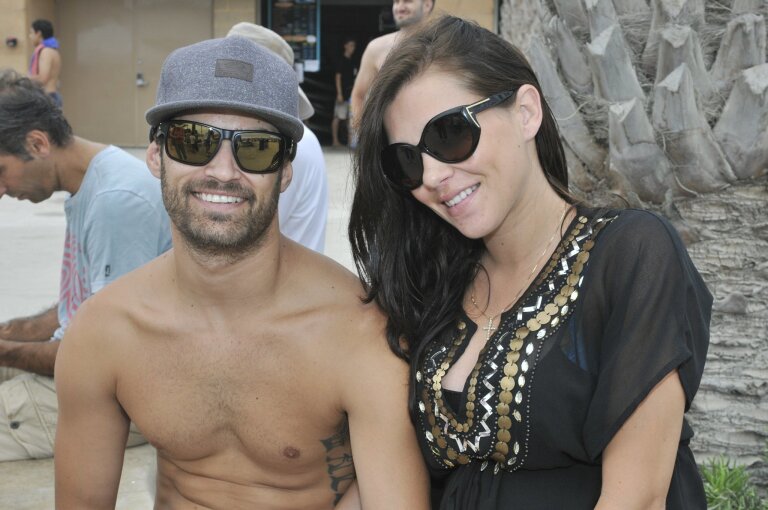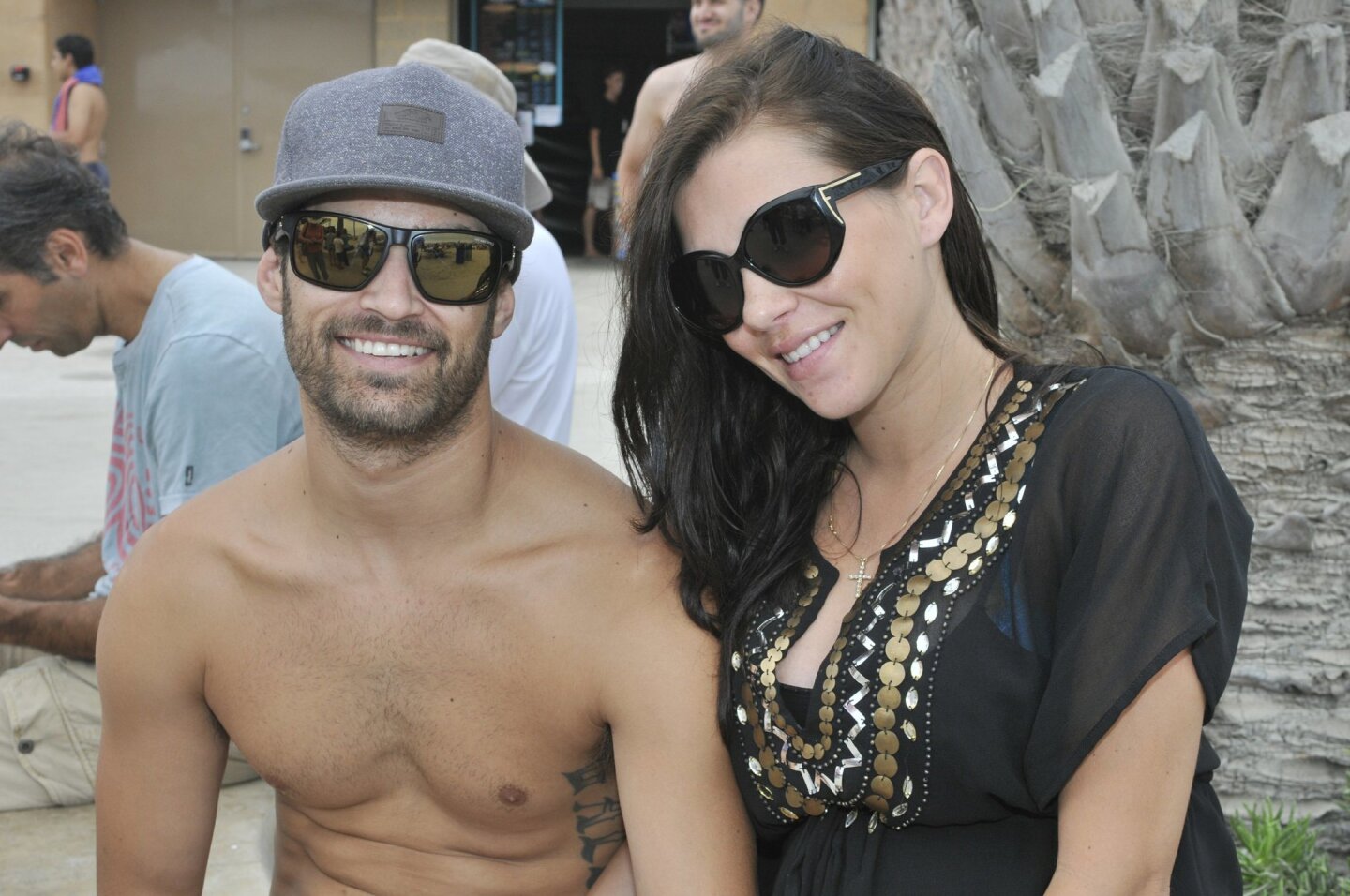 Alex Gallegos, Ashley Gaughran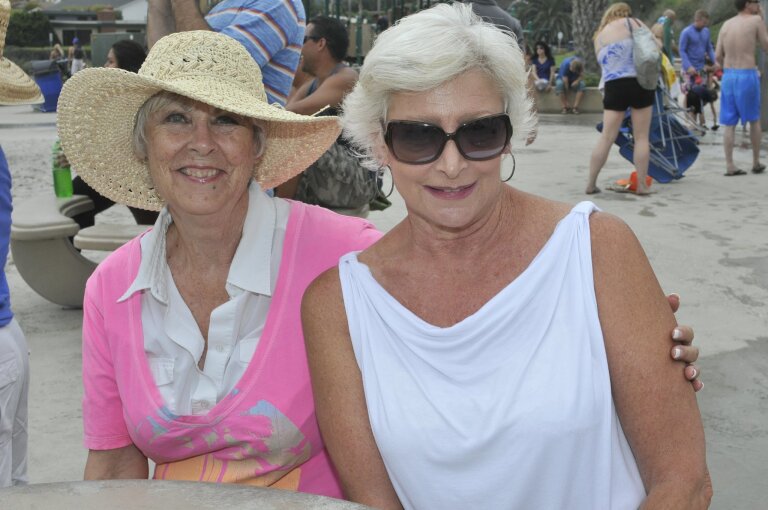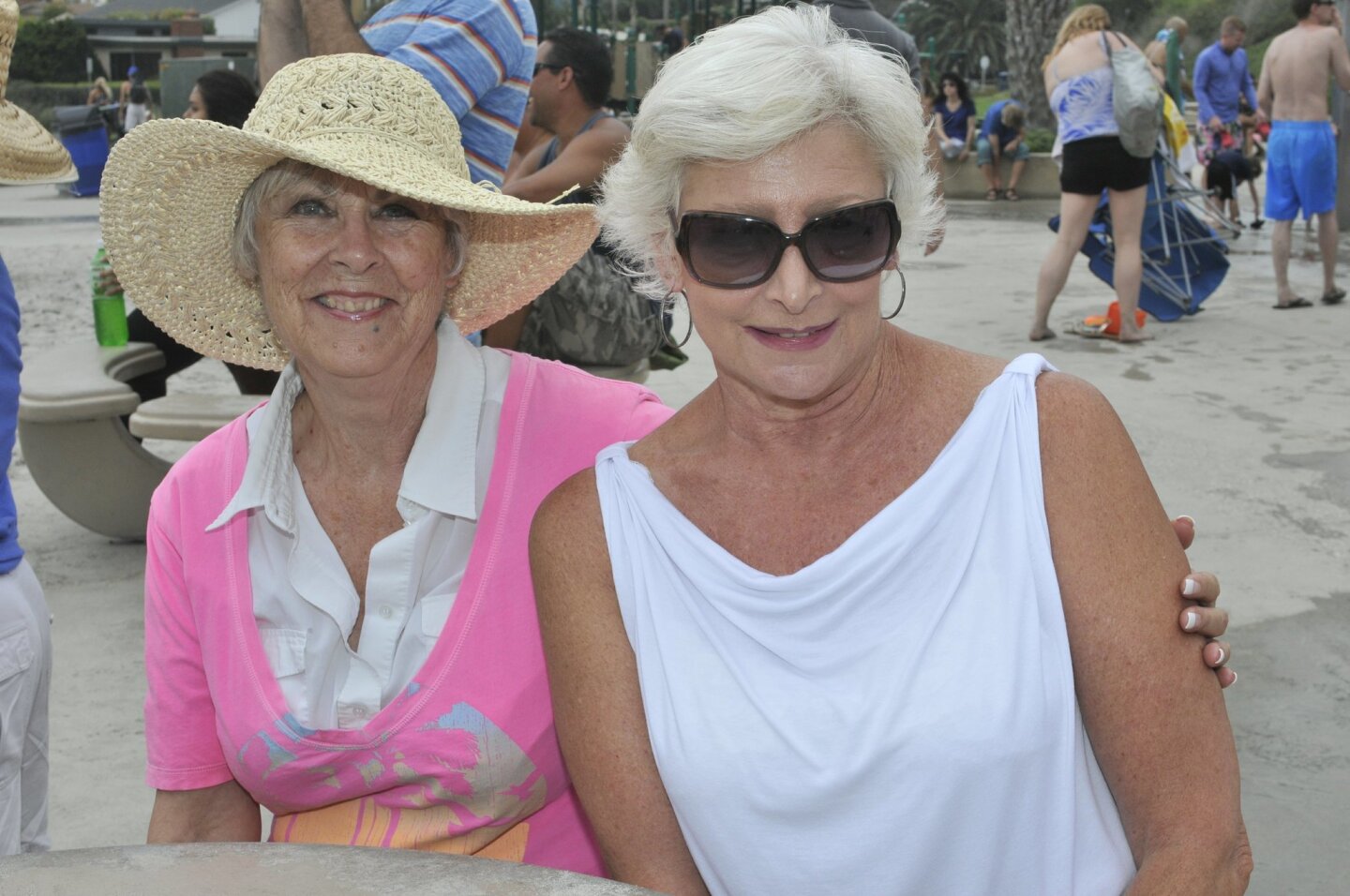 Marcy Olthoff, Charlene Alessi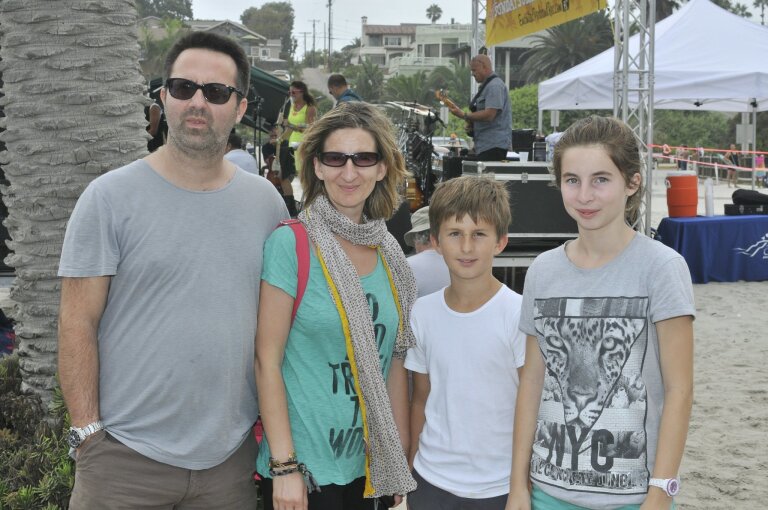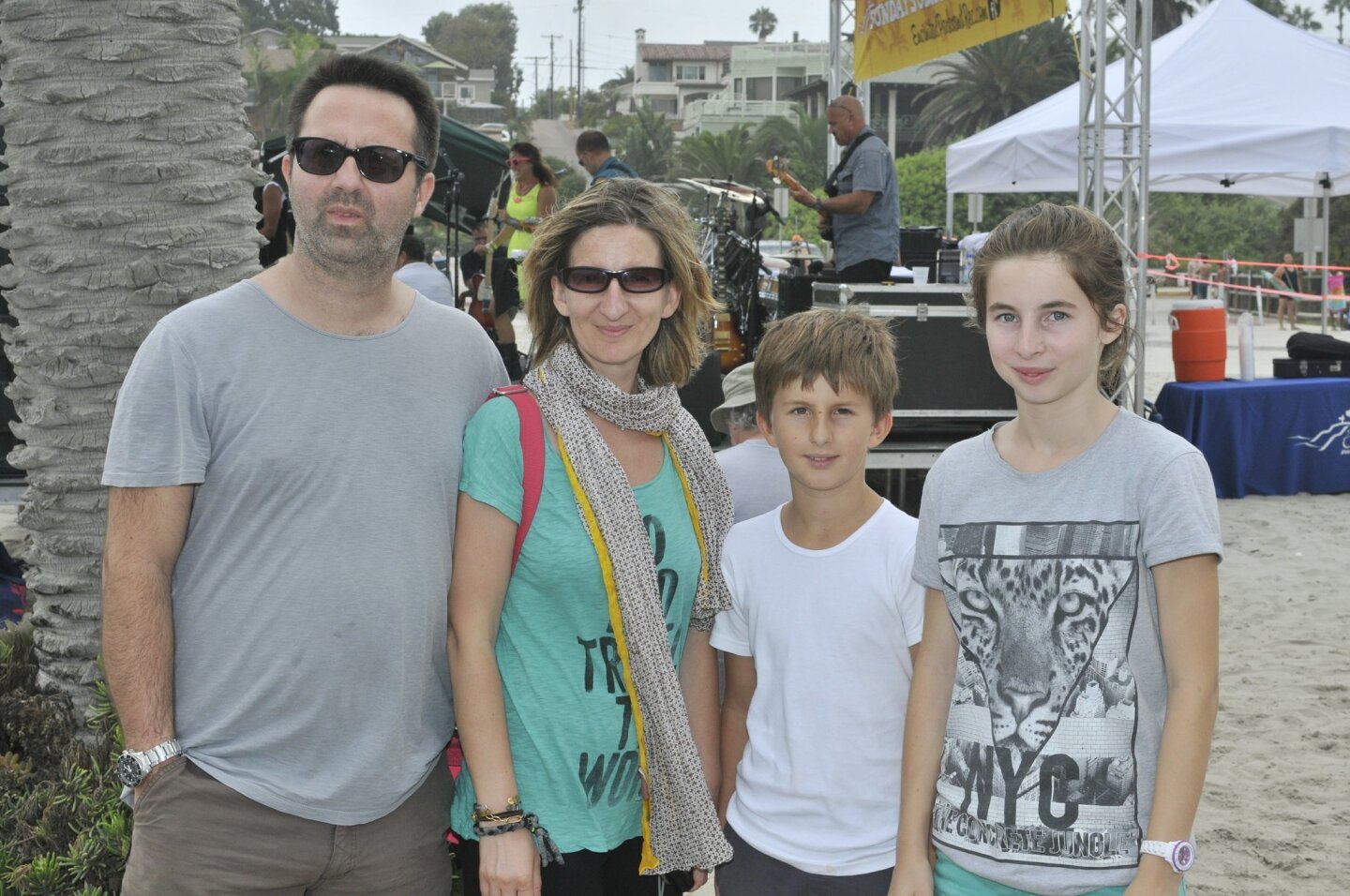 Caroline and Hervé Giraadon with Jean and Clara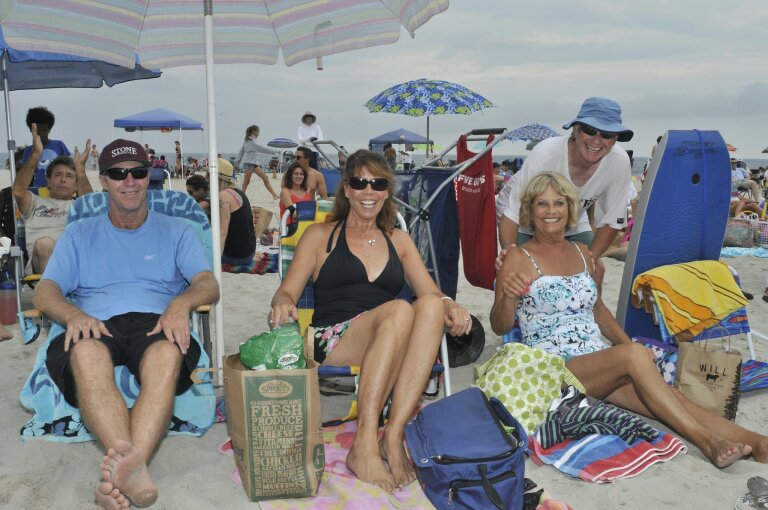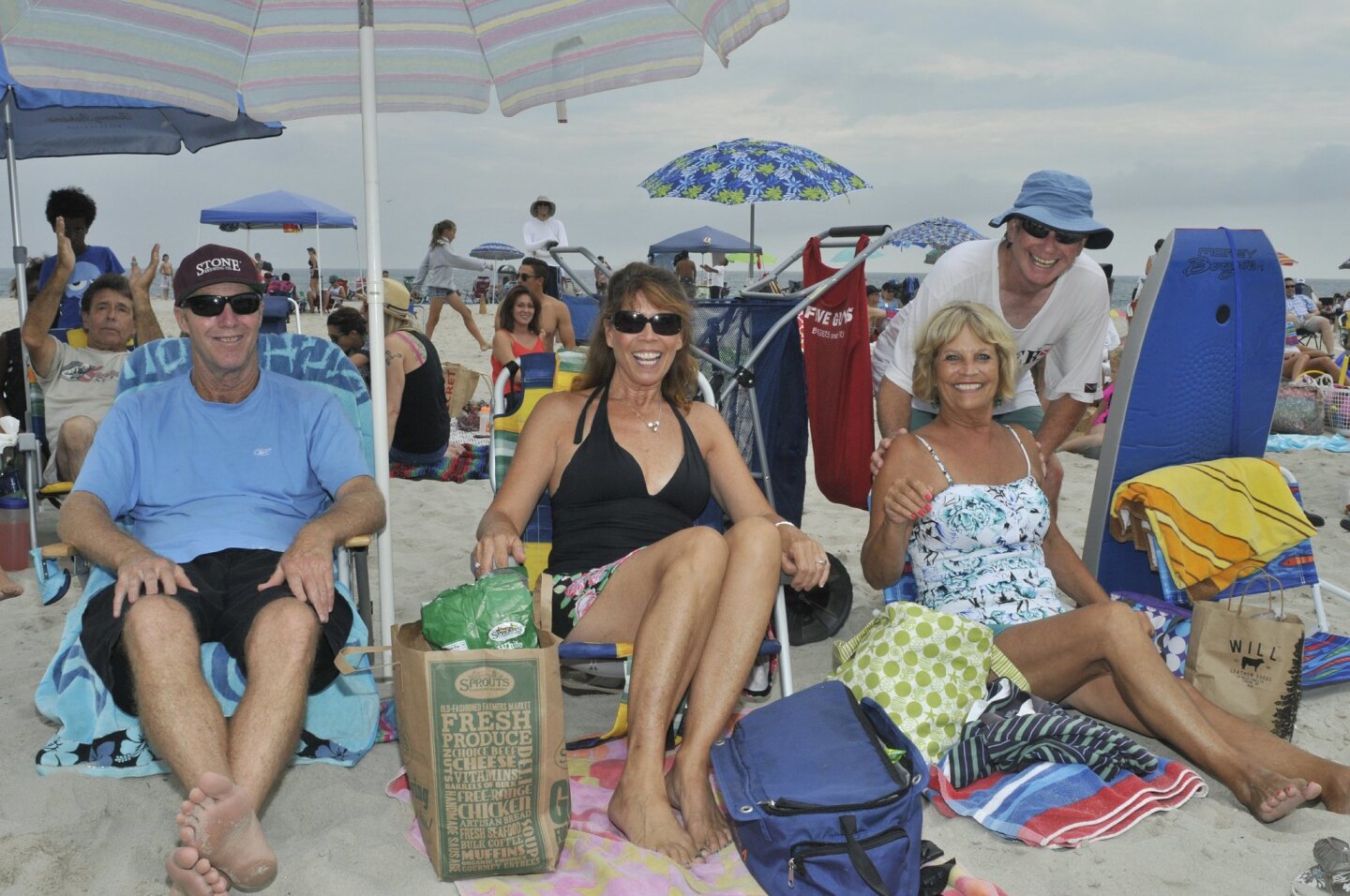 Kevin Lindgren, Anne Hunt, Marilynn Hoffman, John Cogler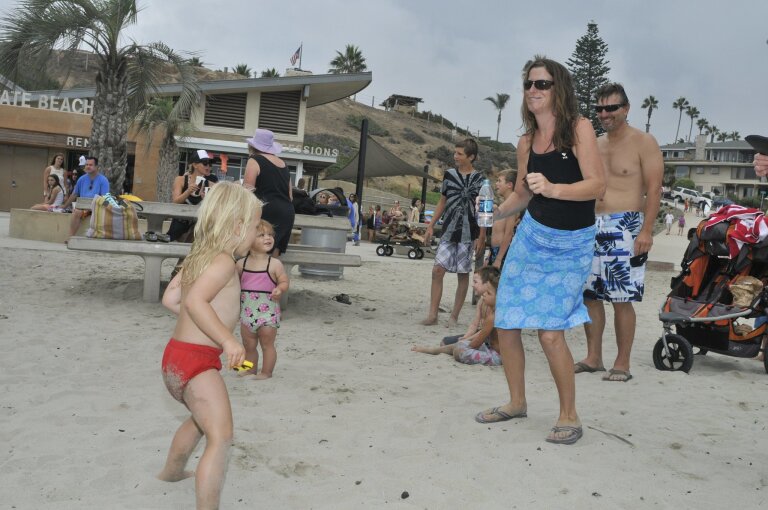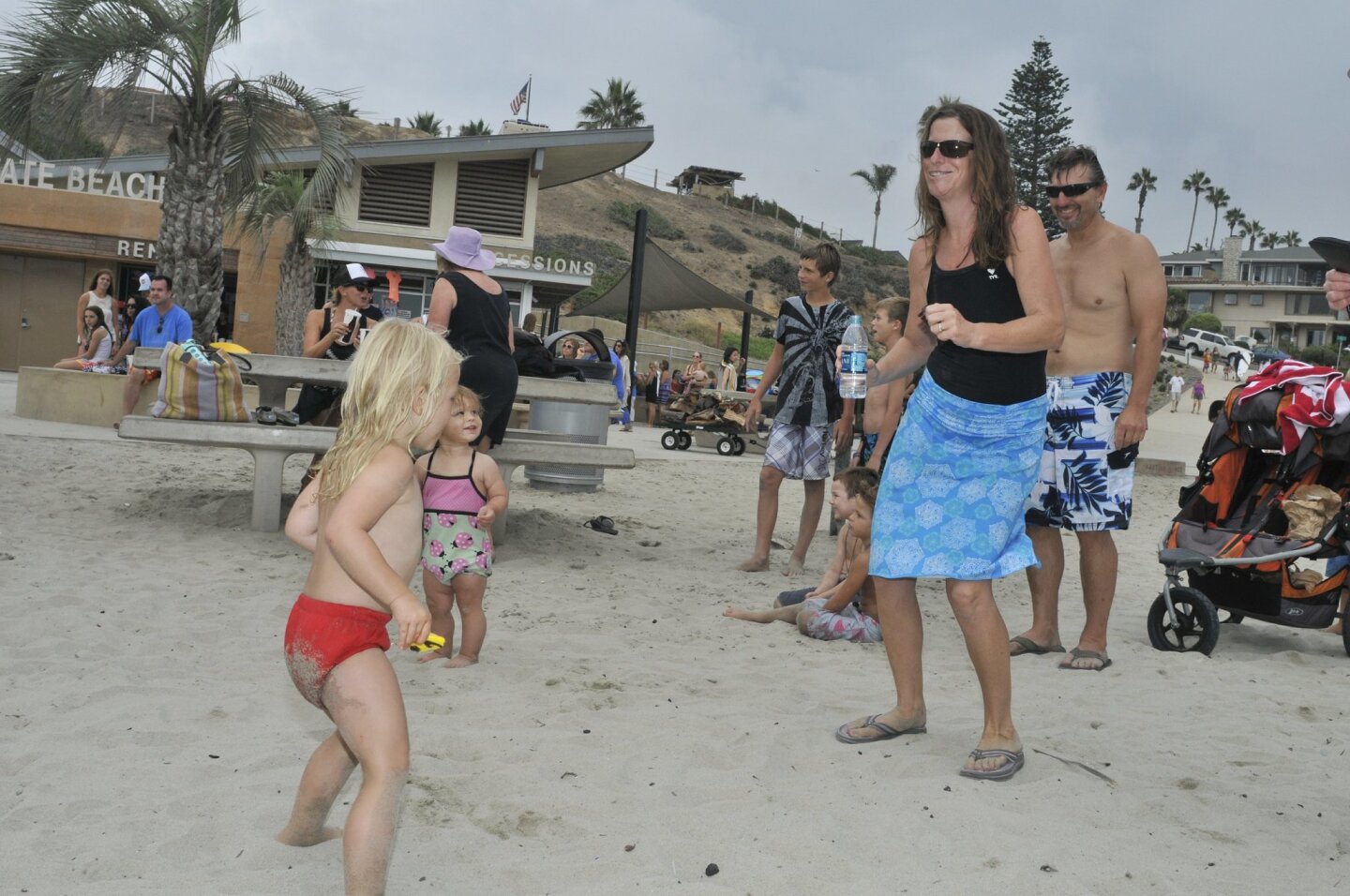 Christine Dorazio and Doug Breuer dance with Claire, Taite and Jack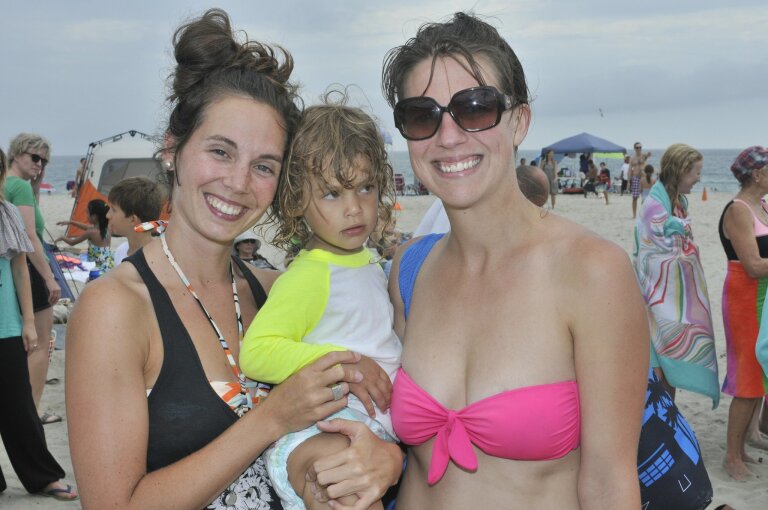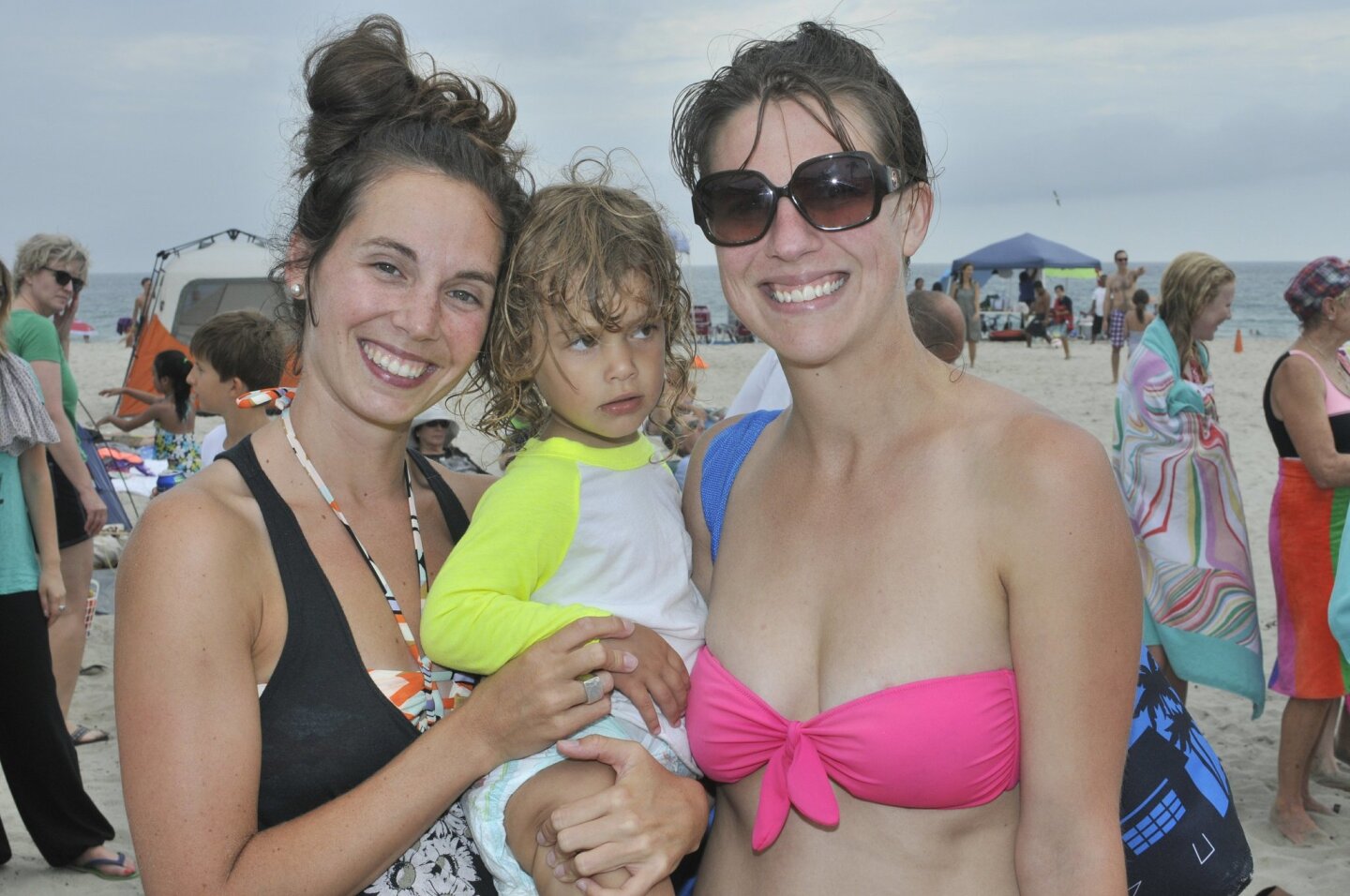 Catherine Guertin with Margaret and Jean Marie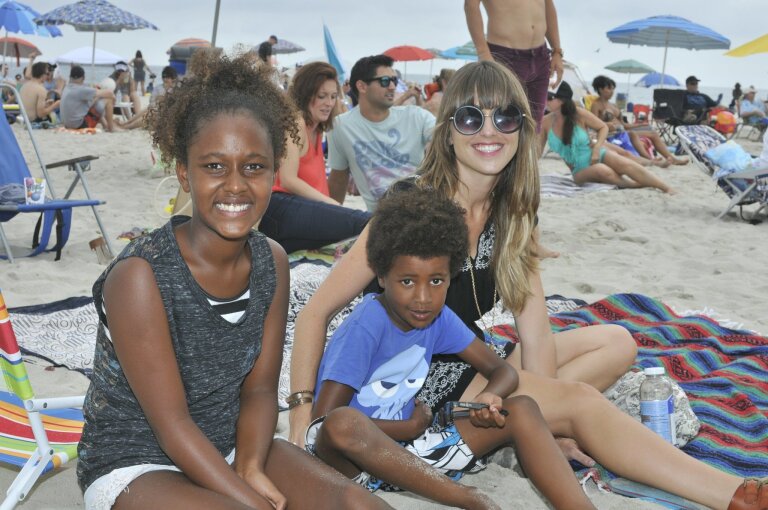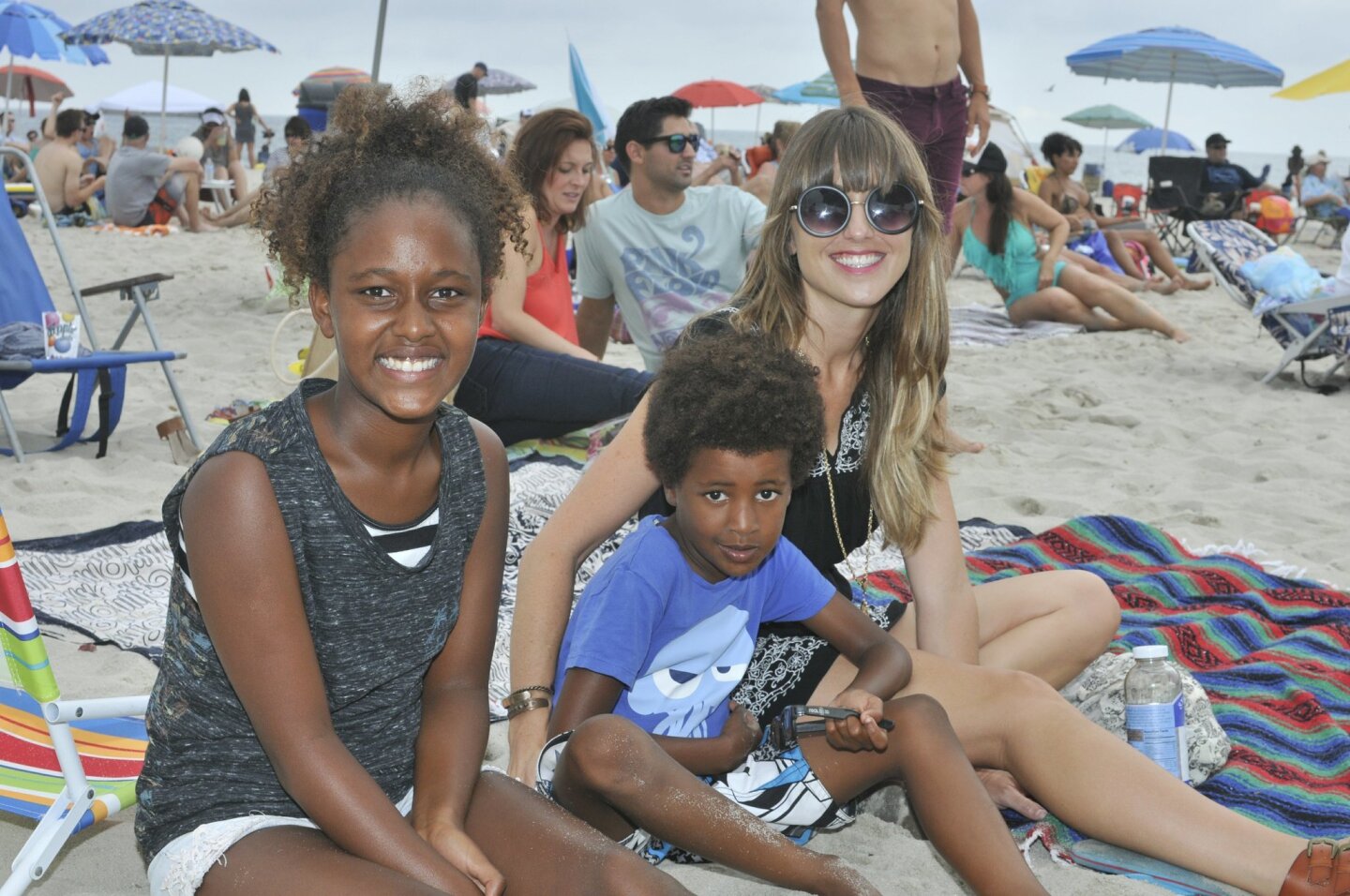 Tigist, Biruk and Meggan Murphy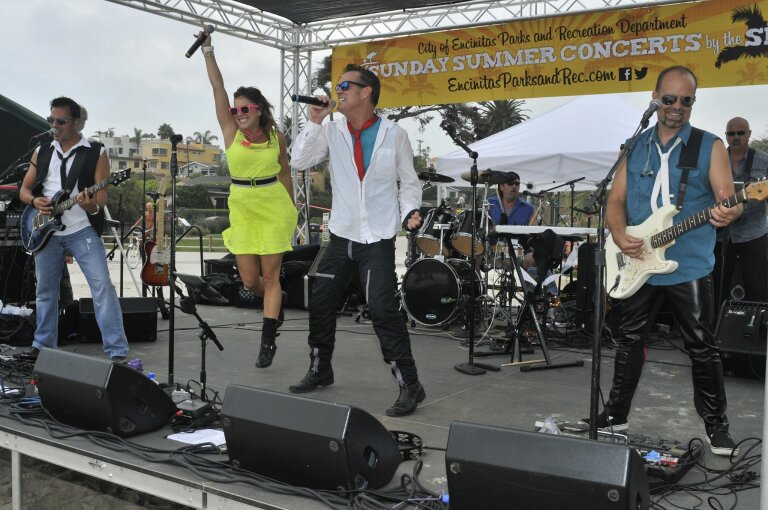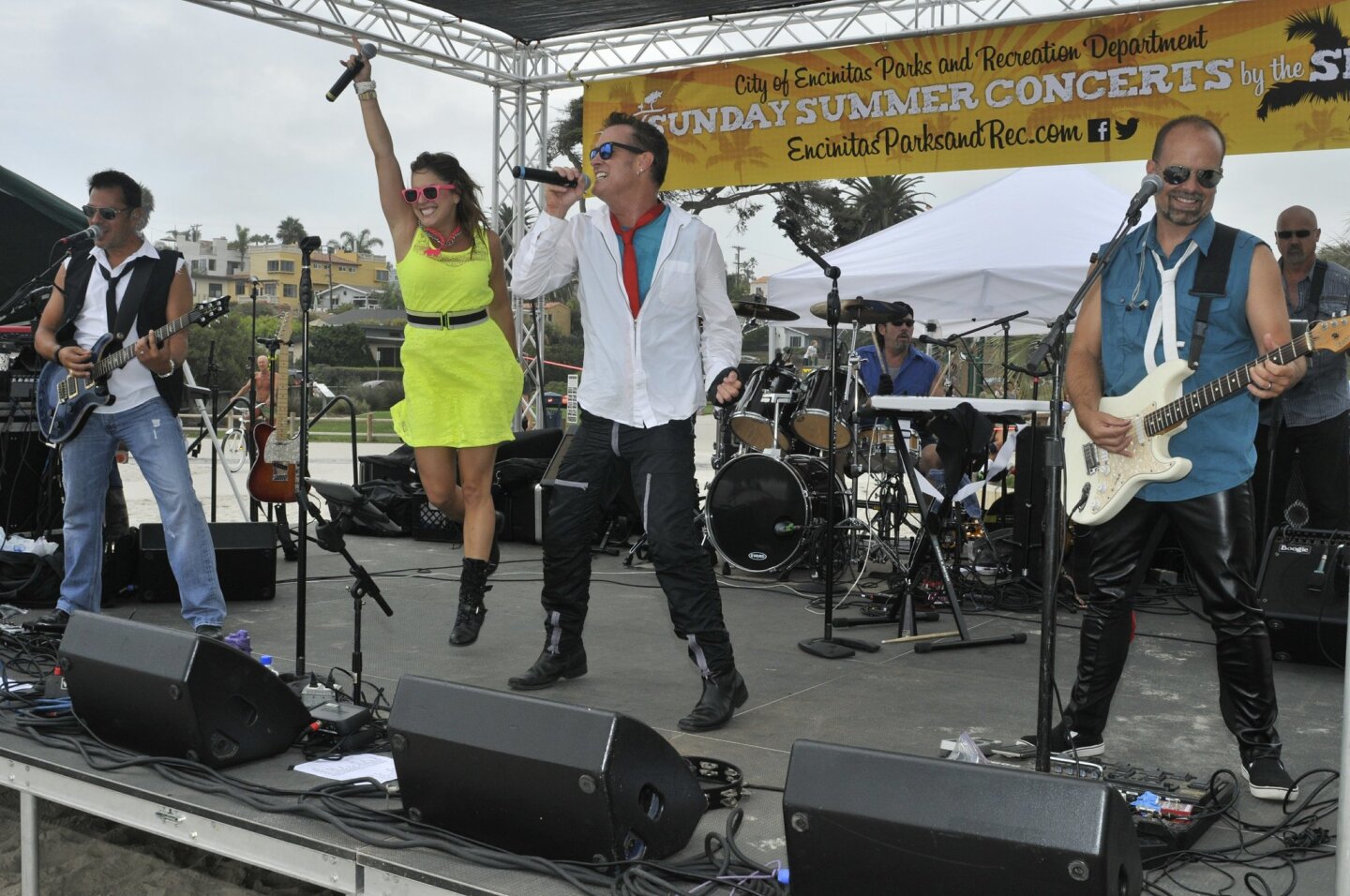 Betamaxx delivered a great show.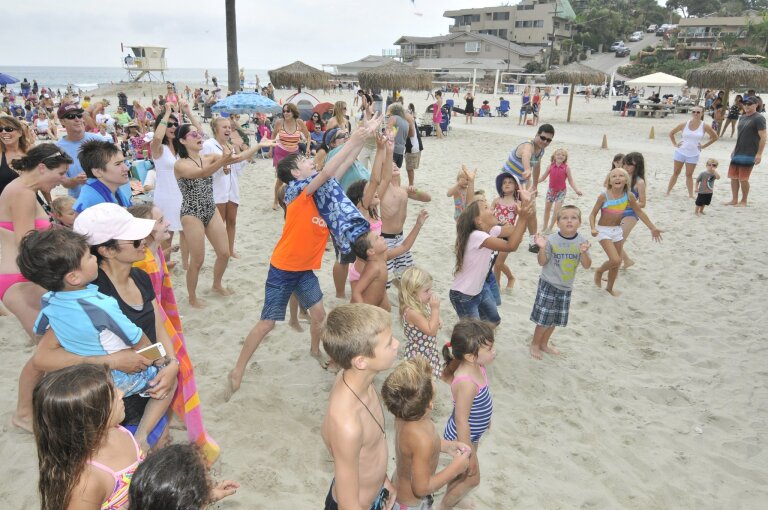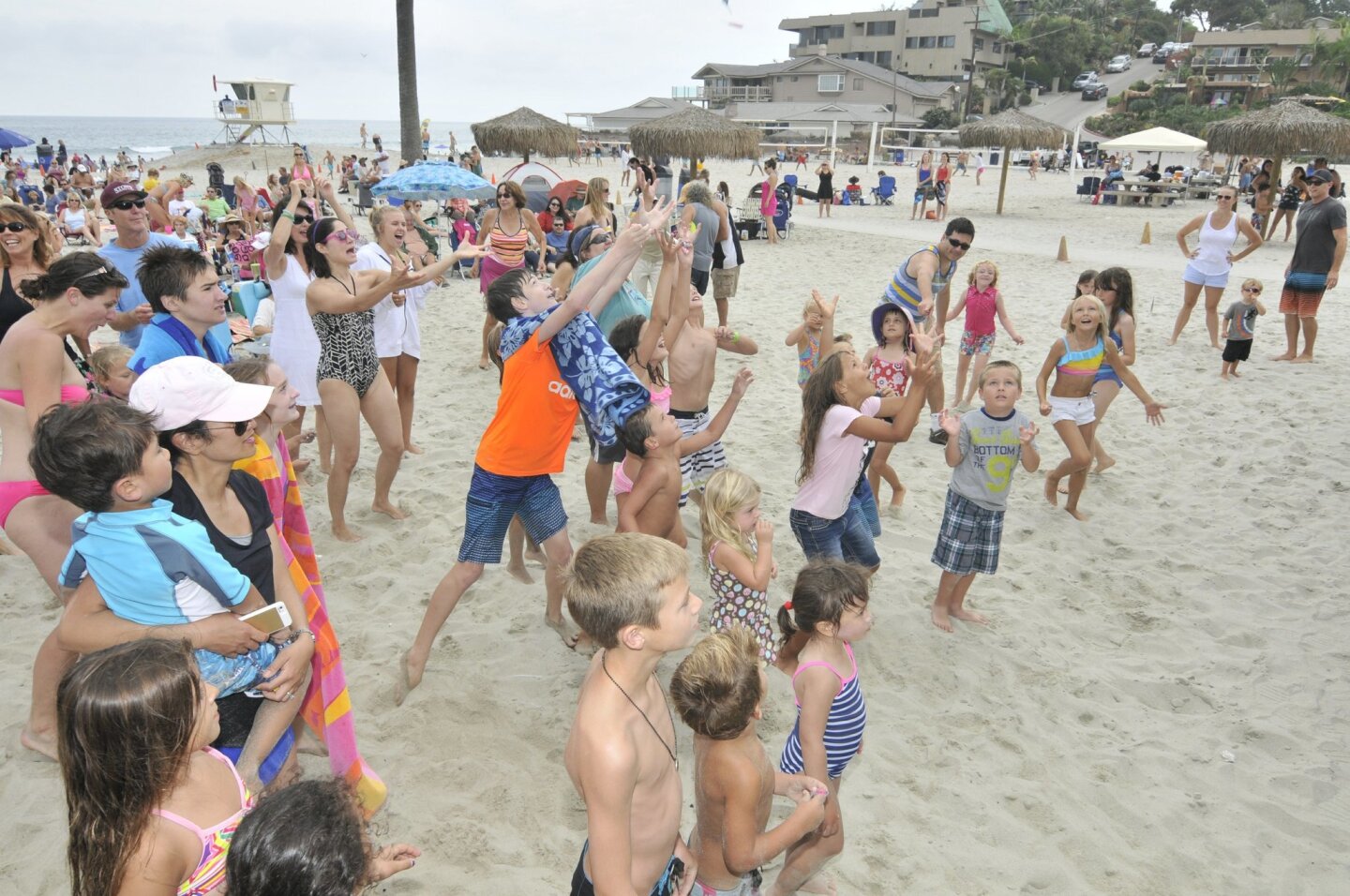 Betamaxx's version of 'I Got Candy' included a candy toss, to the delight of the audience.
Local residents enjoyed music from the '60s performed by Betamaxx at the Aug. 3 Encinitas Sunday Concerts by the Sea held at Moonlight Beach. The next concert is at 3 p.m. Sunday, Aug. 17, at Moonlight Beach. The Devastators (Reggae) will perform. Photos by McKenzie Images.
---