Cardiff Surf Classic promotes the environment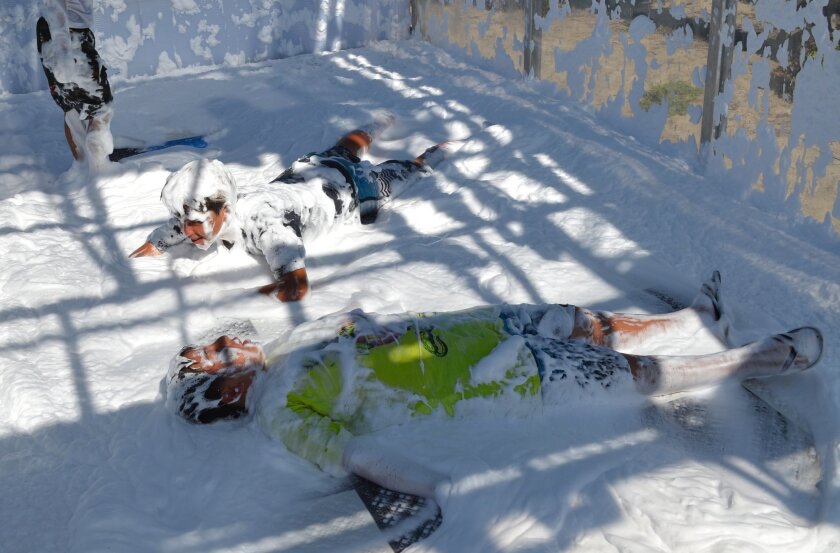 Environmental organizations and San Diegans came together Oct. 10 and 11 at the Cardiff Surf Classic and Green Expo to promote various environmental causes.
The event was held at Cardiff State Beach and organized by Cardiff 101 Mainstreet. Green businesses, nonprofits and government groups exhibited their services and products to encourage a sustainable lifestyle.
With 5- to 7-foot waves rolling in, businesses also competed in a surf contest. And the event featured a beer garden and live music, performed on a solar-powered stage.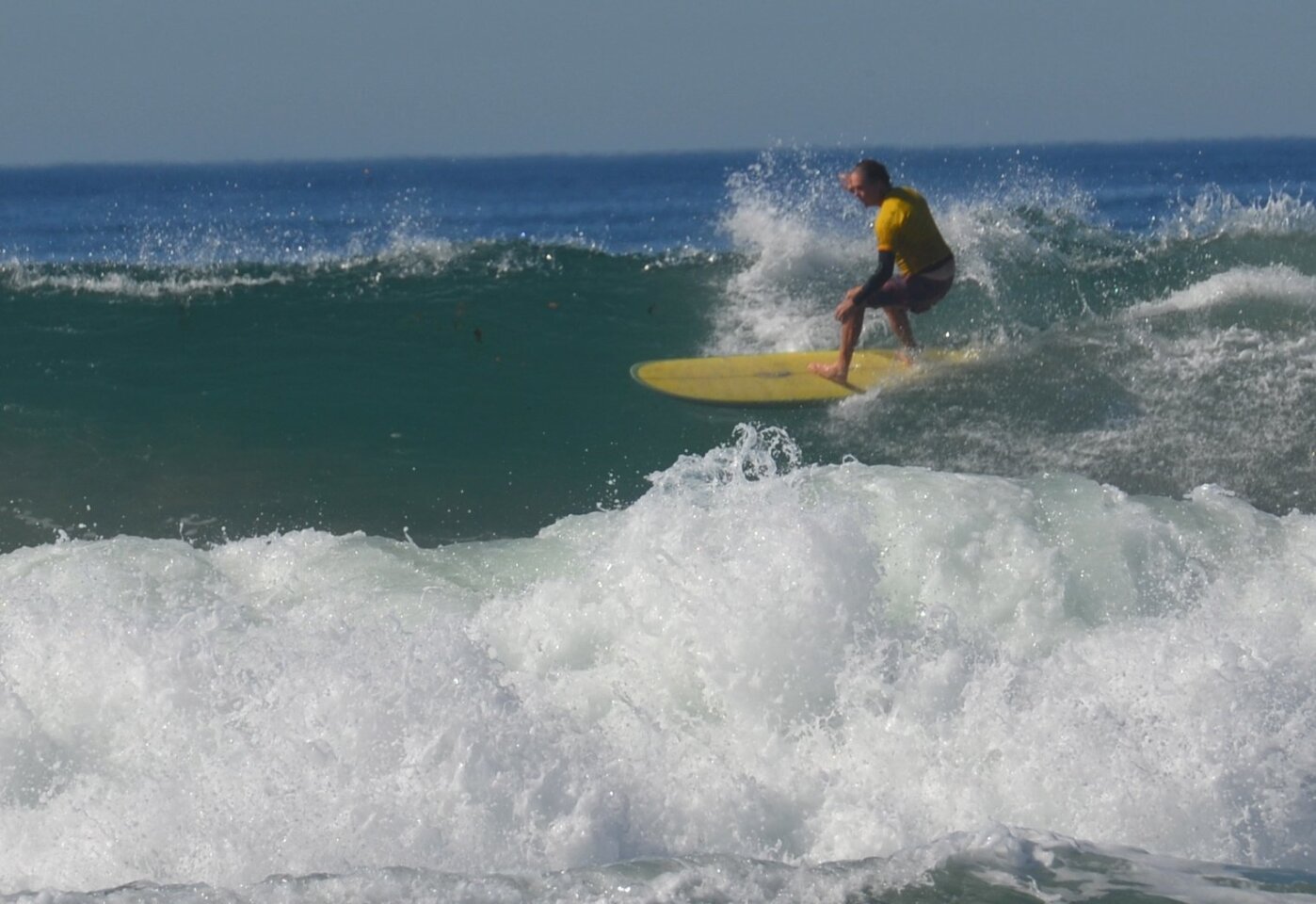 Those participating in the surf contest took advantage of good-sized waves.
( / Jared Whitlock)
Brigham and Lincoln Young get blasted by the Dr. Bronner's Foam Experience, described as an ecological foam shower.
( / Jared Whitlock)
Ed Lewis of Enjoy Handplanes with Genet Denslow. The bodysurfing handplanes are repurposed from old surfboards.
( / Jared Whitlock)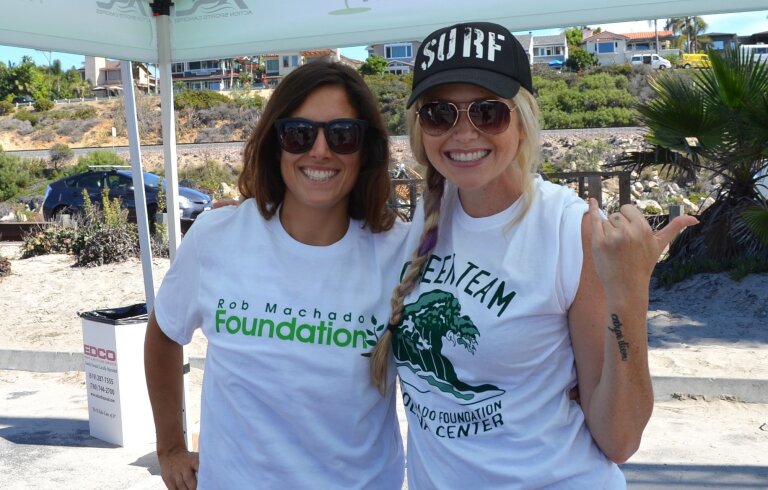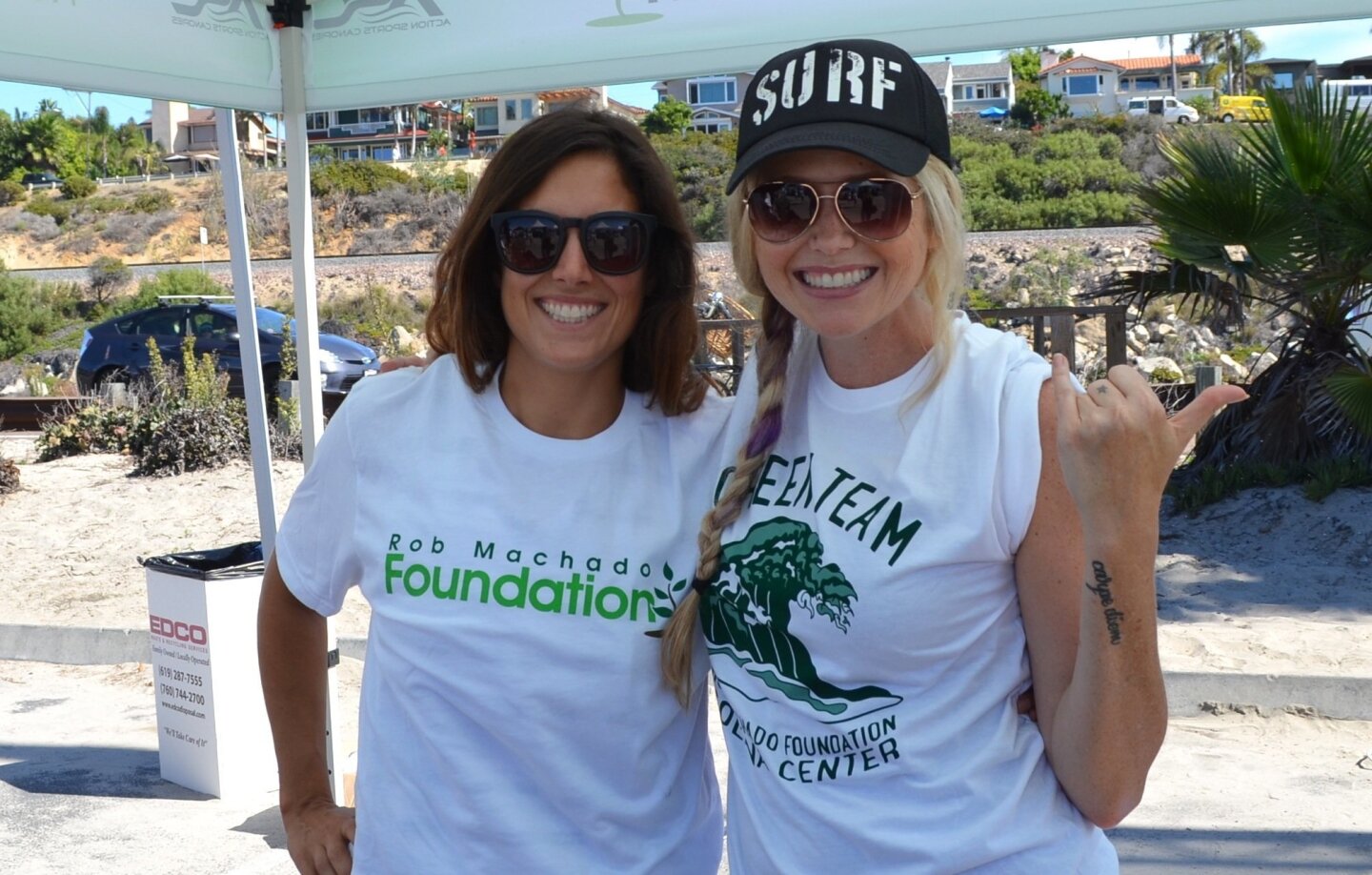 Gabriela Aoun and Keri Koistra with the Rob Machado Foundation, which spearheads a number of environmental initiatives in local schools.
( / Jared Whitlock)
Adam Kenton and Alex Biker represent Evolve Skateboards, which makes electric skateboards controlled by a wireless remote.
( / Jared Whitlock)
Cardiff Surf Classic
( / Jared Whitlock)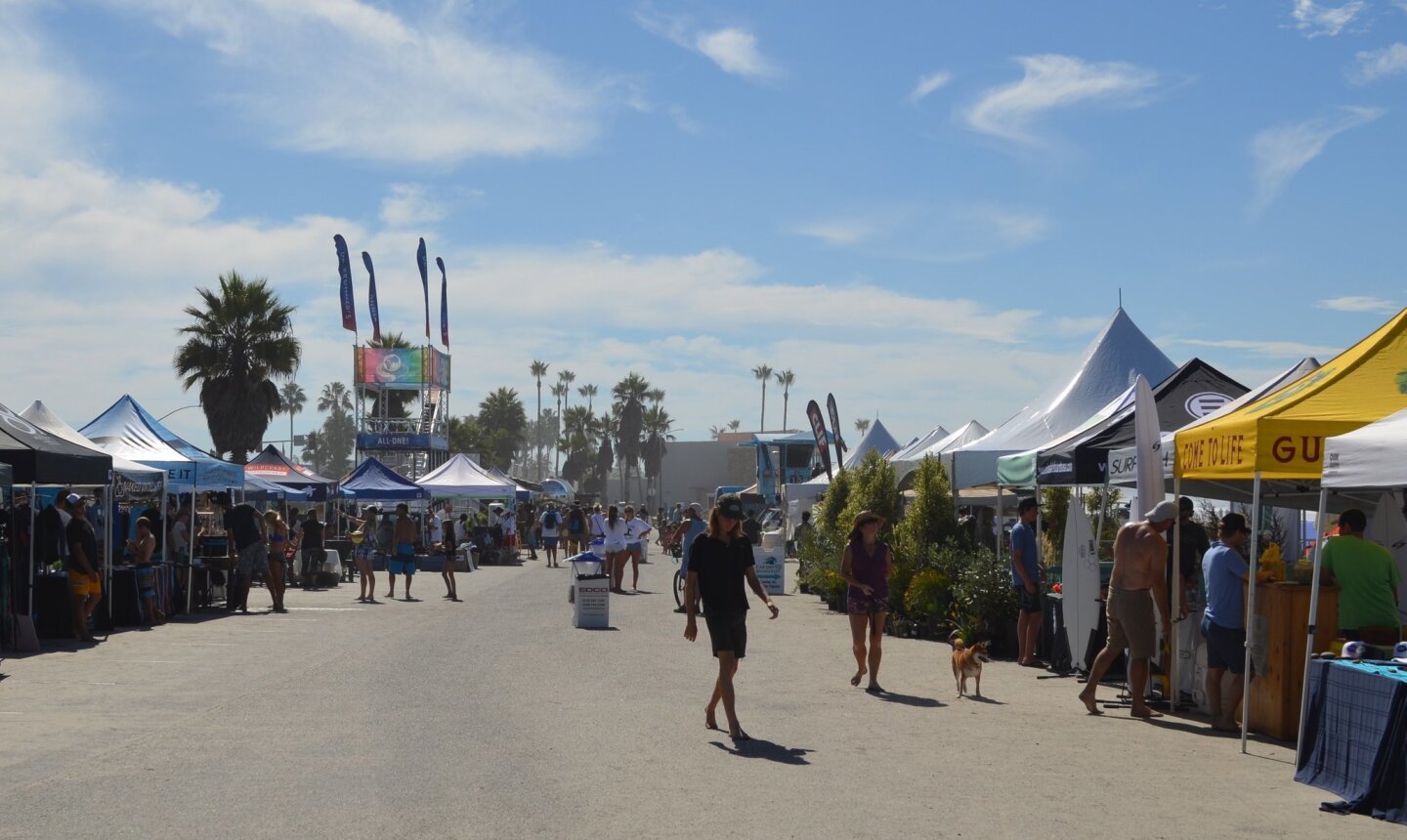 Attendees check out the various environmental booths.
( / Jared Whitlock)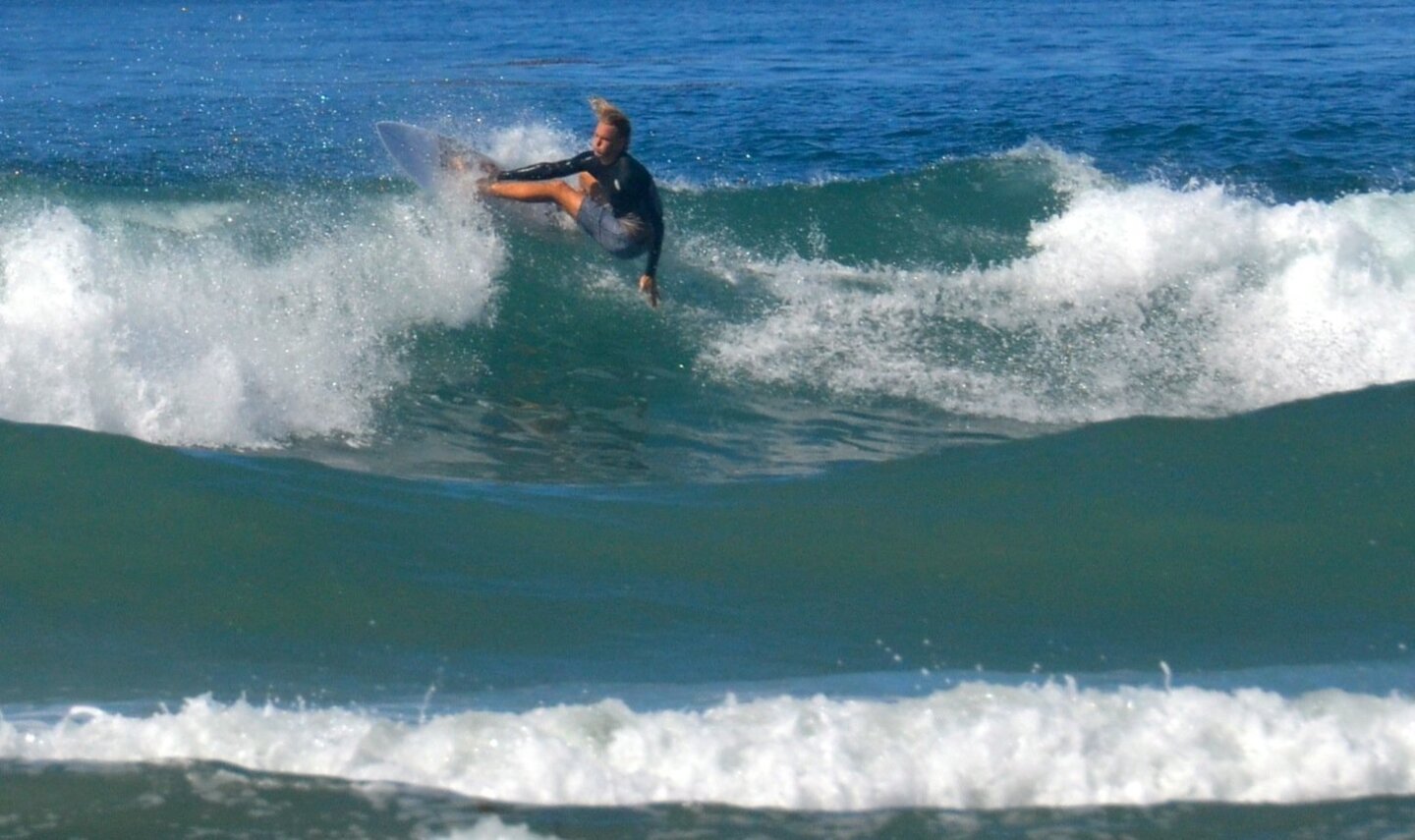 Cardiff Surf Classic
( / Jared Whitlock)
---