Encinitas 'Passport to the Arts' Festival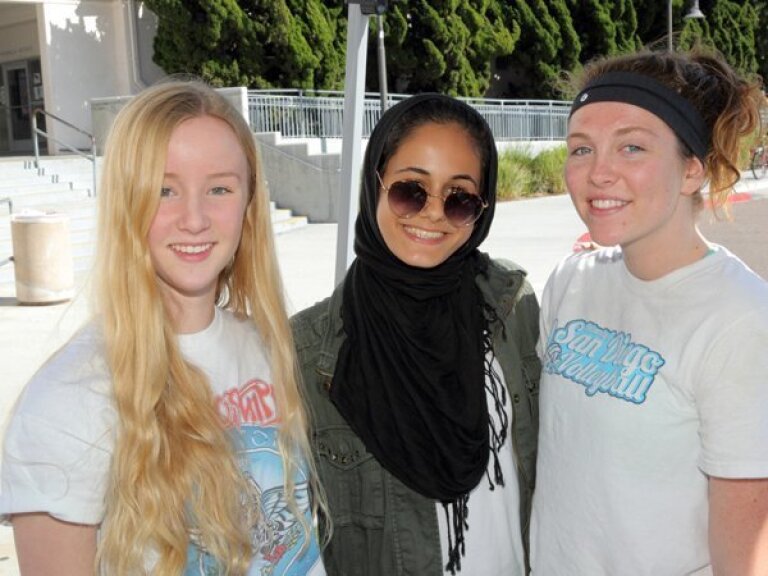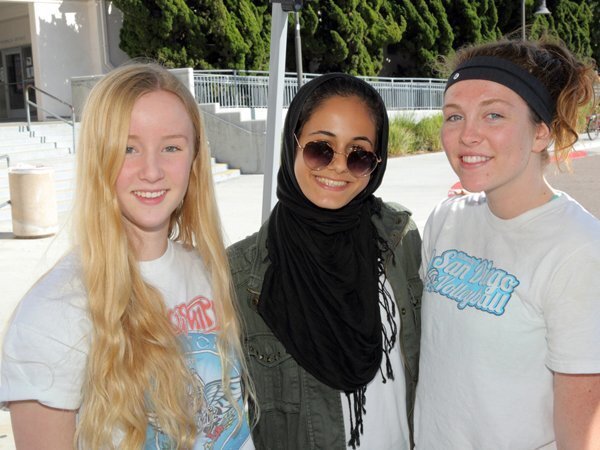 Vivien Vaucher, Yasamine Durali, Megan Sherer
(Jon Clark)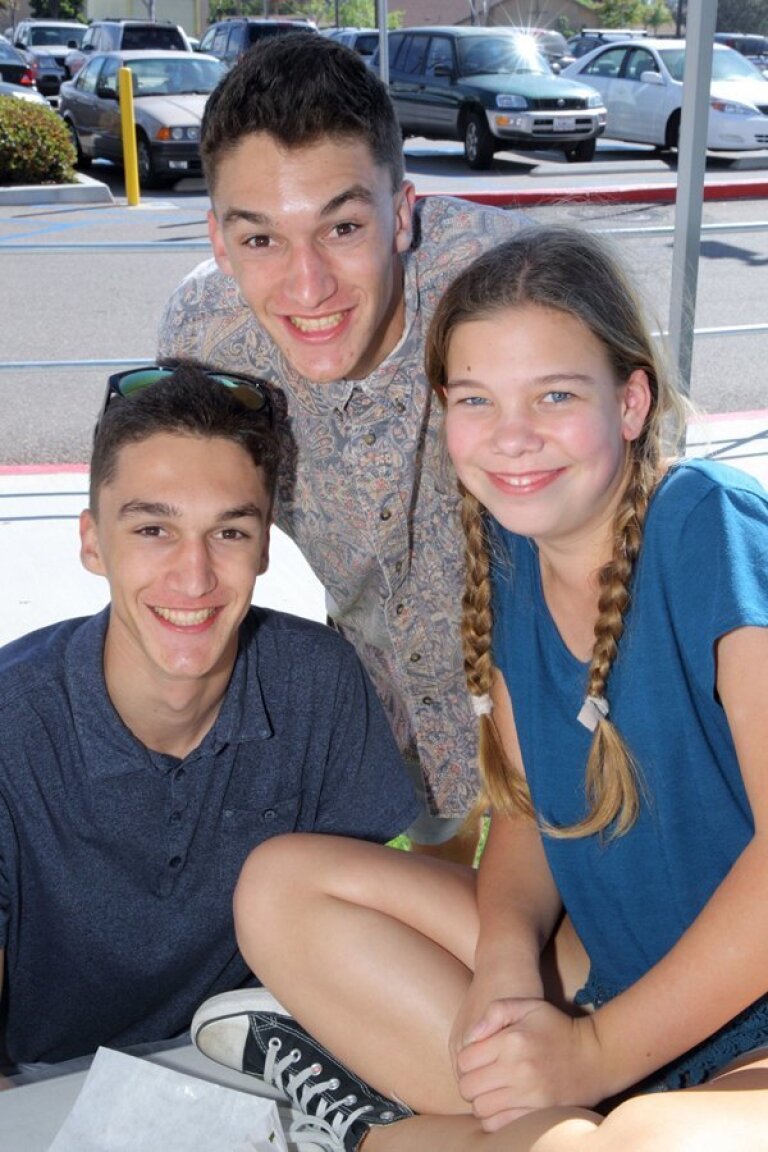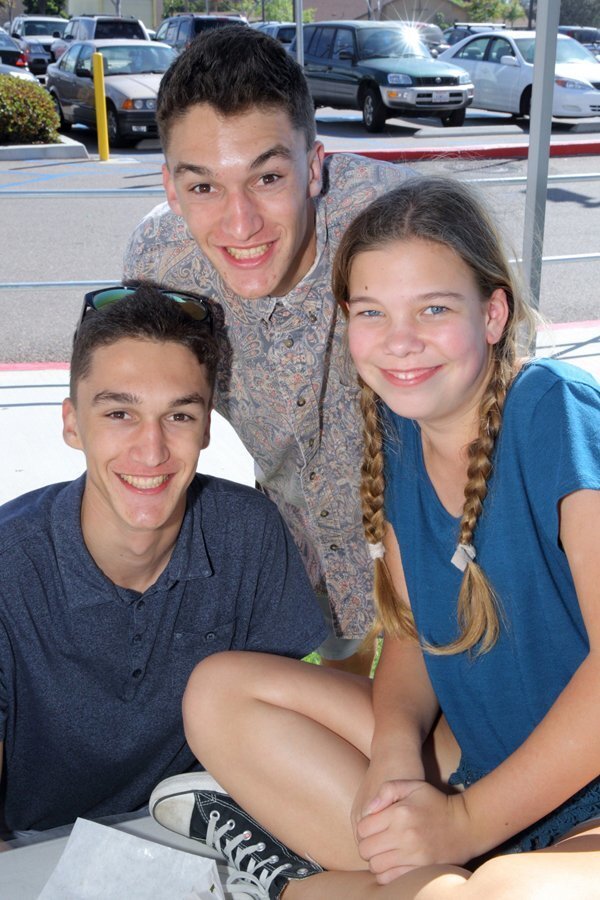 Grant Sippel, Zac Sippel, Taylor King
(Jon Clark)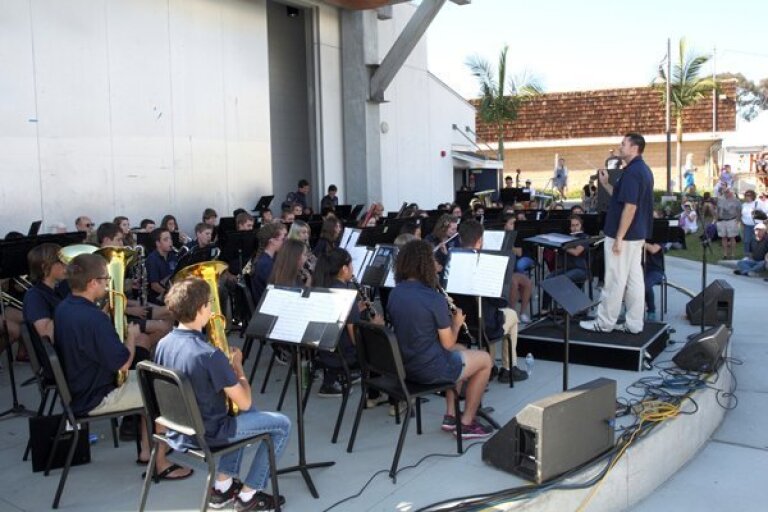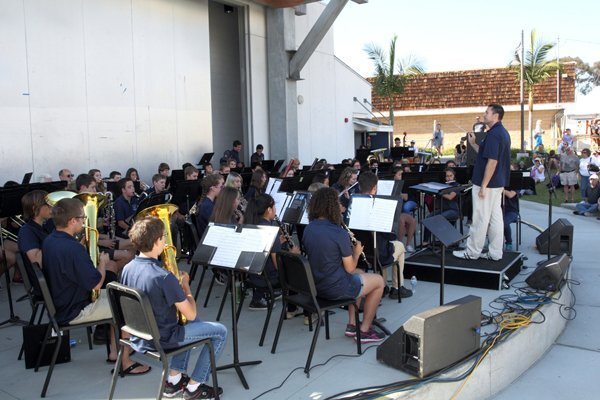 The San Dieguito Academy Concert Band
(Jon Clark)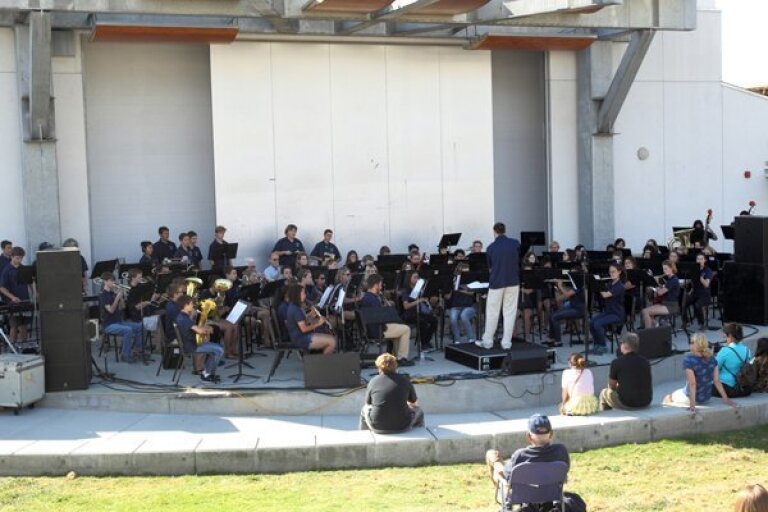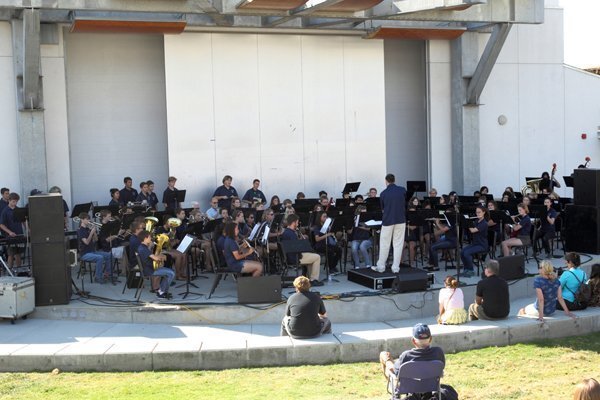 The San Dieguito Academy Concert Band
(Jon Clark)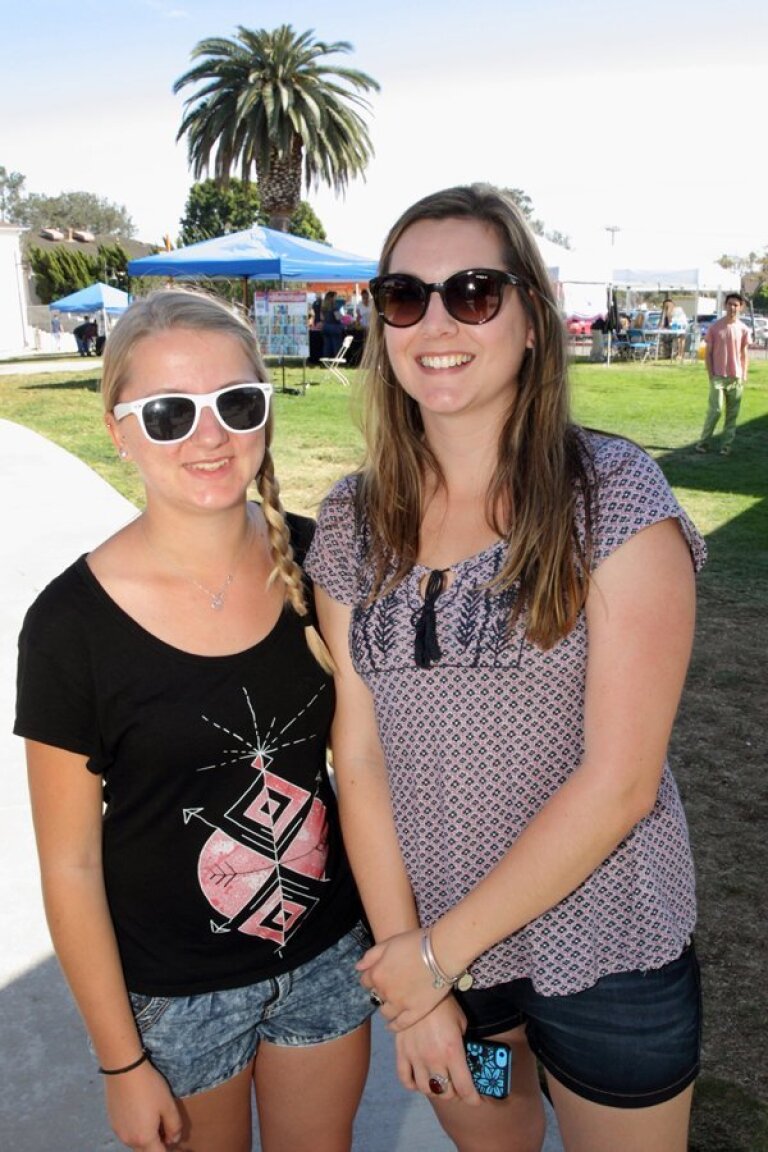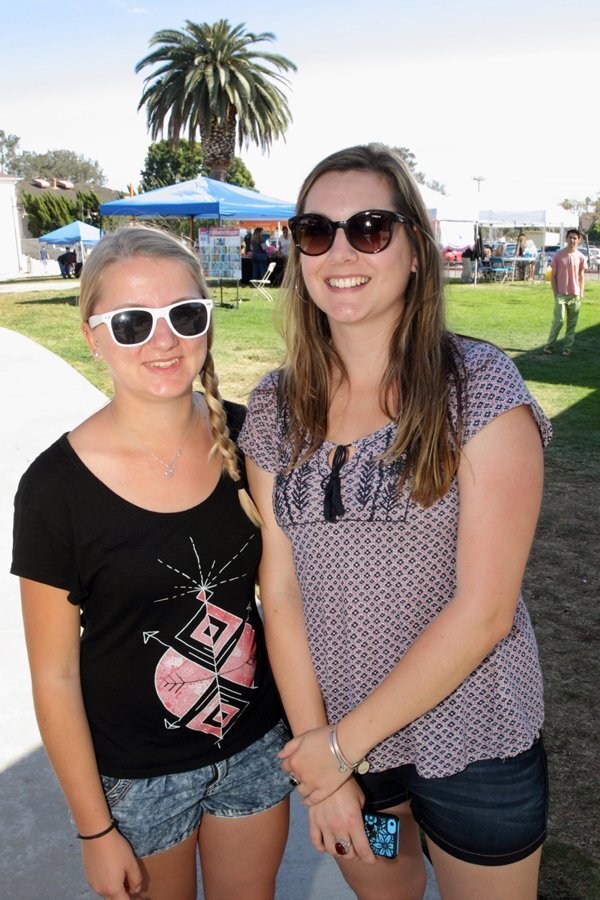 Samara Boerchers, Pauline Pellegrino
(Jon Clark)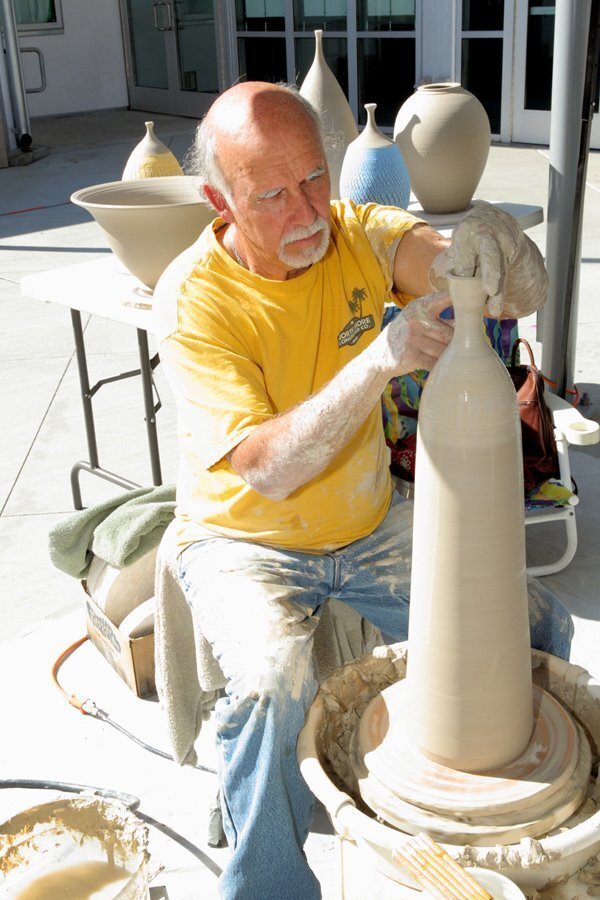 Alex Long at his pottery wheel
(Jon Clark)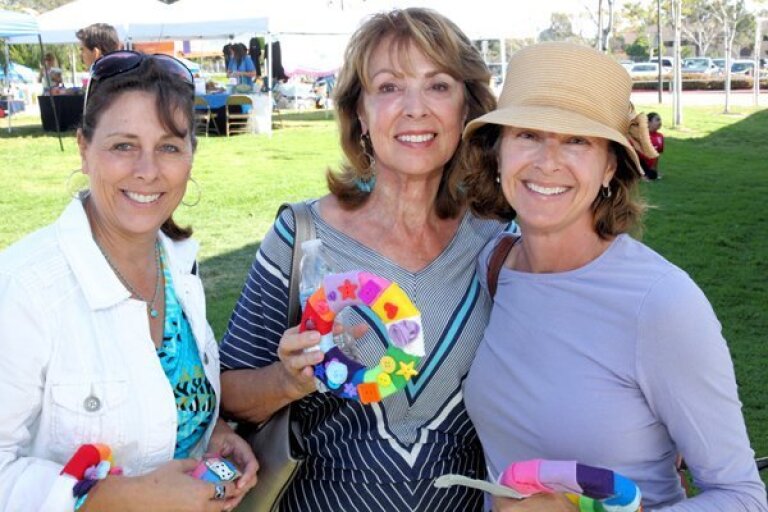 Annette Eckel, Janet Crombie, Lauren Taylor
(Jon Clark)
Student art from Encinitas elementary schools
(Jon Clark)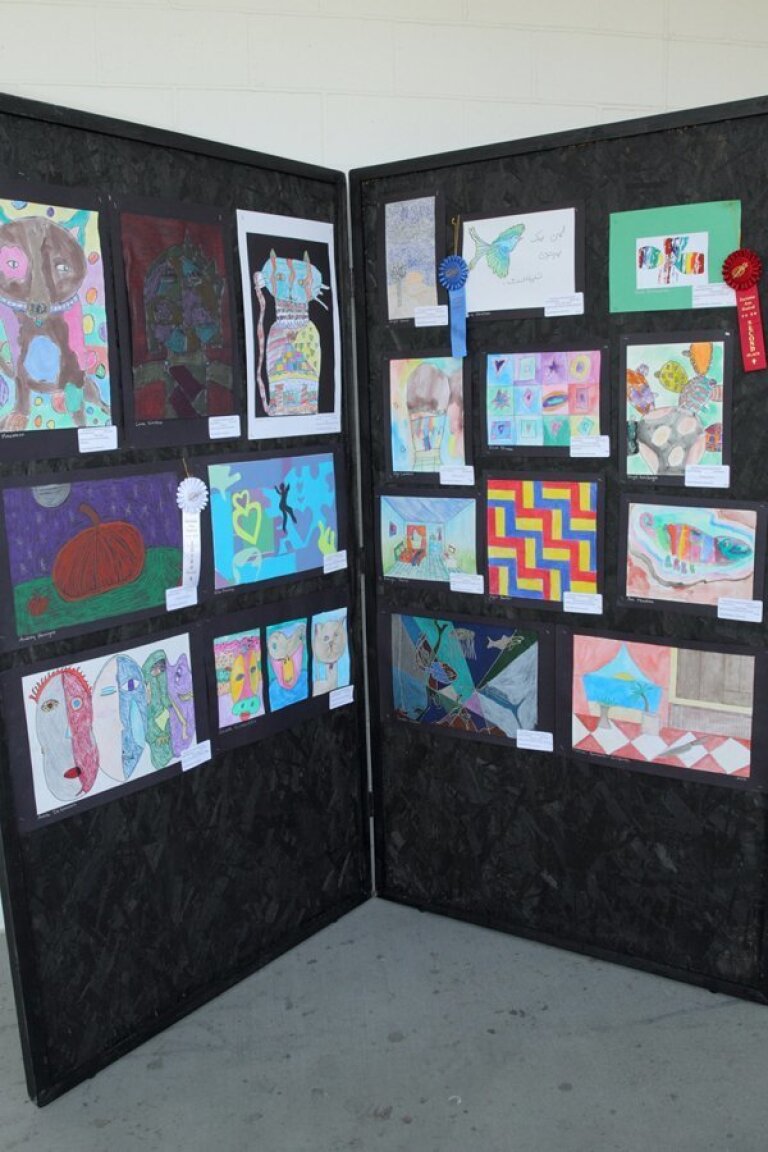 Student art from Encinitas elementary schools
(Jon Clark)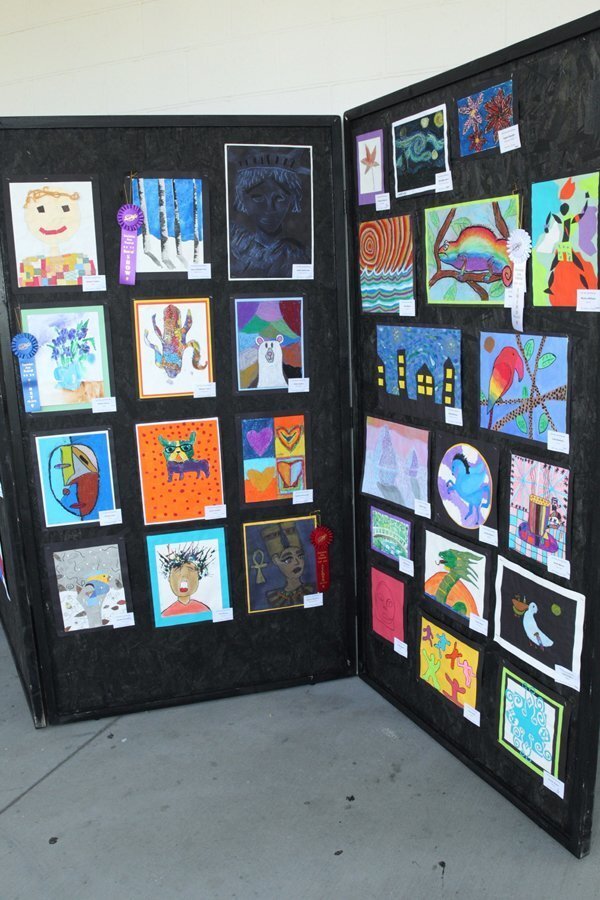 Student art from Encinitas elementary schools
(Jon Clark)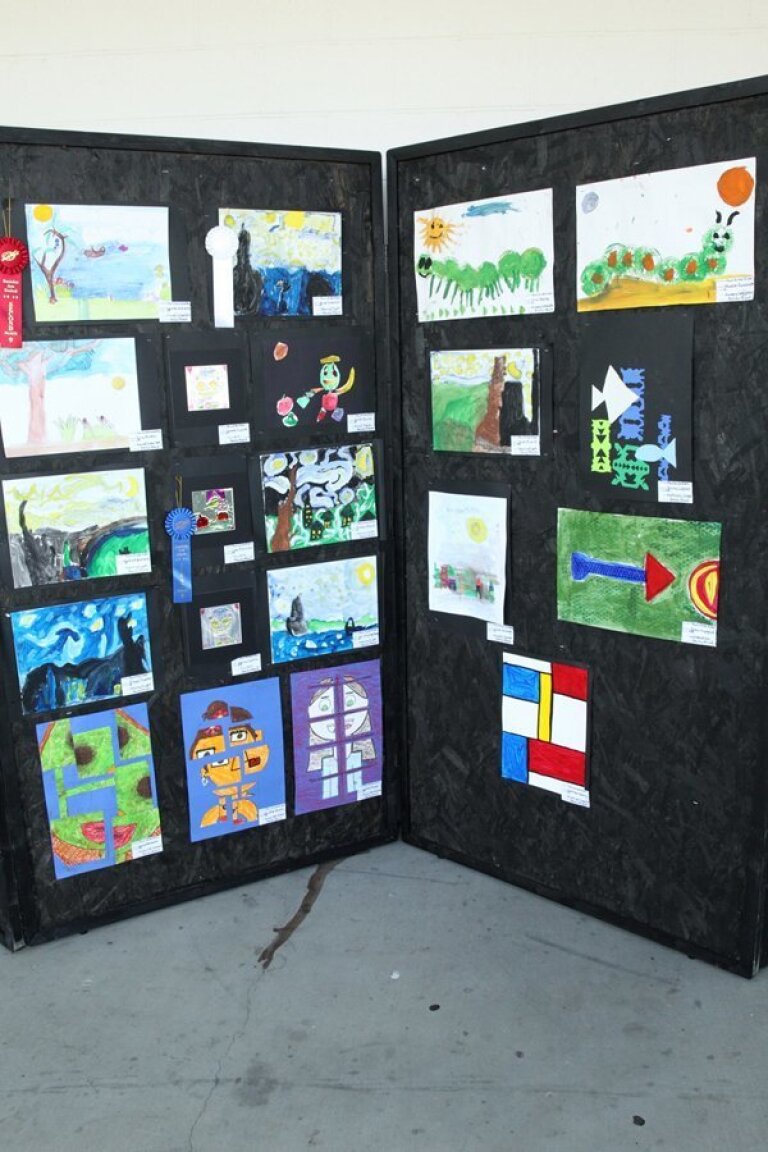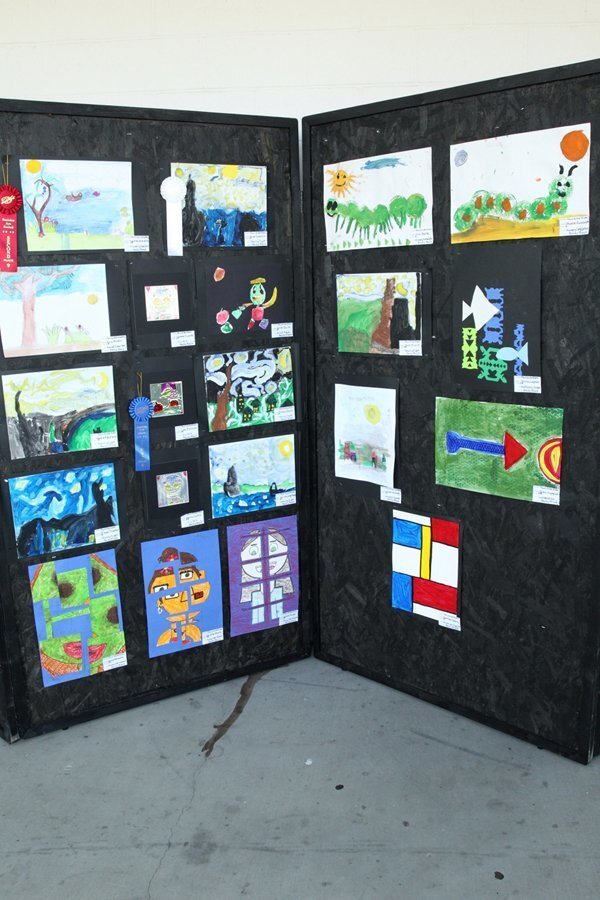 Student art from Encinitas elementary schools
(Jon Clark)

Visitors to the arts festival listen to the San Dieguito Academy Concert Band
(Jon Clark)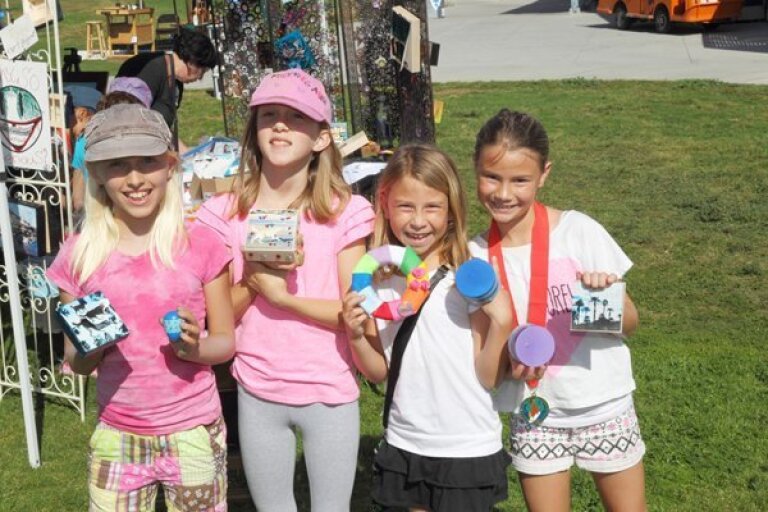 Sydney Rhine, Morgan Nesti, Kyndall Krebs, Kennedy Krebs
(Jon Clark)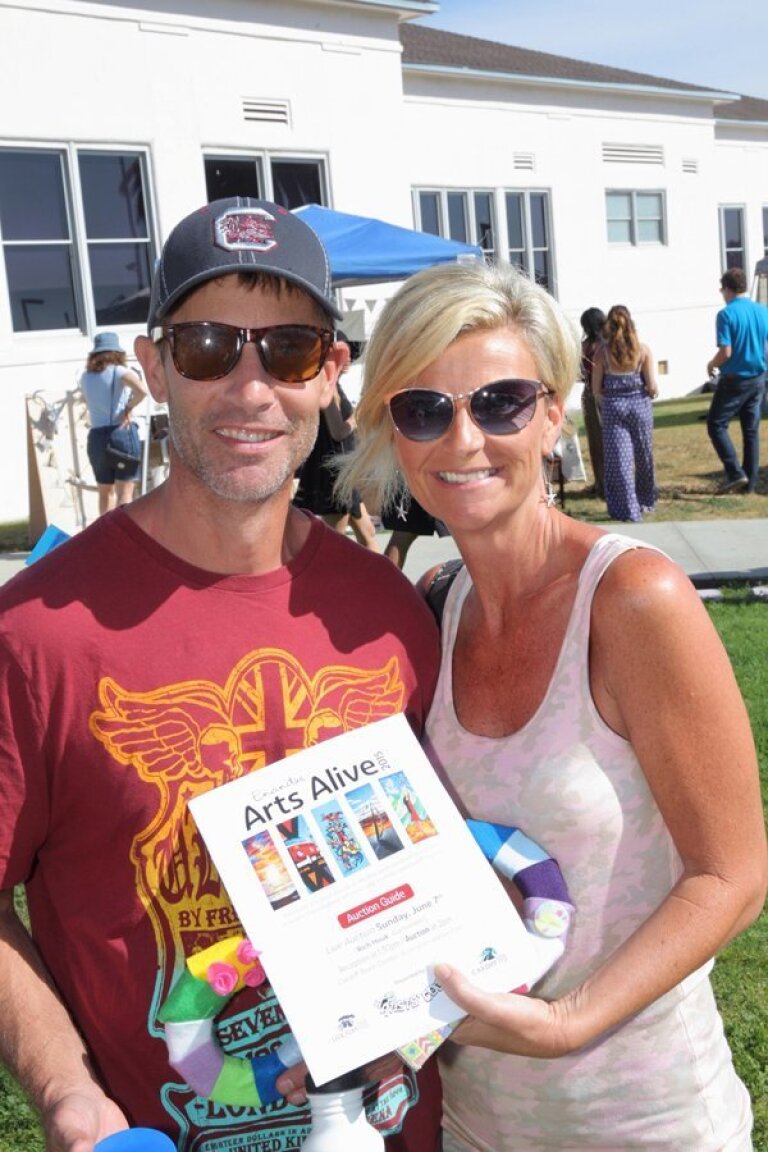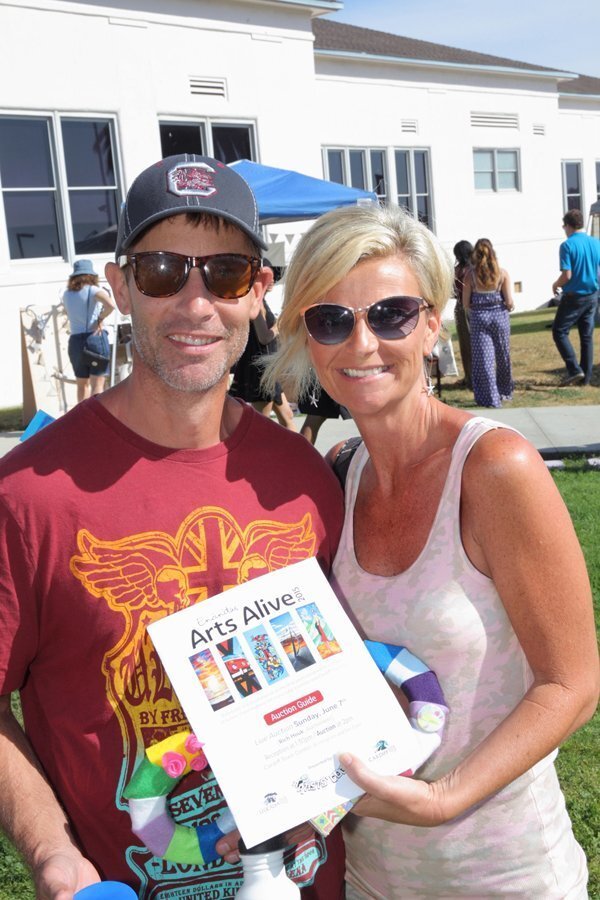 Derek and Tami Krebs
(Jon Clark)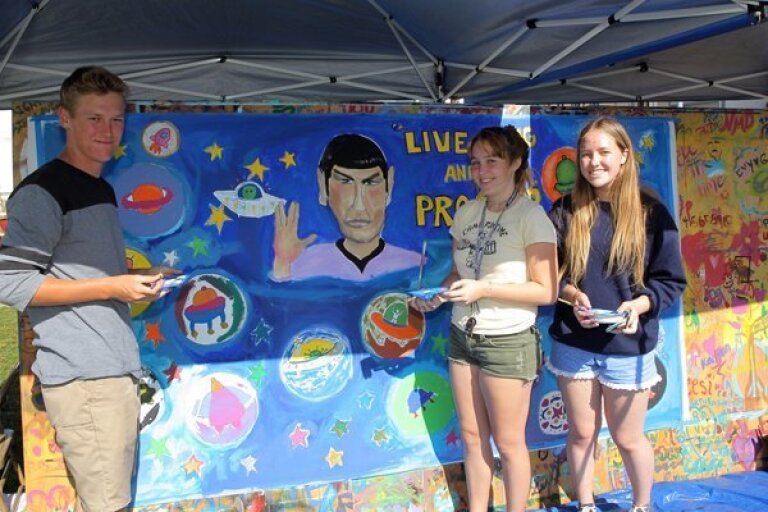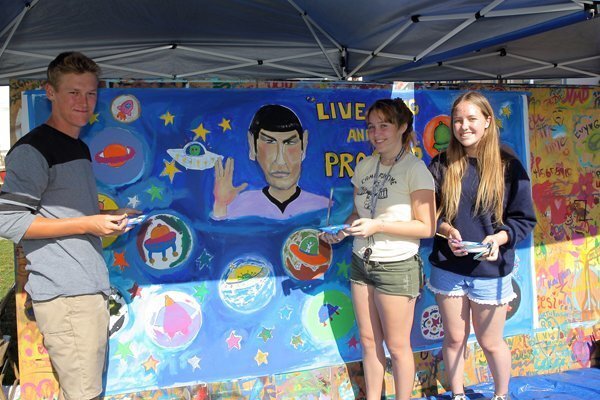 Jackson Werbelow, Hailey Reeves, Blake Dewitt
(Jon Clark)
The fourth annual Encinitas "Passport to the Arts" Festival was held March 29 in celebration of the visual, performing and culinary arts.
The event, organized by a partnership between the City of Encinitas Arts Division and the San Dieguito Academy Foundation, took place at the San Dieguito Academy Performing Arts Center.
The arts festival is the largest annual arts event that the city's arts division organizes. It has a focus on arts education and showcases outstanding student talent alongside professional artists.
For more information, visit www.encinitasca.gov/festival
---