25th annual Encinitas 101 Taste of MainStreet held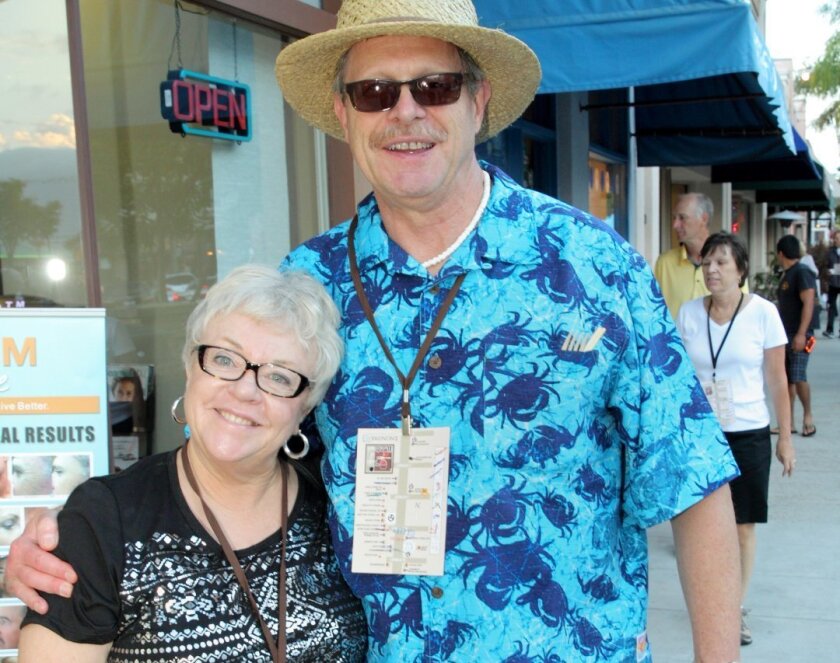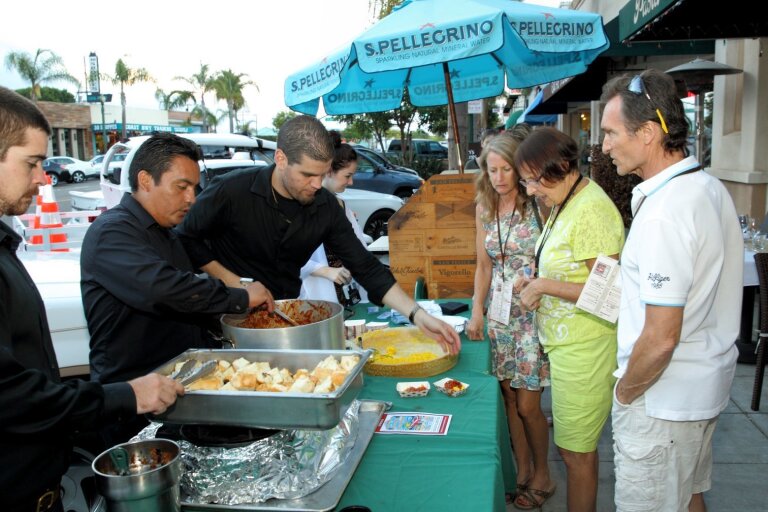 Diners await samples from Via Italia Trattoria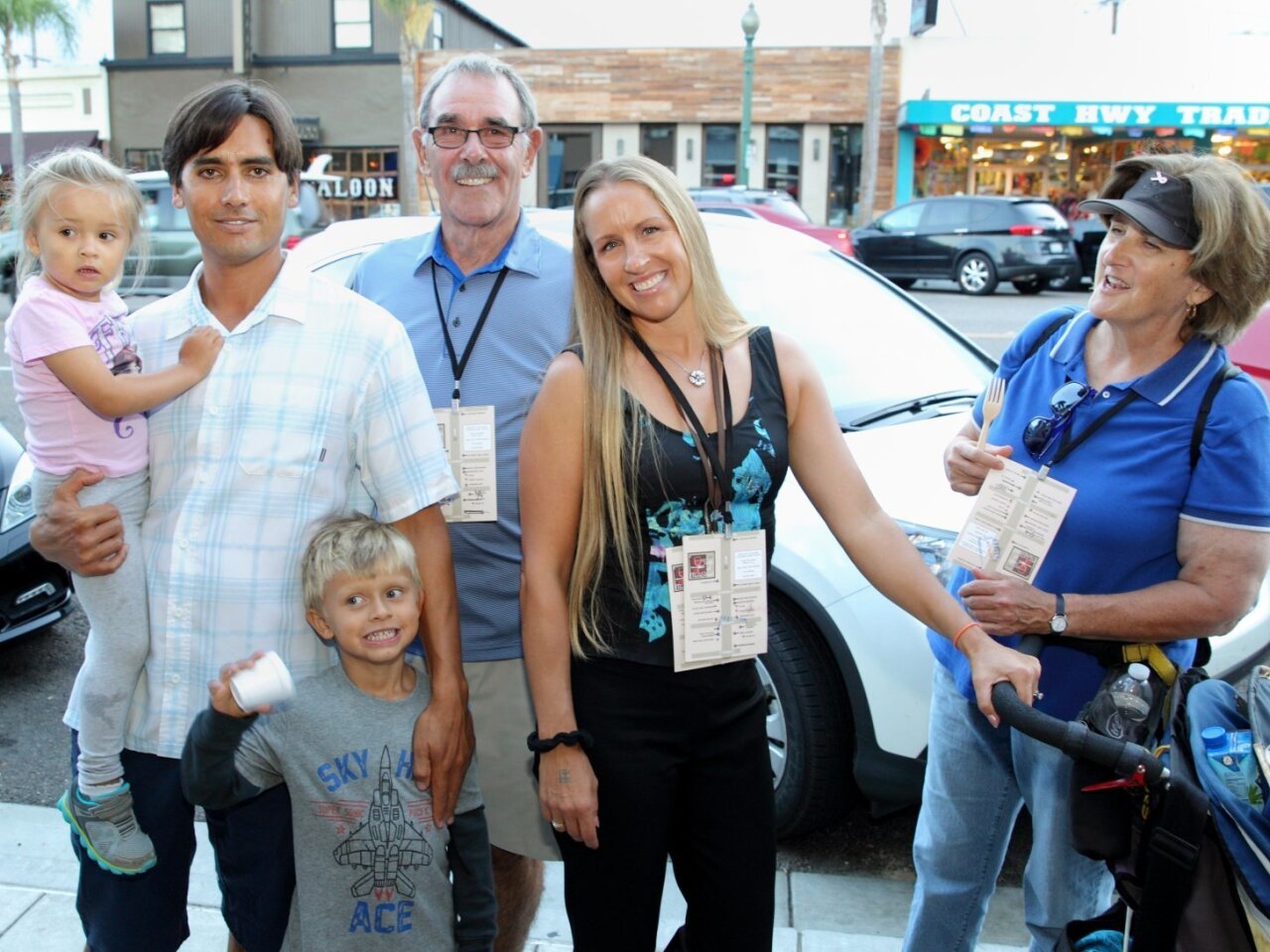 The Wong and Gilligan families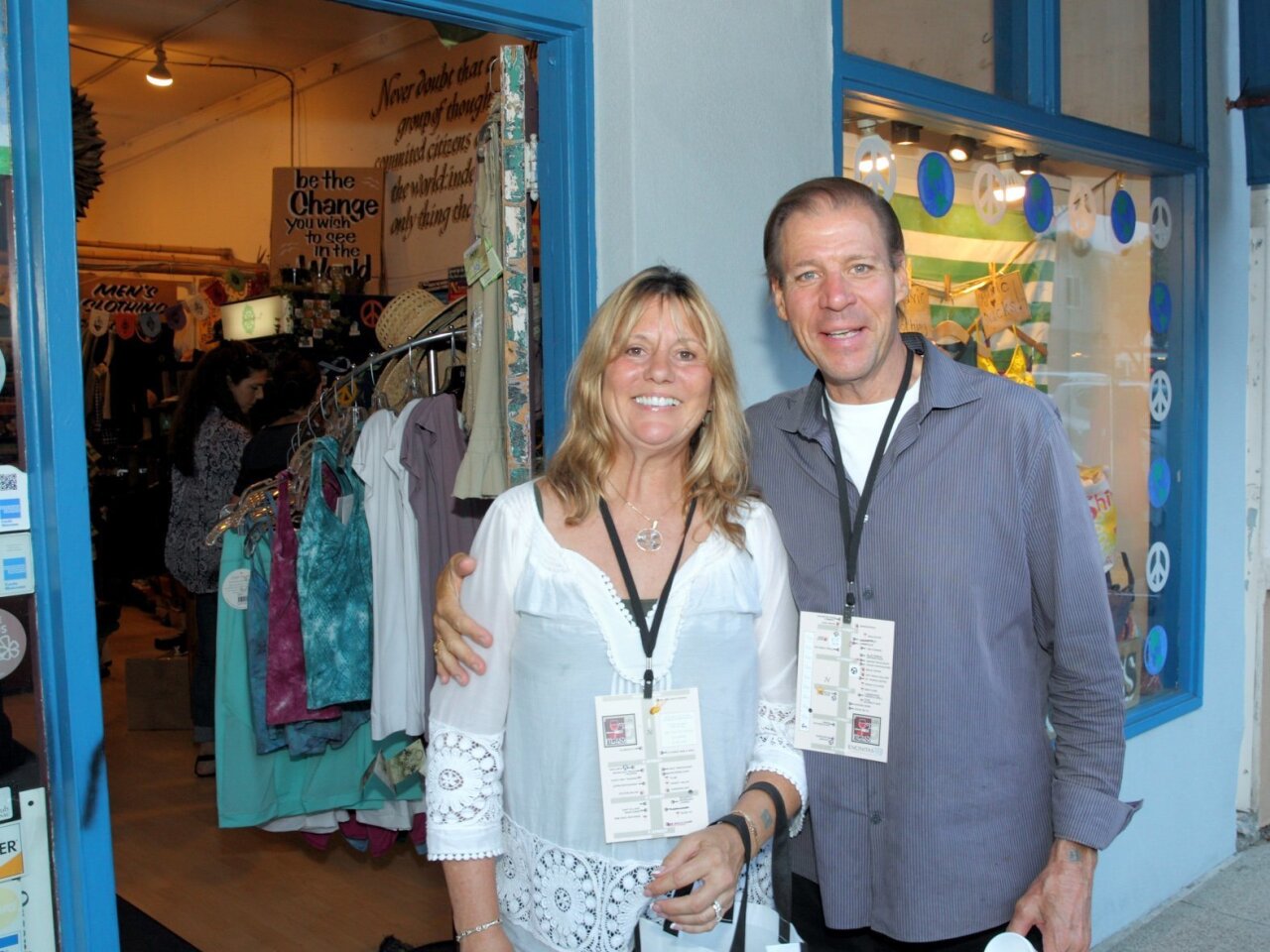 Rondi and Richard Prescott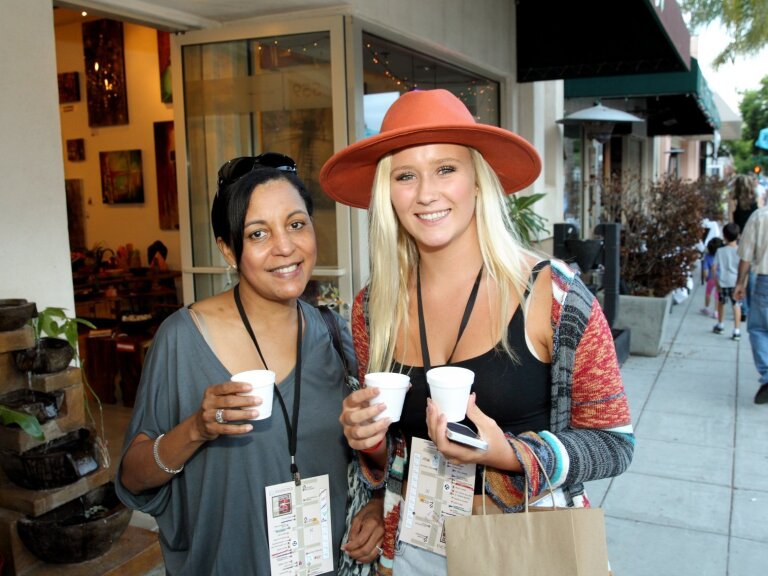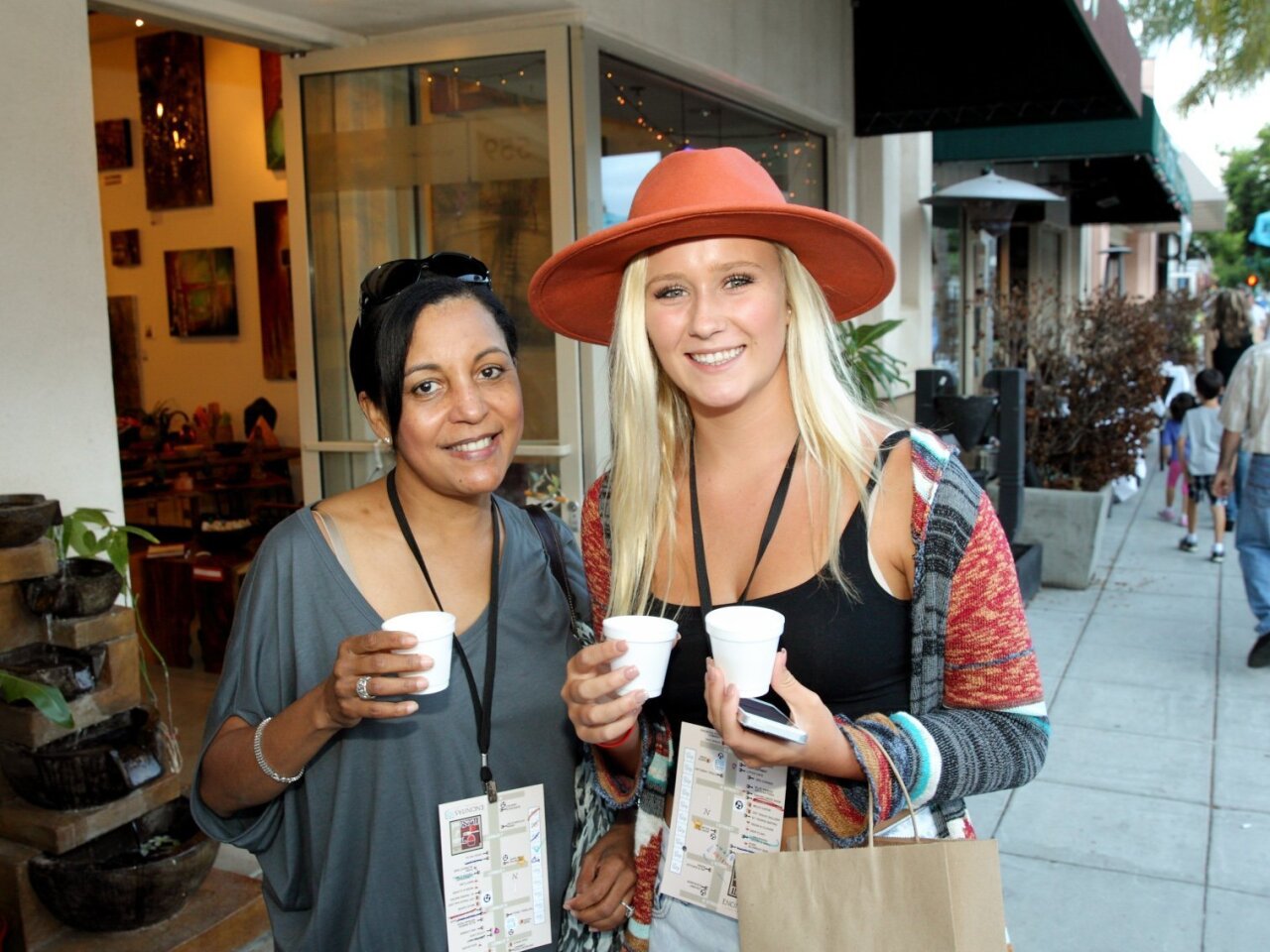 Stephanie Farley, Jenna Grodzicki
More members of the Gilligan family.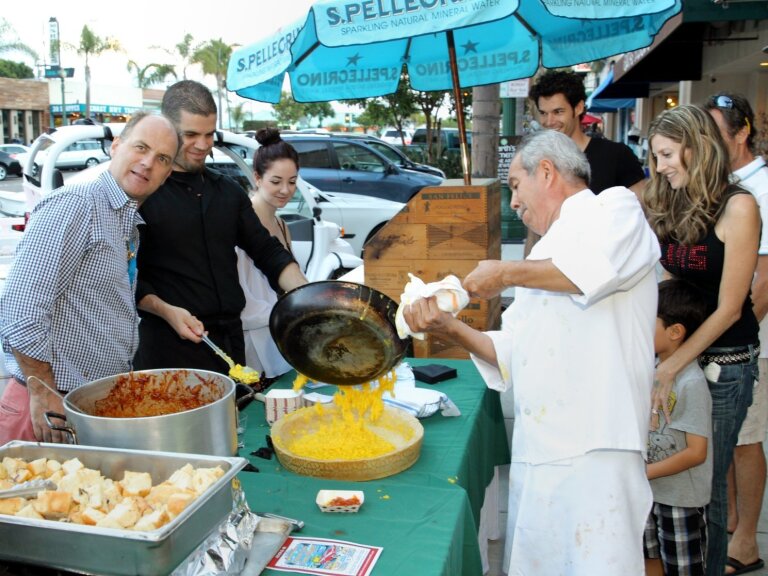 Domingo refills the risotto pan for Via Italia Trattoria restaurant.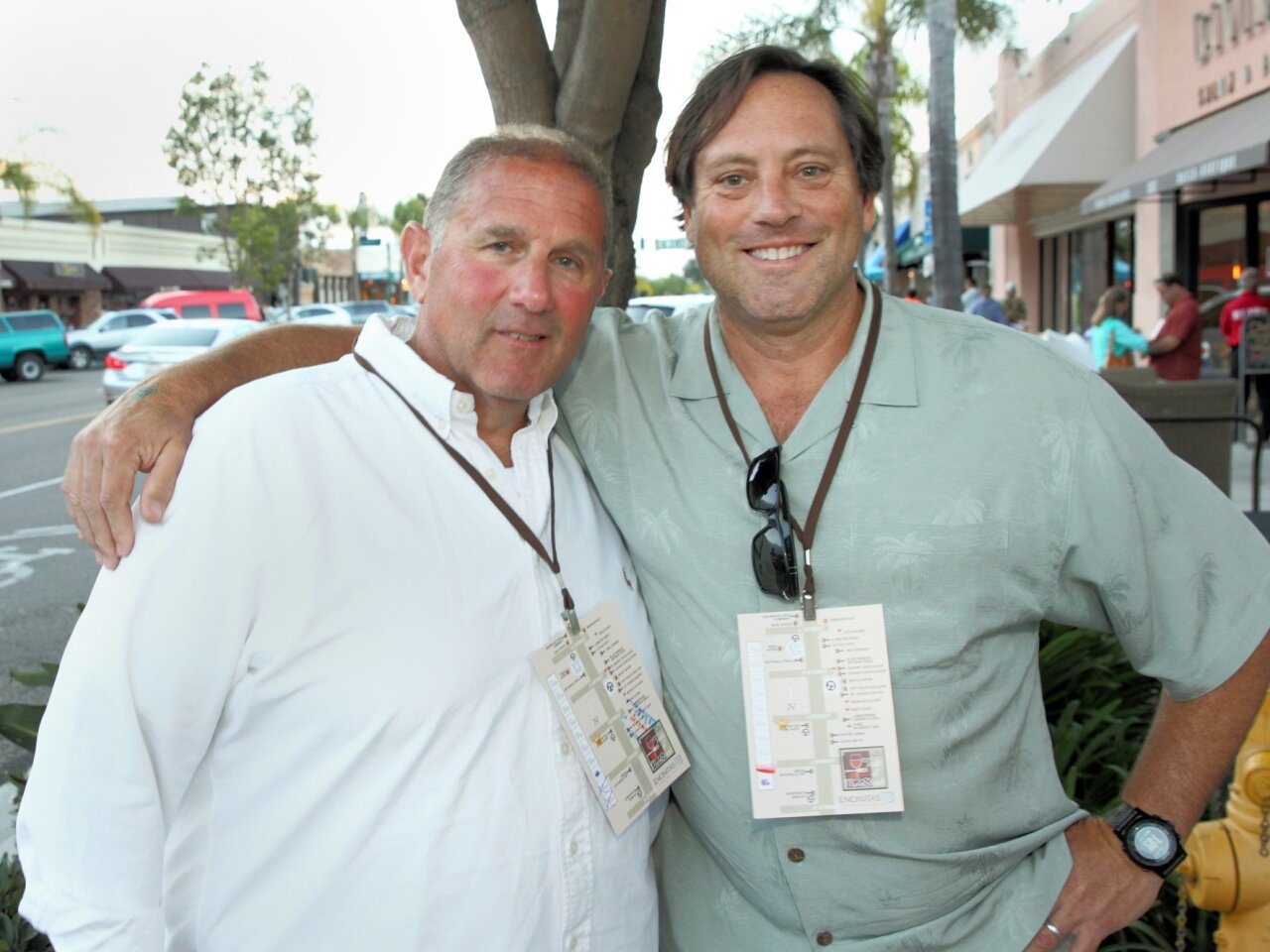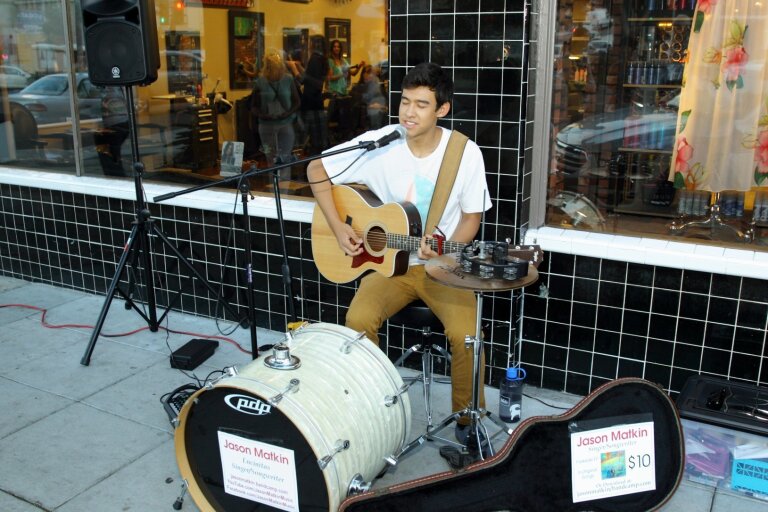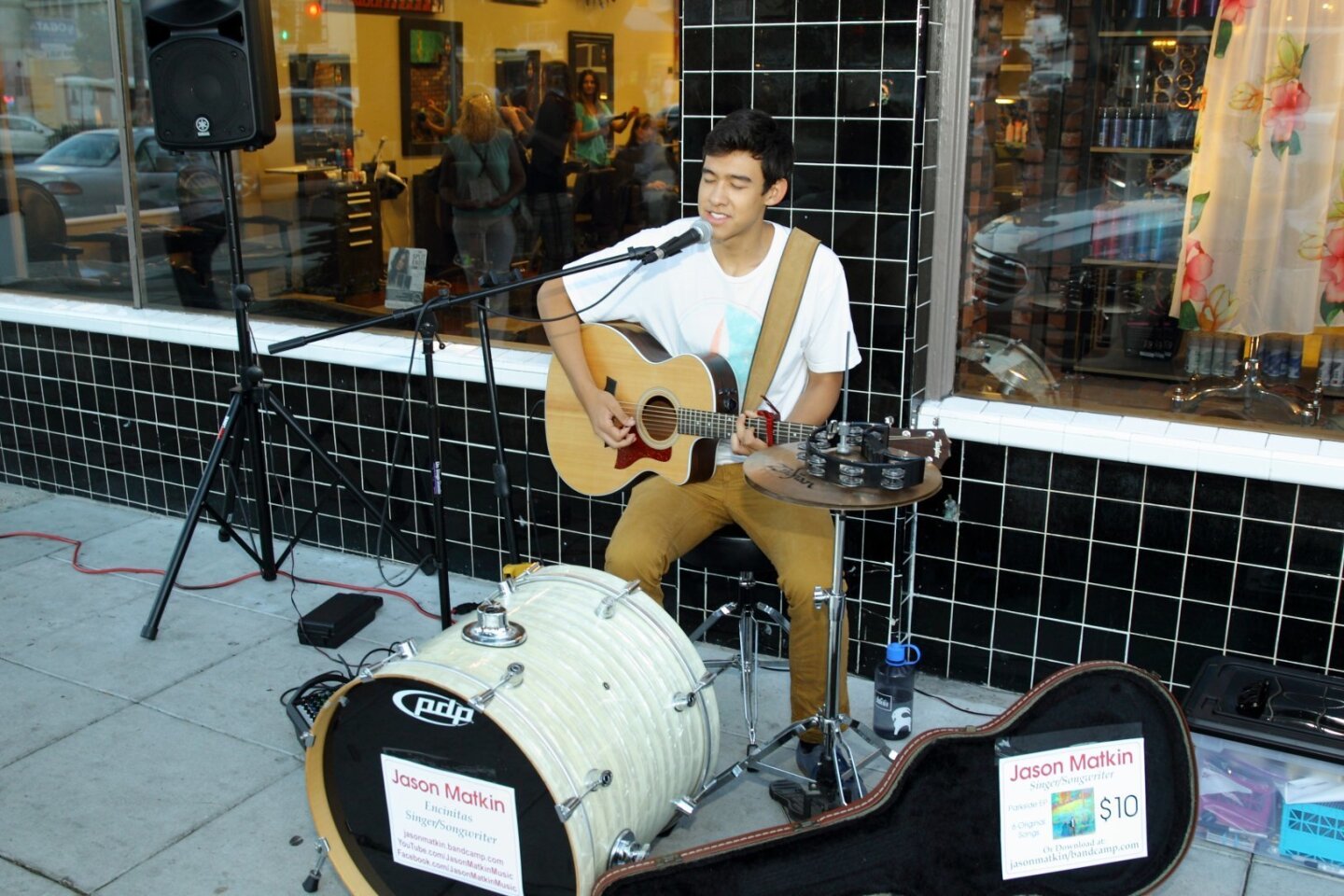 Encinitas singer/songwriter Jason Matkin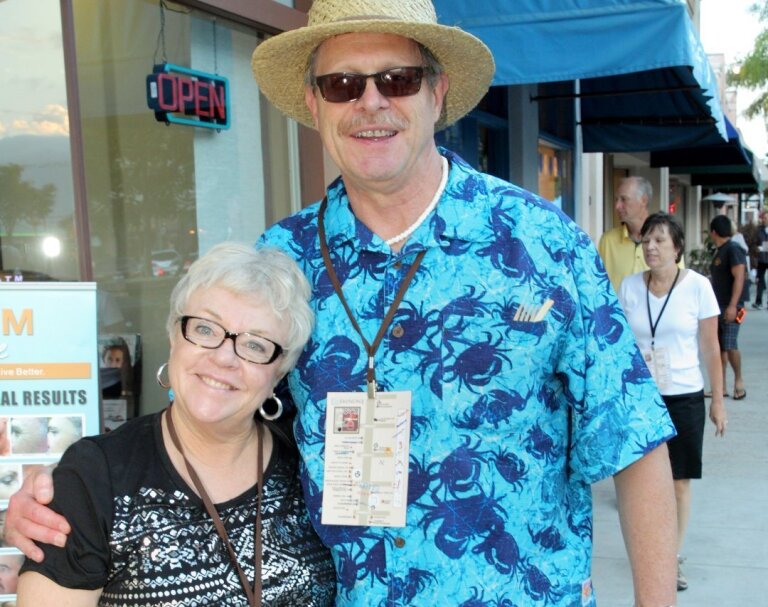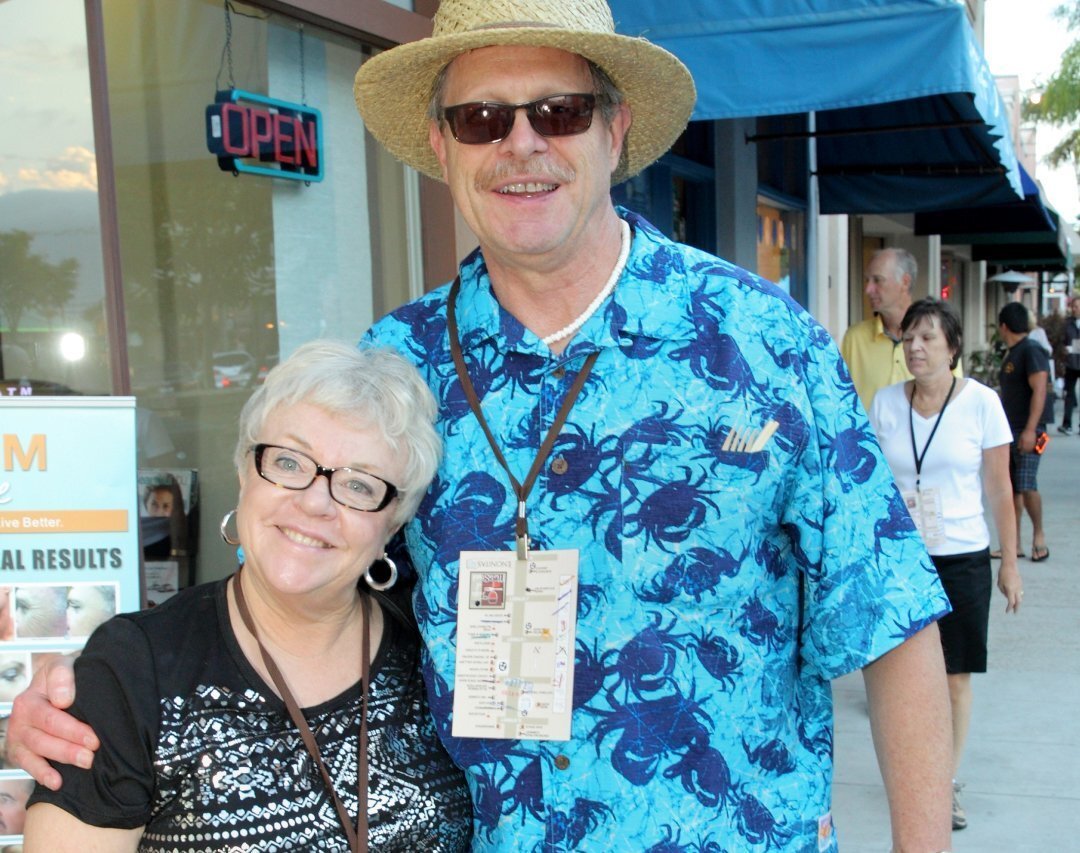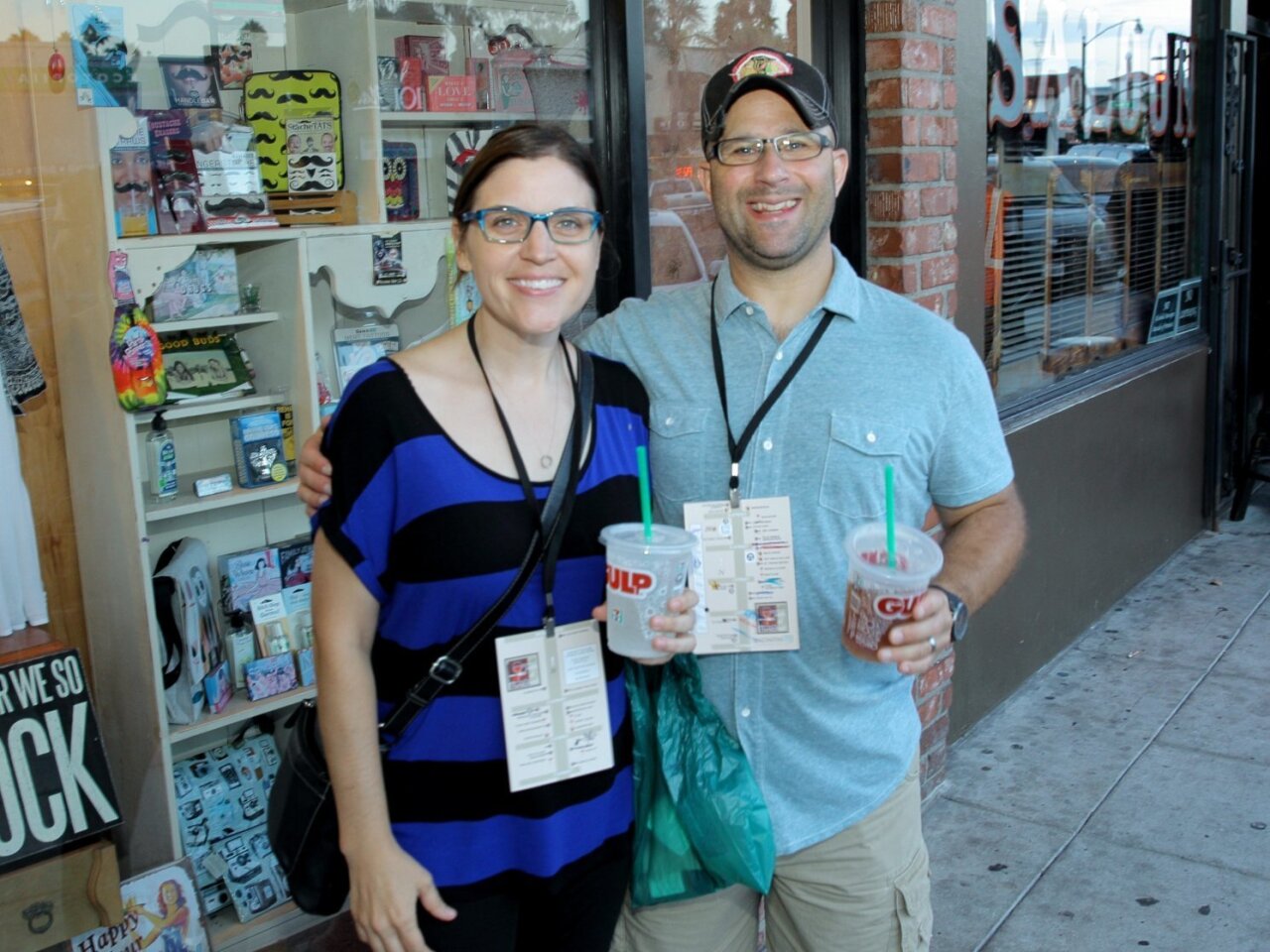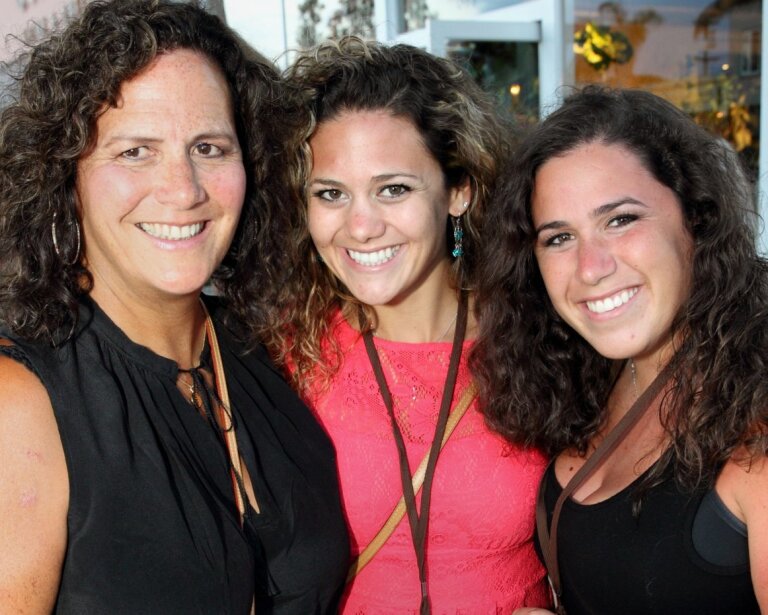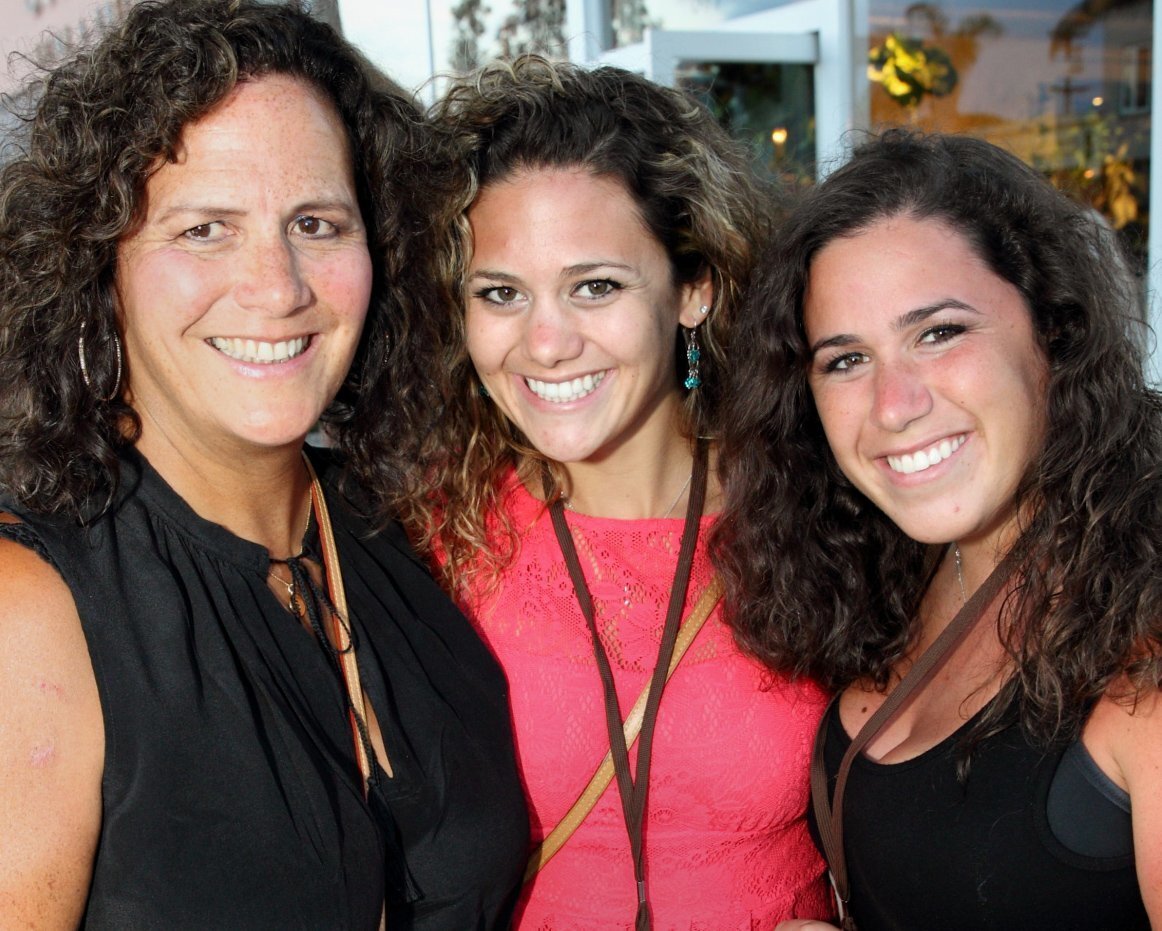 Stephanie, Caitlin, and Jillian Yarusso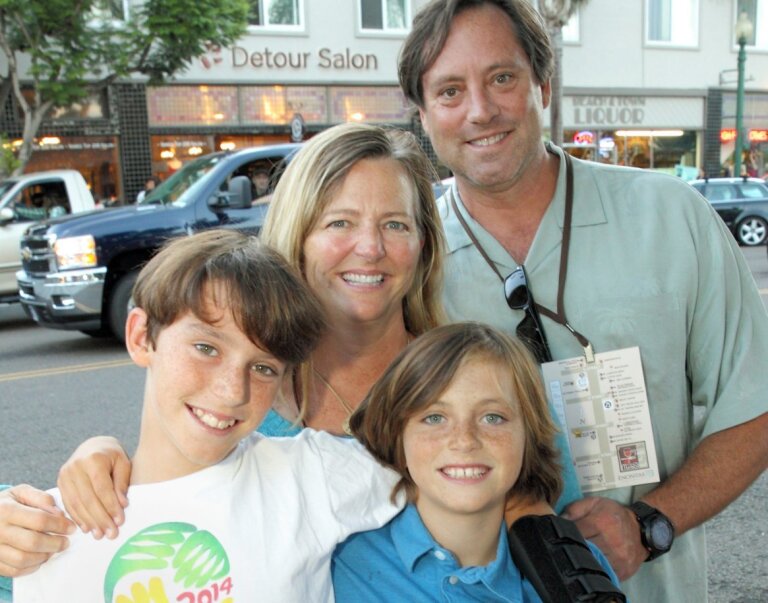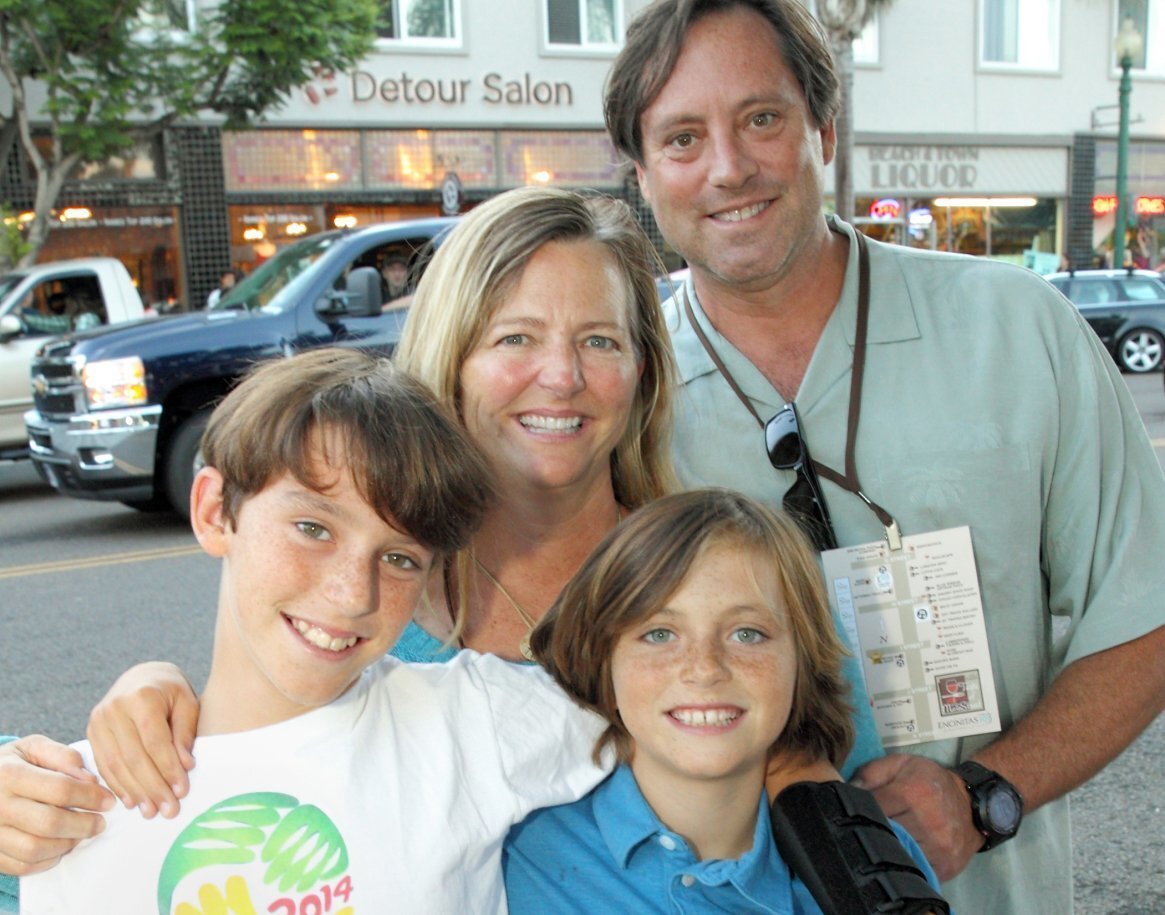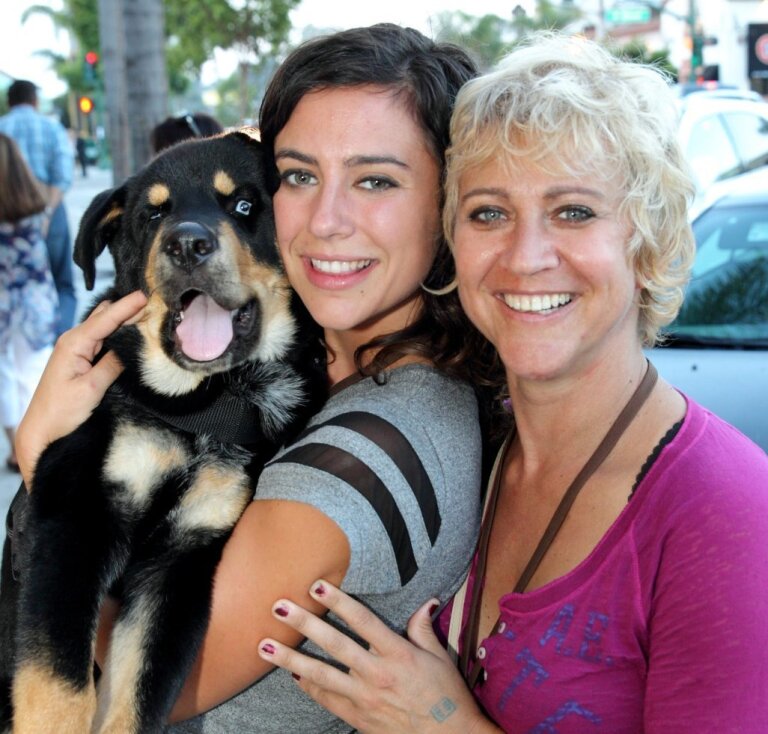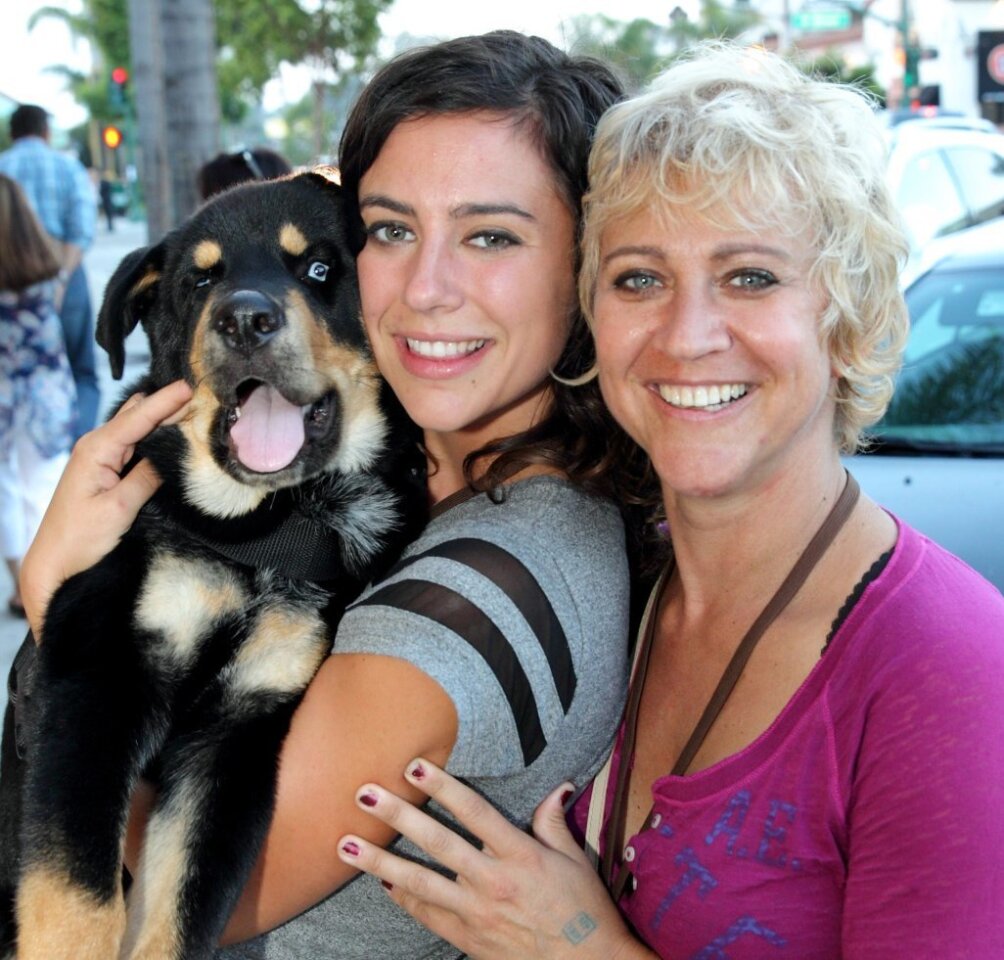 Moose, Ally Brusco, Jenny Brusco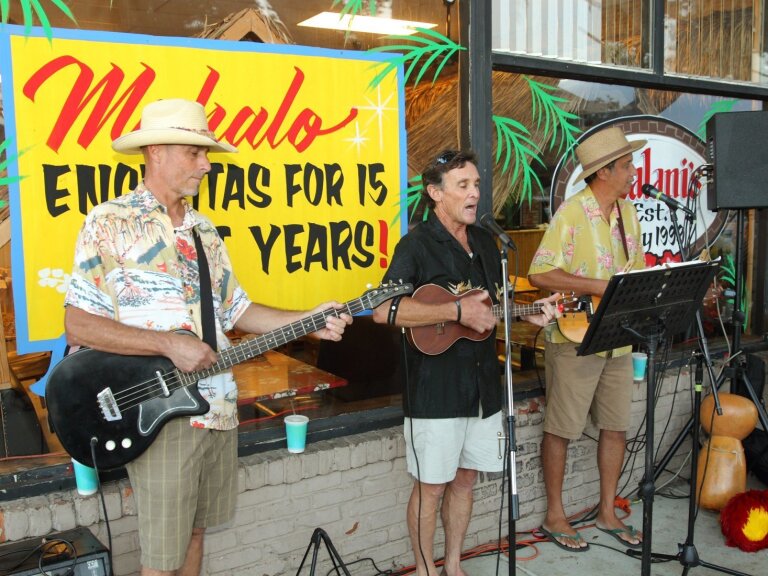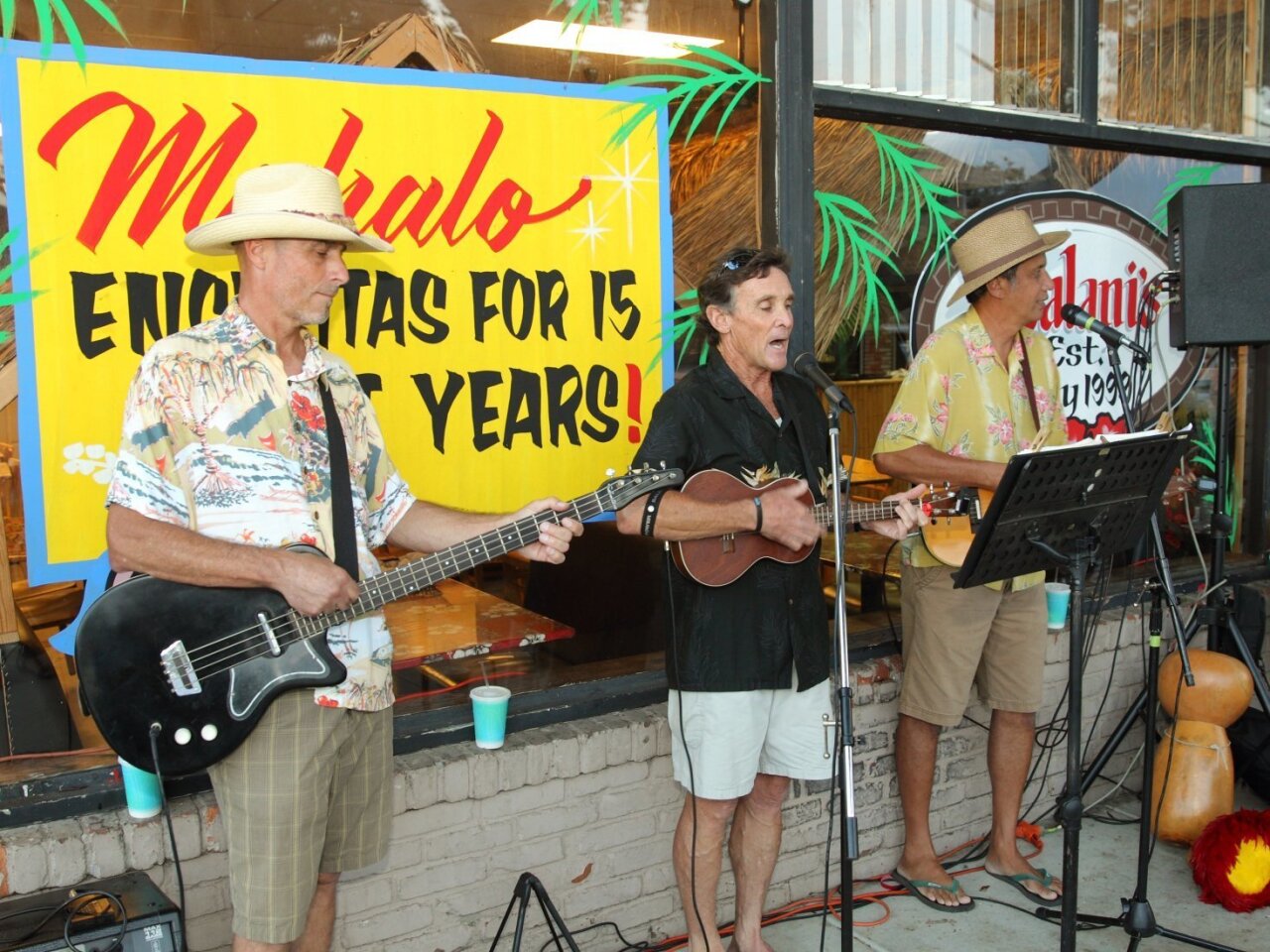 Tropical Breeze entertains.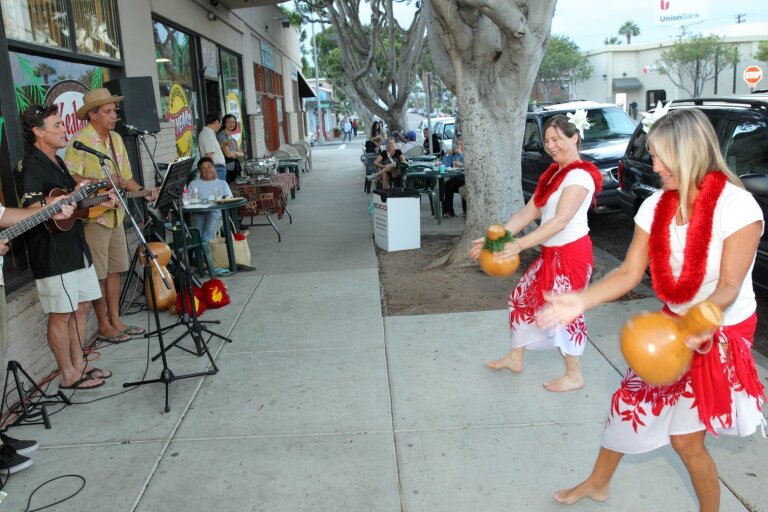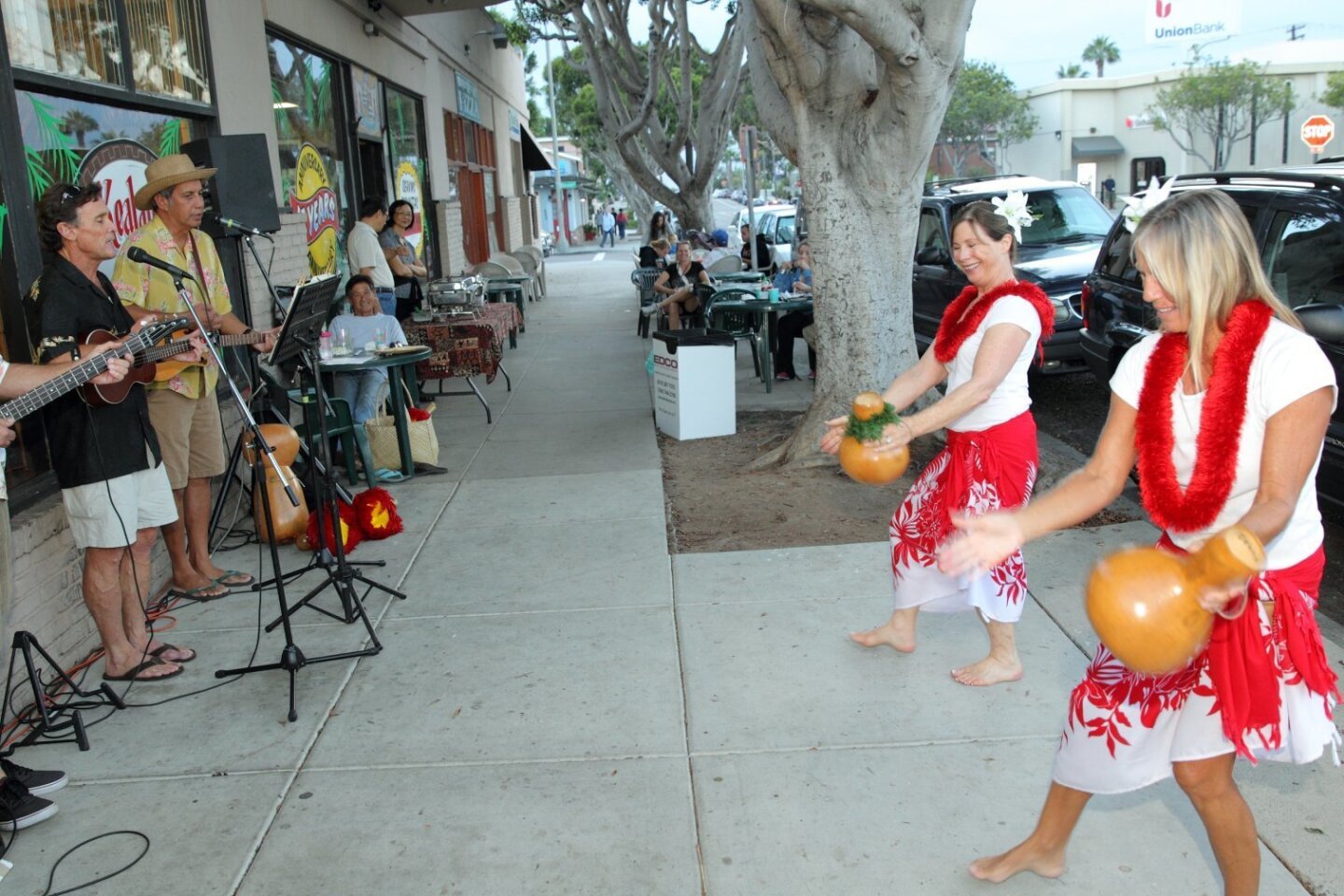 Tropical Breeze plays for the hula dancers on D Street.
Encinitas 101 presented the 25th annual Taste of MainStreet on Aug. 19 along Highway 101 in Encinitas. Attendees had the opportunity to sample food from more than 30 restaurants, and taste wine and beer served at Sip Stops hosted by shops and salons. Live music was featured at multiple venues. Photos by Jon Clark.
---