A special night at the iPalpiti Festival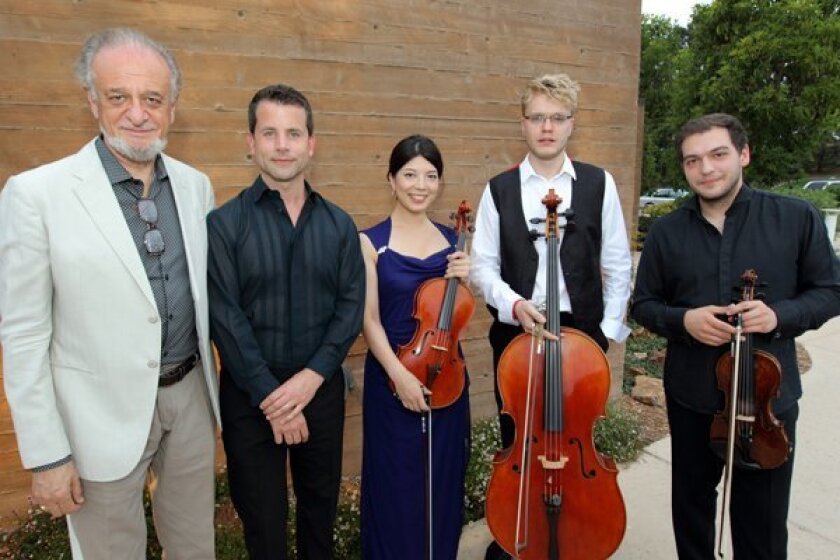 The iPalpiti Festival took place from July 10-13, bringing five virtuoso artists to perform for a capacity audience at the Encinitas Library. At the July 11 concert the air conditioning was broken. City staff opened the doors during the concert and when the musicians played, a host of Nightingales sang along, all to the amazement of the audience. The Festival continues Sunday, July 20, at 2 p.m. at Soka Performing Arts Center with a performance by the iPalpiti Orchestra. For more information and tickets, visit www.ipalpiti.org. Photos by Jon Clark.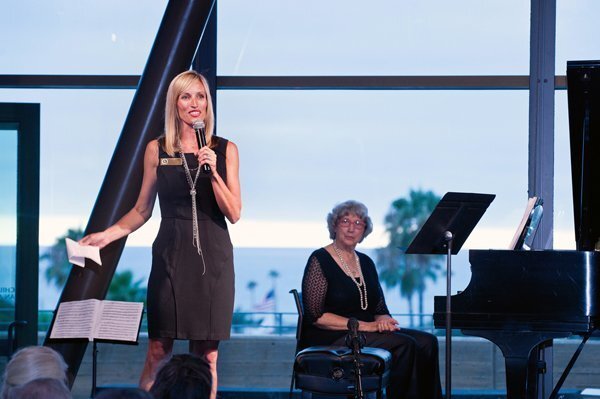 Encinitas Mayor Kristin Gaspar welcomes everyone t
(Jon Clark)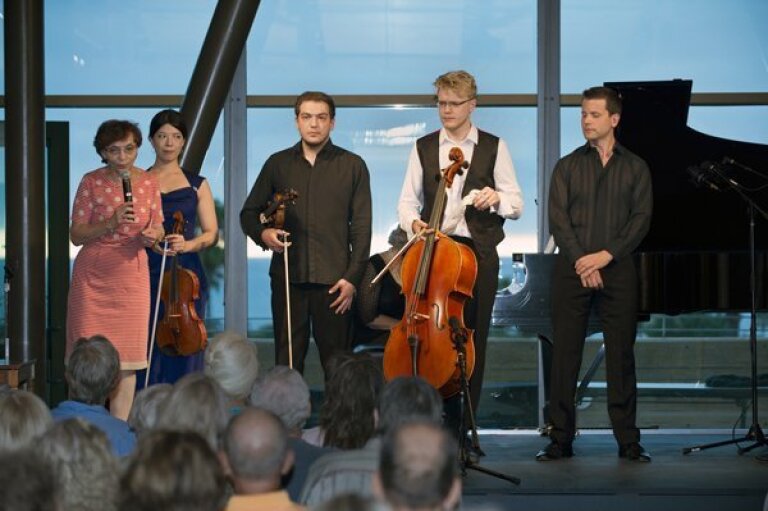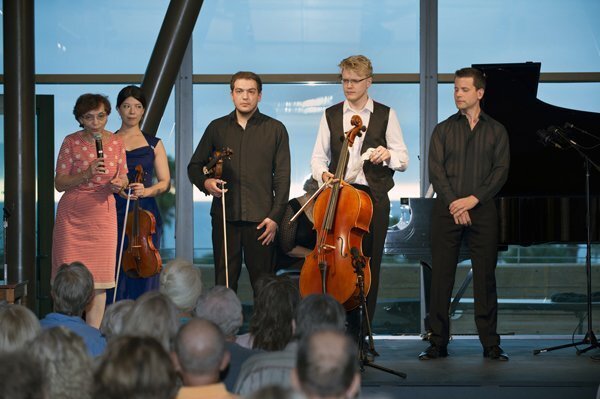 iPalpiti director Laura Schmeider, violist Midori
(Jon Clark)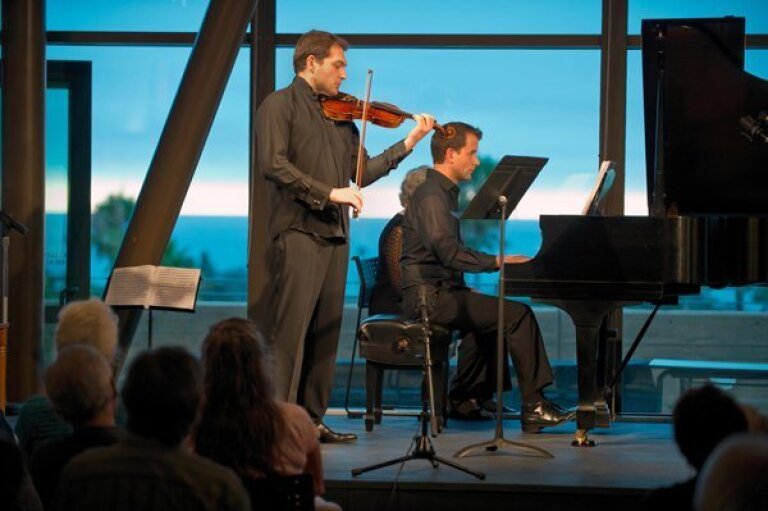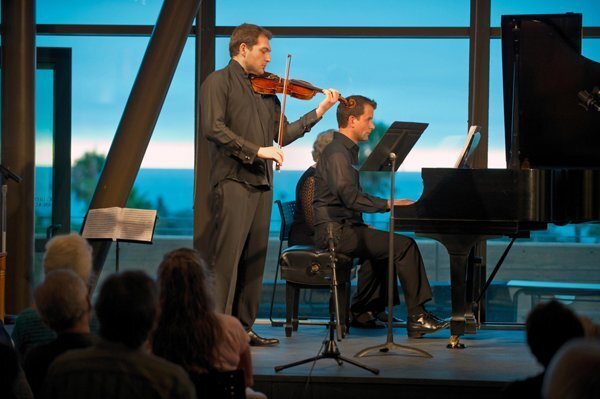 Violinist Irakli Tsadaia (Georgia) and pianist Tim
(Jon Clark)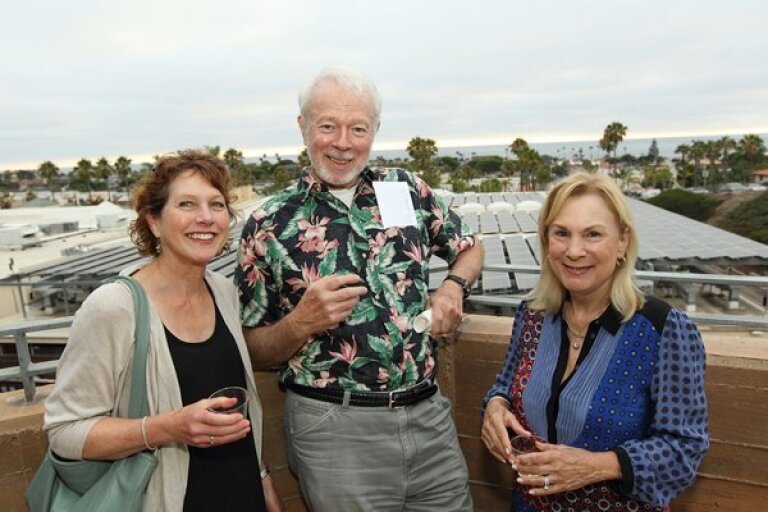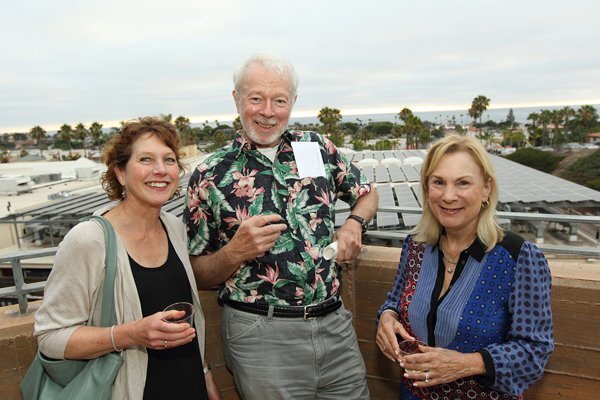 Leslie Smith, Todd Landman, Sally Clark
(Jon Clark)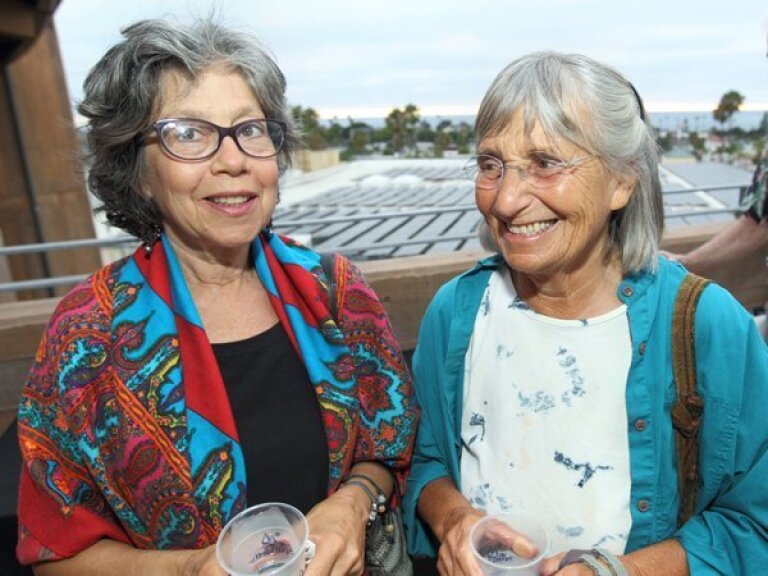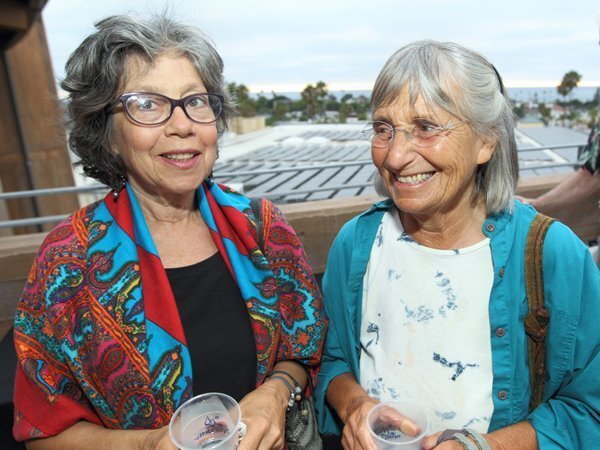 Nancy Cohen, Sandy Martin
(Jon Clark)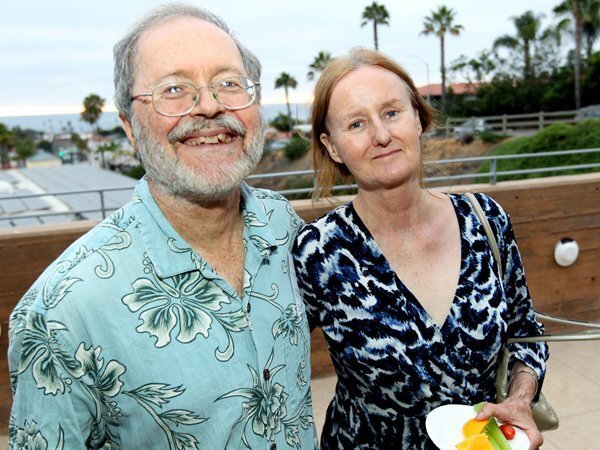 John and Patricia Eldon
(Jon Clark)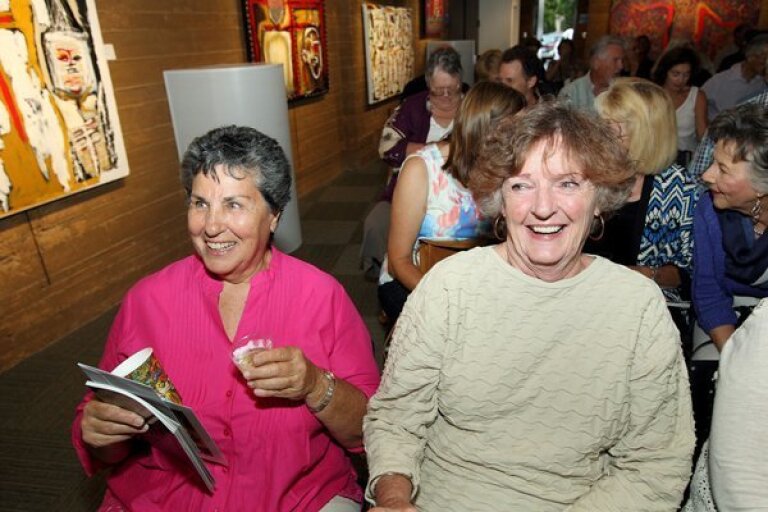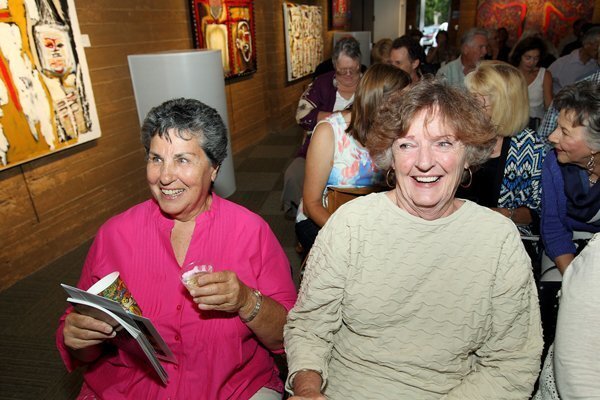 Betty Miller, Joan Twomey
(Jon Clark)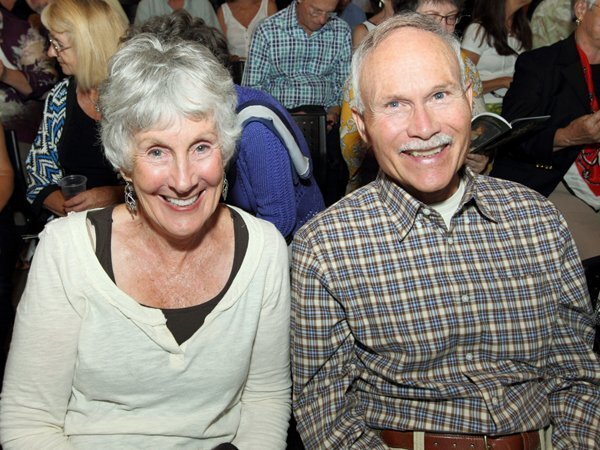 Nancy and Jim Austin
(Jon Clark)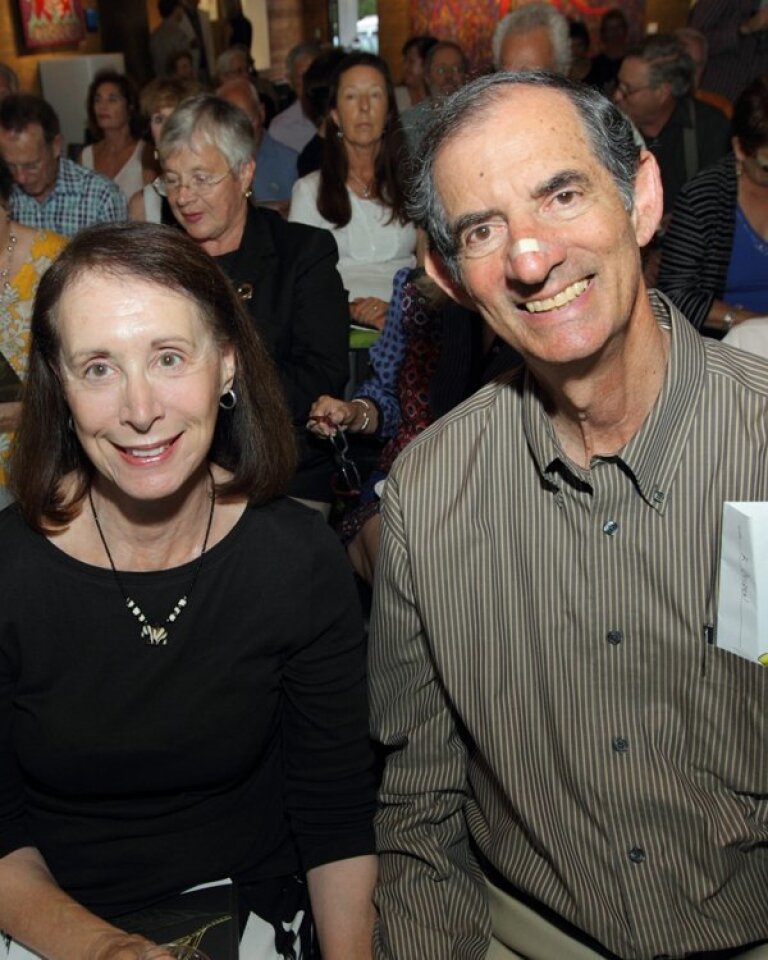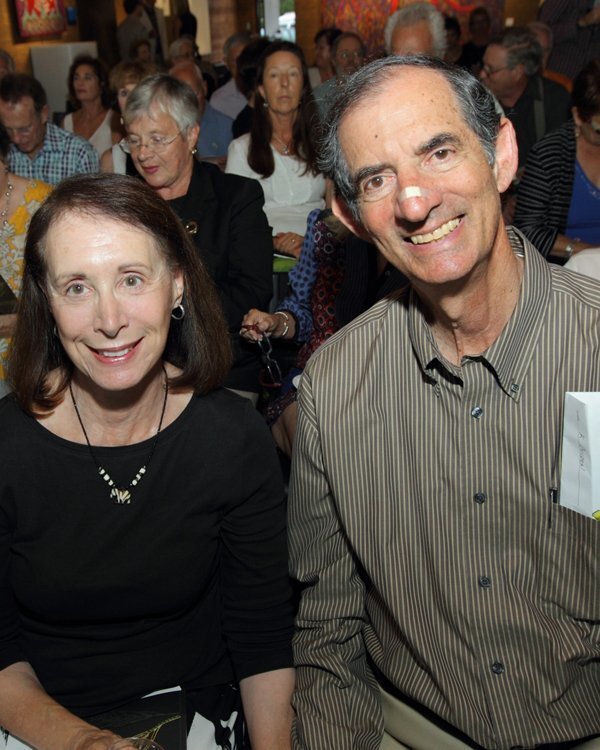 Lauren and Ken Golden
(Jon Clark)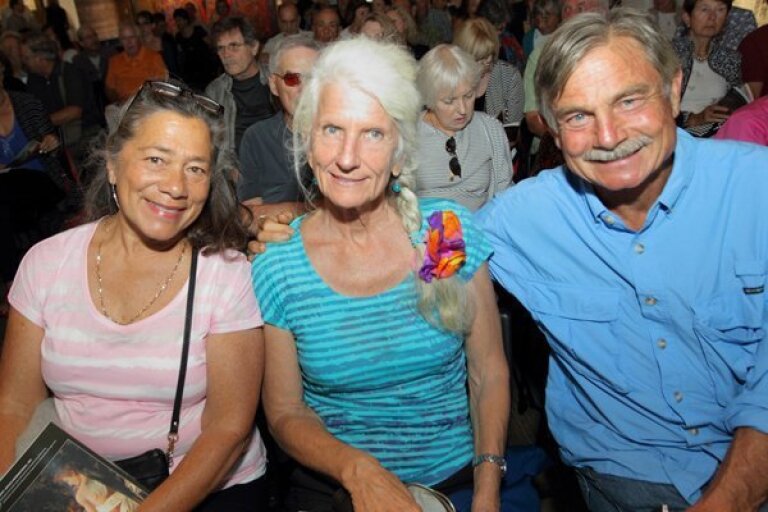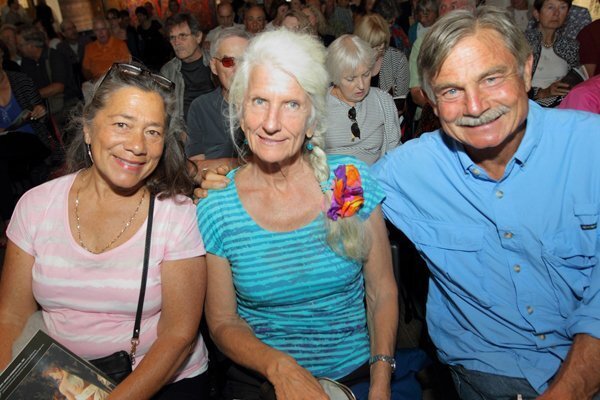 Friends gathered for great music!
(Jon Clark)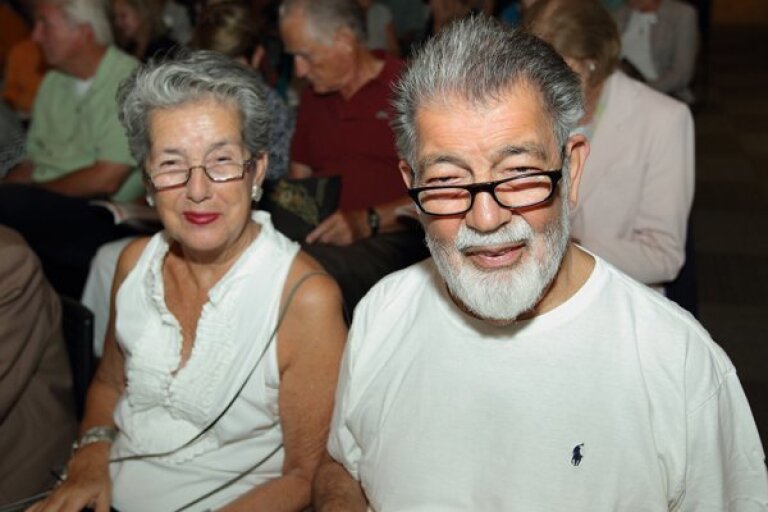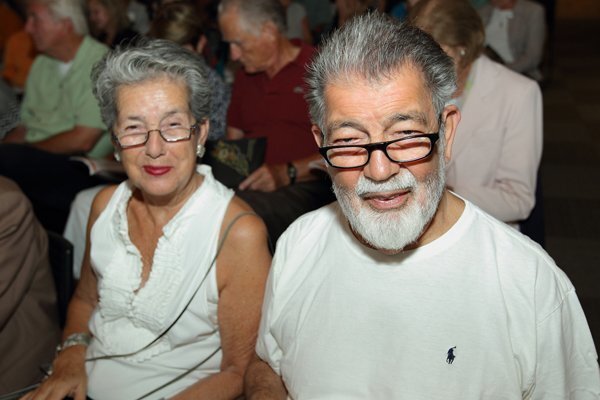 Yolanda and Humberto Viveros
(Jon Clark)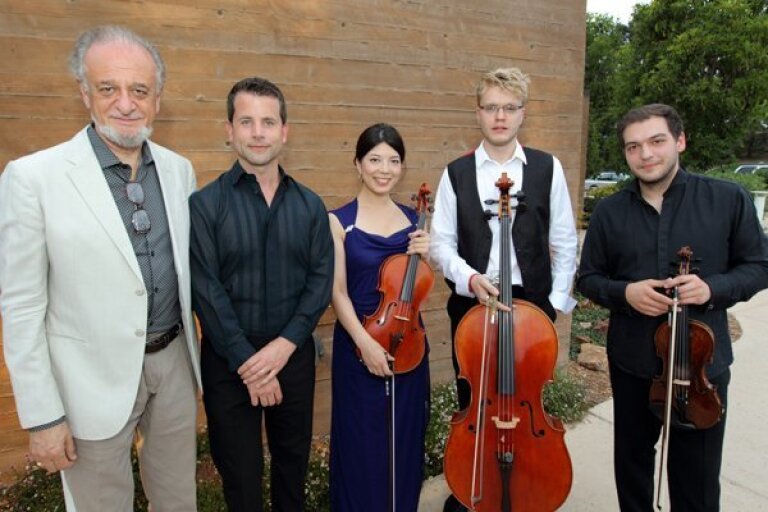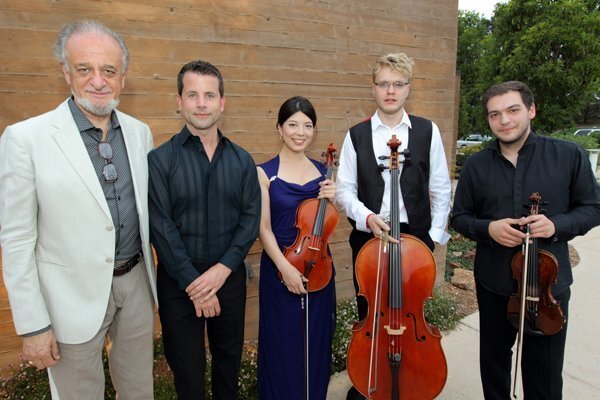 virtuoso musicians
(Jon Clark)
---