'Make a Difference Day'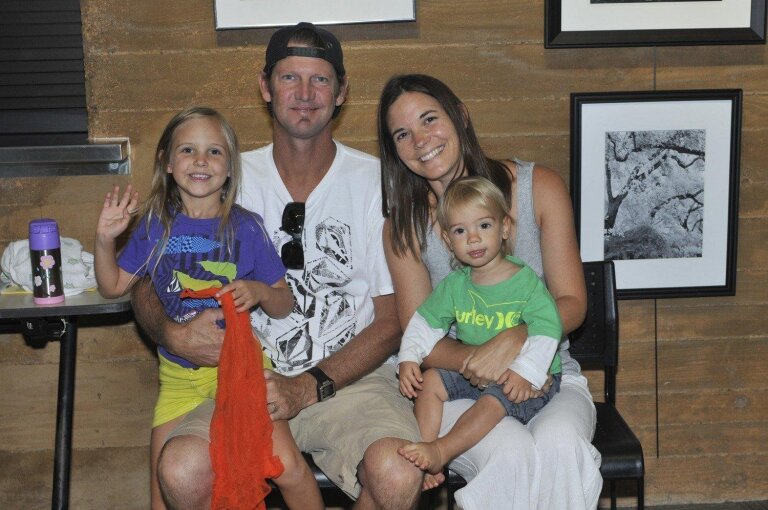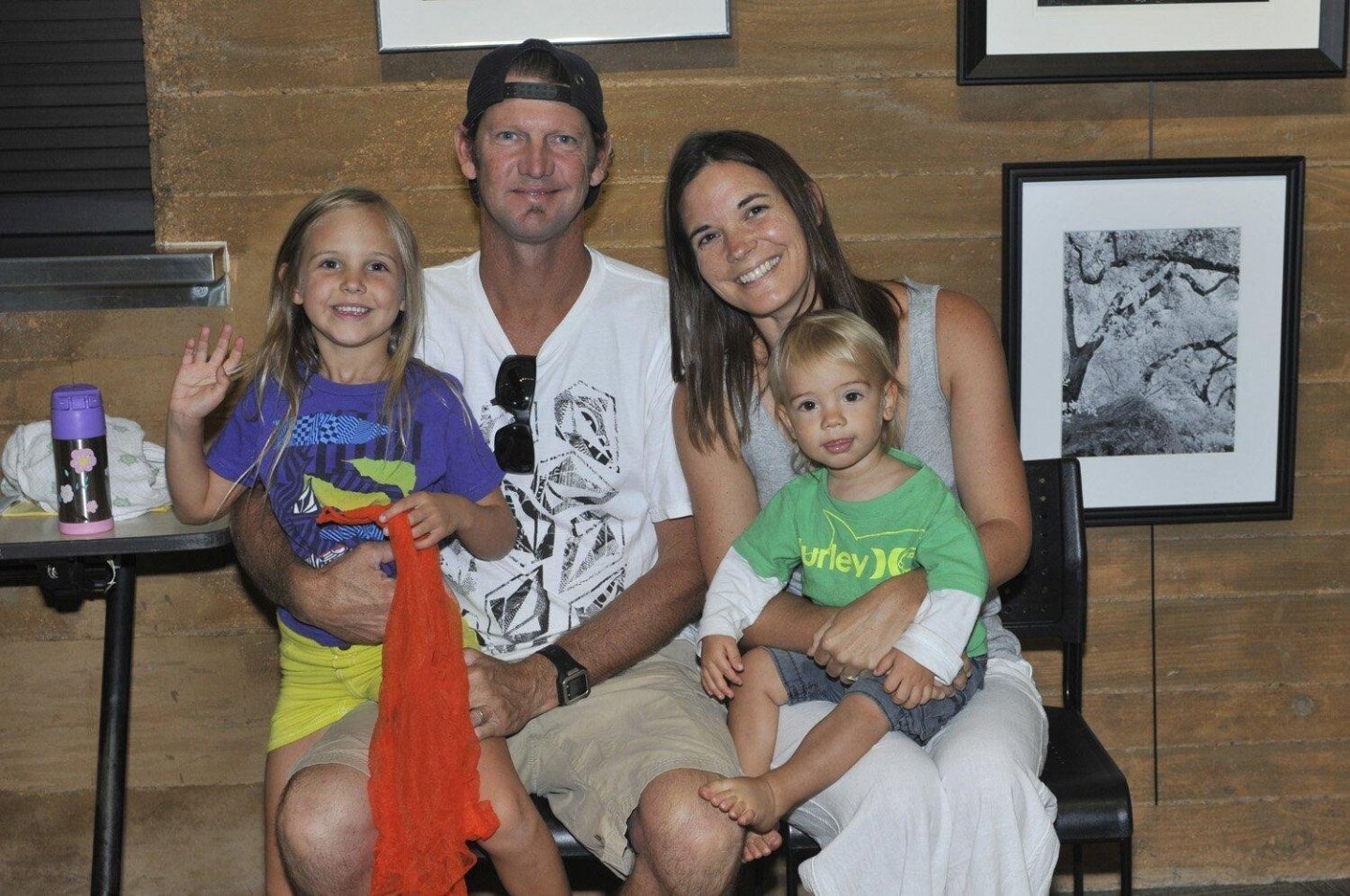 Jack and Sharon Shomaker with Rylee and Dylan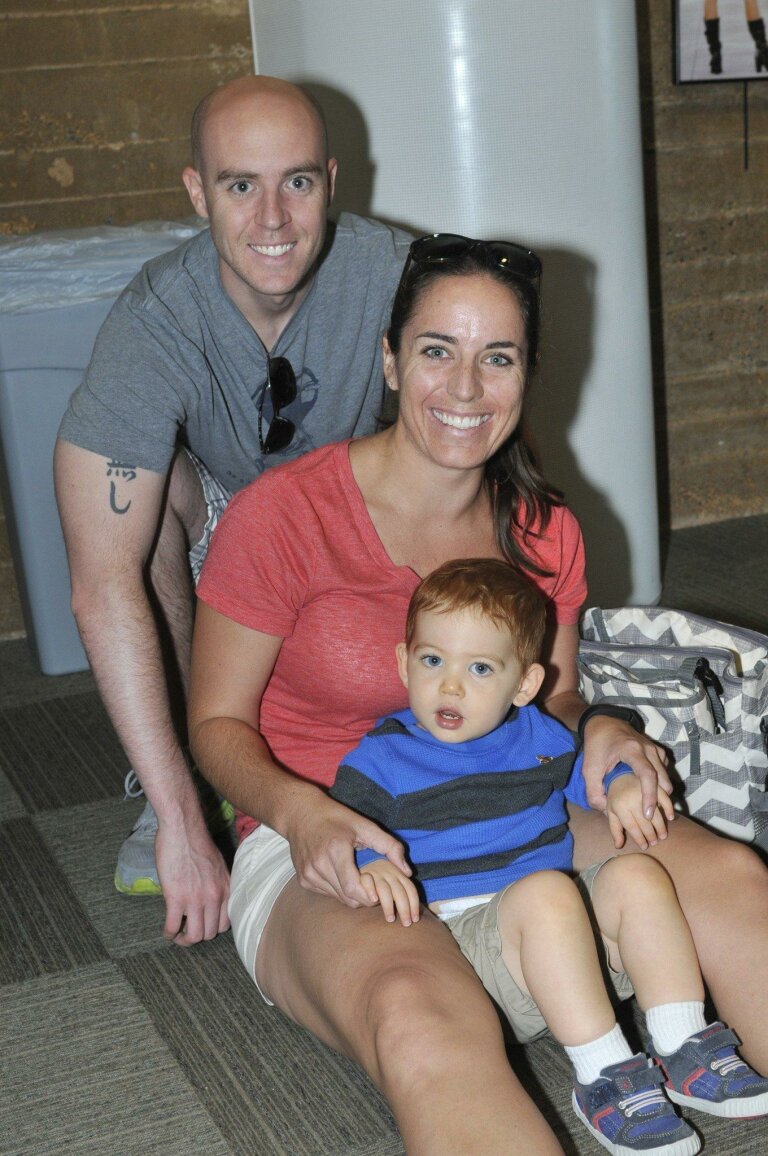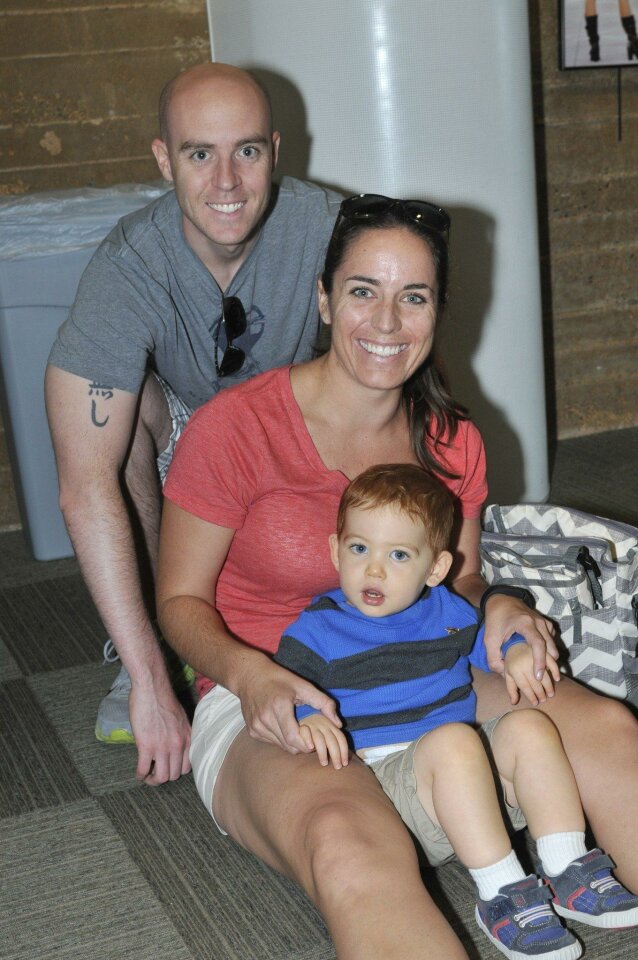 Ryan and Emily O'Carroll with Connor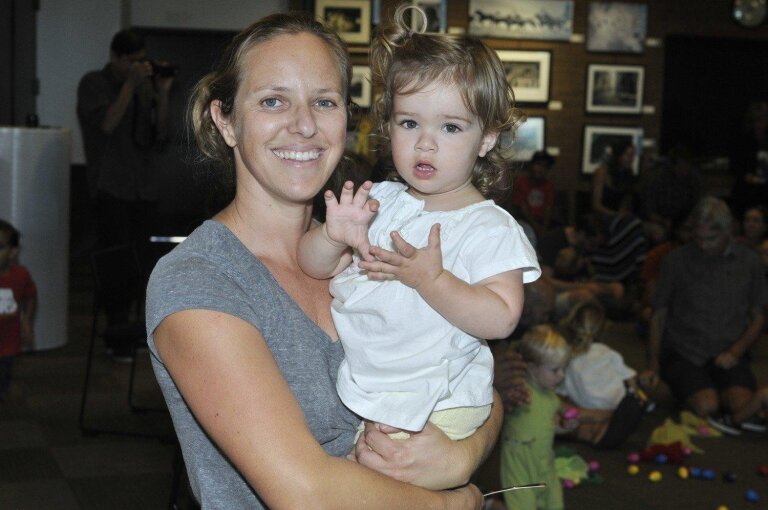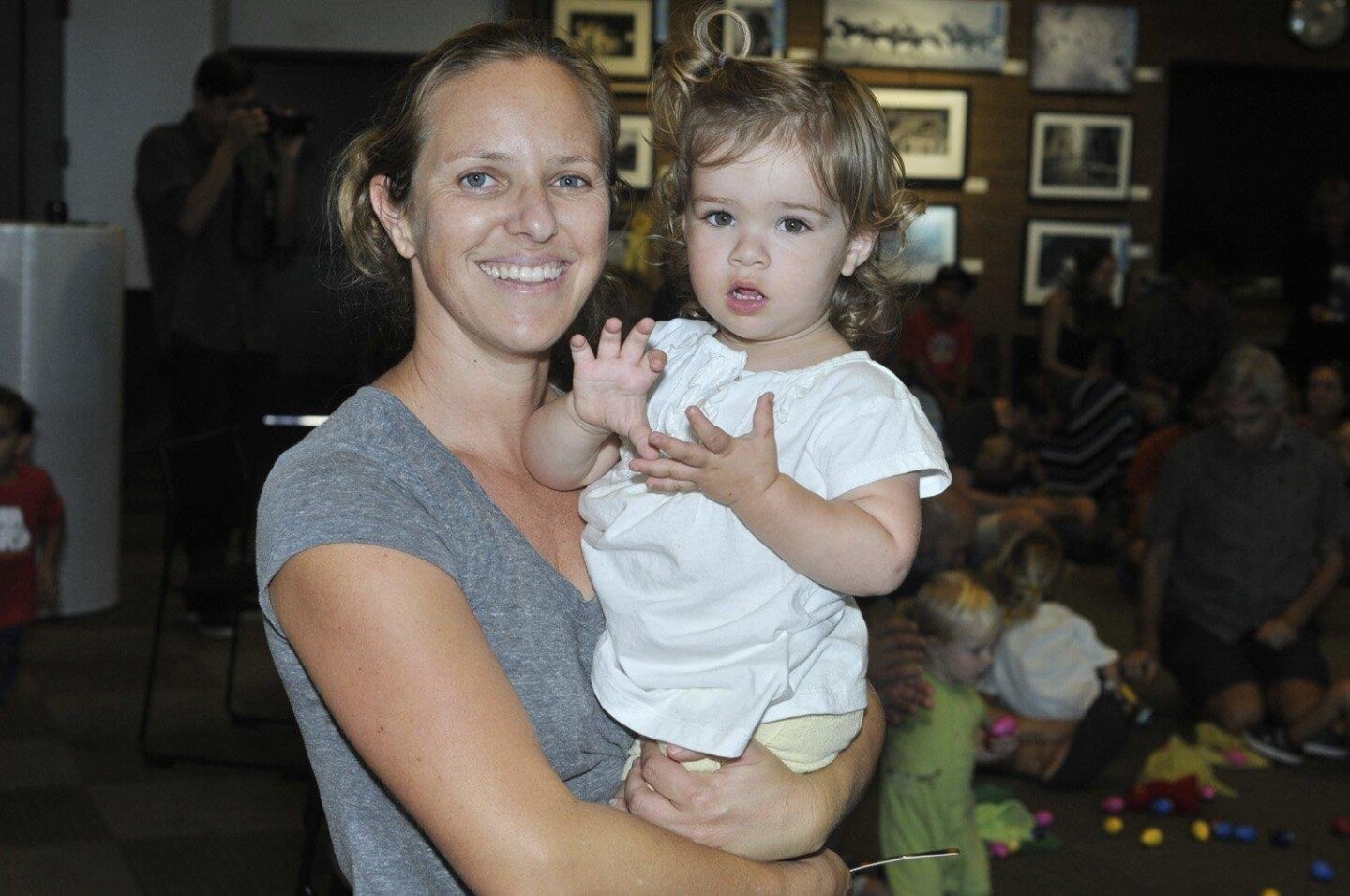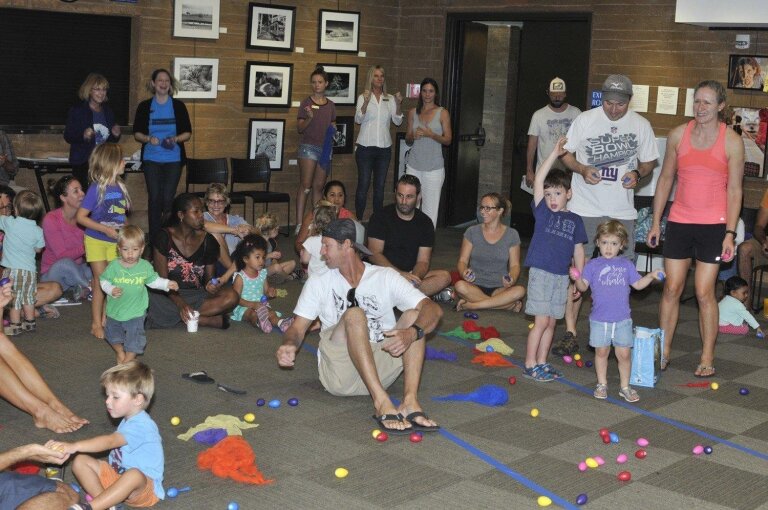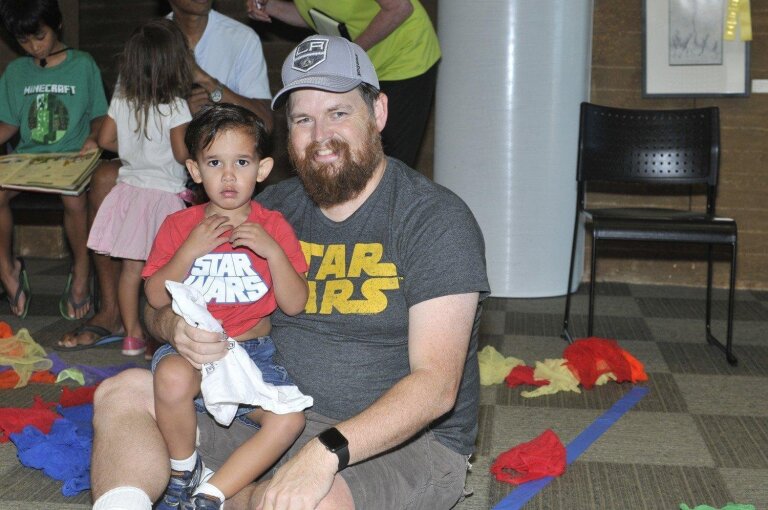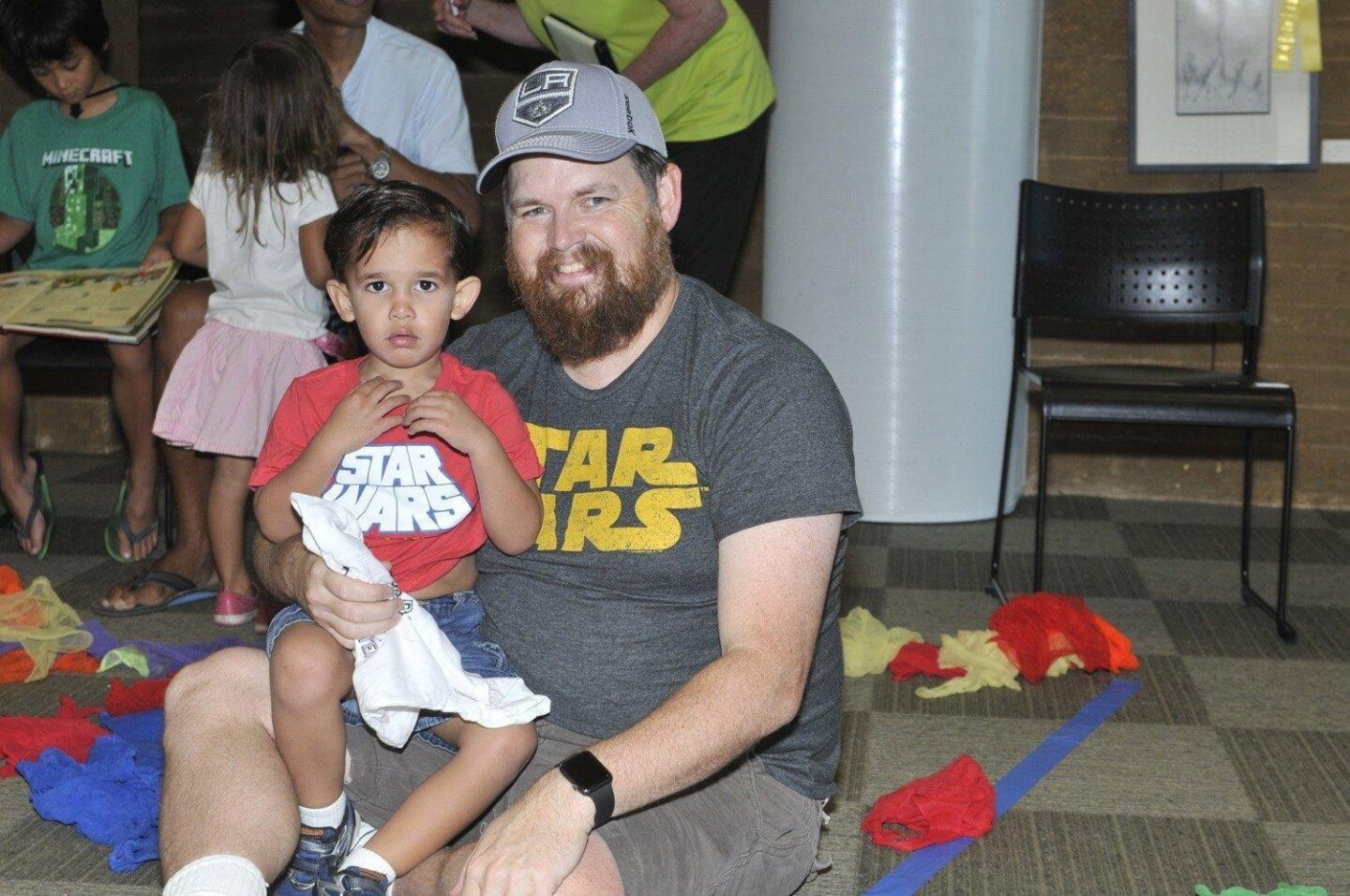 Steve Tompkins with Allerton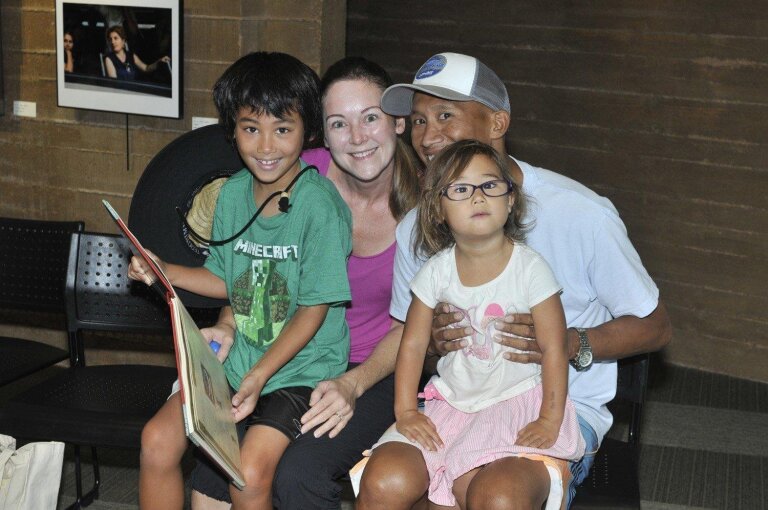 Liz and Robert Duran with Tyler and Lauren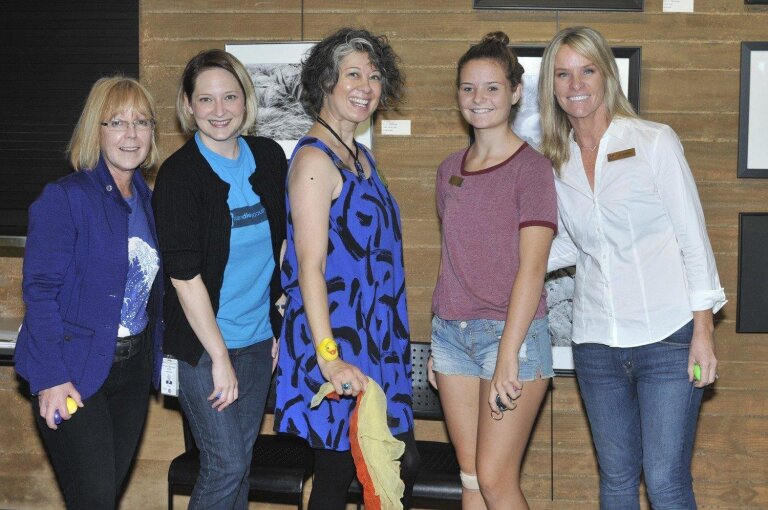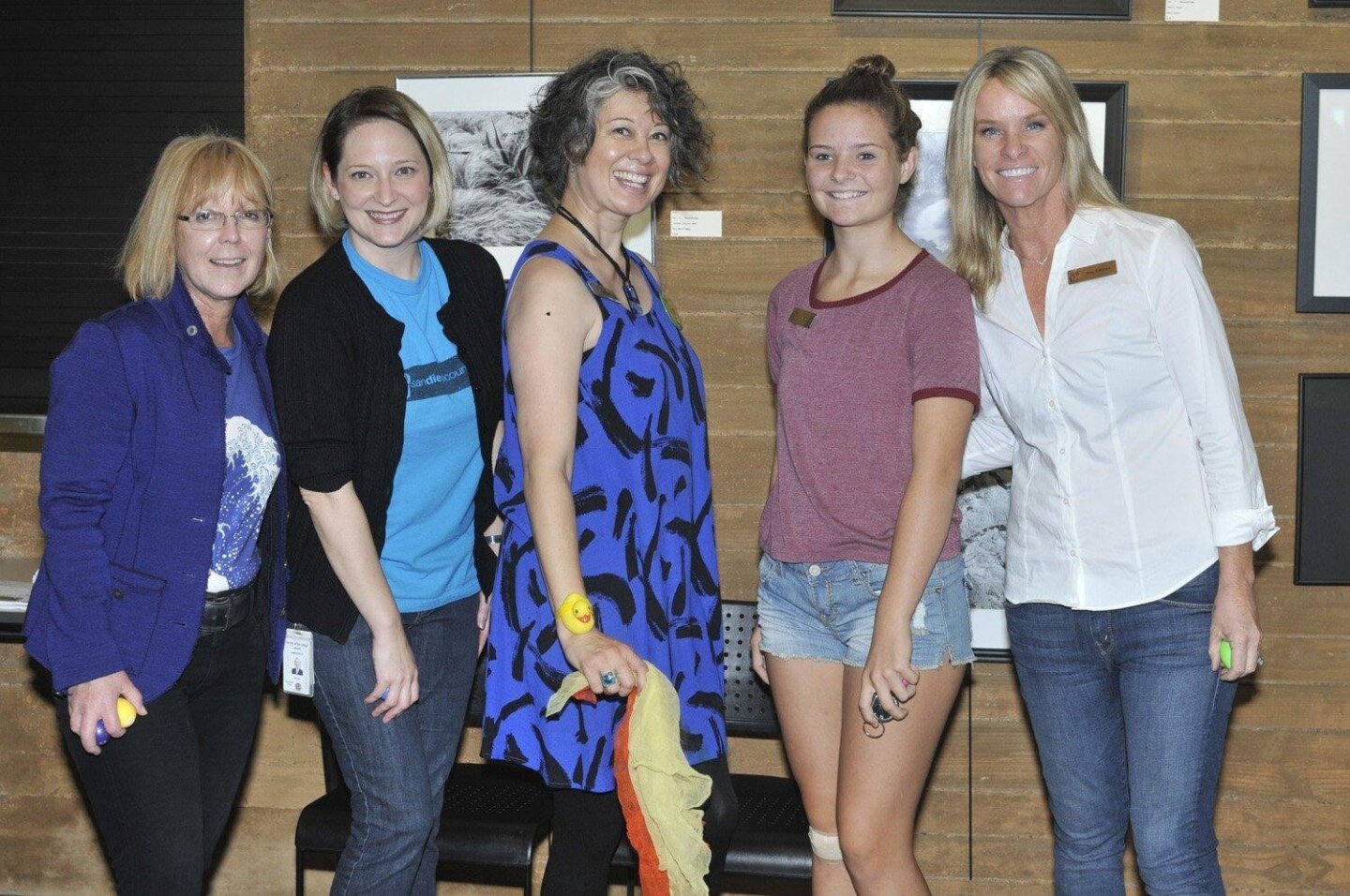 SD County Library System Deputy Director Susan Moore, Encinitas Library branch manager Sheila Crosby, Youth Services Librarian Patricia Williams, National Charity League volunteer Maddie Battiata, Amy Battiata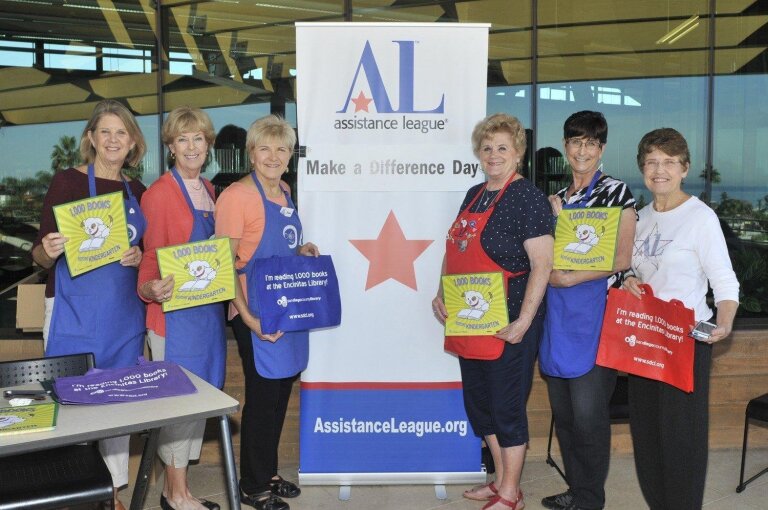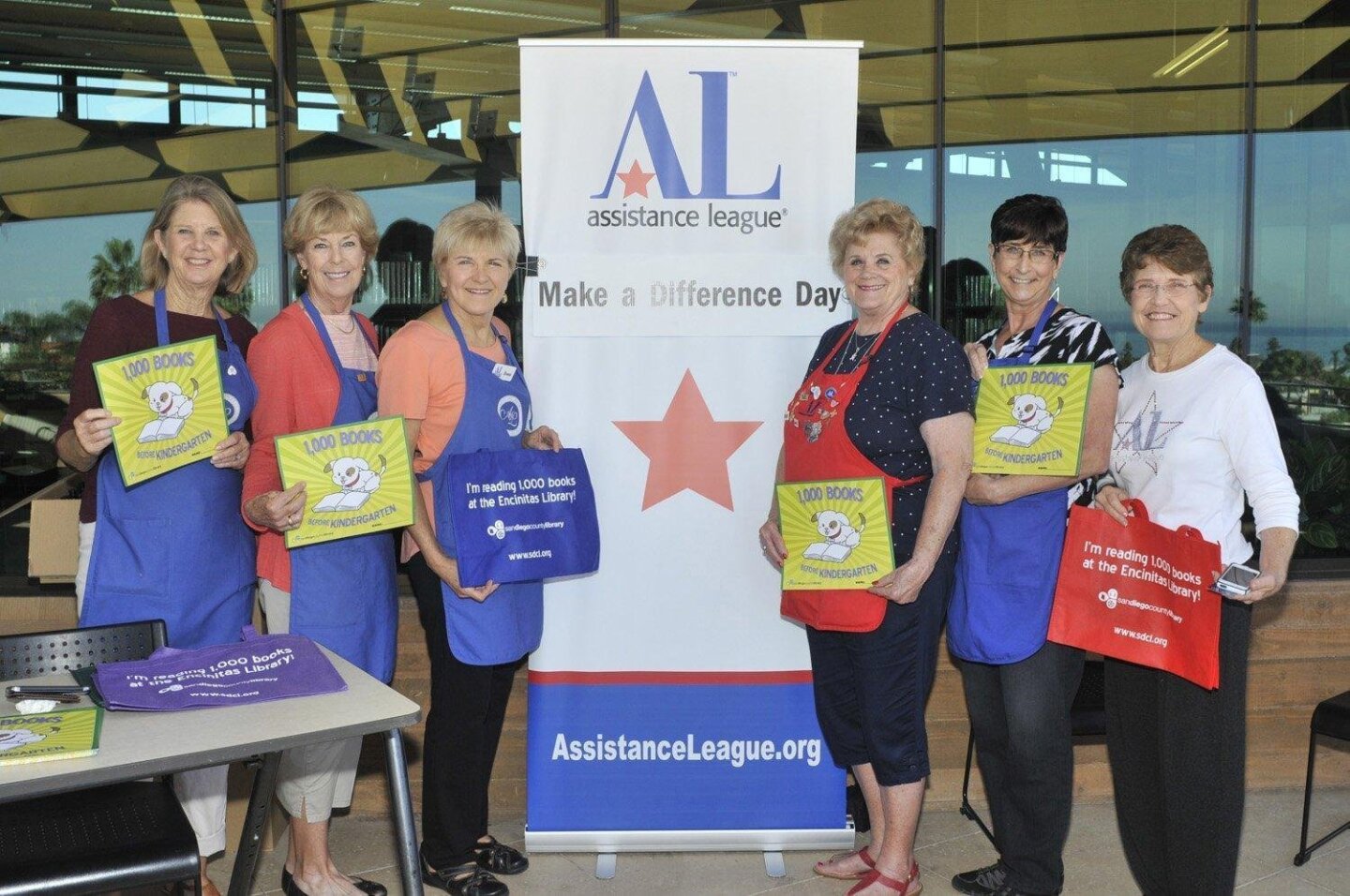 Assistance League volunteers and staff: Linda Kermott, Katie Fish, Joan Spilis, chapter President Lois Green, Judy Zinger-Weiss, Wendy Morris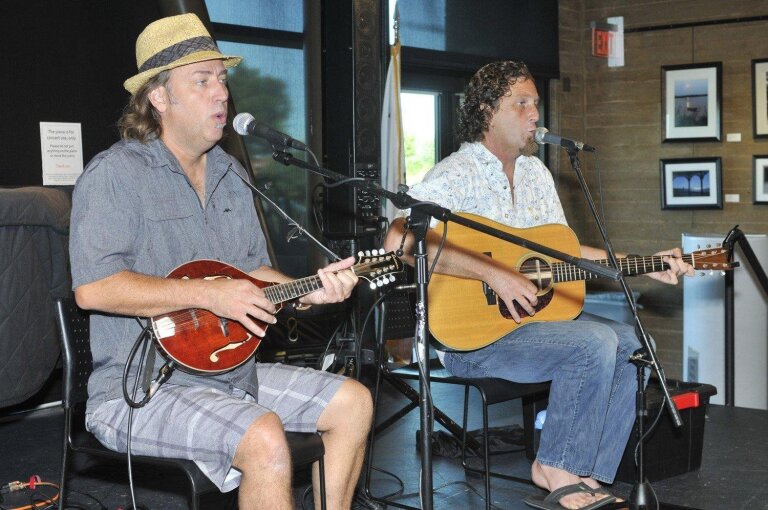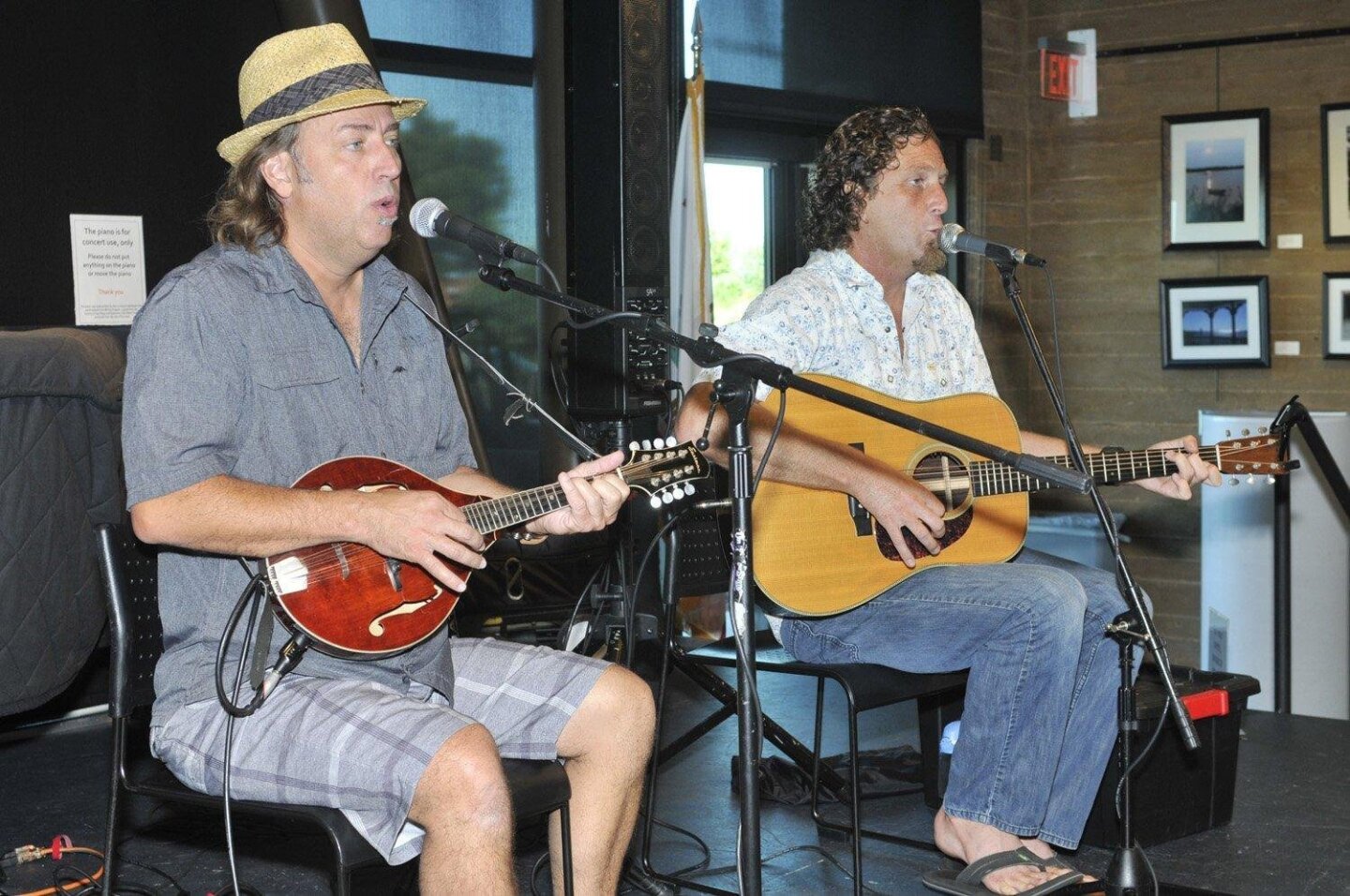 Hullaballo had everyone dancing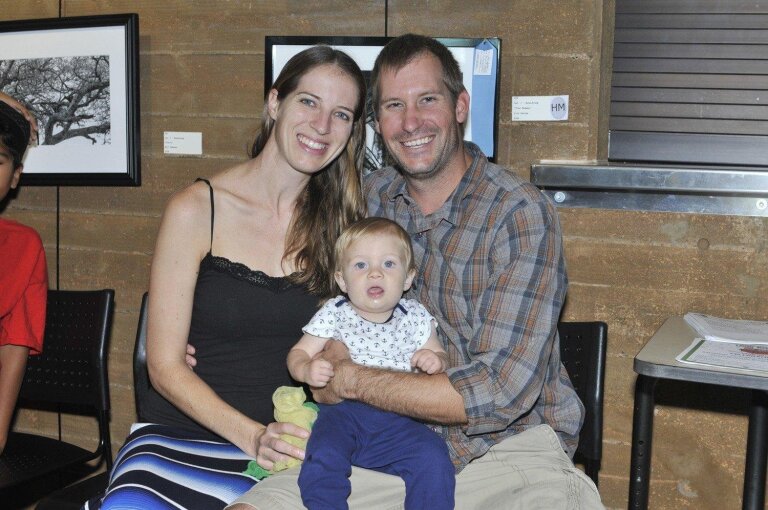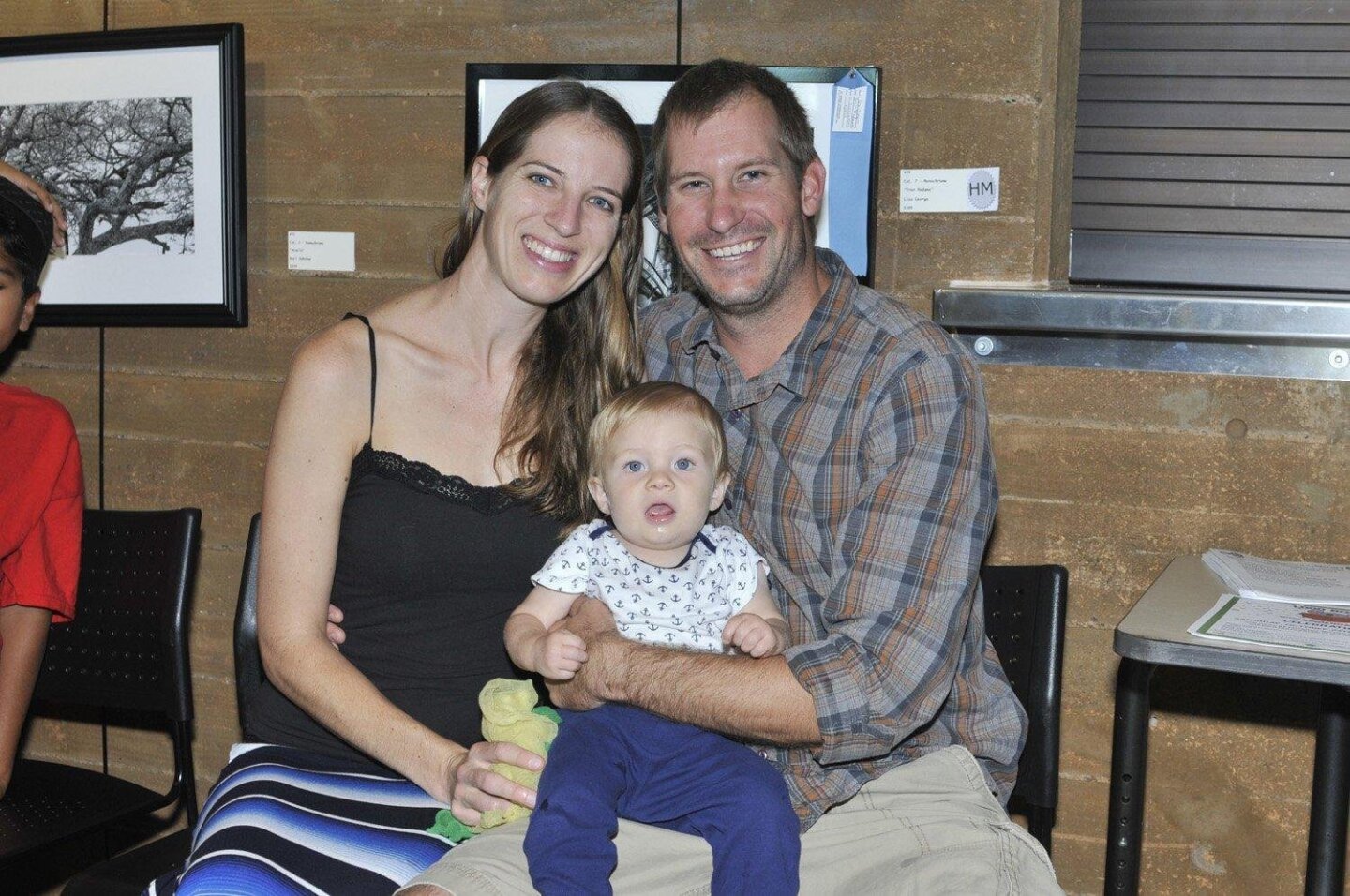 Amanda and Bill Vail with Liam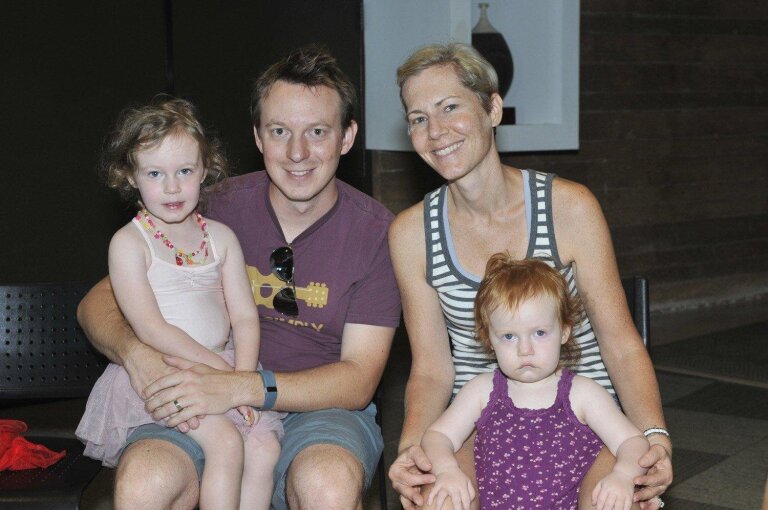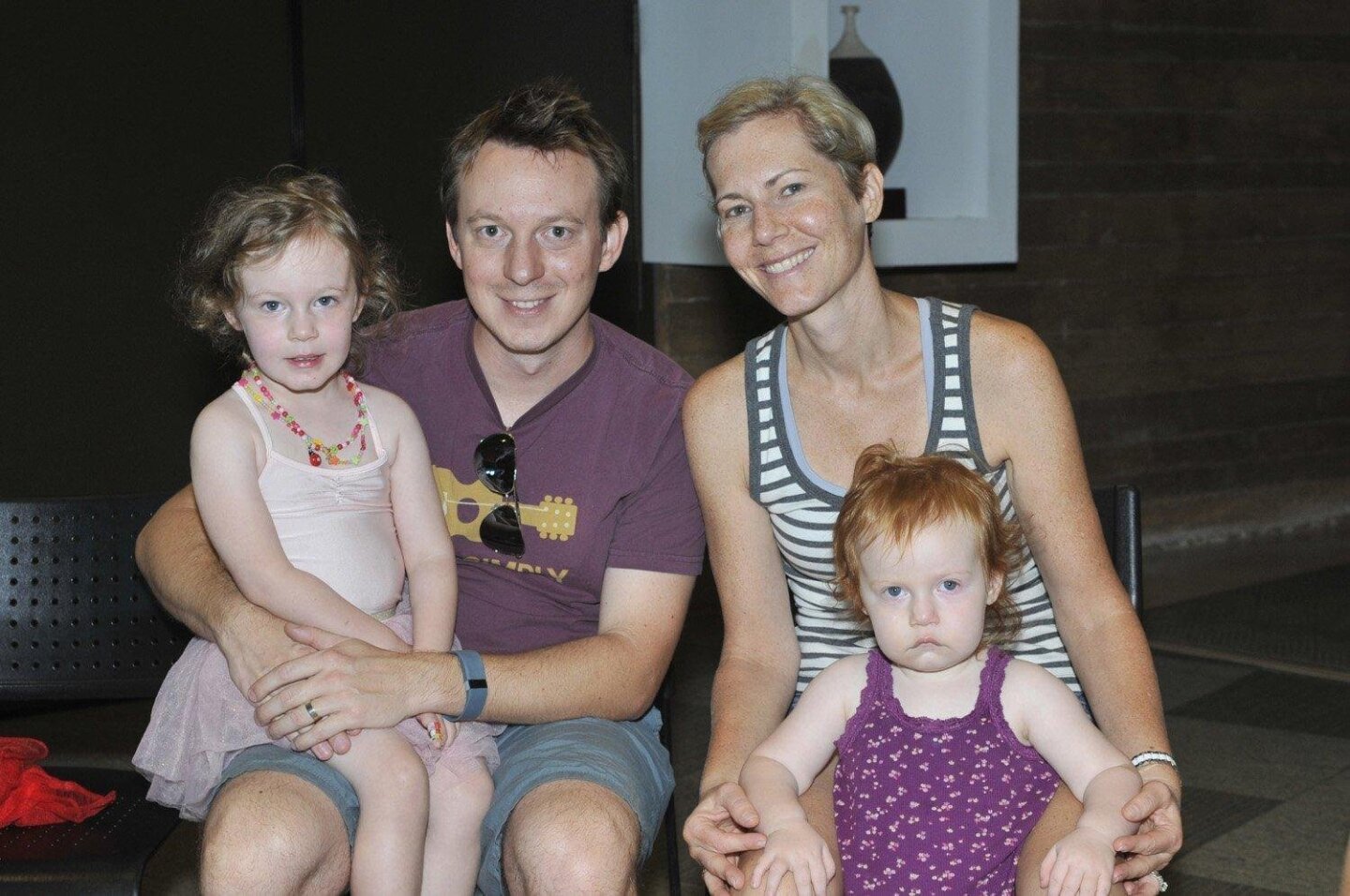 Brian and Jenna Moss with Hayden and Scarlett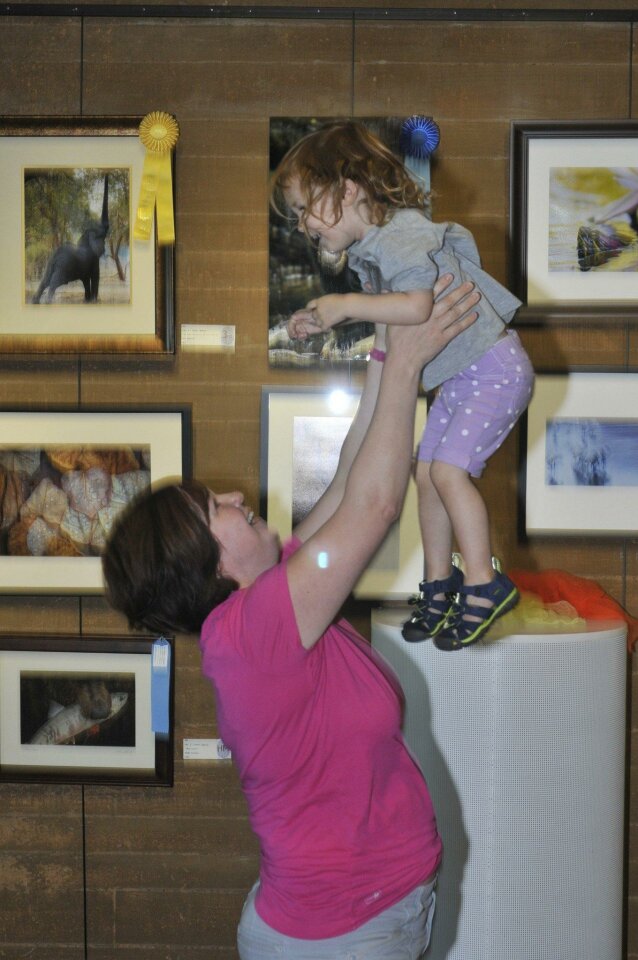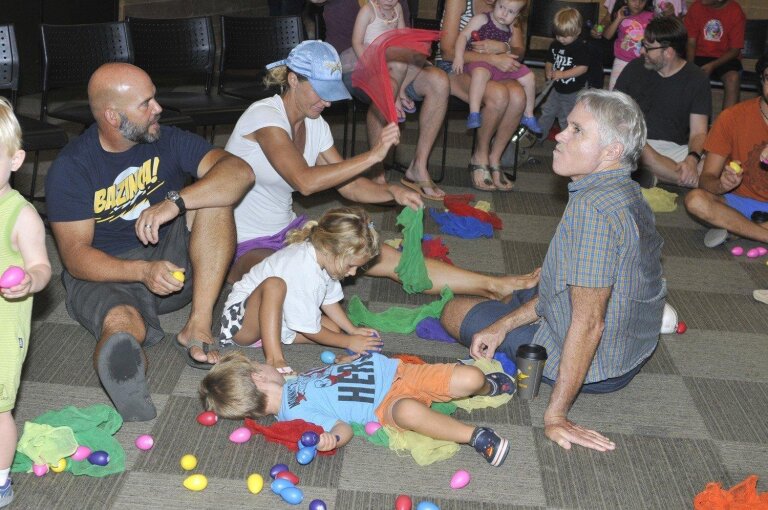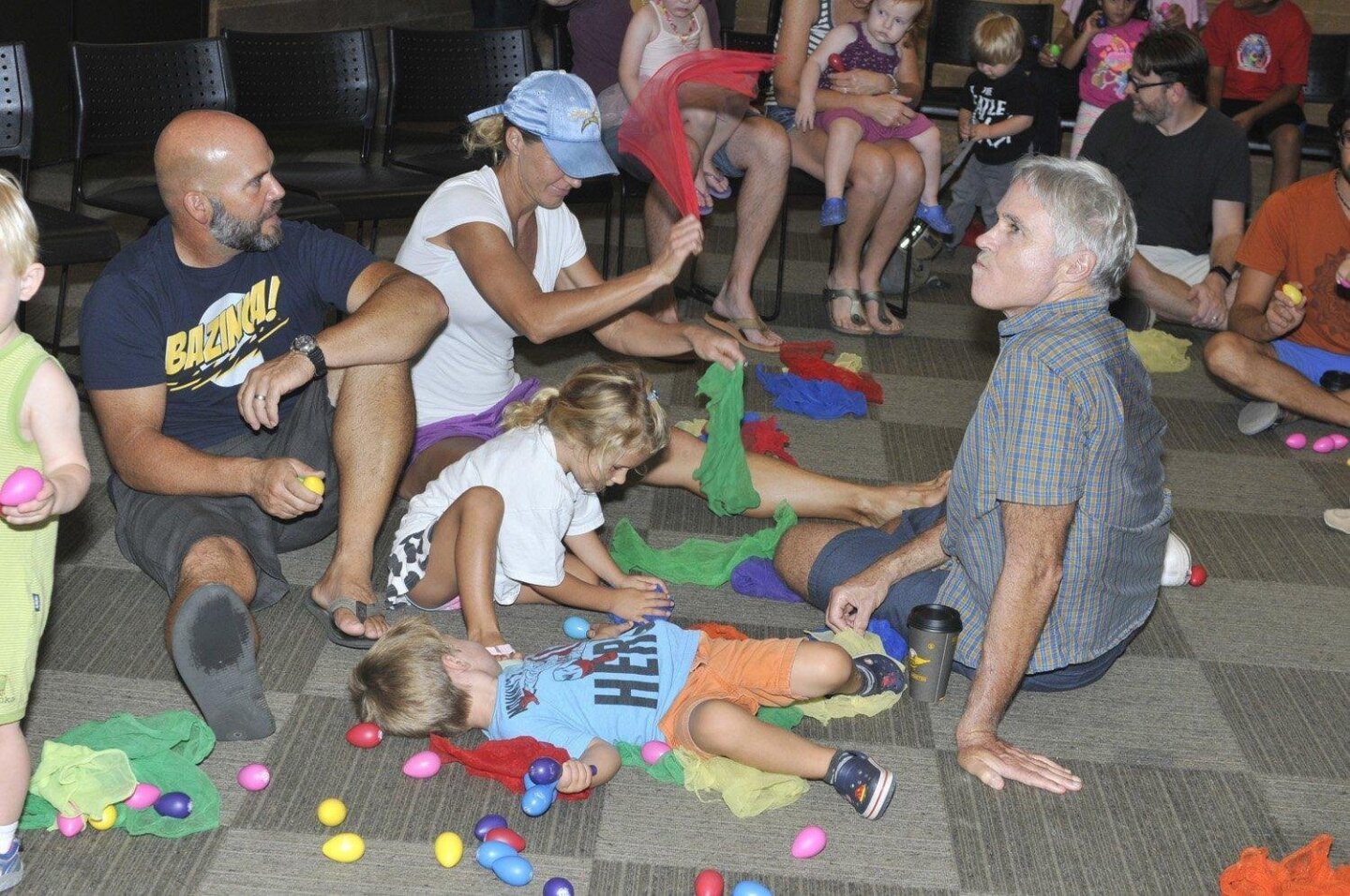 Carlos and Debra Smith with Nosara, Mike Donnelly with Brady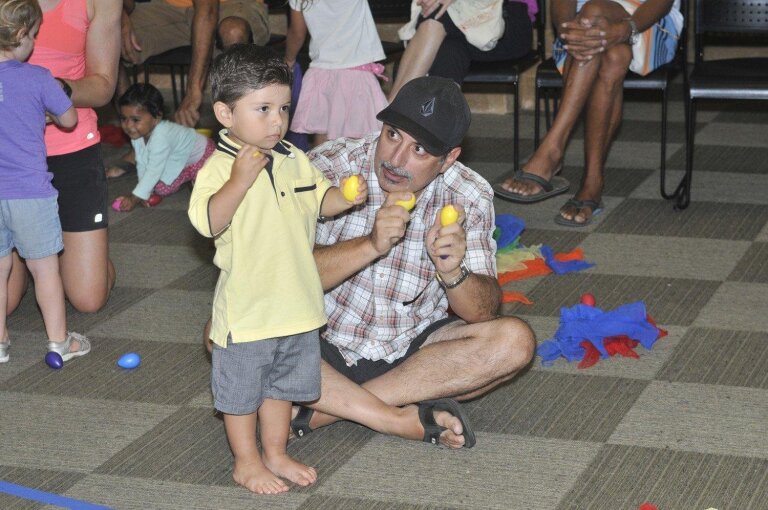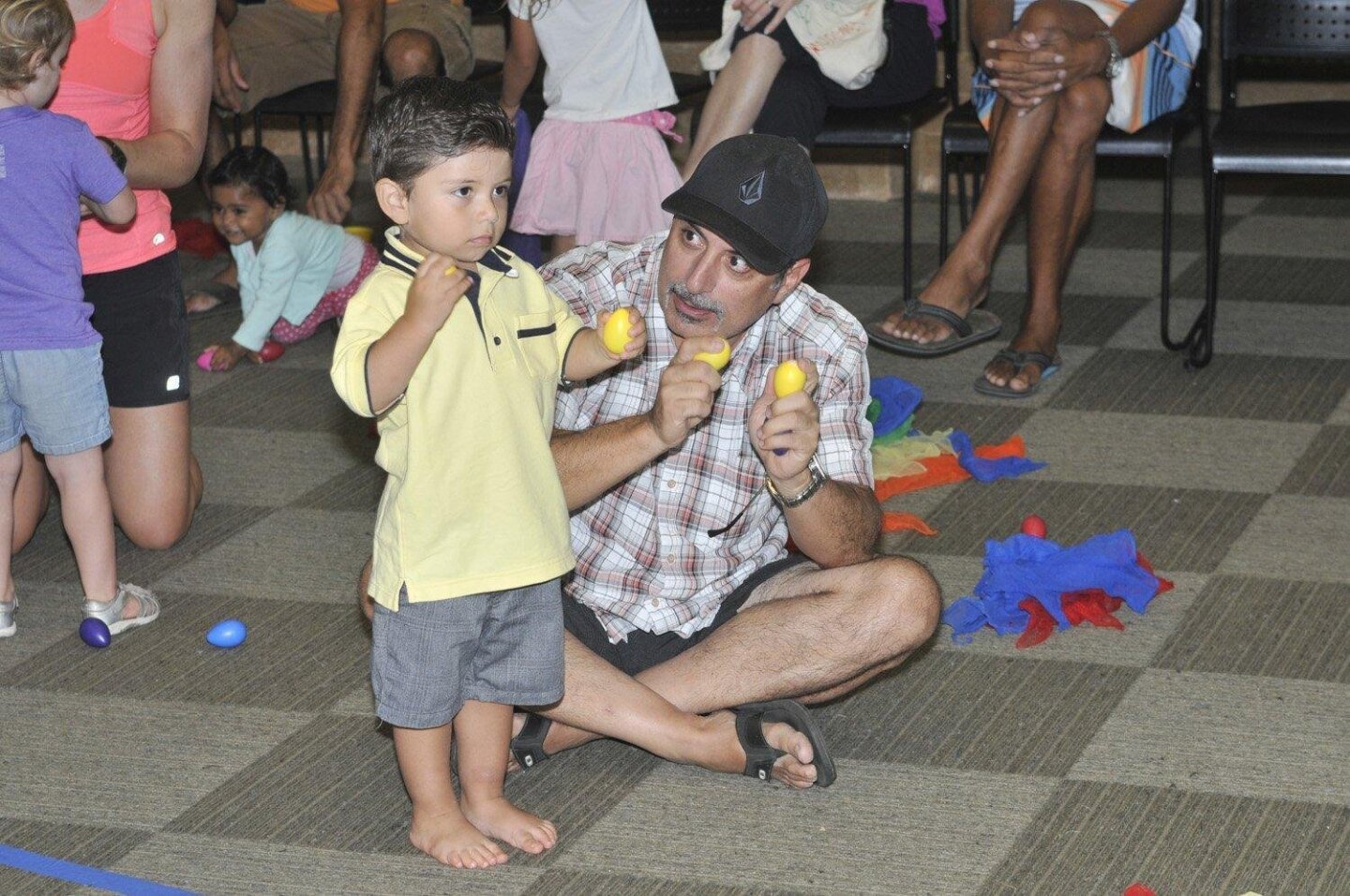 Gustavo Ramirez with Diego
The Assistance League of Rancho San Dieguito held a "Make a Difference Day" Preschool Literacy Event Oct. 24 at the Encinitas County Library.
While supplies lasted, preschoolers who have a library card and attended the event received a book bag and a special T-shirt to commemorate the day. This congratulates them for their involvement in the library's audacious goal: In 2015, 1,000 preschoolers will read 1,000 books before starting kindergarten. This year, 1,039 preschool library readers are working to achieve this goal.
Assistance League of Rancho San Dieguito's volunteers support the overall goal, that all young library readers will read at grade level by third grade. This year, Assistance League is "Making a Difference" with a donation of $2,000 to buy new preschool books. The books were introduced to young readers and their parents on Oct. 24.
Photos by McKenzie Images. For photos online, visit www.encinitasadvocate.com
---