'Radakovich: A Retrospective, Yugoslavia to Encinitas, 1939 to 1992'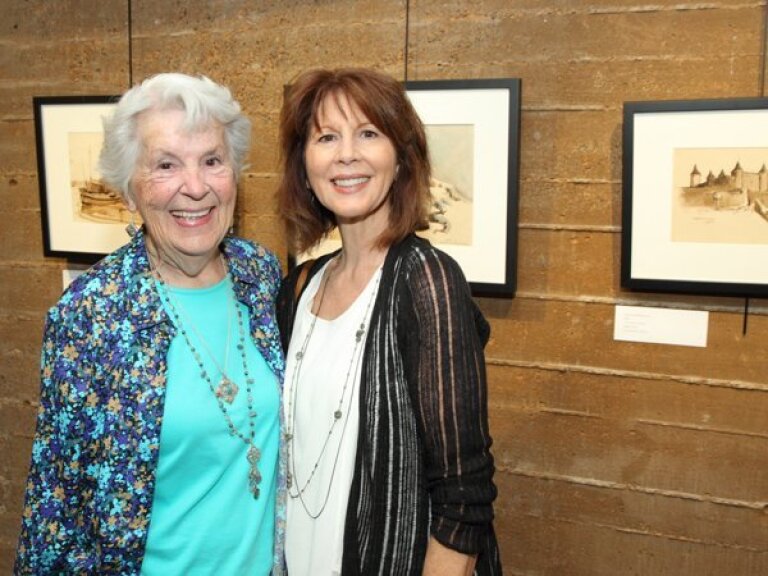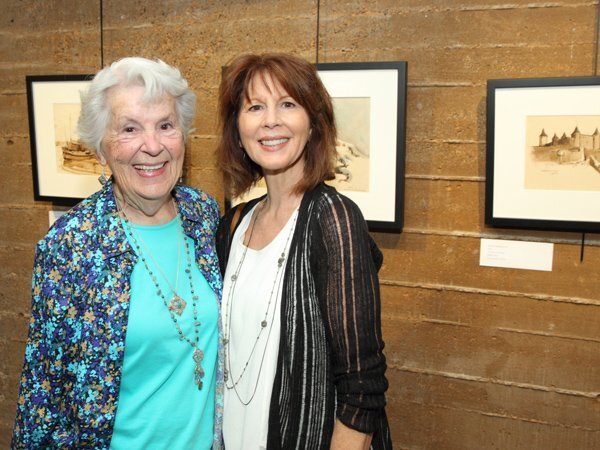 Connie McIntire, Valerie Tripp
(Jon Clark)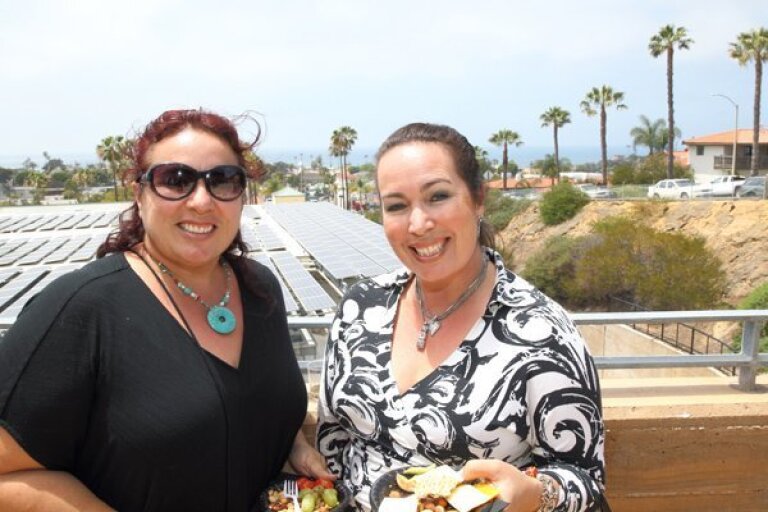 Zhee Zhee Aguirre, Liza Aguirre
(Jon Clark)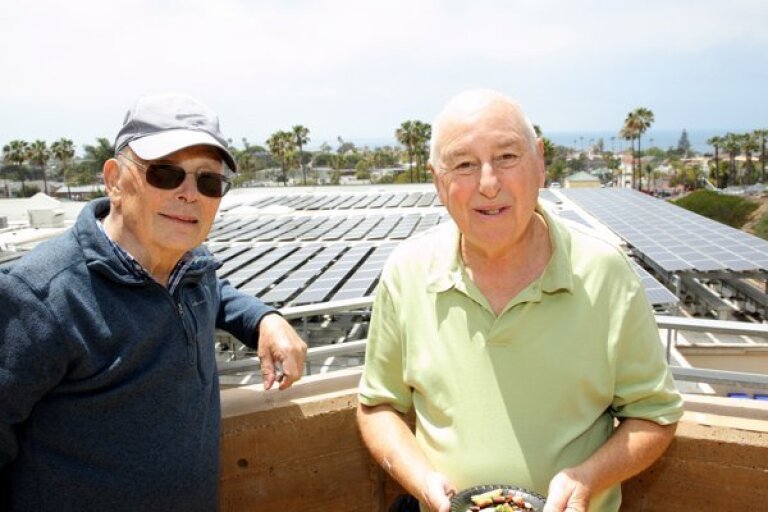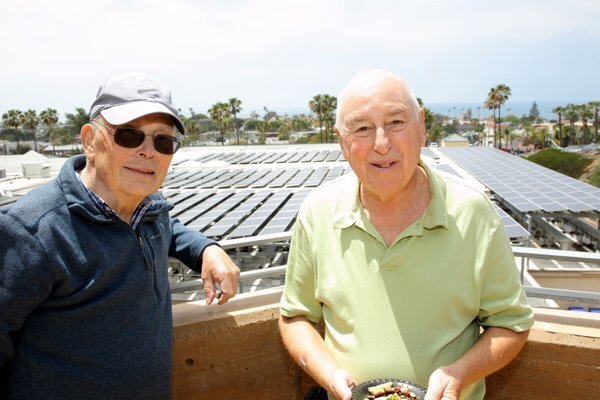 Michael Lehman, Paul Markowitz
(Jon Clark)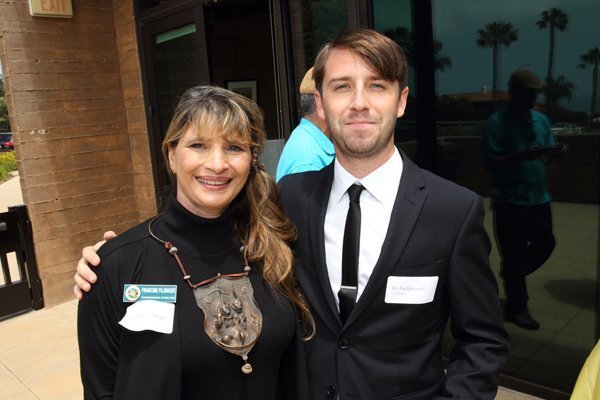 Francine Filsinger (Encinitas Commissioner of the Arts), Ry Radakovich (grandson of the artist)
(Jon Clark)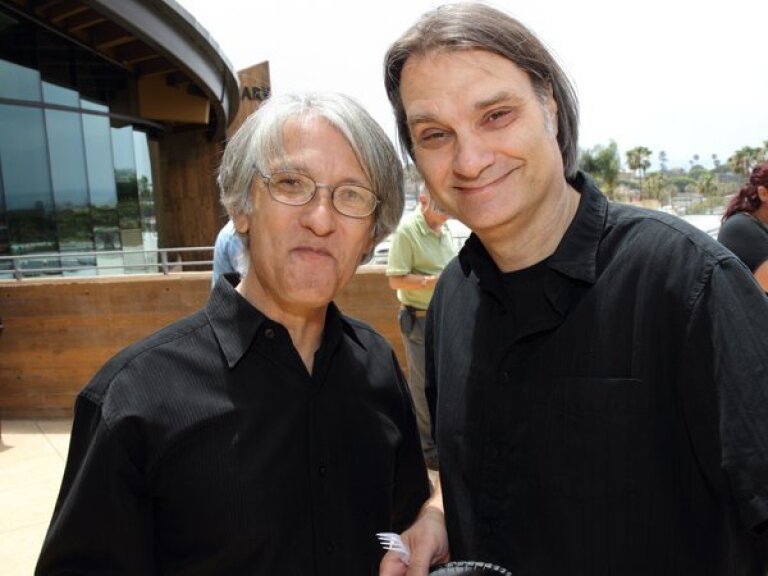 Greg Aiken, Alex Juutilainen (Film Director)
(Jon Clark)
Gundula Dunne, Carolyn Owen-Towle
(Jon Clark)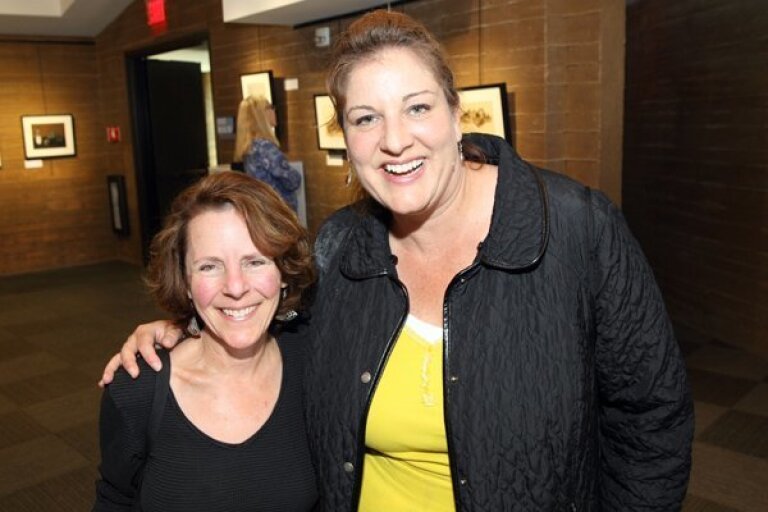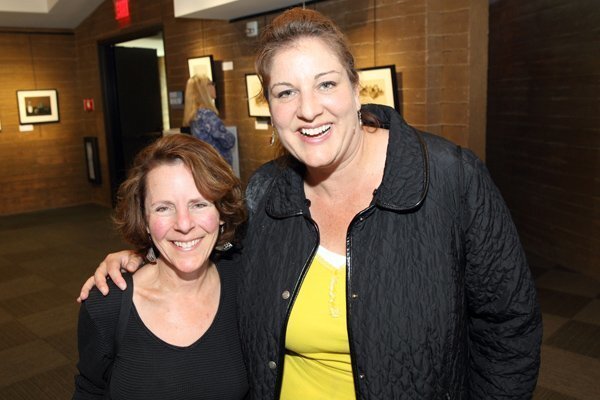 Jolee Pink, Chamomile Meadow
(Jon Clark)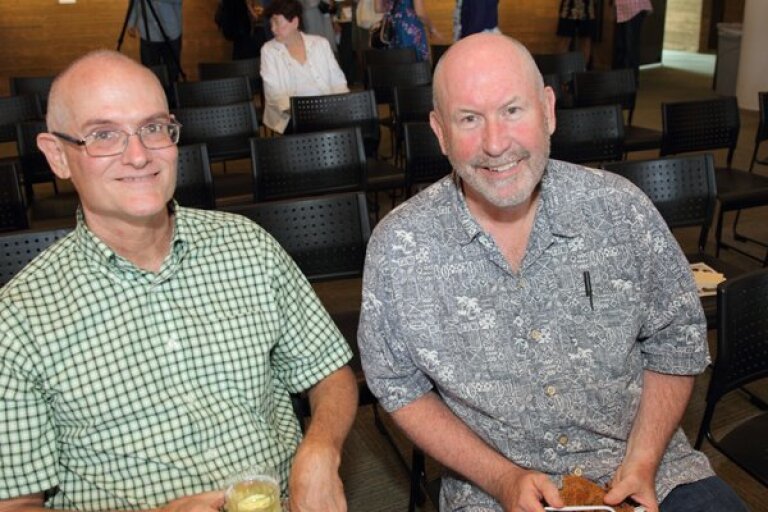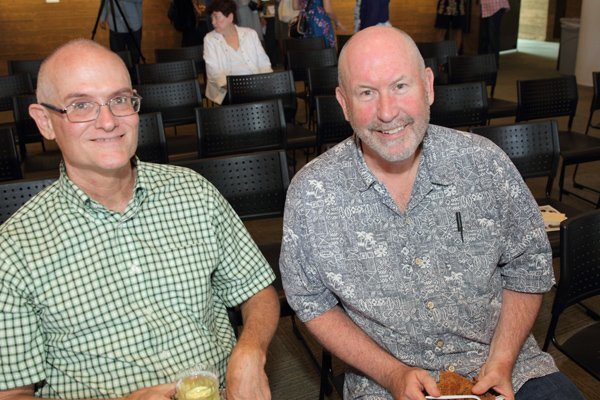 Wesley Foster, Norm Moran
(Jon Clark)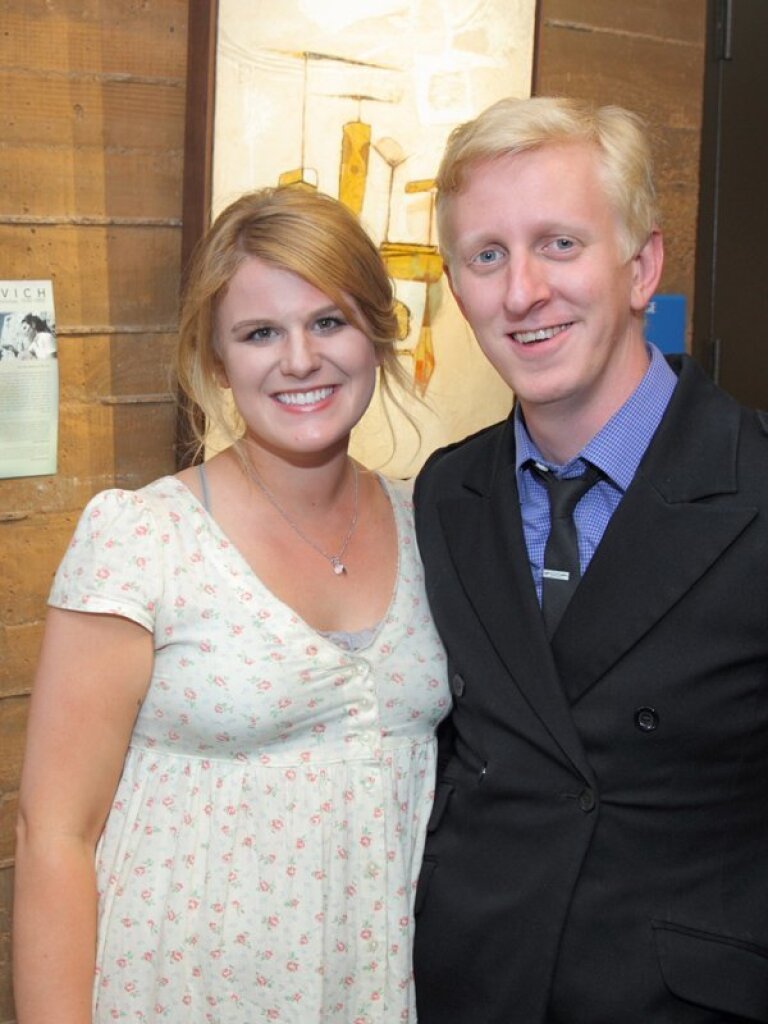 Chelsea Stewart, Ed Kornhauser
(Jon Clark)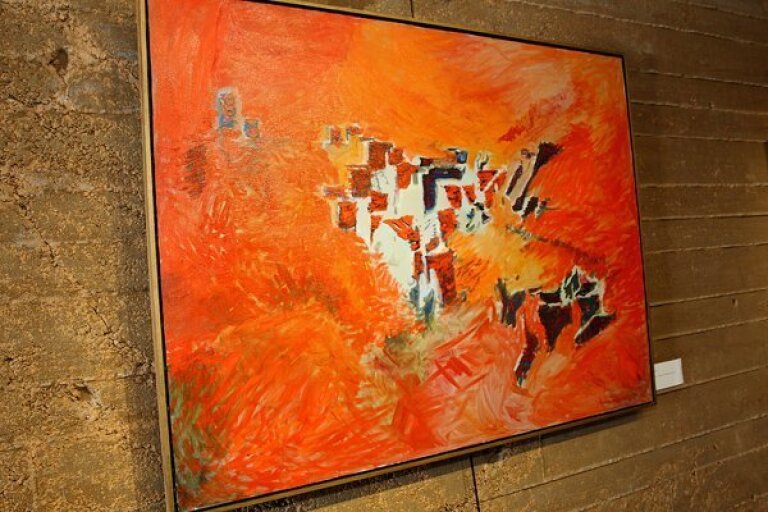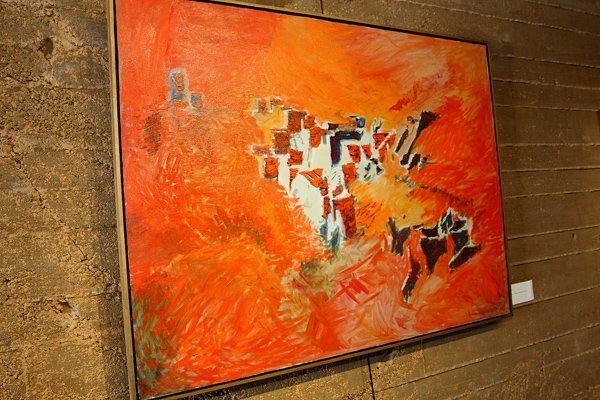 'Pueblo Batatakin' painting of Navajo cliff dwelling in Arizona by Svetozar Radakovich
(Jon Clark)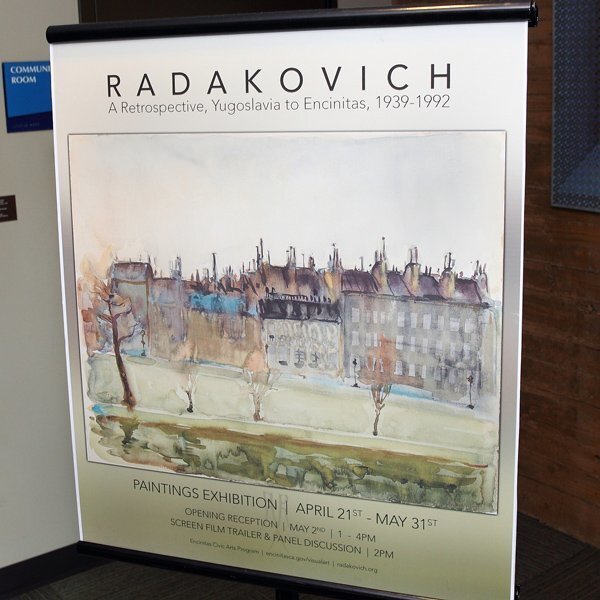 'Yugoslavia to Encinitas' exhibit at the Encinitas Library
(Jon Clark)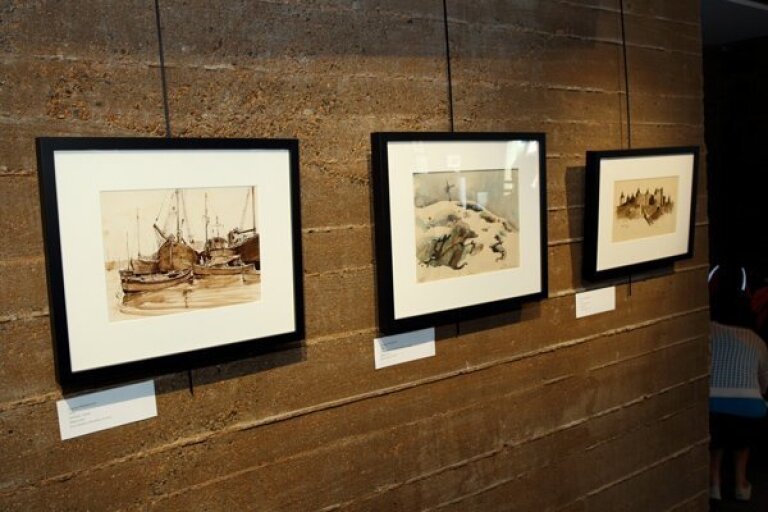 Three works by Svetozar Radakovich: 'Untitled – boats,' 'Pralognan-la-Vanoise Savoie,' and 'Chateau Comtal'
(Jon Clark)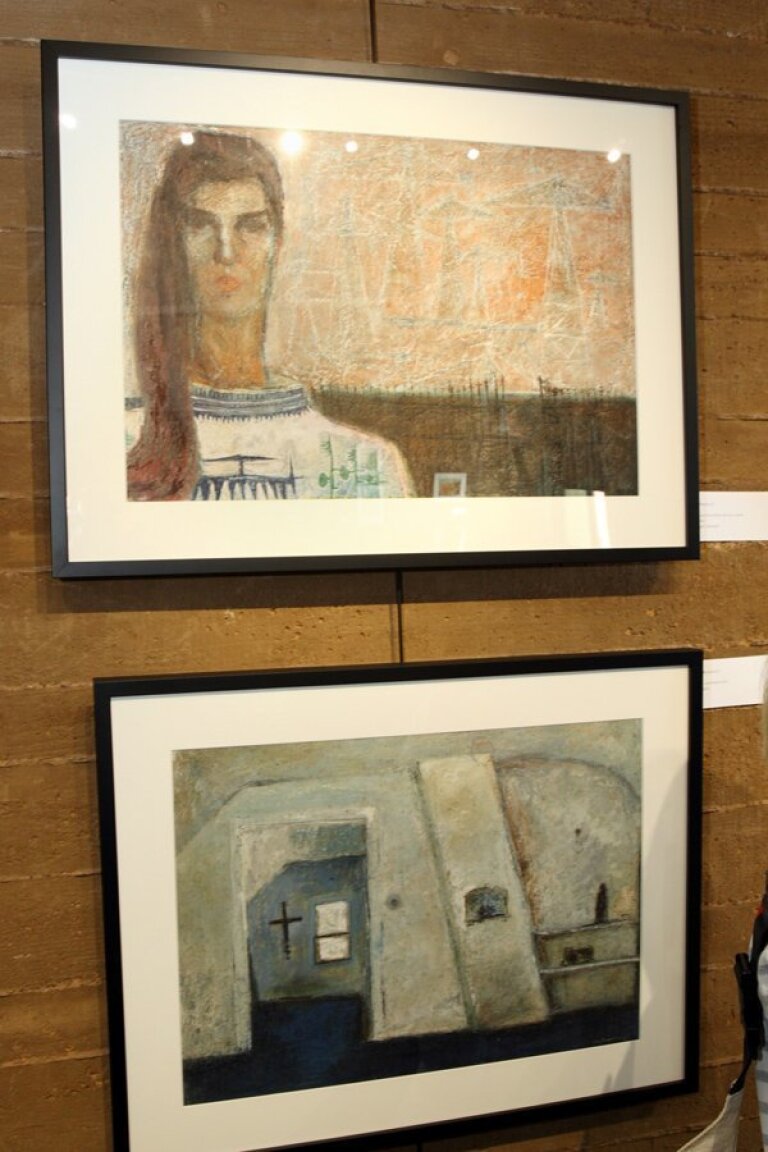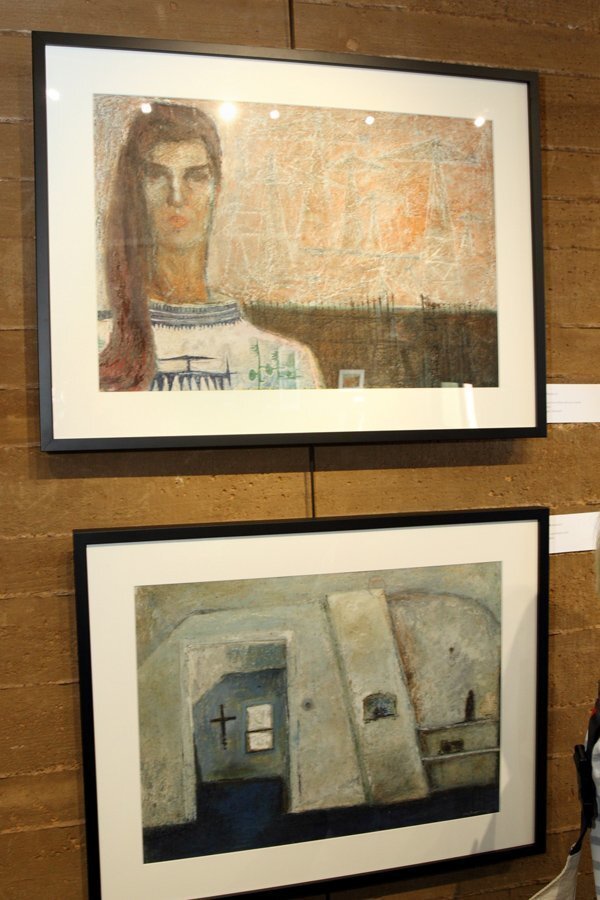 'Portrait of Ruth with Port Cranes (Copenhagen)' and 'Apartment Room (Europe)' by Svetozar Radakovich
(Jon Clark)
Encinitas artists Svetozar and Ruth Clark Radakovich are the focus of an exhibit celebrating their paintings at the Encinitas Library Gallery now through May 31.
An opening reception for "Radakovich: A Retrospective, Yugoslavia to Encinitas, 1939 to 1992" was held May 2 at the Gallery, with viewing of a trailer for the upcoming documentary, "Forging Love and Wearing Sculpture." A panel discussion followed with artists and art experts James Hubbell, Arline Fisch, Dave Hampton, Jean Radakovich and Francine Filsinger. Live entertainment was provided by guitar duo Nina and Pablo Aganza.
The Radakoviches played an important role in the San Diego mid-century art community and in California's Post-Modern Design era. These rarely exhibited paintings are a reflection of their time together in Europe early in their careers. Besides their paintings, the couple's exquisite jewelry and sculpture, created in their Encinitas studio, was on exhibit at the reception.
The library is locted at 540 Cornish Drive. Call 760-753-7376. Hours are 9:30 a.m.-8 p.m. Monday through Thursday, 9:30 a.m.-5 p.m. Friday and Saturday, and noon-5 p.m. Sunday.
Photos by Jon Clark.
---