San Dieguito Academy Art Fest
Students reenact the painting 'Las Mieninas' (Ladies in Waiting)
(McKenzie Images)
Artist Carolyn Knapp and her mom Sara Knapp
Performing artists Kennady Tracy, Madi Blake, Cordelia Degher and Lizzie Waters
Kendall Elias and her mom Carol Elias
Performing artist Austin Dilley with parents Steve Dilley and Michelle Horsley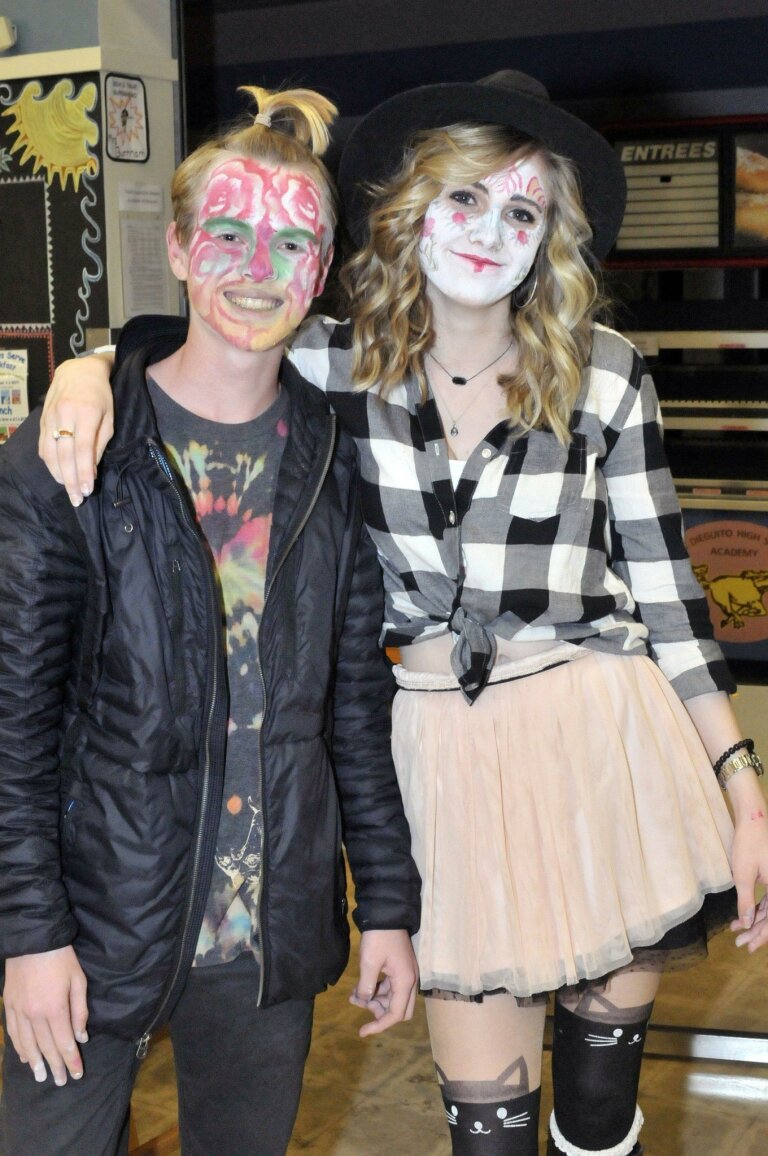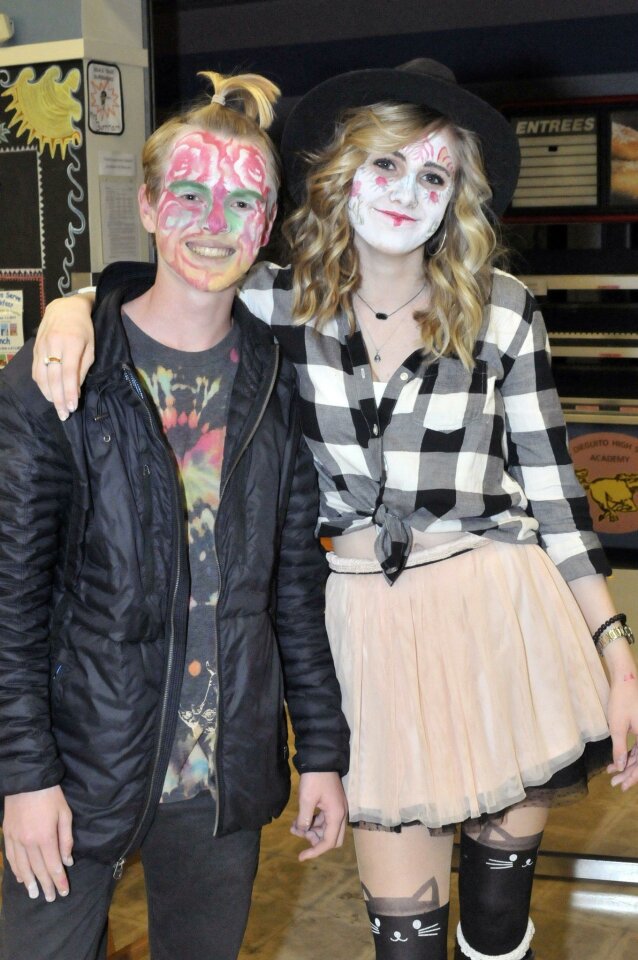 Niklas Hoover, Avery Giblin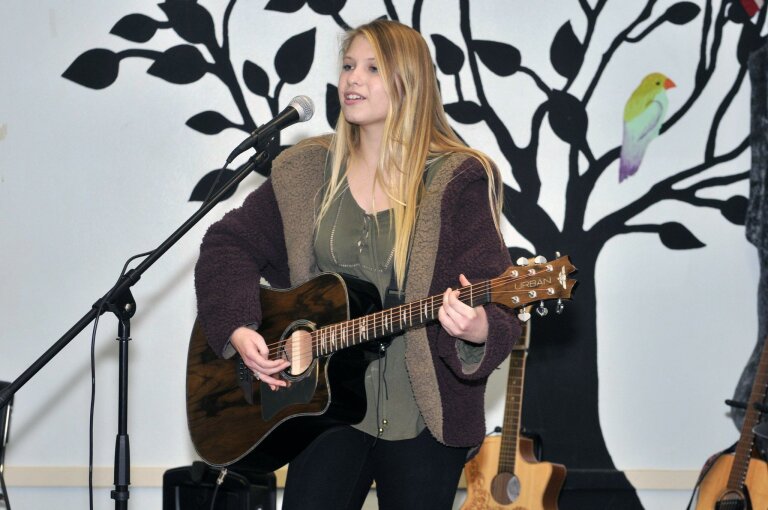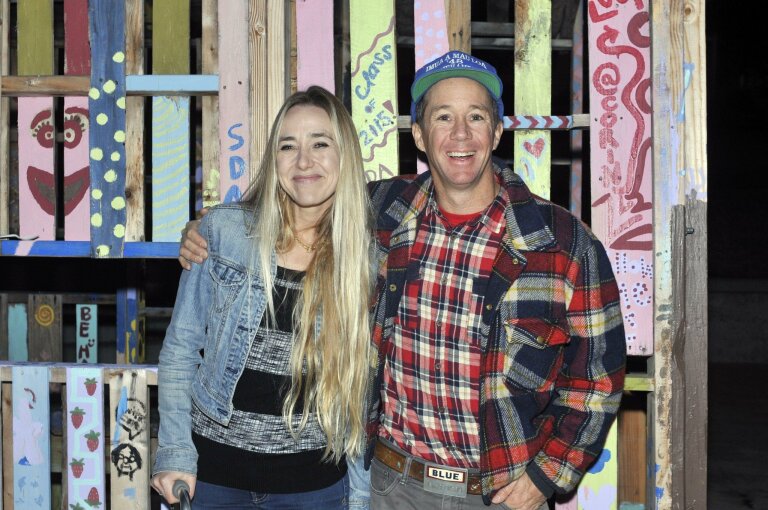 Art Teachers Kajsa Medak and Jerm Wright. Not pictured- Angela Jackson.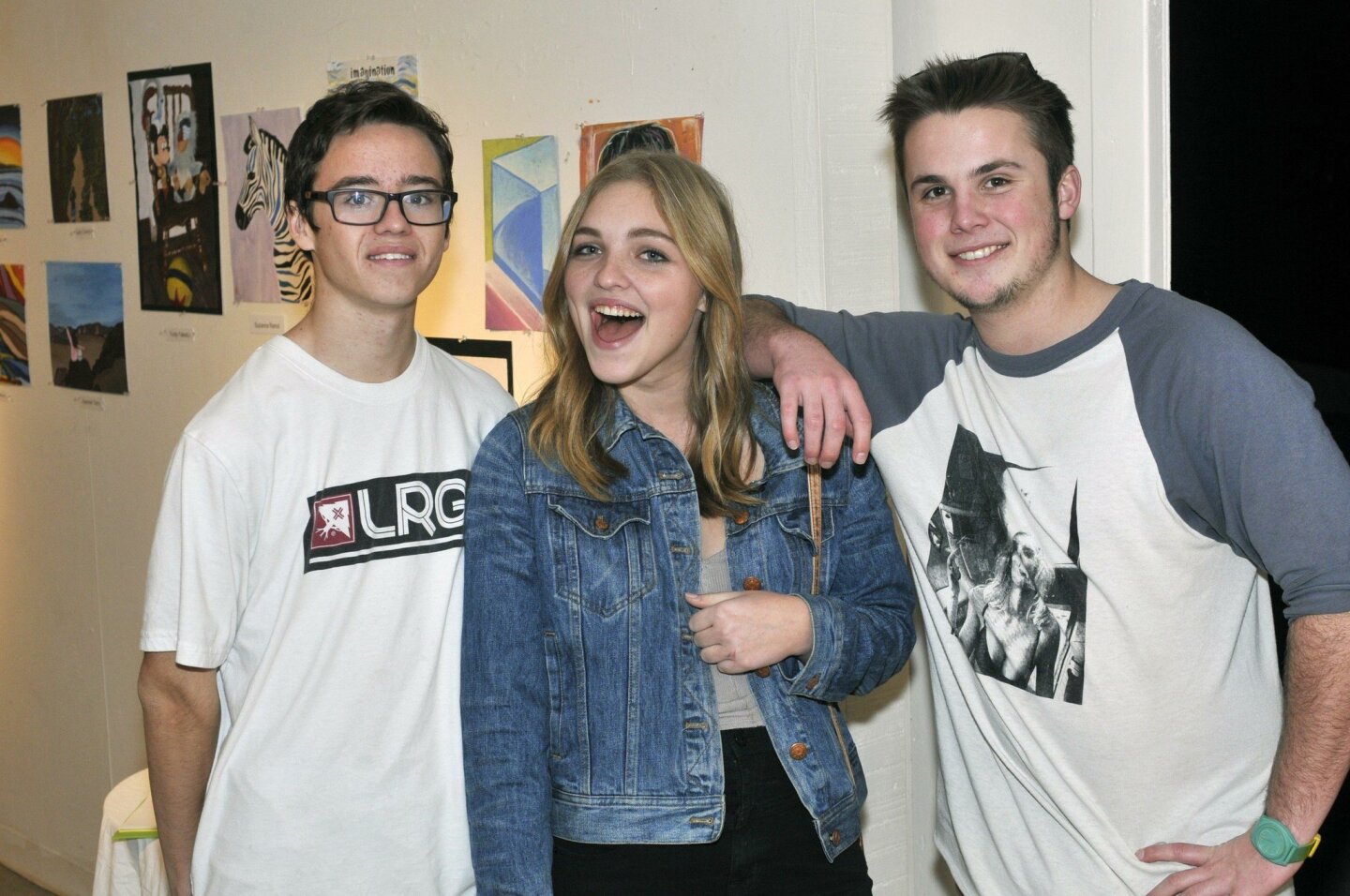 Tyler Maroney, Kailea Pankopf, Nico Wankier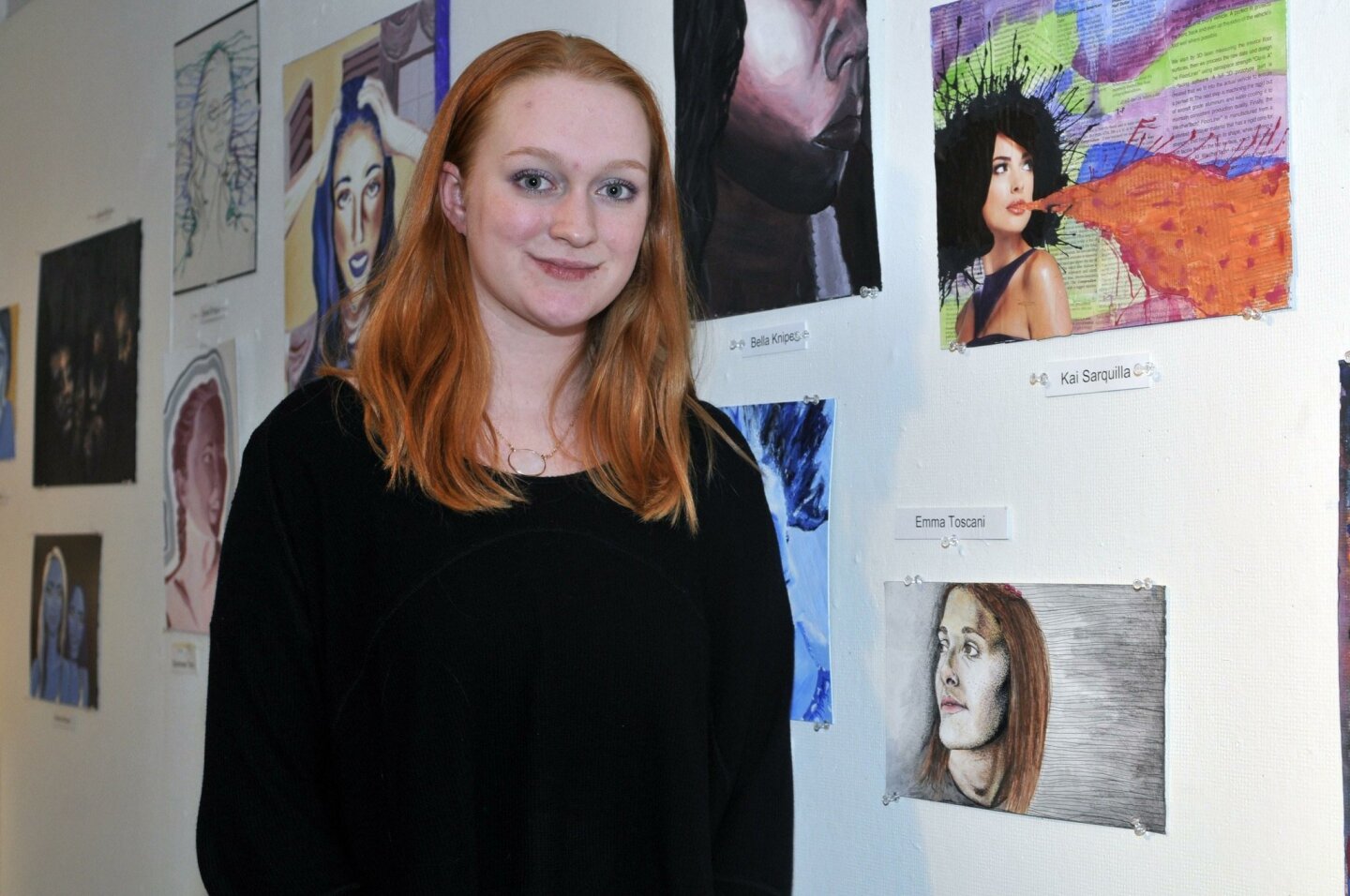 Actors Will Fletcher and Jessica Morilak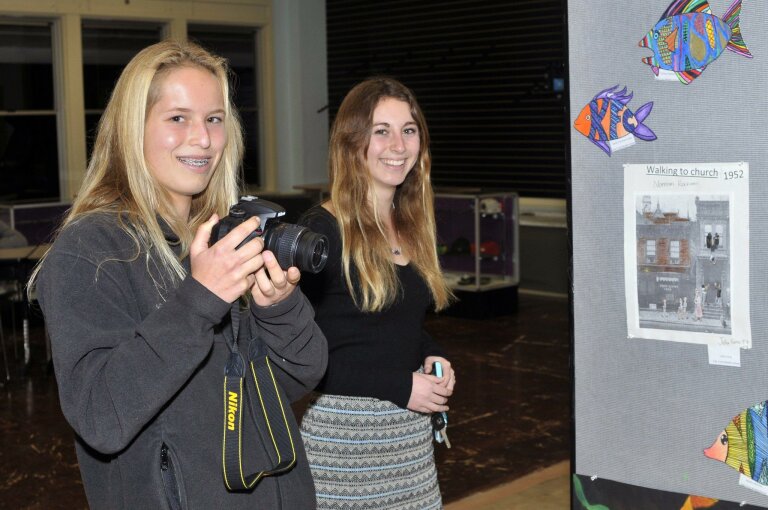 Journalism students Brook Komar and Brittany Serbin
Cailyn Buchanan, Alyssa Buchanan, Bekah Sullivan, Anne Buchanan
An evening of fun celebrating the arts and artists at San Dieguito Academy and in the community took place Jan. 12 at the San Dieguito Academy Mustang Gallery and Mosaic Cafe. Art Fest showcases the end-of-term Student Art Show with an opening reception, including live music, theater, interactive art projects and more.
Photos by McKenzie Images. For photos online, visit www.encinitasadvocate.com.
---