Sunday Summer Concerts by the Sea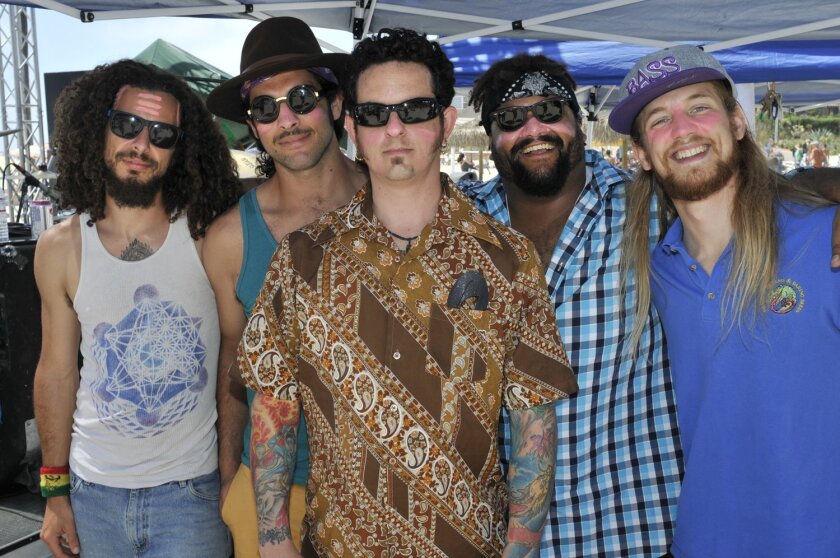 Attendees enjoyed rock/funk music by The Routine band at the July 6 "Sunday Summer Concert" held at Moonlight Beach (400 B Street, Encinitas, CA 92024). All concerts are 3-5 p.m., right on the sand. The concert lineup for Summer 2014 also includes: July 20: The Journeymen (Journey Tribute); Aug. 3: Betamaxx ('60s); Aug. 17: The Devastators (Reggae).
Photos by McKenzie Images.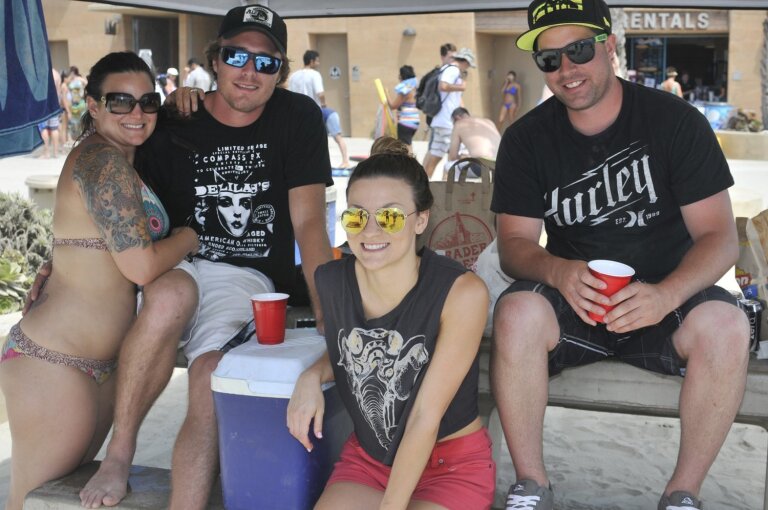 Devin Lafferty, Chris Gregory, Laura Stockwell, David Schaffer
(McKenzie Images)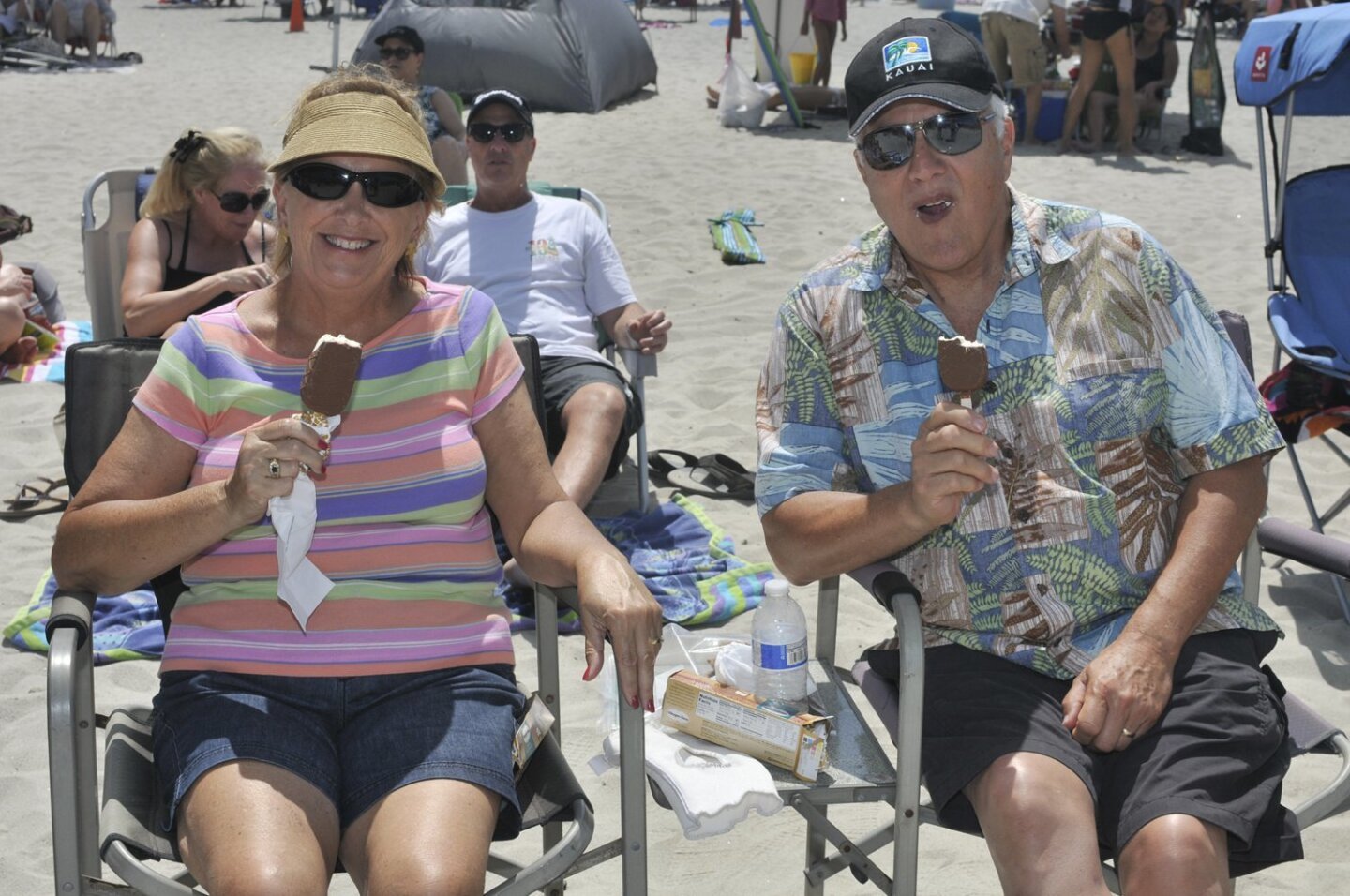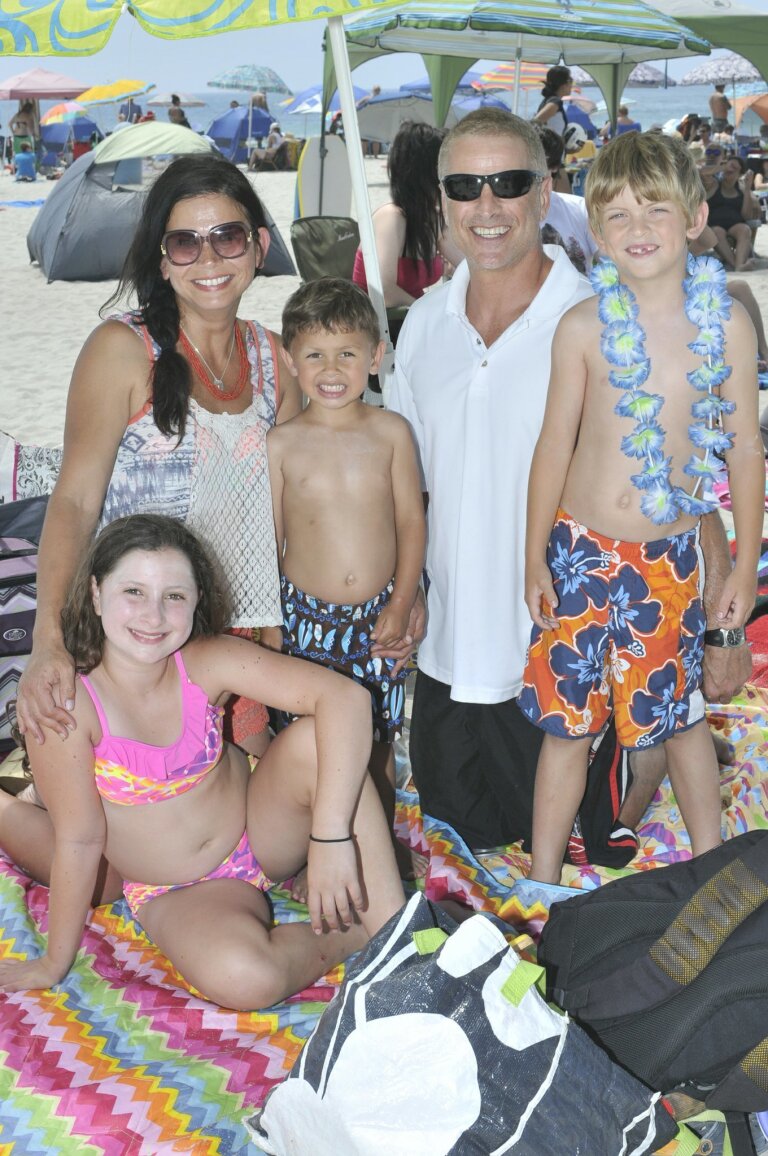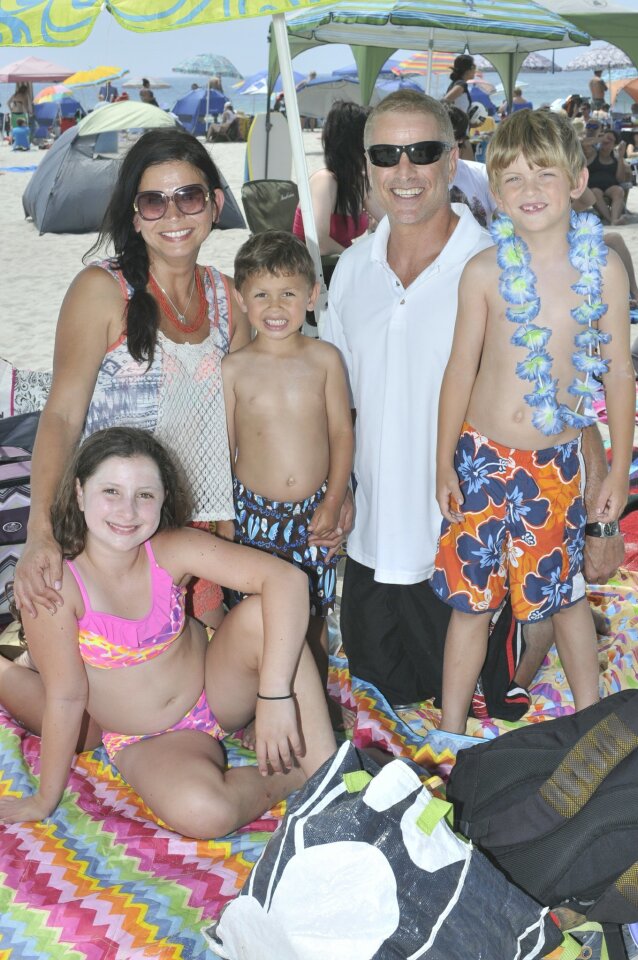 Kaitlyn,Winnie , Kolt, Steven and Jakez Sakofsky
Norma and Danny Salzhandler
Cicily Scull, Sandra Radtke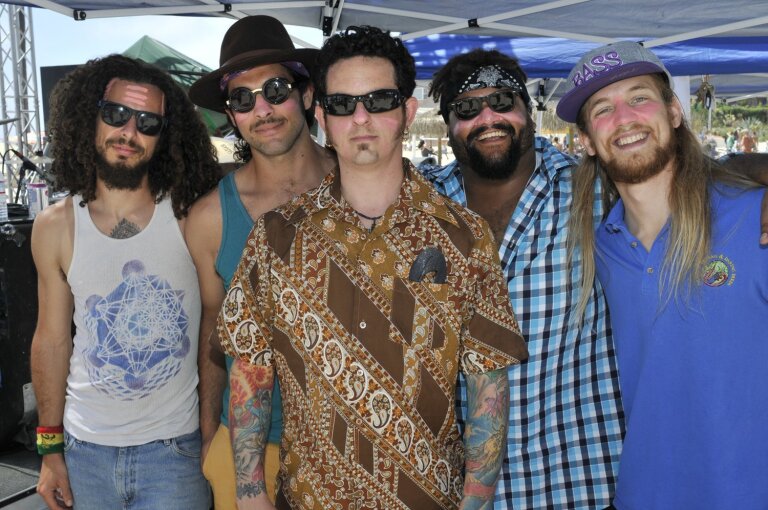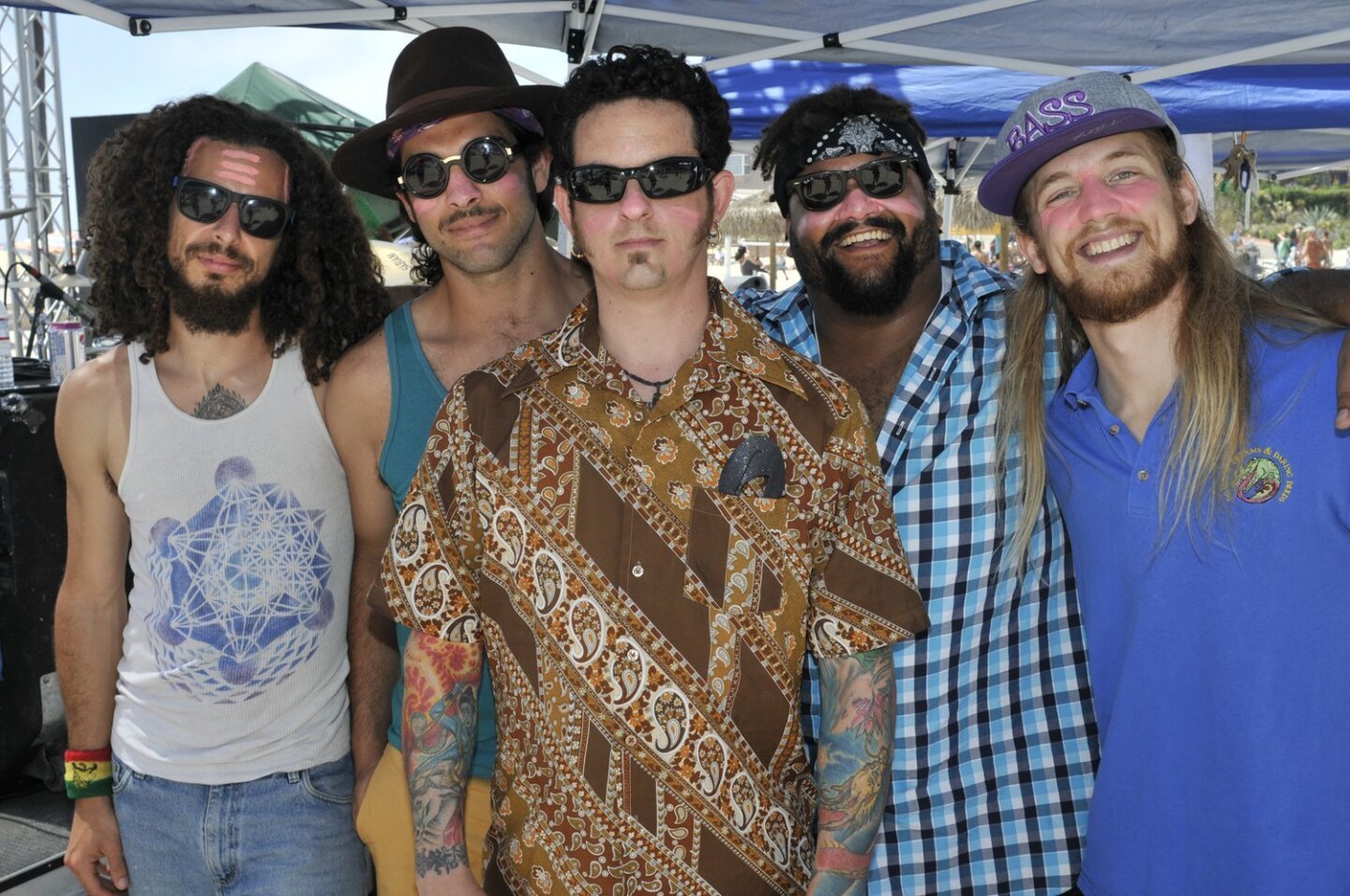 'The Routine' is Eduardo Soy, Russell Ramo, David Butterfield, Bryan Barbarin and Nick Hein
Betsy and Richard Alvarez, Richard Mohr, John Kochis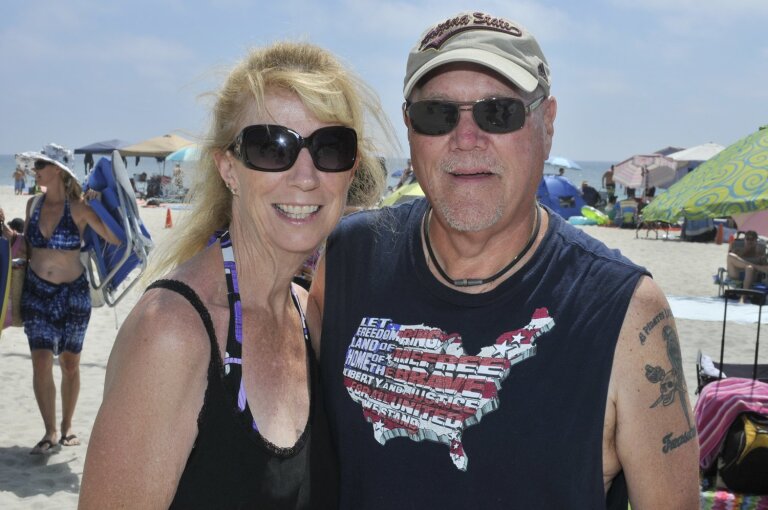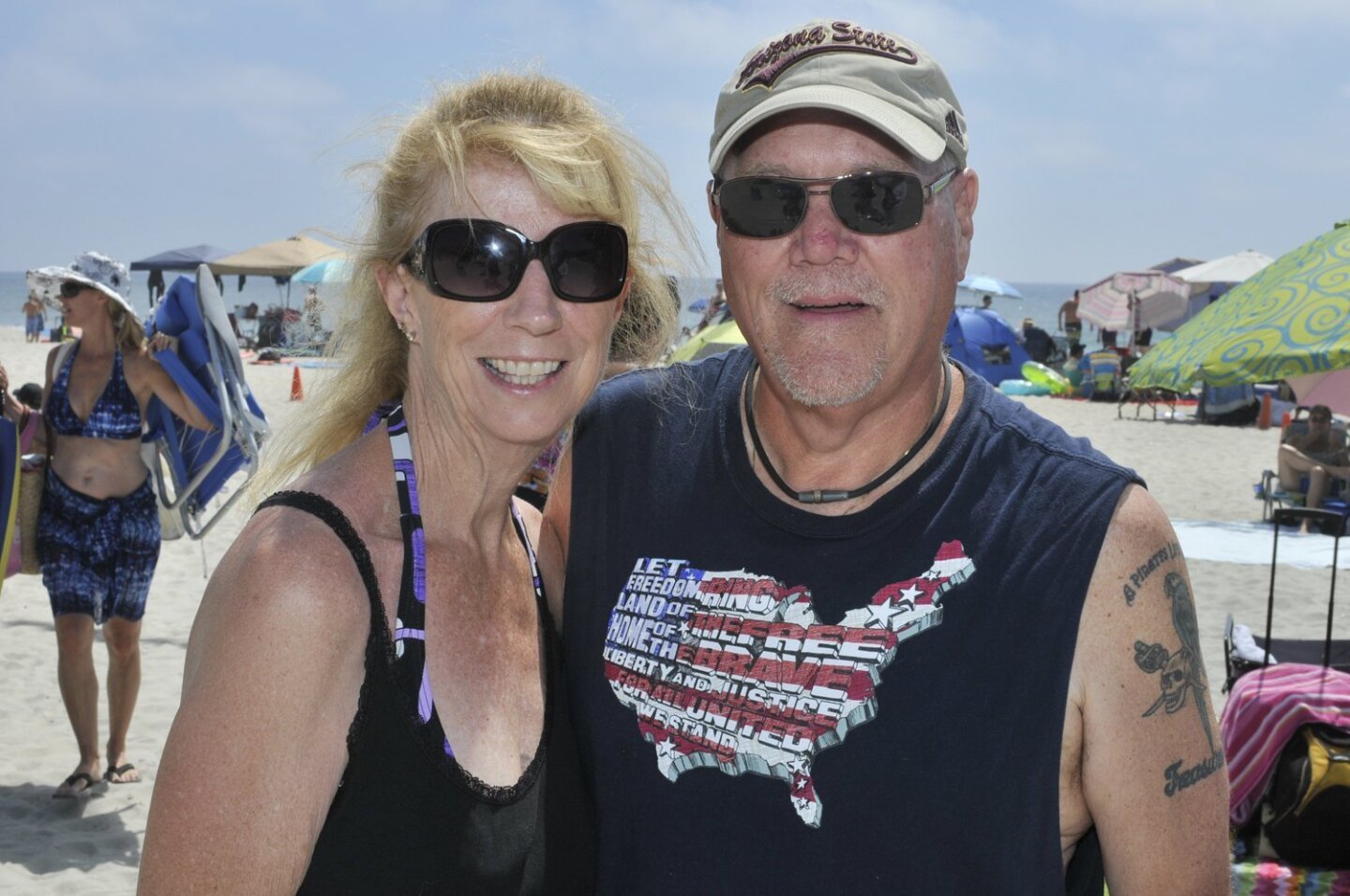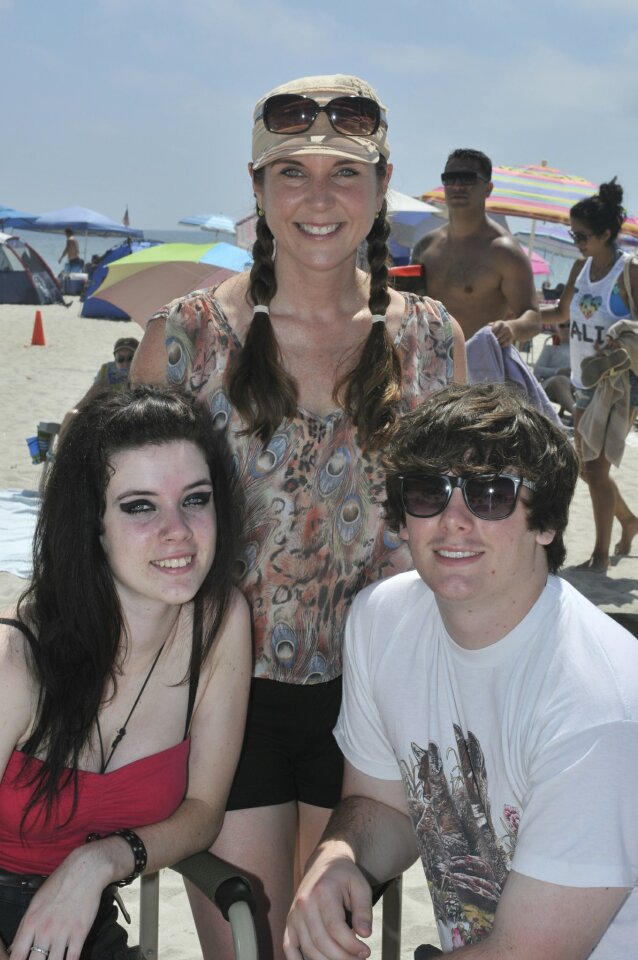 Jillian Roberts, Cherish Beach, Trevyn Campbell
Lorelei Layson, Edison Gosoco, Rhyanne Apostol, Louise Layson, Lia Gosoco, Sheryl Apostol, Joey Garoville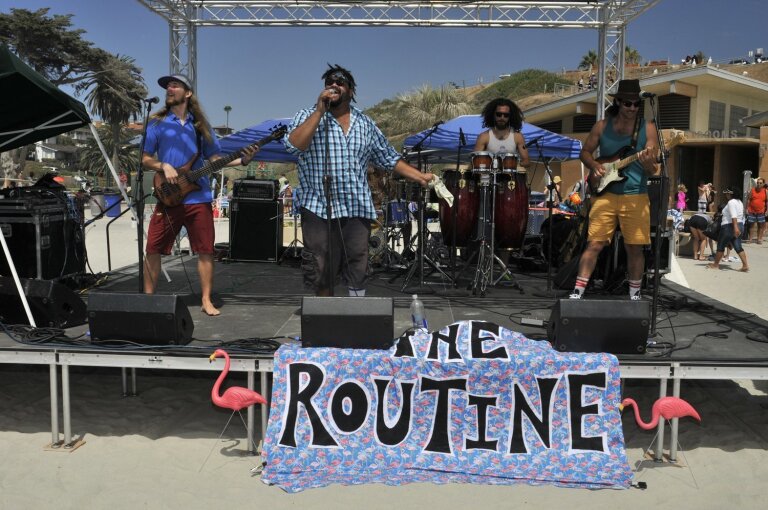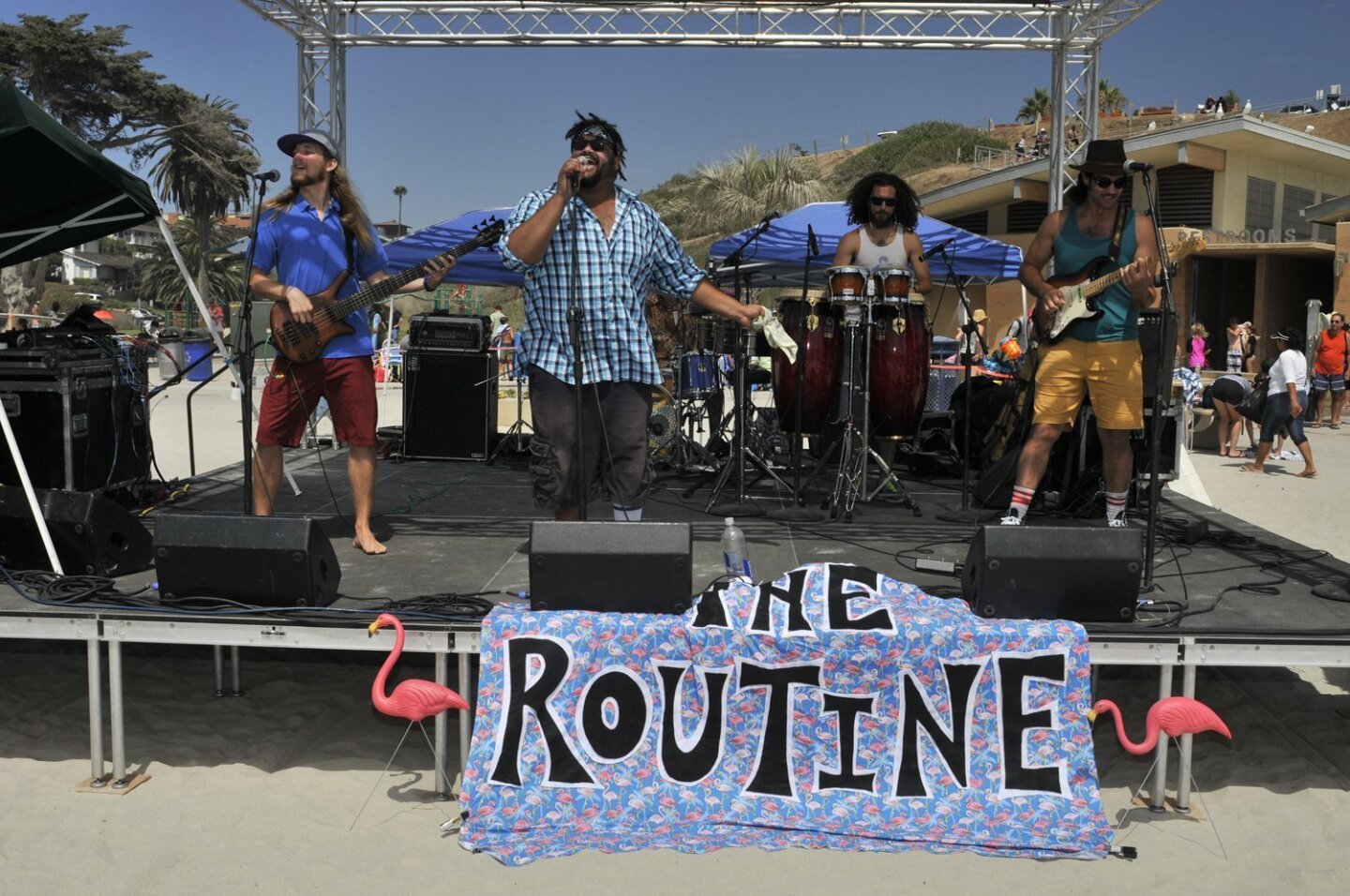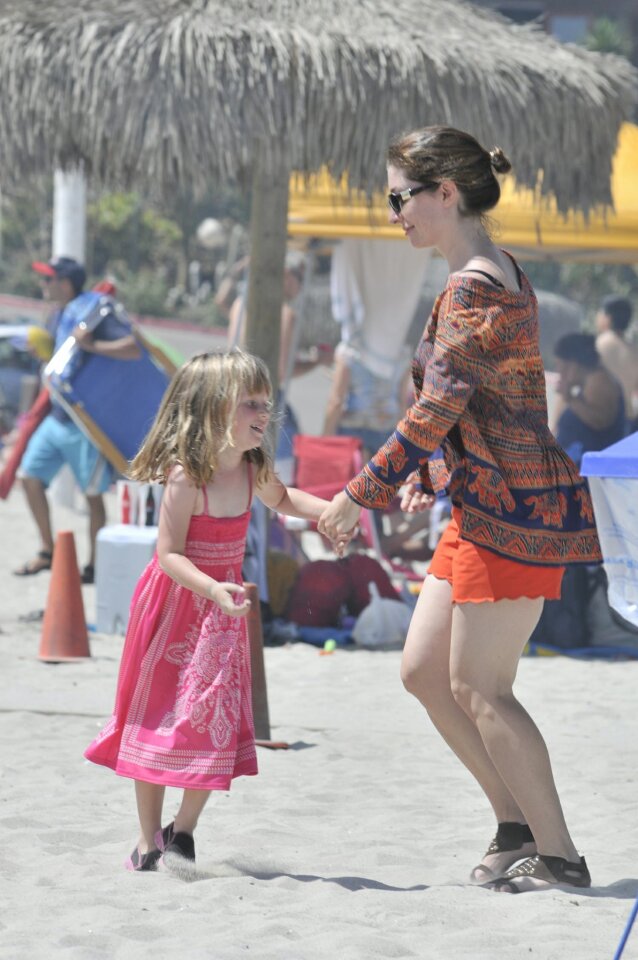 Jessica Strachan and Gwendolyn.
---