Switchfoot Bro-Am surf contest and concert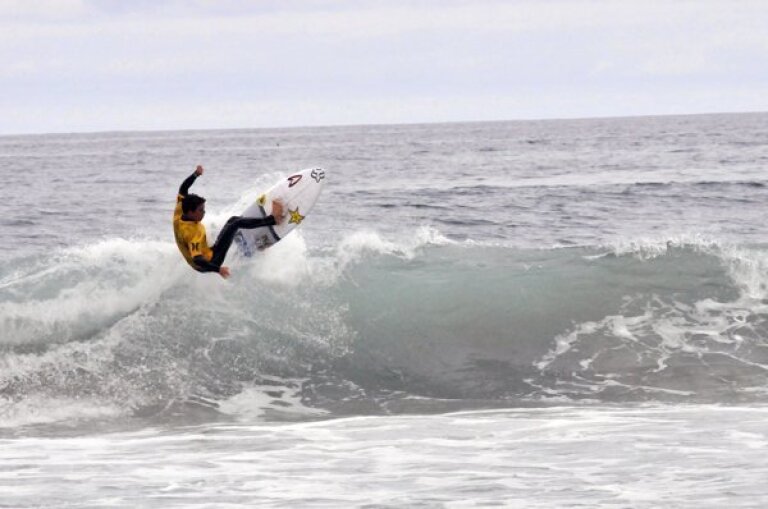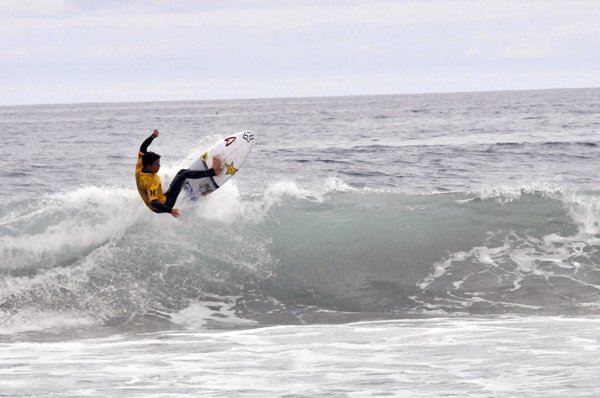 Surf action
(McKenzie Images)
Surf action
(McKenzie Images)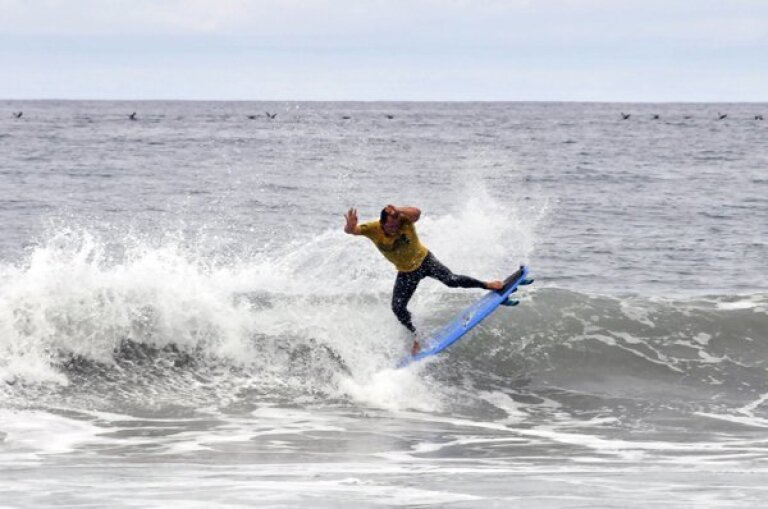 Surf action
(McKenzie Images)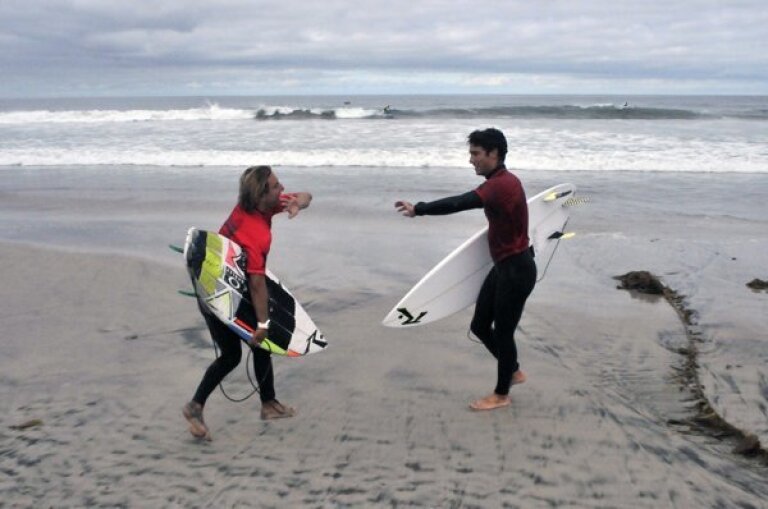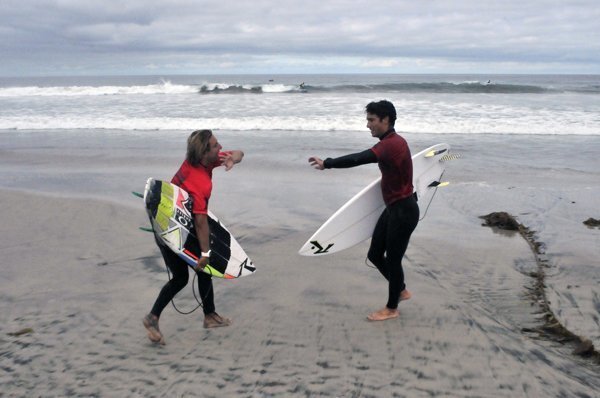 Surf action
(McKenzie Images)
Jackson Butler (1st Place), Levi Slawson (1st Place), Micah Crozier (1st Place), Caleb Crozier (1st Place), Cole McCaffray (2nd Place), Evan Butler ( 3rd Place), Noah Slawson (2nd Place)
(McKenzie Images)
Marc Tompkins, Jeremy Lyle
(McKenzie Images)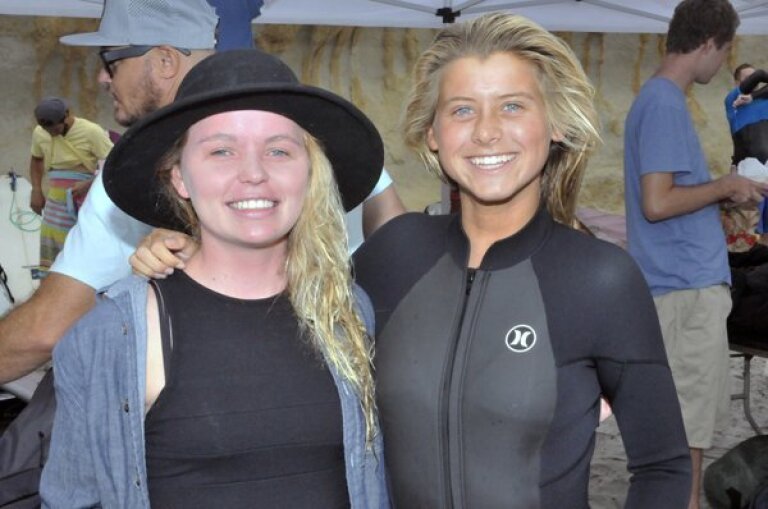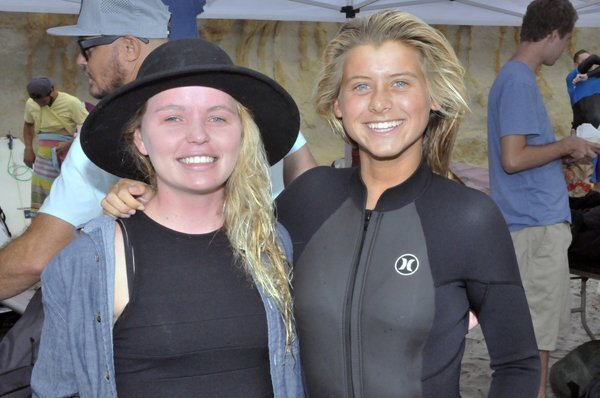 Sydney Tisdel, Peytie Slater
(McKenzie Images)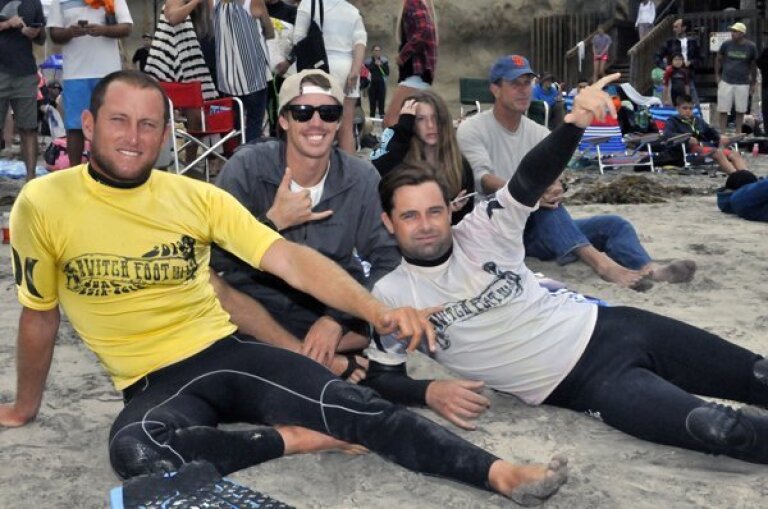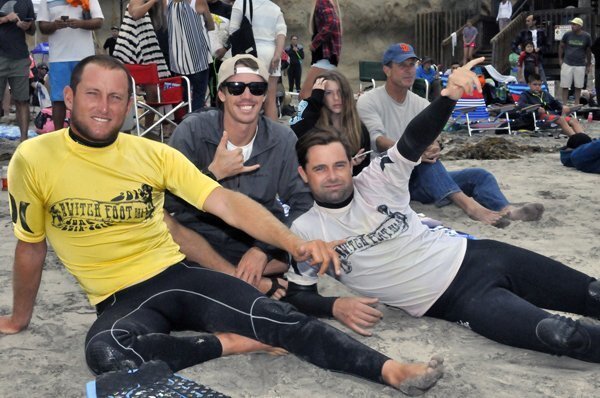 Darrell Goodrum, Gabe Garcia, Kelly Slater
(McKenzie Images)
Karen and Marco Cuevas with Caleb and MacKenzie
(McKenzie Images)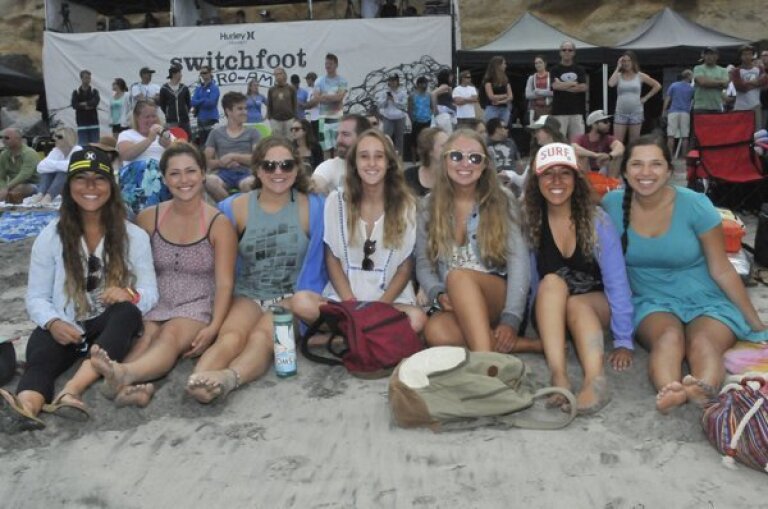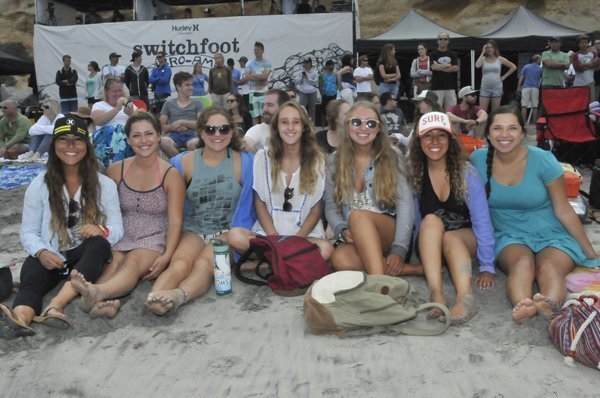 Savannah Fliers, Angela Merrick, Jessie Parmenter, Hailey Drinkward, Tess Linhoff, Jayme O'Hanlon, Cassie Del Castillo
(McKenzie Images)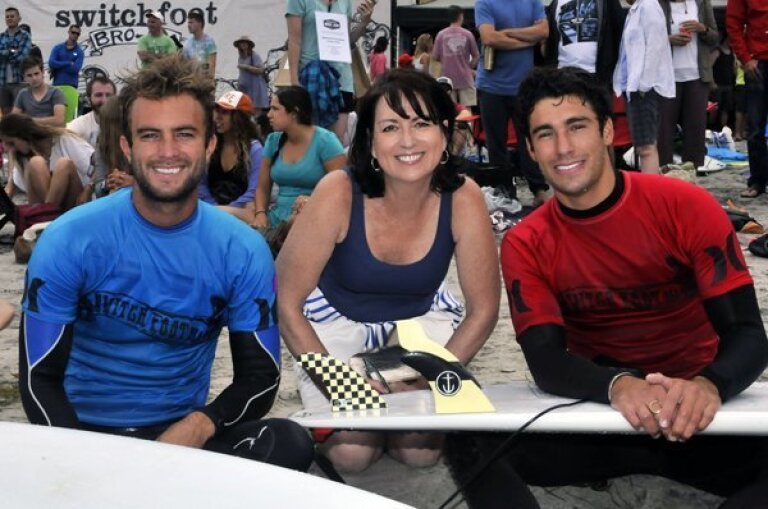 Brightton Brandenburger, Janet Florence, Sam Orozco
(McKenzie Images)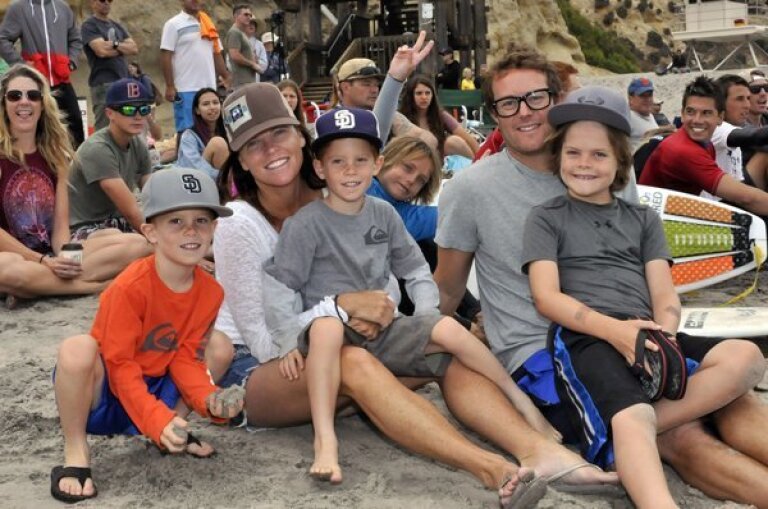 Kelly and Jeff Friis with Landon, Ryker, Noah and photobomber Levi Slawson
(McKenzie Images)
Bro Am volunteers Shelby Pumphrey and Brinda Pumphrey
(McKenzie Images)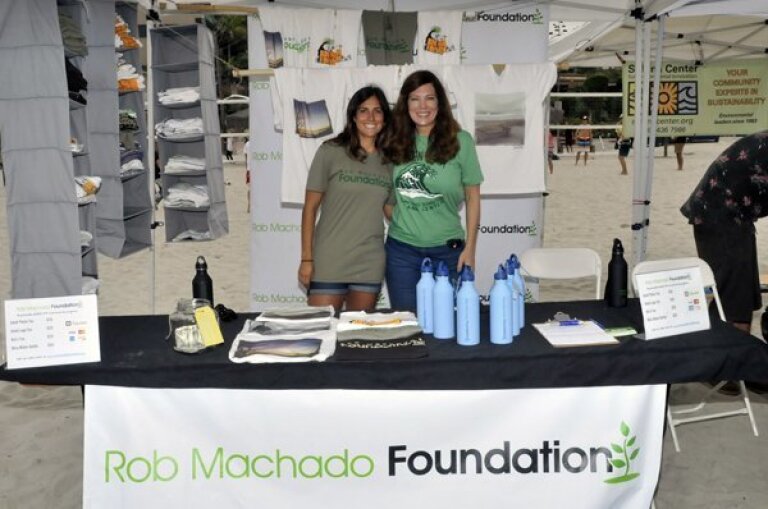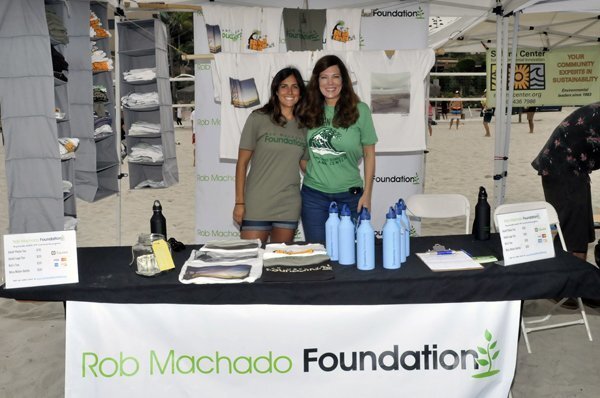 Gabriela Aoun and Jody Reddell of the Rob Machado Foundation
(McKenzie Images)
Benefiting the Switchfoot Bro-Am Foundation, the Switchfoot Bro-Am surf contest and concert was held July 11 at Moonlight Beach in Encinitas.
The July 11 lineup at Moonlight Beach in Encinitas included Needtobreathe, Drew Holcomb & The Neighbors, Colony House, and of course, Switchfoot.
The 2015 events will benefit the Switchfoot Bro-Am Foundation, which the members of Switchfoot recently created to continue their mission of giving back to the local community through music, surfing and youth development programs throughout the year.
Some of this year's beneficiaries include A Step Beyond, which offers dance education, academic support and family services for underserved youth and their families, as well as Doors of Change, which provides free music lessons to homeless youth. Event proceeds will also benefit the Encinitas Youth Scholarship Program, Surf Industry Manufacturers Association and StandUp for Kids.
For information, visit www.switchfoot.com/bro-am.
Photos by McKenzie Images.
---