Walking tour of Old Encinitas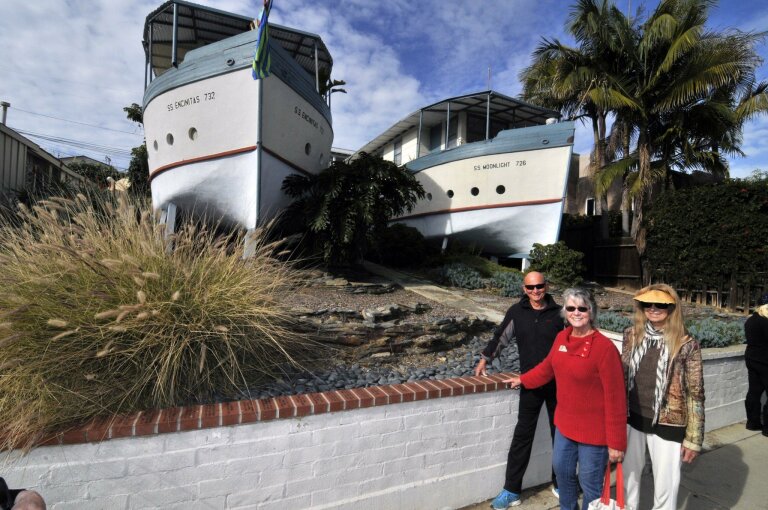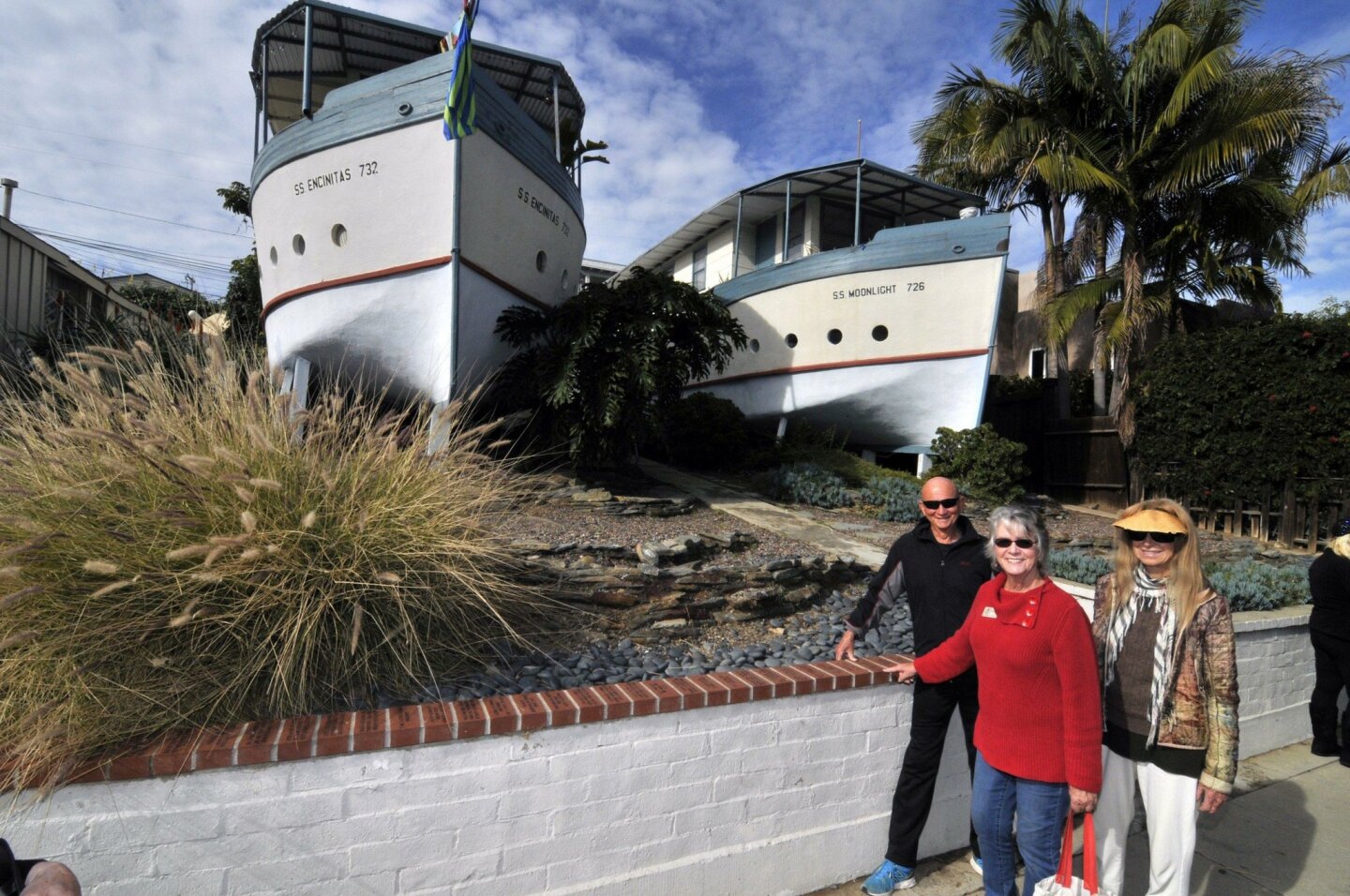 David Olson, Encinitas Historical Society President Carolyn Roy Cope, Shoshana Suellis and the famous boat houses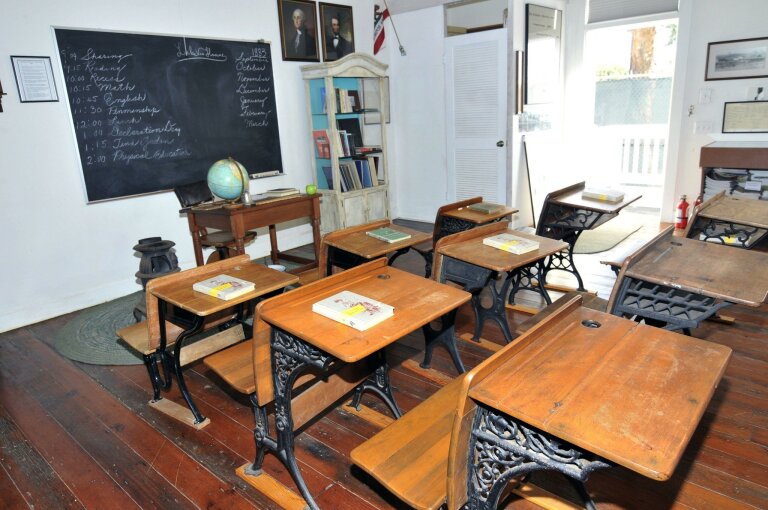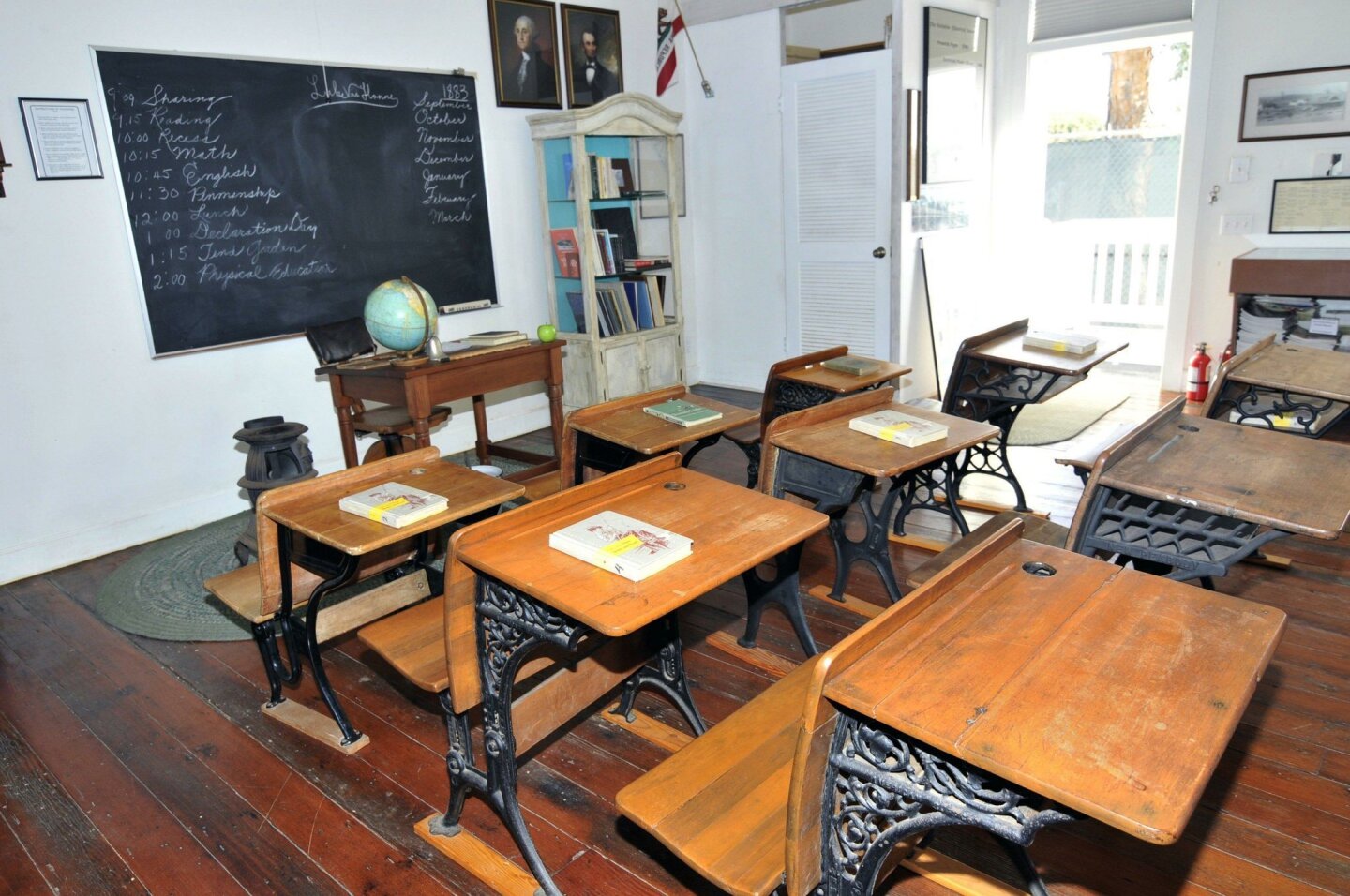 Interior of the 1883 Encinitas school house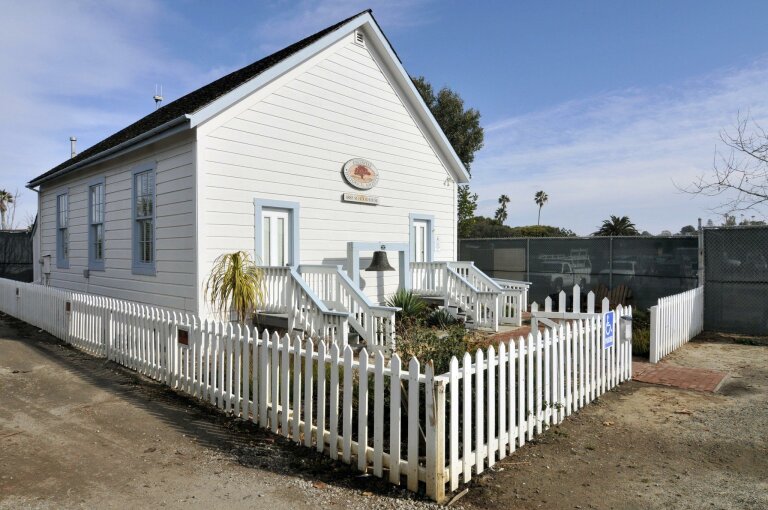 The first Encinitas school house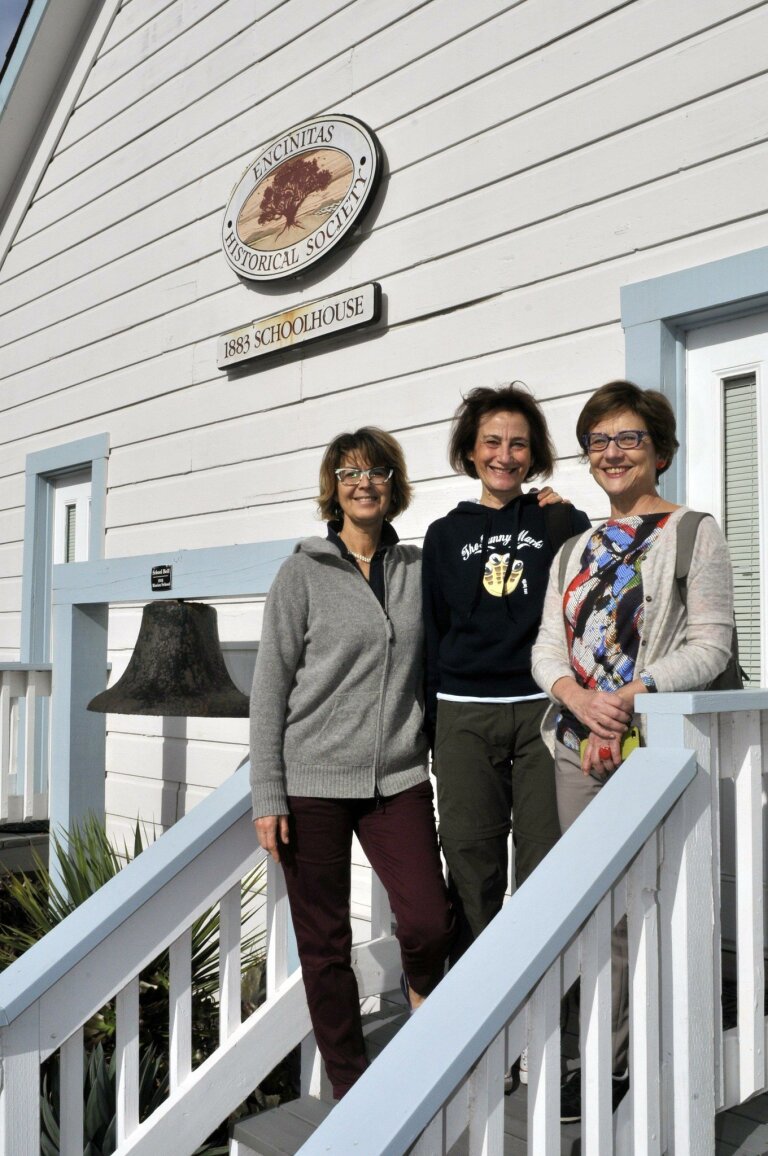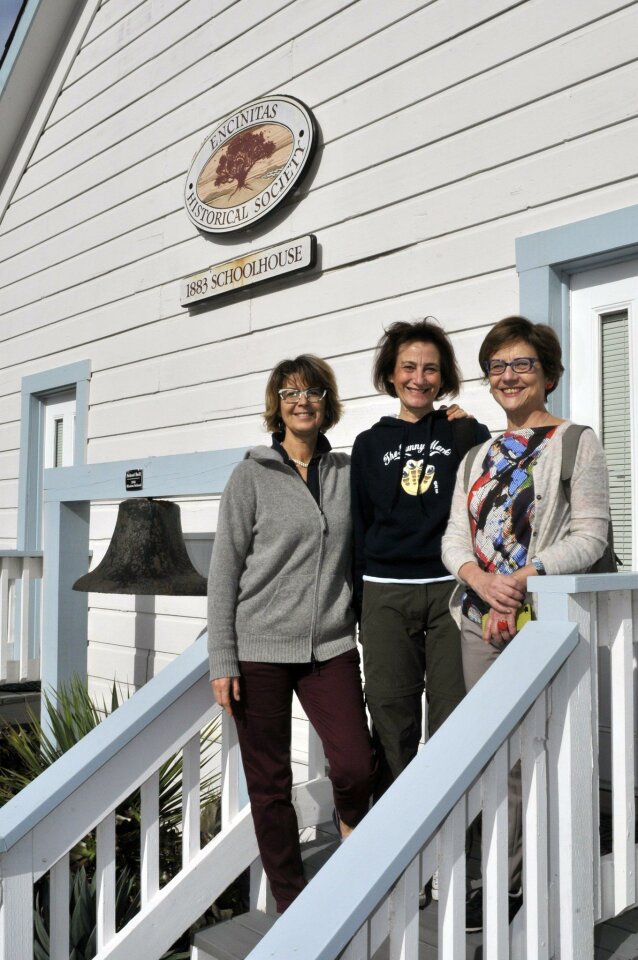 Paola Lippi, Valeria Maffei, and Mara Della Pergola, visiting from Milan, Italy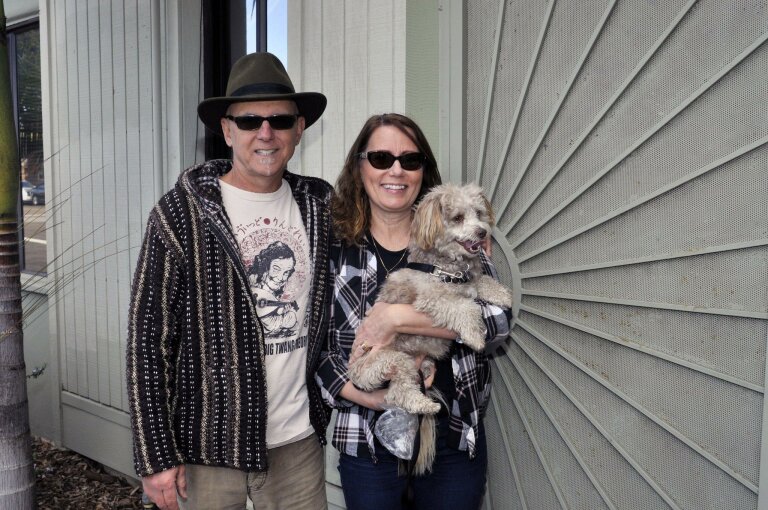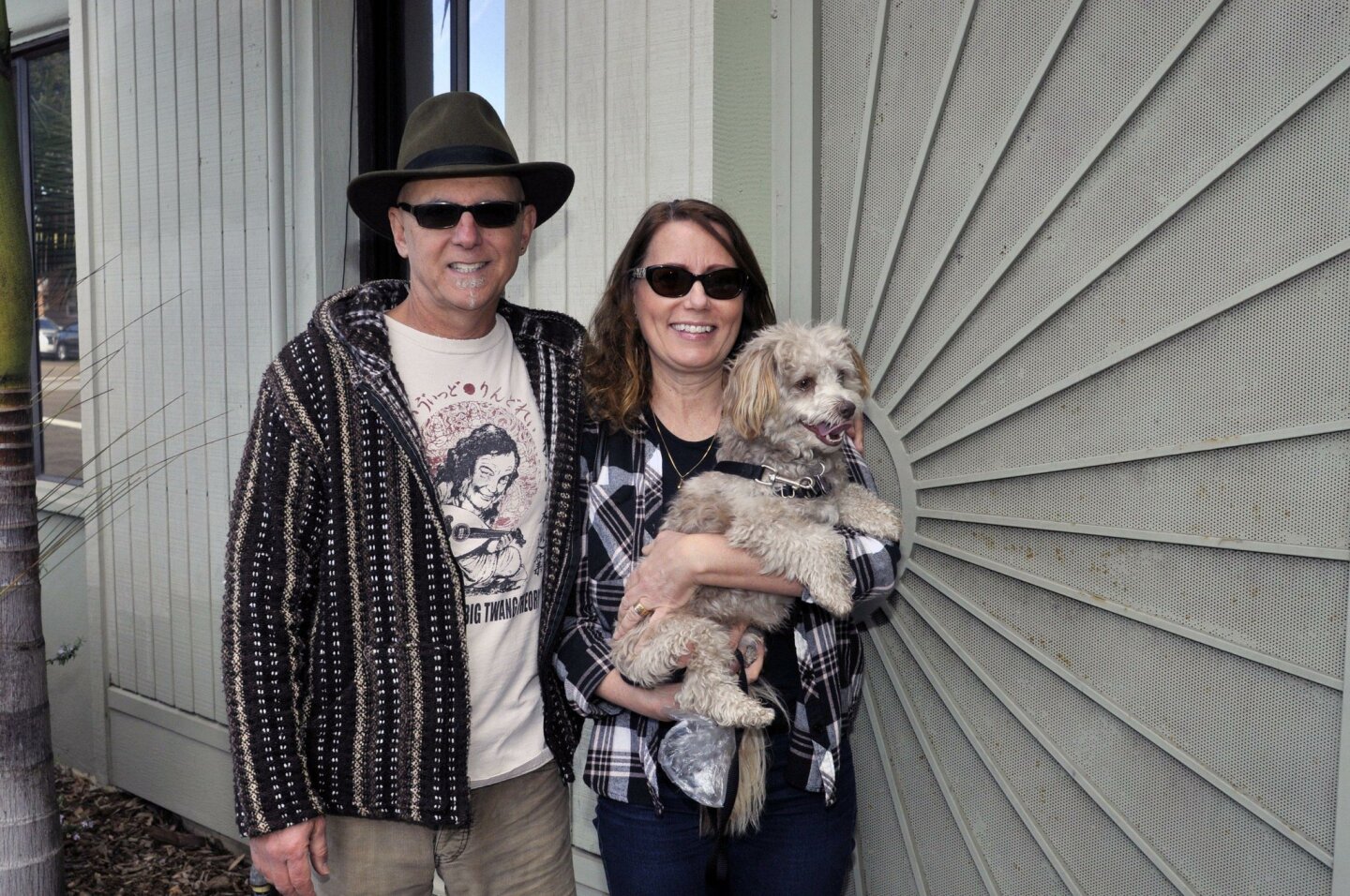 Darius and Susanne Degher with Zues, in front of the first doctor's house/office at 2nd & E St.
(McKenzie Images)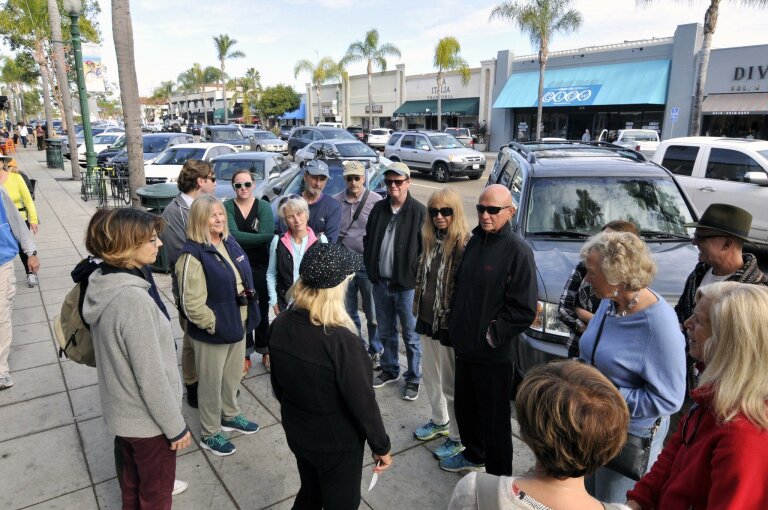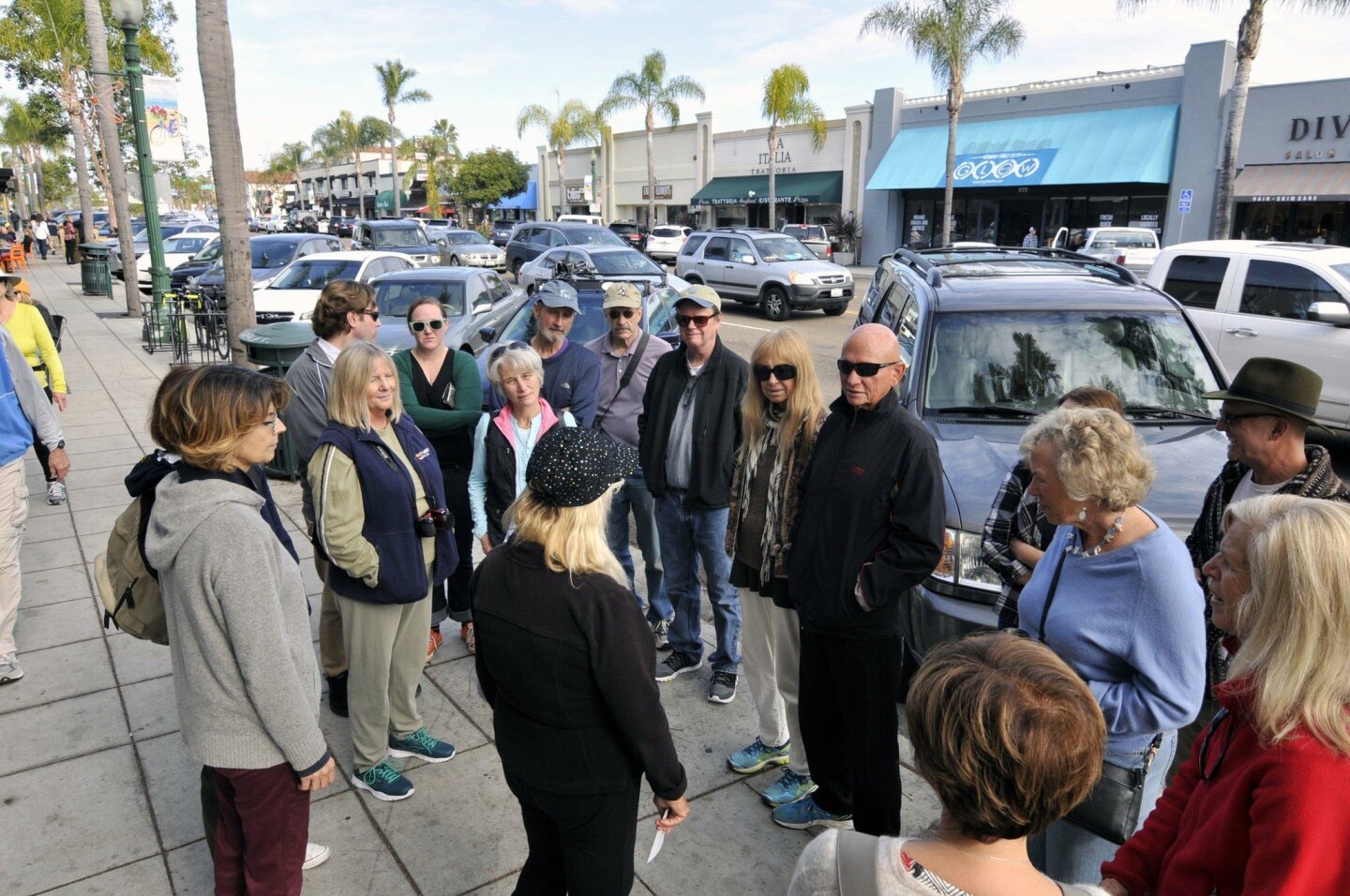 Docent Susan Daniel shares interesting historical facts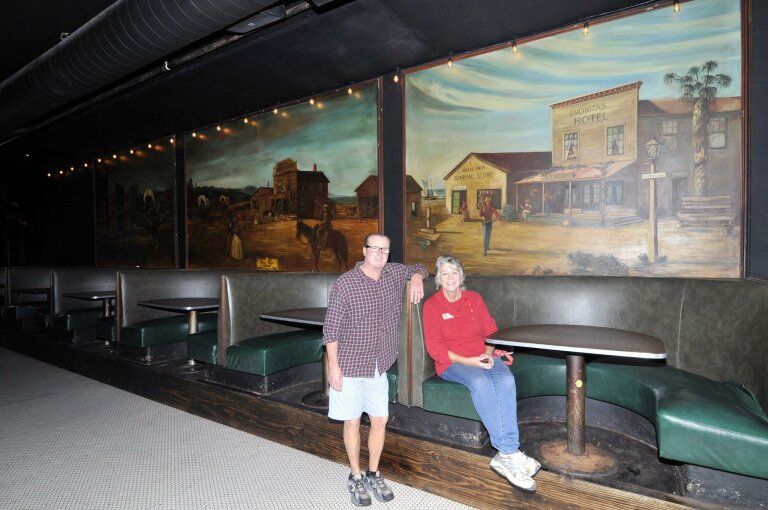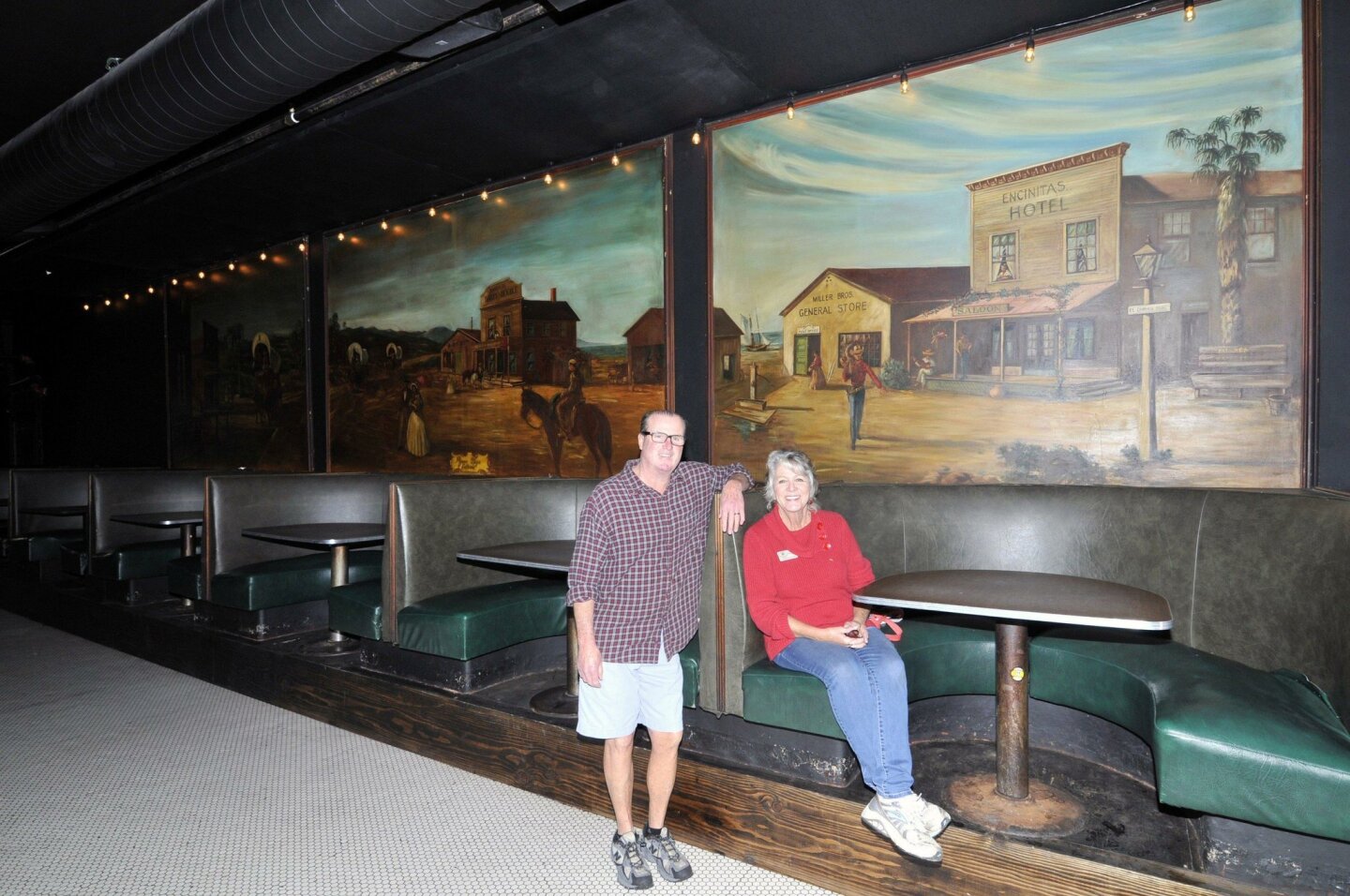 Tab Baumann, Encinitas Historical Society President Carolyn Roy Cope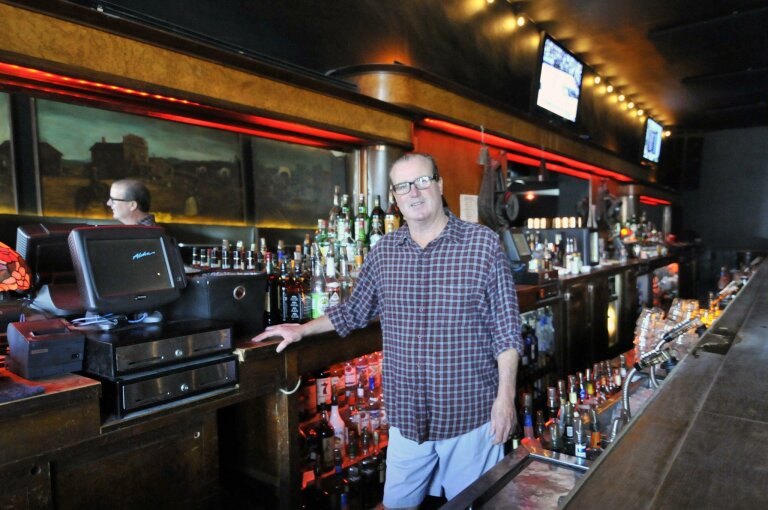 Bartender Tab Baumann of the Daley Double Saloon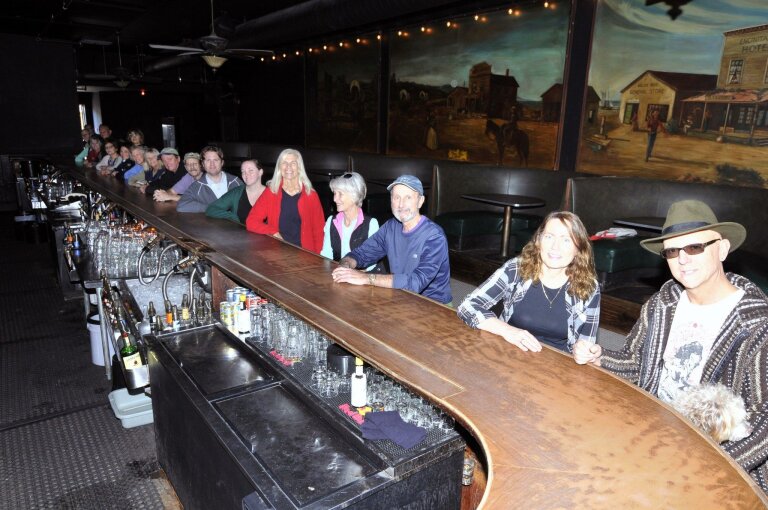 Participants in the historic walking tour belly up to the longest "long bar" in north county, in the Daley Double Saloon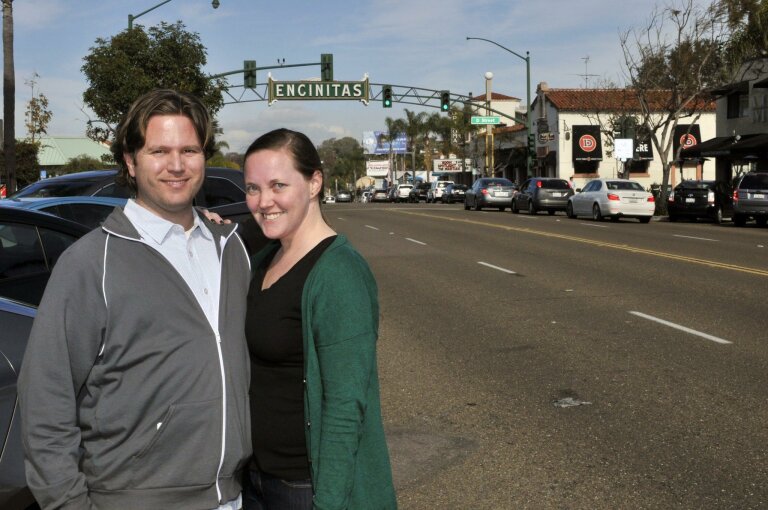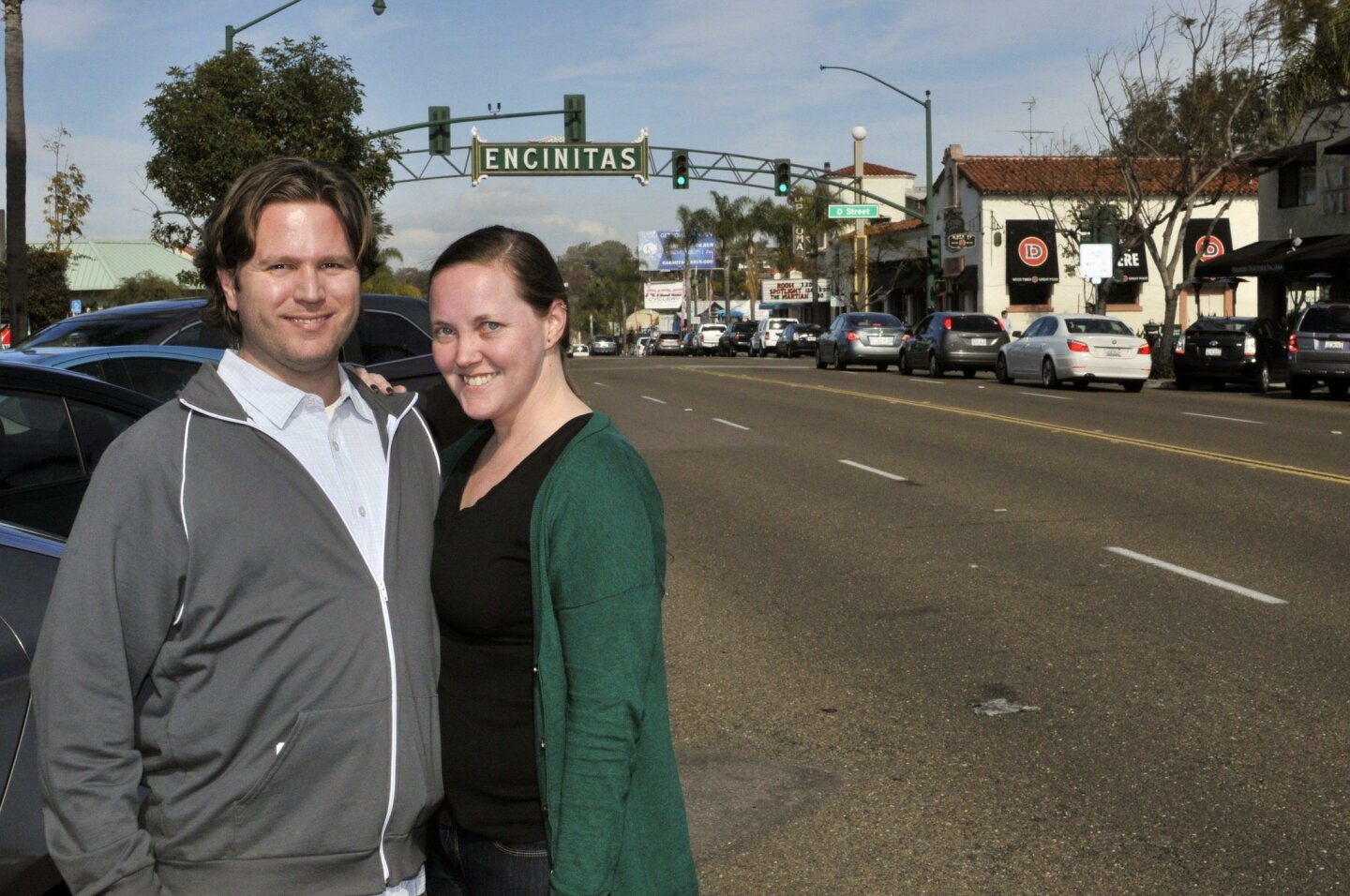 Chris Luessmann and La Paloma Theatre social media manager Erin Grimmer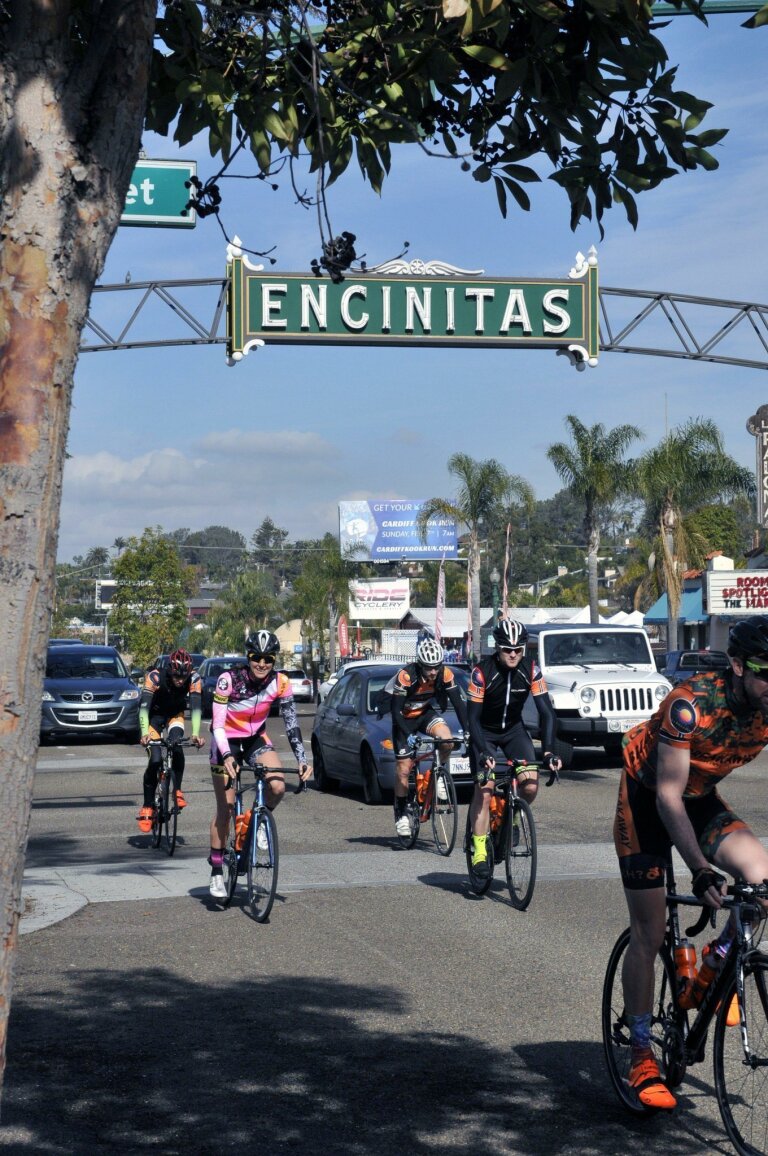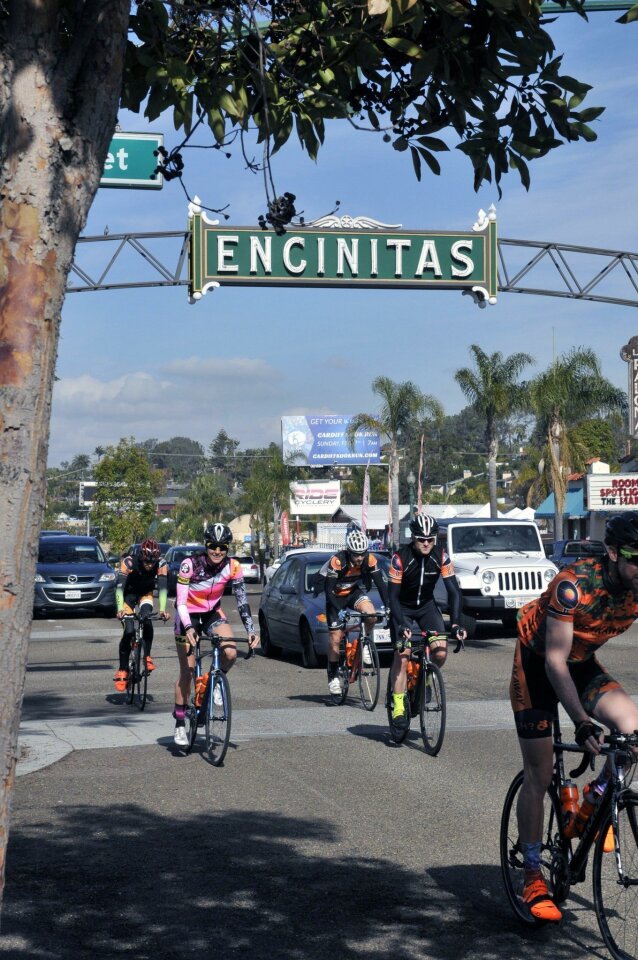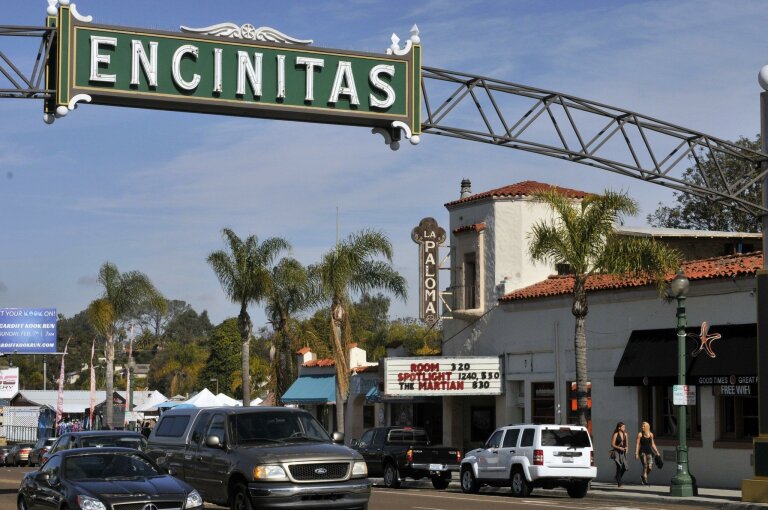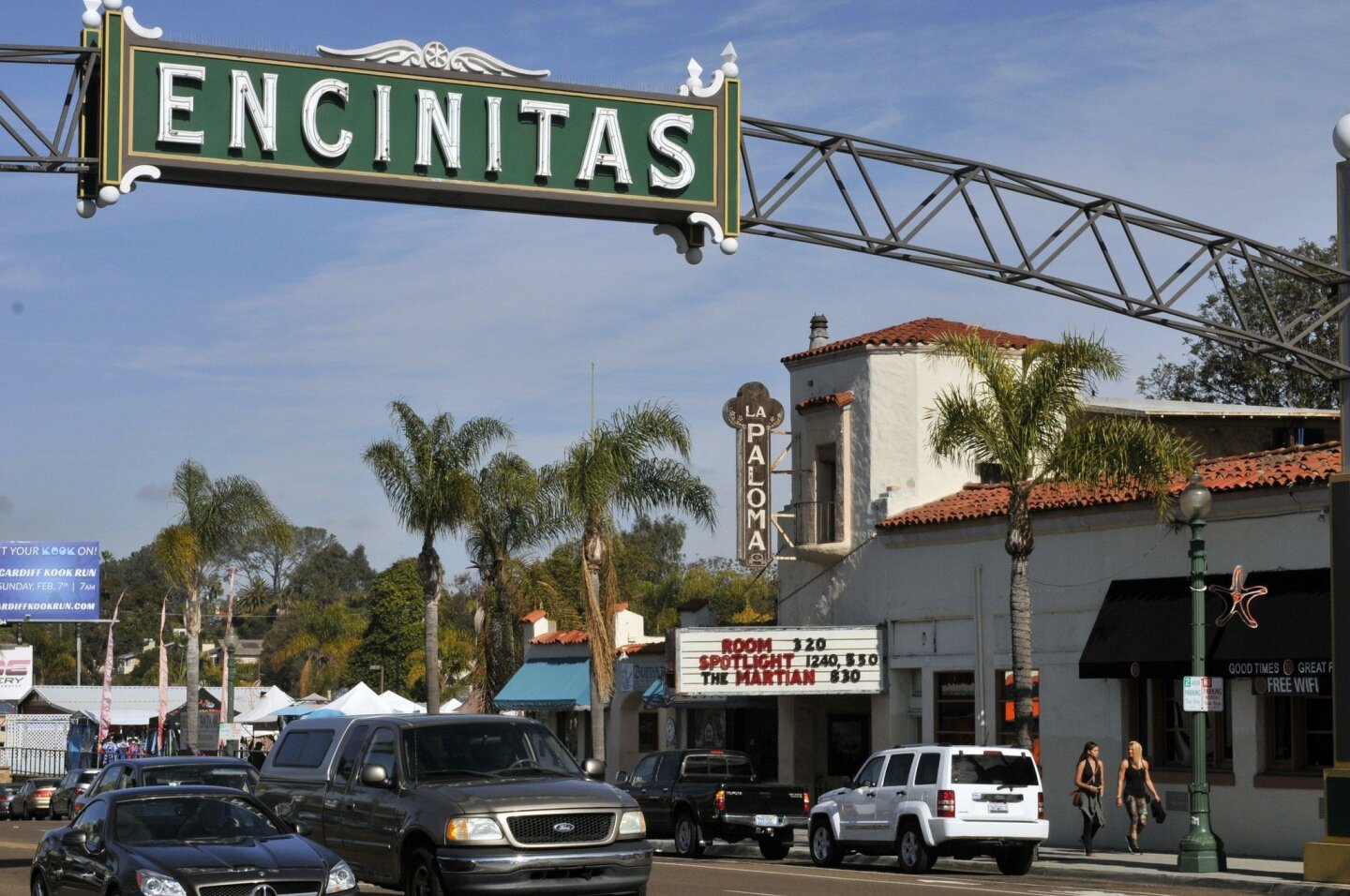 The Encinitas Historical Society hosted a docent-led walking tour of Old Encinitas on Jan. 16. Participants had the opportunity to learn how Encinitas' population doubled in the late 1880s, and which movie stars of the classical Hollywood cinema era visited and lived in Encinitas. They learned which are the most photographed buildings in Encinitas.
Photos by McKenzie Images. For photos online, visit www.encinitasadvocate.com.
---