While most sports teams packed in their gear when the COVID-19 pandemic canceled local games and tournaments, the Mad Dog West Elite lacrosse team got creative.
A co-ed team of junior golfers, ages 13 and under from the Encinitas area will be competing in the PGA Jr.

One of the nation's most storied soccer clubs could soon become a destination for athletes in other sports.

Jennifer Kerr's success in tennis comes down to hard work, as simple and old-fashioned as it sounds, coaches say.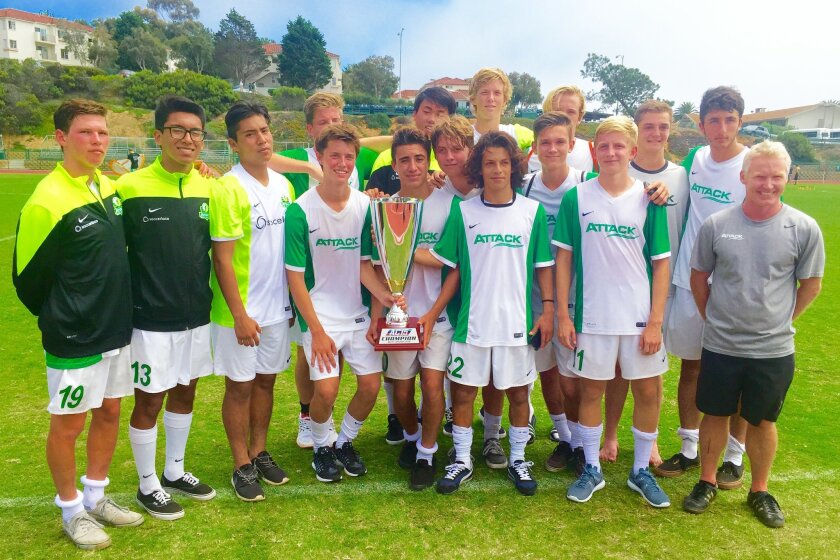 Congratulations to the Attack B98 Academy team, coached by Paul Dougherty — who won the Albion Cup National Soccer Tournament, held over the weekend of July 18-20.