San Dieguito boys water polo team scores first win over La Costa Canyon
In front of nearly 400 boisterous fans at Magdalena Ecke YMCA, the San Dieguito Academy boys water polo team defeated La Costa Canyon for the first time ever, scoring eight unanswered goals in a 10-2 romp Tuesday night, Oct. 10. The victory improved the Mustangs' season record to 17-5 while LCC dropped to 8-10.
Nate Conger scored four goals to lead SDA and the senior co-captain was all smiles afterward. "It's a huge deal. When I joined the program as a freshman, there wasn't even a question about being able to compete with them," said Conger. "So to win a game like this, 10-2, it's such an amazing feeling, knowing we've built the program up to the point where we can beat a team like LCC. This was my last shot at it so I'm super glad we were able to take control of that game."
Conger & Co. may have piled up 10 goals but defense was the real story for the Mustangs. The Mavericks tied the game at two apiece with 1:59 remaining in the first period and never found the back of the net again. SDA's depth and 13 saves by fiery sophomore goalie Gavin Silberman kept LCC at bay. Silberman's numbers were high and so was his timing.
"Our help defense was outstanding and Gavin was really on top of it tonight," noted Conger. "And the great thing about his blocks is that so many of them seemed to change the momentum of the game and really fired us up."
Head Coach Scott Kling was also ecstatic about his team's defensive effort. "We worked together really well," said Kling. "Gavin was great in the cage and we attacked them defensively as six guys together. That's something we talk about all the time and it played out tonight.
"I thought we played pretty well offensively too. We've got a fast team and we try to play that way, get the ball going, force teams to make decisions before they're ready and then we start to see open shots." Senior Kekoa Wheeler (3) and junior Matheus Gensler (2) augmented Conger's production, combining for five goals. Gensler scored the first goal of the game and then tallied 15 seconds into the second half, giving SDA its first three-goal advantage and keying a three-goal third period that seemed to take the air out of the Mavericks.
La Costa Canyon Head Coach Grant Harrington lamented lost opportunities. "We didn't put our shots away," said Harrington, citing the Mavs 2-for-34 shooting as the difference in the contest. "I thought we did a solid job defensively. They made some good shots but we just didn't adjust well enough on the offensive or defensive ends.
"We didn't stop fighting and kept playing hard but after they got those three in the third period, you could tell our guys sensed the game was over."
As San Dieguito dominated on the scoreboard, they also ruled the stands, having a significant edge when it came to not only fan count but energy and enthusiasm. This was one they wanted.
"Athletics is becoming more prominent at San Dieguito and I think water polo is one of the teams that is leading the way," said Kling. "LCC is a league and crosstown rival, they're D-I (SDA is D-II) and we've never been close. So, yeah, this was amazing."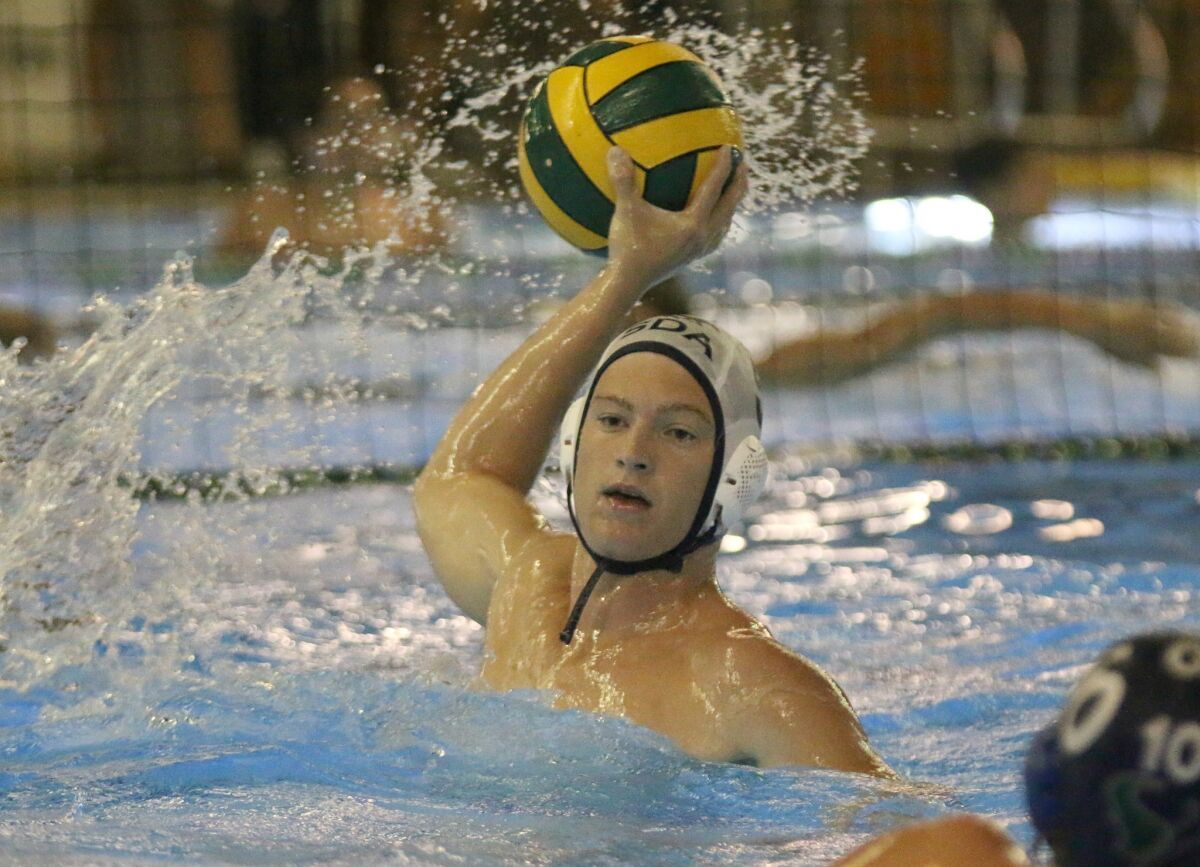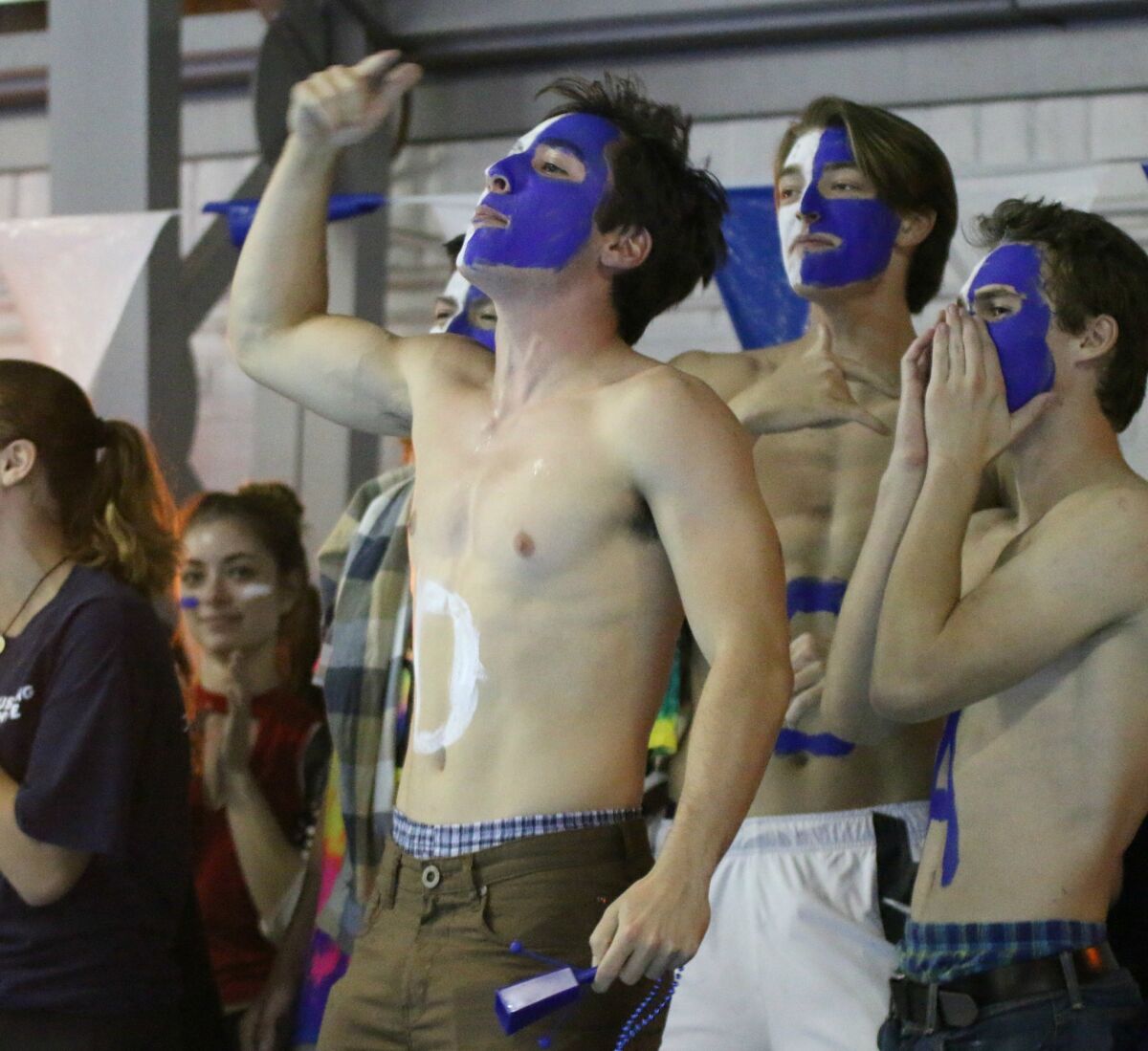 Sign up for the Encinitas Advocate newsletter
Top stories from Encinitas every Friday for free.
You may occasionally receive promotional content from the Encinitas Advocate.